Sprinkling Sweetness Giveaway II
SORRY THIS GIVEAWAY IS OVER…..BUT I'LL BE BACK WITH A FUN HOLIDAY THEMED SPRINKLE GIVEAWAY SOON!
THREE WINNERS! You loved it last year and it's back again this year…..Sprinkling Sweetness Giveaway II. I love sprinkles and judging by your reaction YOU DO TO! What's a cupcake without sprinkles? Just a cupcake….but WITH sprinkles IT'S A PARTY! For this giveaway I have hand crafted FOUR different sprinkle mixes. Perfect for all your fun family gatherings. From back to school, birthday parties and family celebrations. Scroll down to see what you will win AND a fun surprise!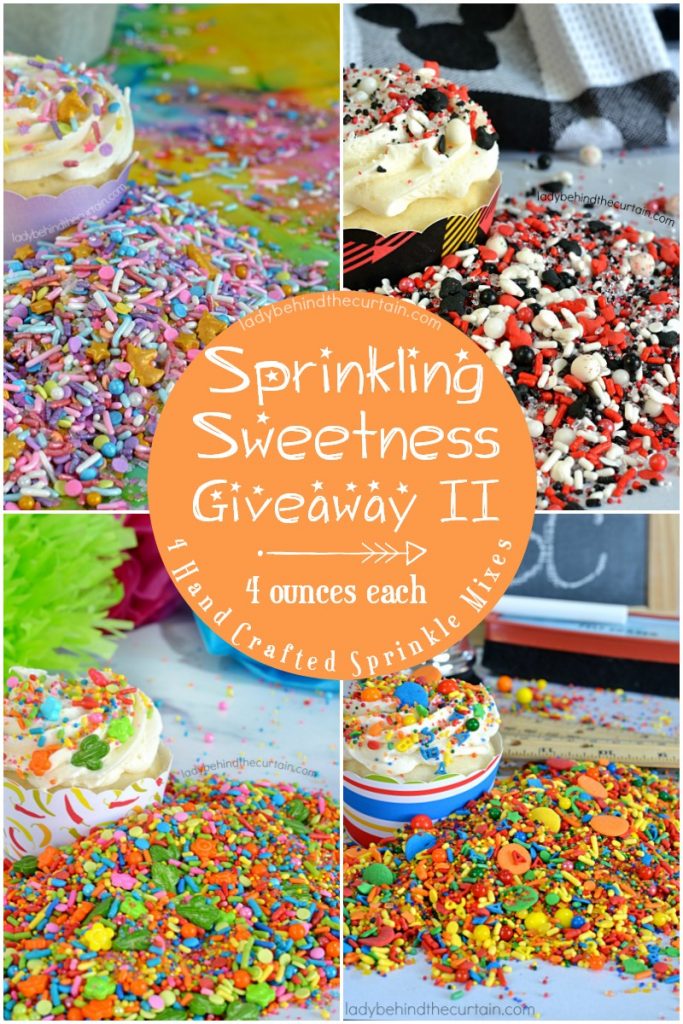 SOMETHING NEW
This year I decided to design special cupcake wrappers to match all the sprinkles! Whether you win or not you can always order from Lady Behind The Party (that's my Etsy shop).
CELEBRATING WITH MICKEY CUPCAKE WRAPPERS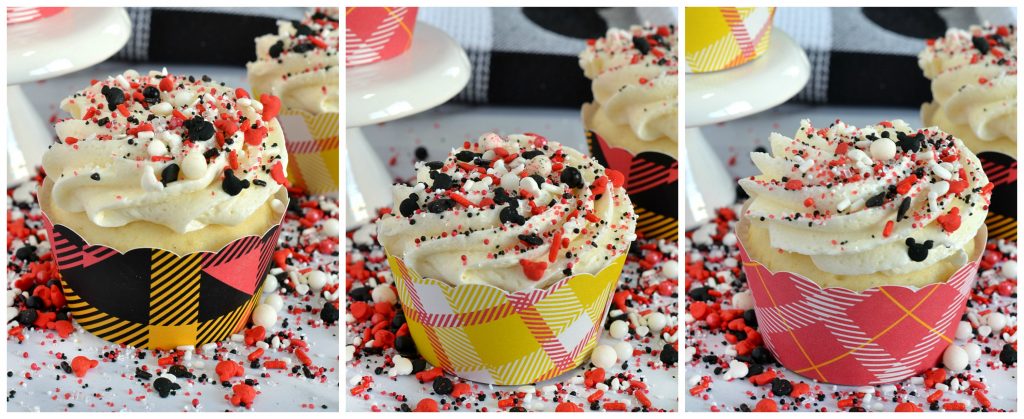 BACK TO SCHOOL CUPCAKE WRAPPERS
MAGICAL UNICORN CUPCAKE WRAPPERS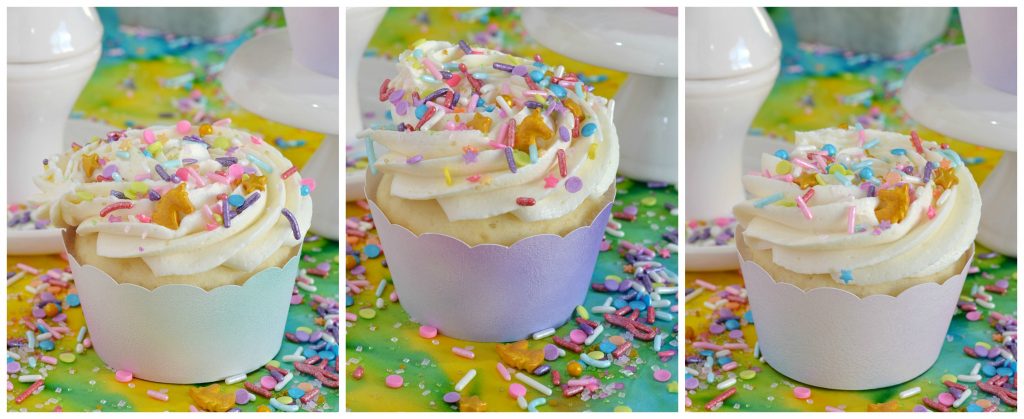 FIESTA TIME CUPCAKE WRAPPERS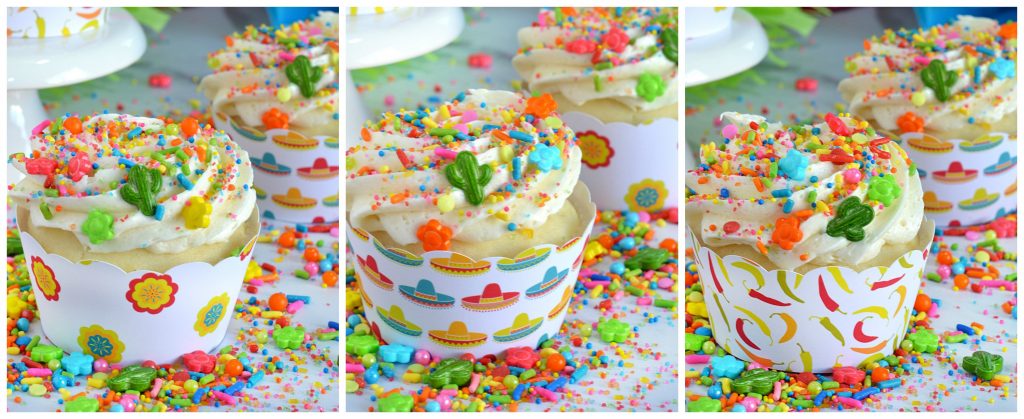 IMPORTANT! This giveaway will only be available for ONE WEEK. So make sure to spread the word. Before you know it the giveaway will be over! This giveaway ends July 28th at 12pm Pacific Time.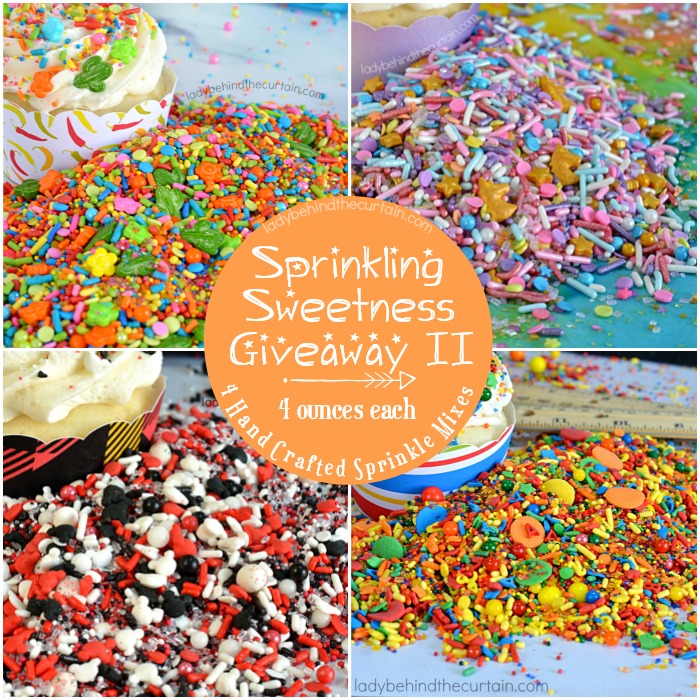 MAGICAL UNICORN SPRINKLES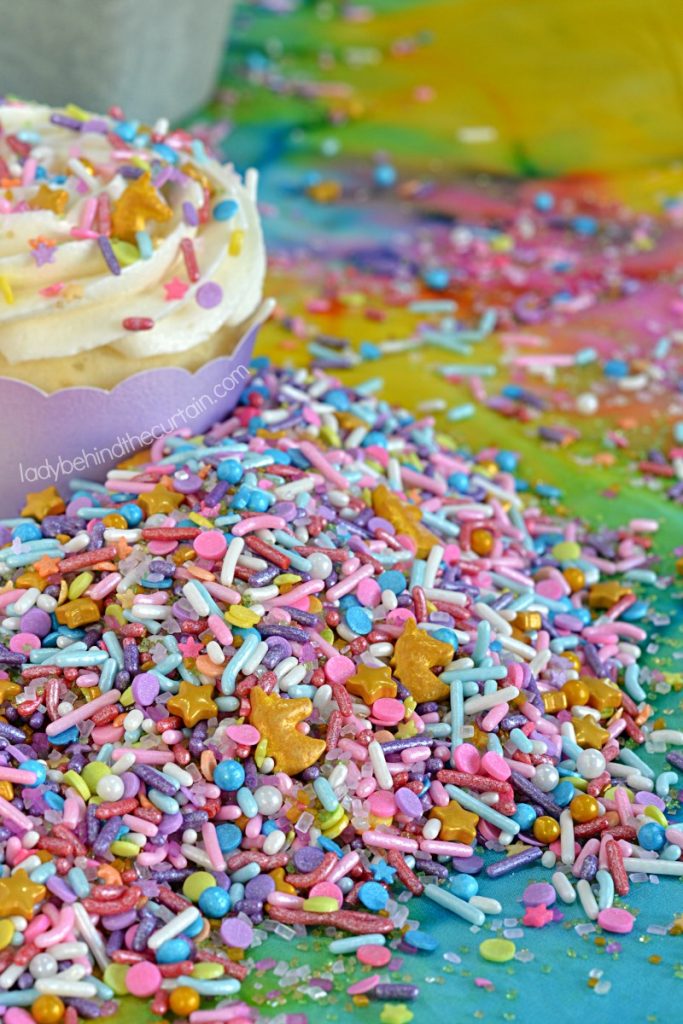 BACK TO SCHOOL SPRINKLES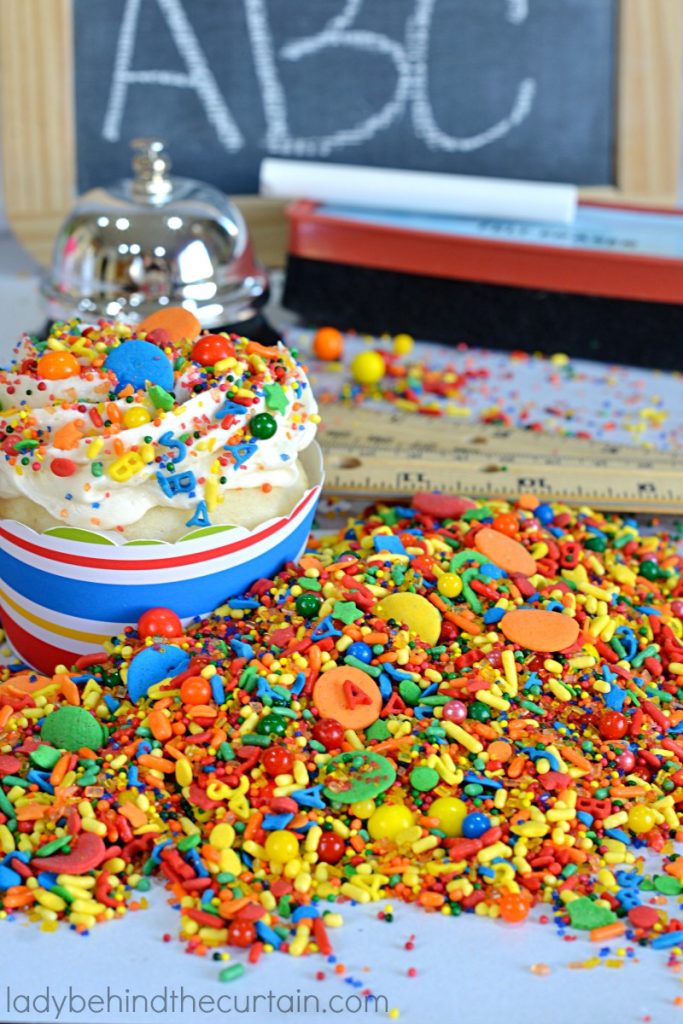 CELEBRATING MICKEY SPRINKLES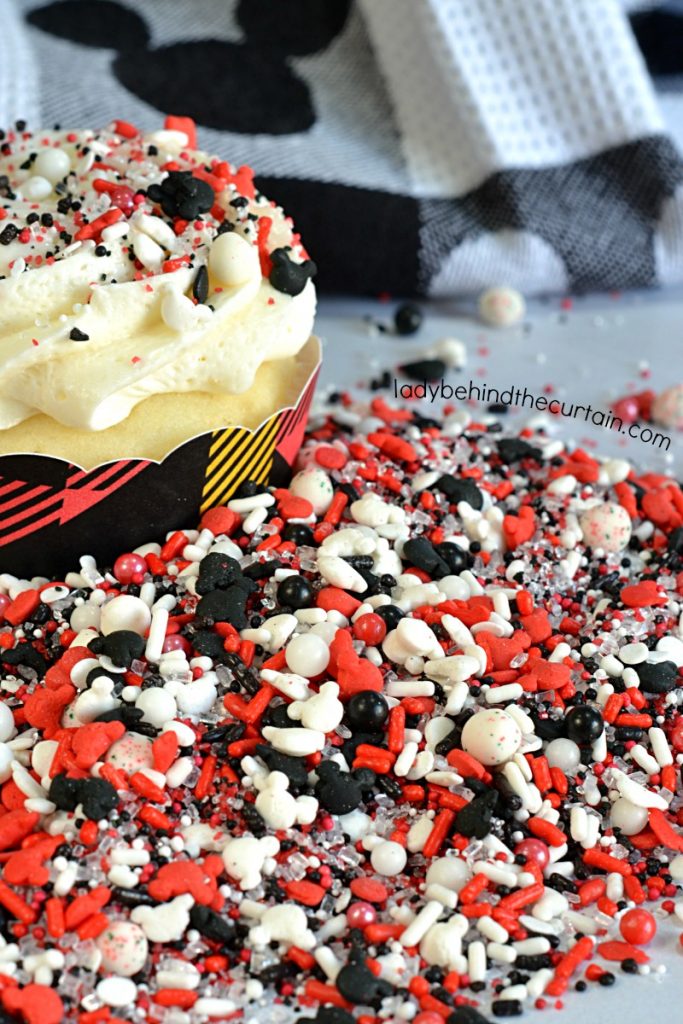 FIESTA TIME SPRINKLES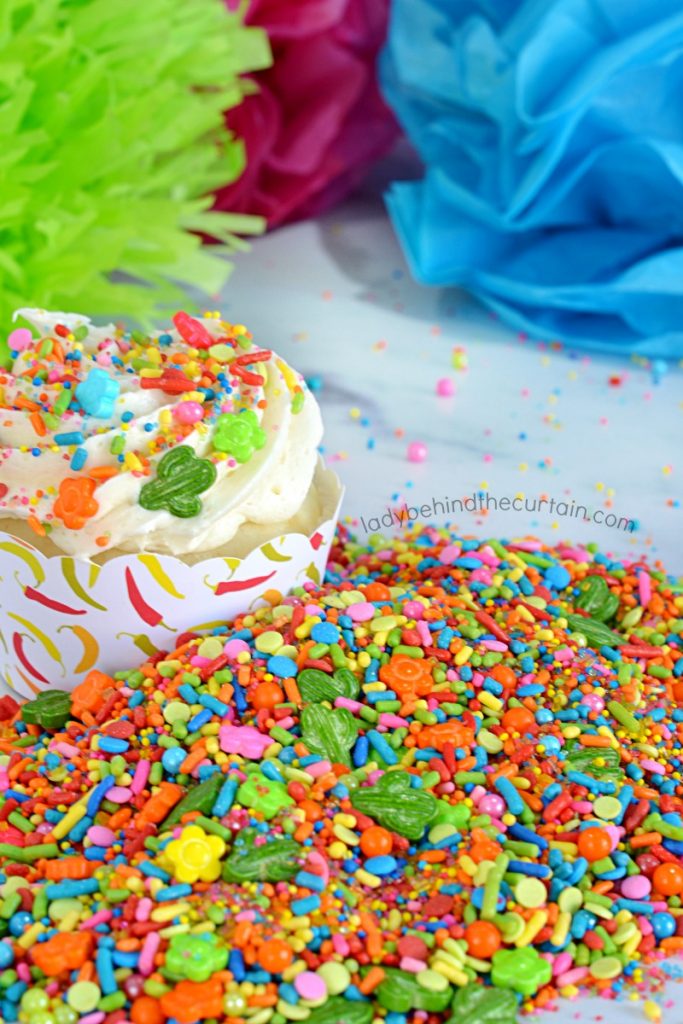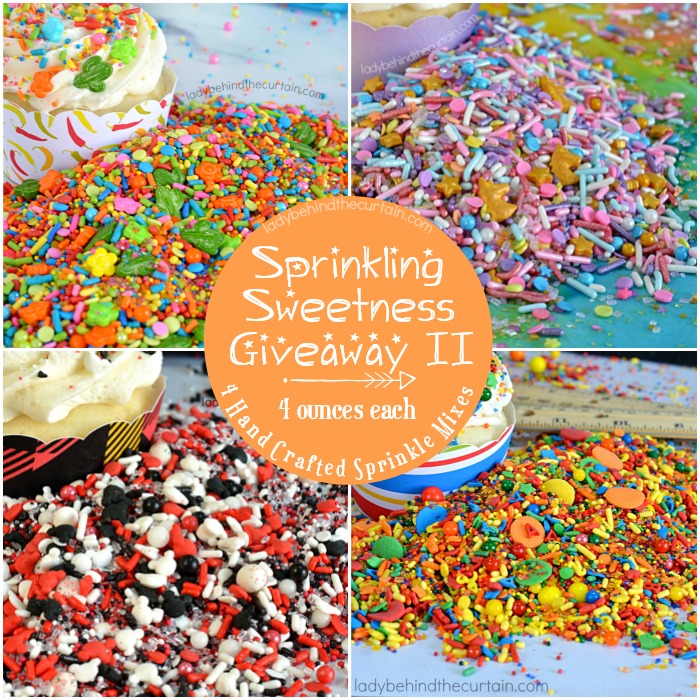 THANKS FOR PARTICIPATING AND GOOD LUCK! ♣
NEVER MISS A POST
Sign up for my newsletter and receive my recipes and Etsy store updates in your inbox. Easy to see anytime and saved for safe keeping. Click here and sign up today—->>>>CURTAIN CALL NEWSLETTER