Star Wars Season of the Force Food at Disneyland

Star Wars Season of the Force Food at Disneyland | To all you Star Wars fans on your summer vacation to Disneyland be sure to get to the Galactic Grill in Tomorrowland to embark on a culinary adventure.  Full of themed food and served in collectable containers.  I tried most of the things on the menu.  Some I liked and some were just okay.  But all were fun to eat.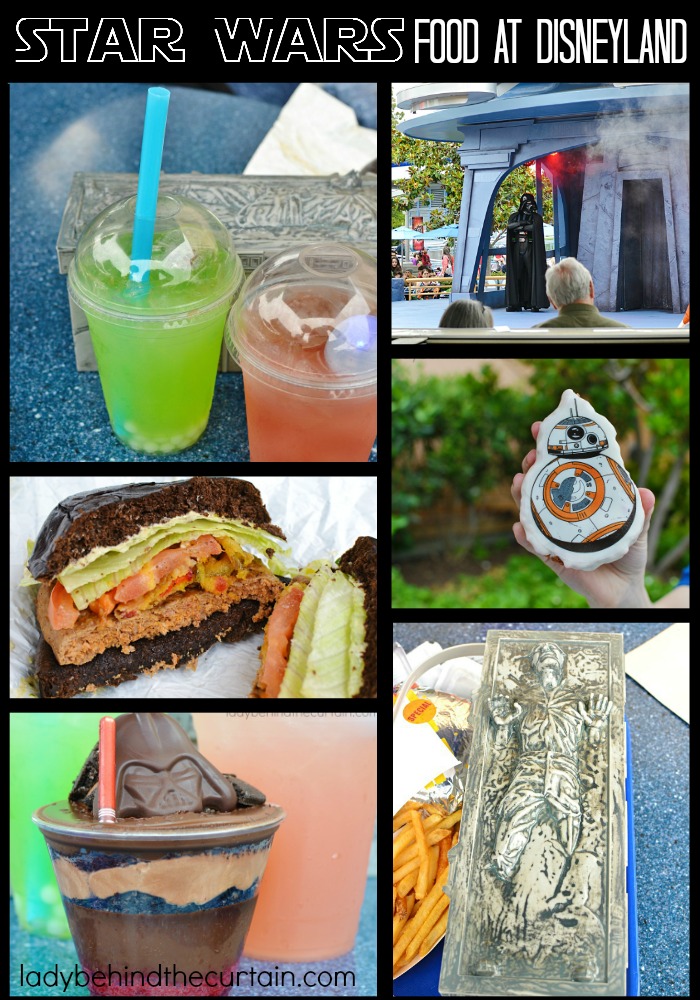 Like Star Wars the grill offers a Dark Side and a Light Side of the menu.
Let's start with the Dark Side and the First Order Specialty Burger.  This burger is like no burger you will find at any other amusement park.  But of course we are talking about Disney here.  I'm sure by now you've noticed the black bun.  In reality is really dark brown but trust me it looked black to me (So the creepy factor was still there).  The bun is colored with a caramel color.  Now onto the unique burger and toppings.  The Dark Side Burger features an Angus beef and chorizo patty.  It's topped with fried cherry peppers, spicy lime aioli, lettuce and tomato.  Now that's what I call a gourmet burger!  For an added bonus you can choose to have it served in a Hans Solo Carbonite Lunch Box.  NOTE: The patty is a weird color because of the added chorizo.
My favorite drink was The Dark Side Lemonade.  It featured lemonade with strawberry slush.  It comes with a Light Up Death Star floating on top.  Yummy and super fun!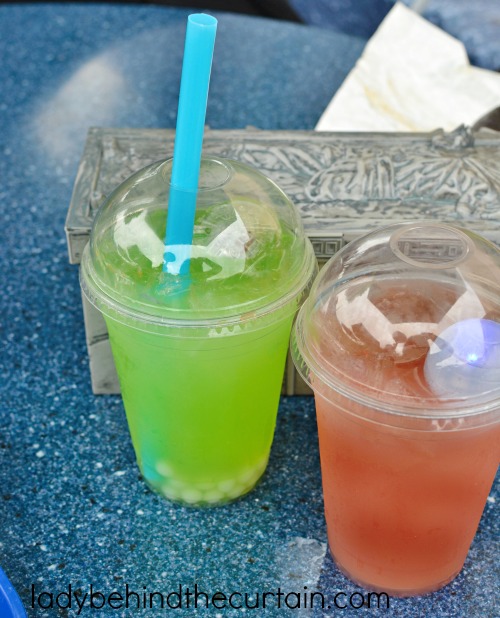 By far the BEST dessert in the whole park was the Chocolate, Darth by Chocolate.  This incredible dessert is described as a parfait layered with dark chocolate ganache, red velvet cake and chocolate sponge cake AND THAT'S NOT ALL!  It comes topped with chocolate flecks, crushed chocolate cookies a chocolate Darth Vader head and a mini chocolate lightsaber.  If you only have one dessert while in the park make sure IT'S THIS ONE!  LOOK BELOW FOR MY COPYCAT DARTH BY CHOCOLATE RECIPE!
COPYCAT DARTH BY CHOCOLATE RECIPE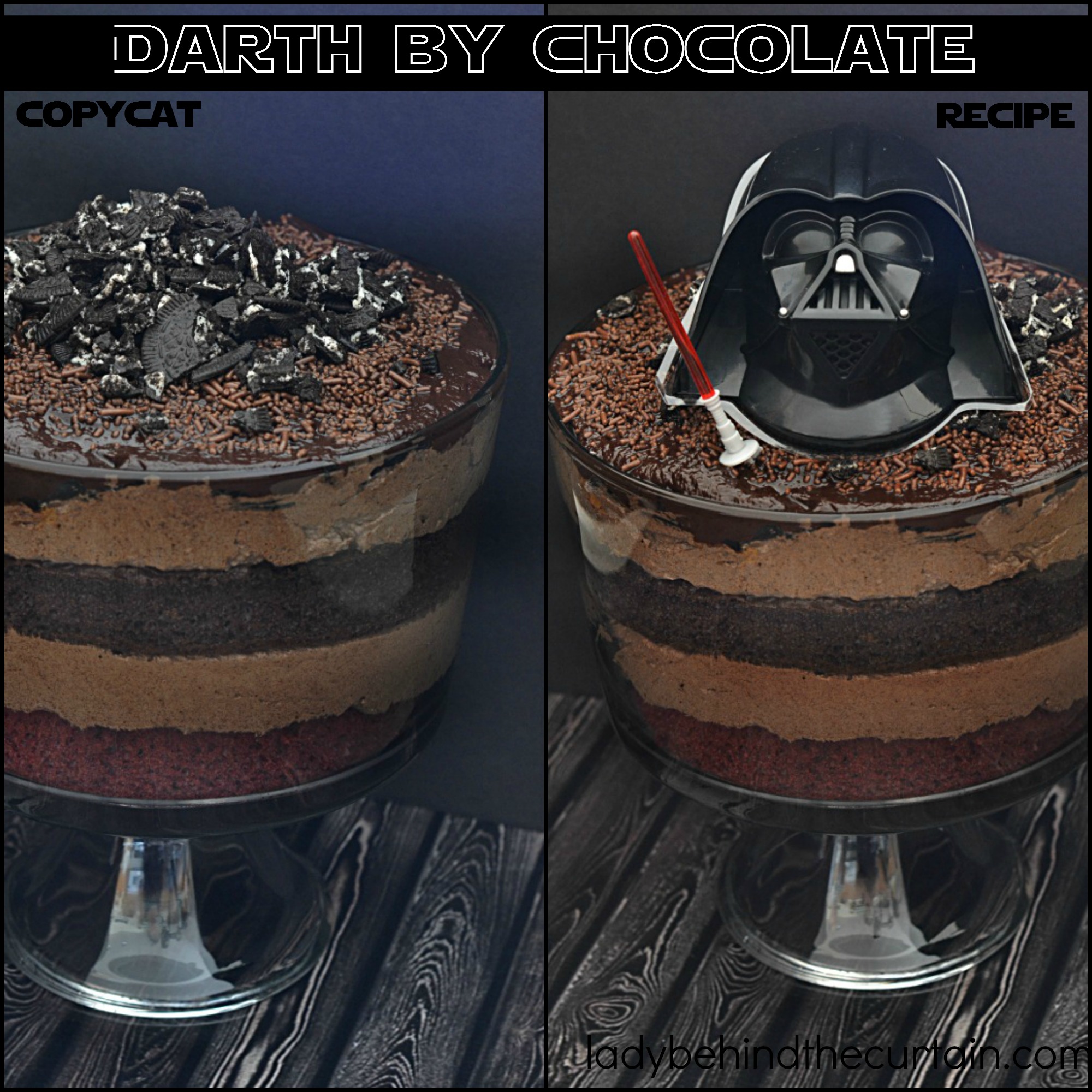 Now onto the Light Side with the Jedi Order Chicken Sandwich.  Another treat that goes beyond any other theme park.  This sandwich started with a five spiced chicken breast topped with fried green beans, pickled red onions, watercress and wasabi mayo.  It was quite the sandwich.  (sorry I forgot to take a picture)
The Light Side Lemonade features lemonade, granny smith apple slush, vanilla flavored boba-type treats that burst in your mouth and is also served with a Light Millennium Falcon.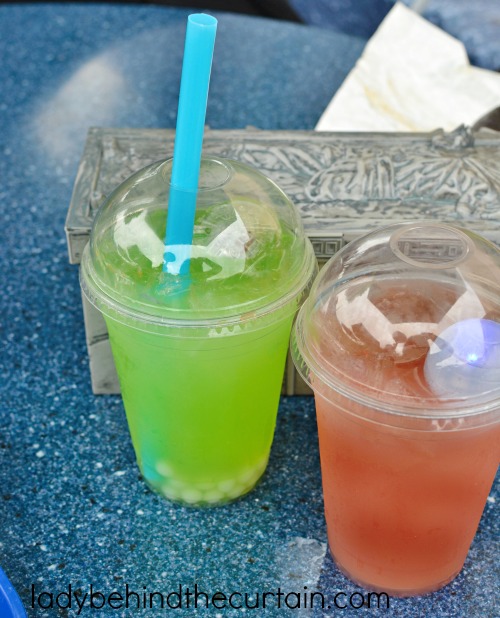 The dessert is the BB-8 Rice Krispies Treat.  Perfectly fresh, chewy and delicious.  The kids will love this!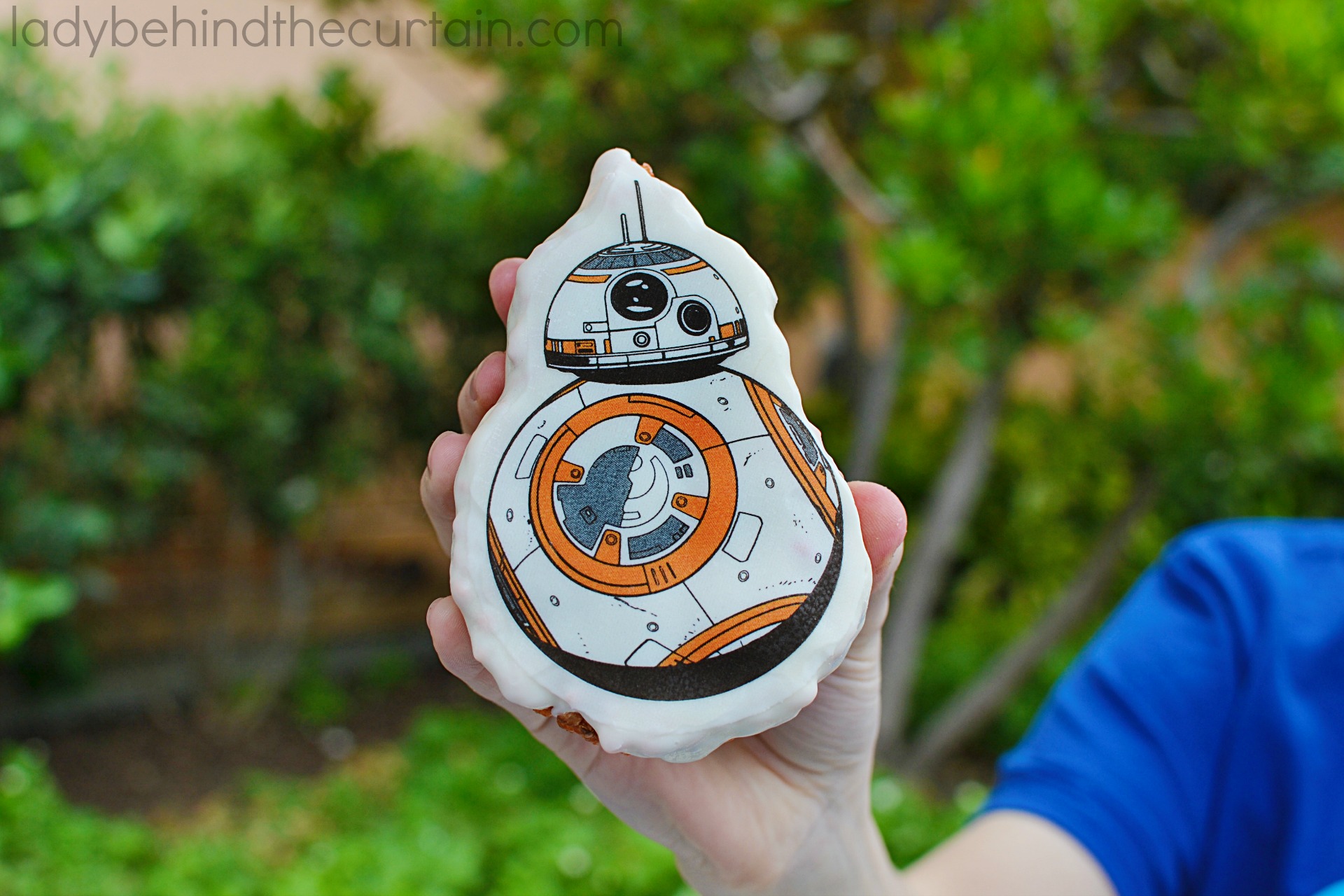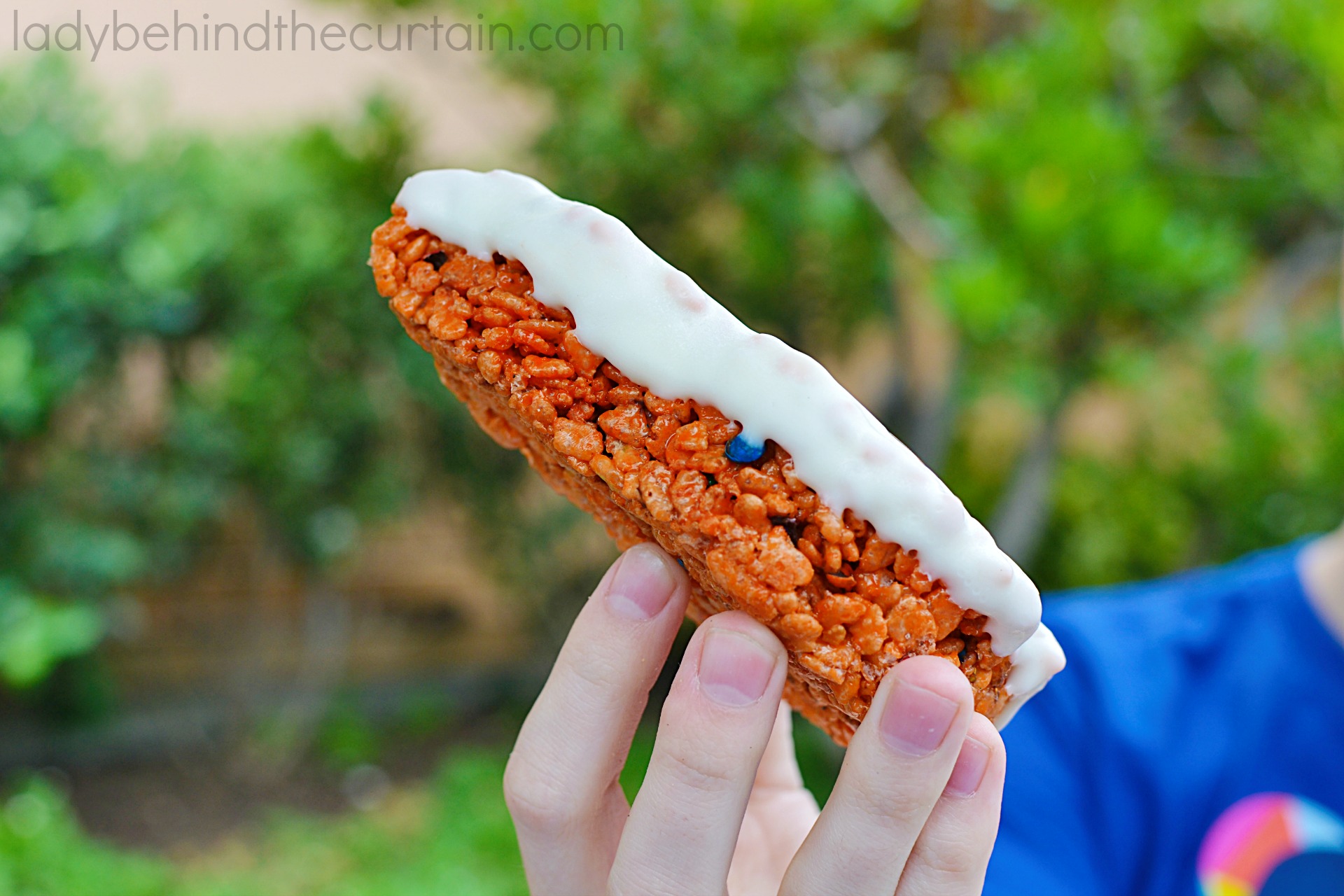 I also tried one of the kids meals.  Jawa Turkey Sand-Wich served on Bantha Blue Milk Bread.  The blue marbled bread was enticing.  It isn't flavored, just colored and it's made specially for Disneyland!  The sandwich comes topped with lettuce, tomato and a generous portion of turkey.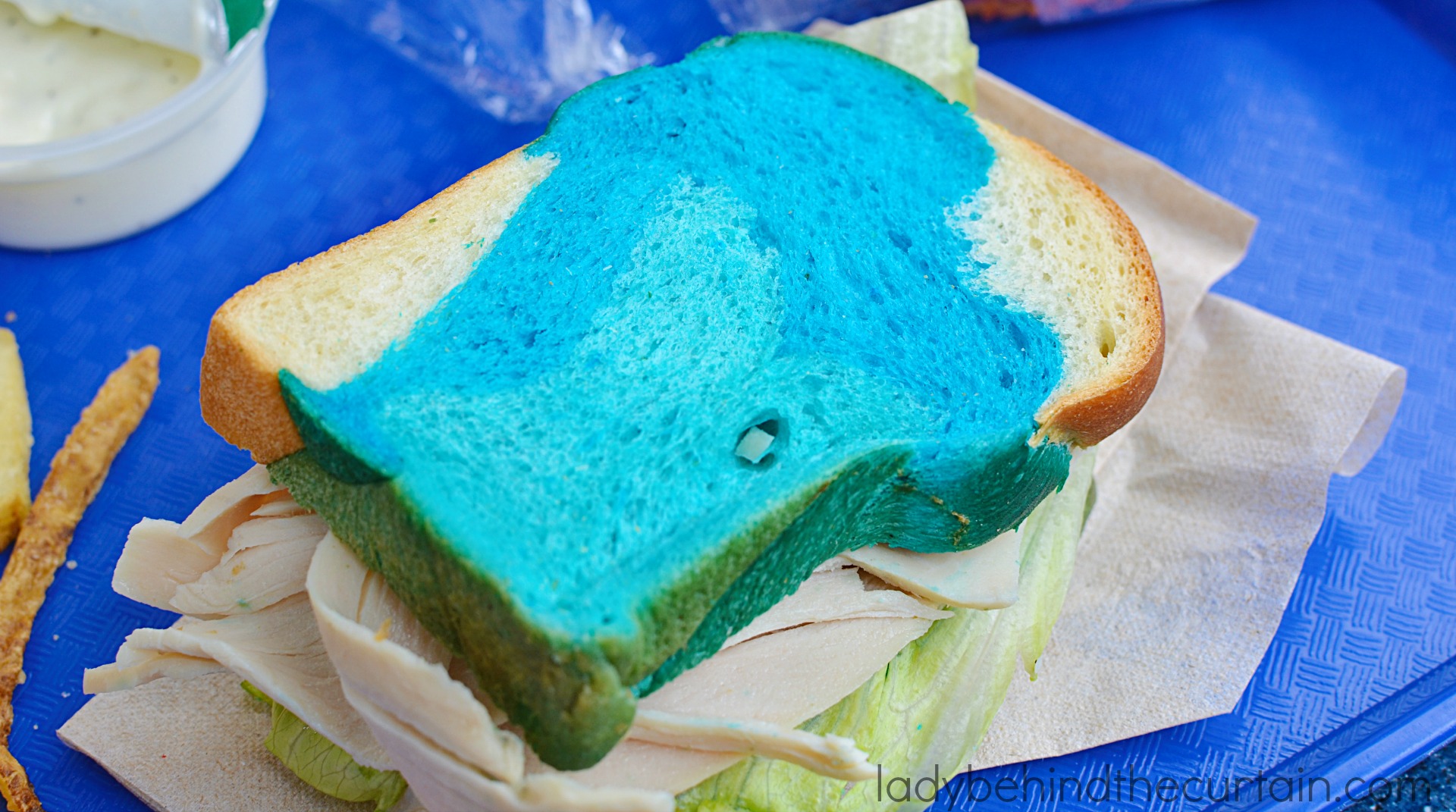 Have fun Star Wars fans and may THE FORCE BE WITH YOU!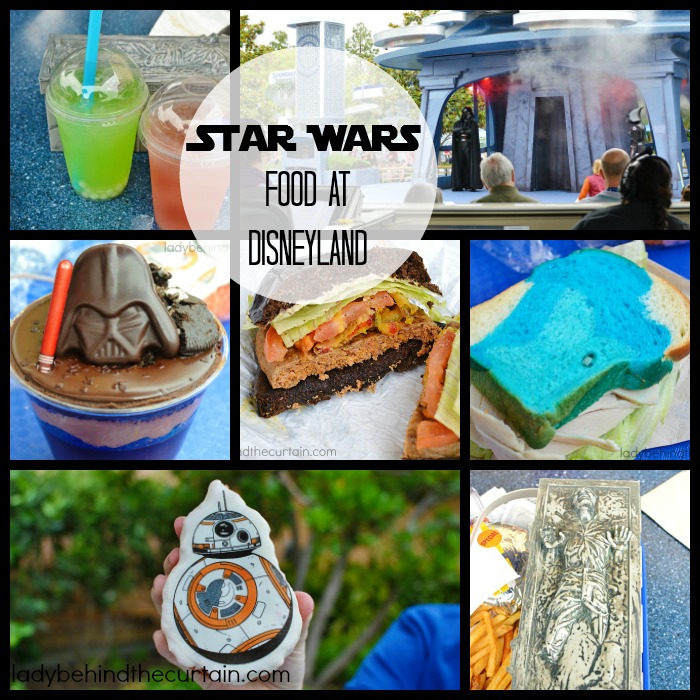 MORE INFORMATION ABOUT DISNEYLAND
THINGS YOUR SHOULD KNOW BEFORE VISITING DISNEYLAND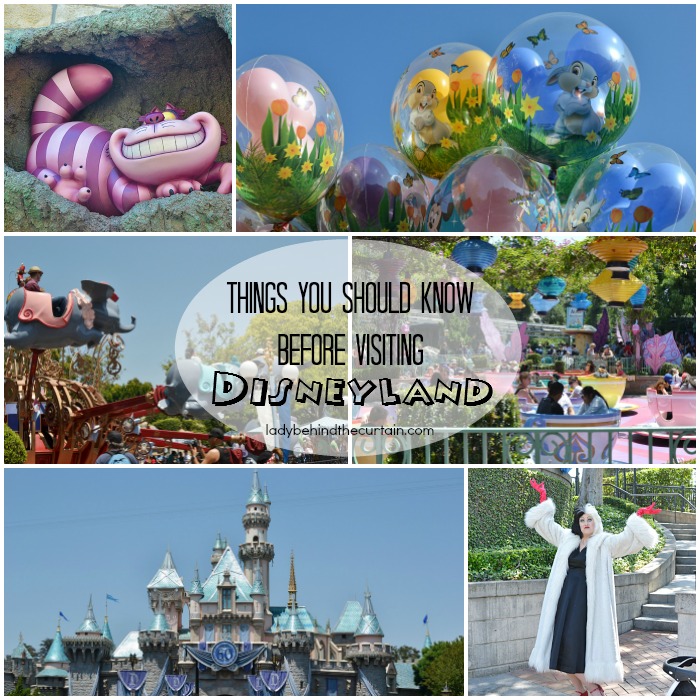 25 THINGS TO BUY AT DOLLAR TREE BEFORE YOUR DISNEY TRIP