Why I Shop at Dollar Tree

Why I Shop at Dollar Tree |  No matter the occasion I know I can find what I need at Dollar Tree.  I usually don't have a tight plan until I see what this store has to offer.  Especially when it comes to a color scheme.  From seasonal goodies, catering items and diy projects I always make this store my first stop.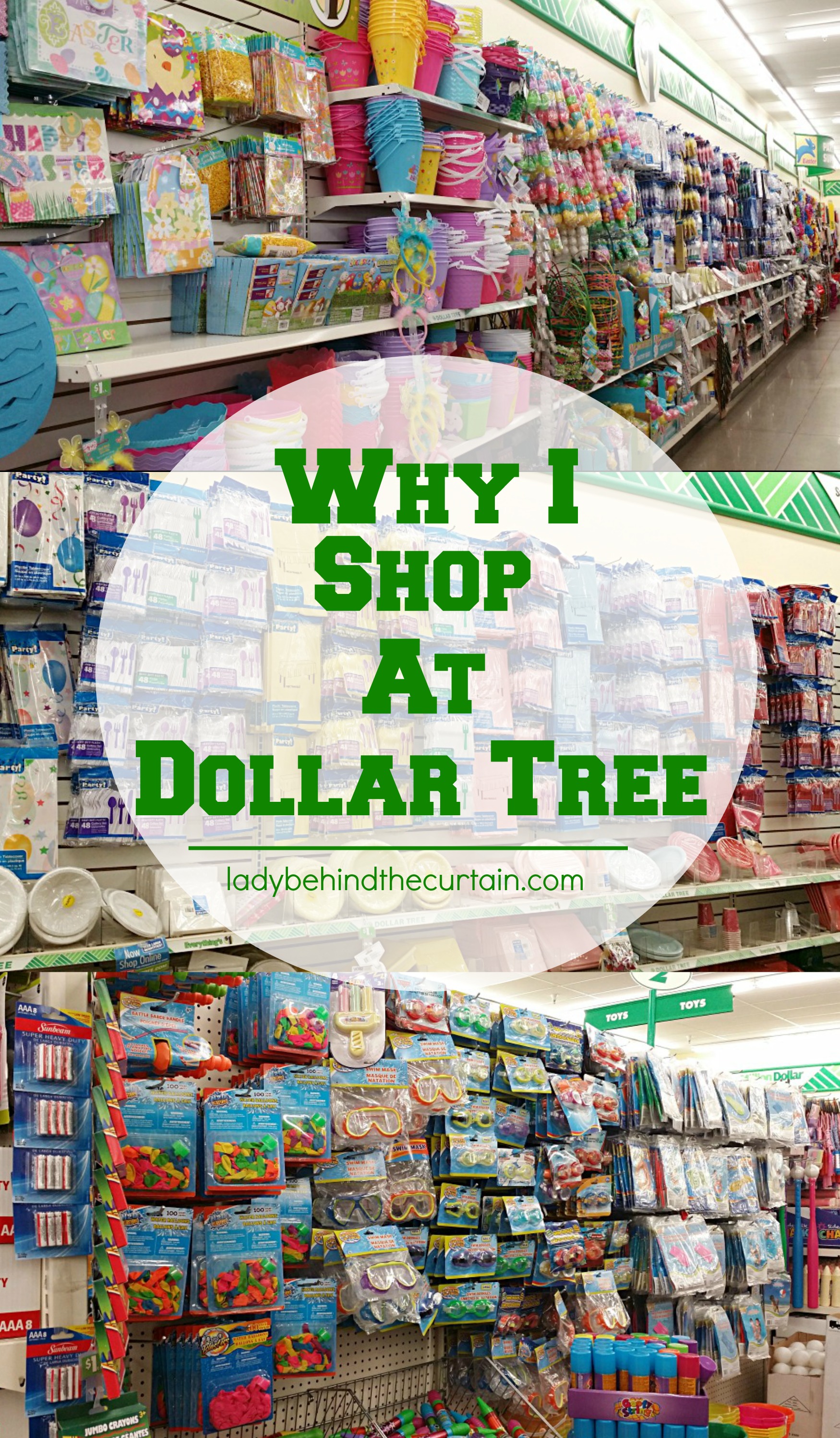 SEASONAL:  Whether it's for Easter or the 4th of July you can never go wrong shopping at Dollar Tree.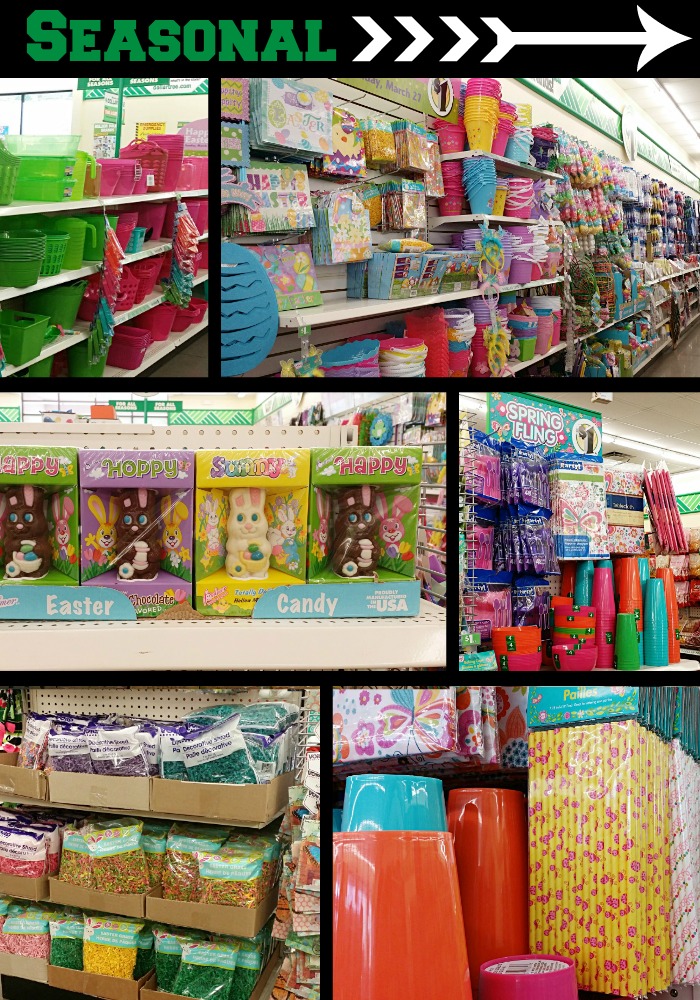 Here are a few examples of things I have created with some seasonal items: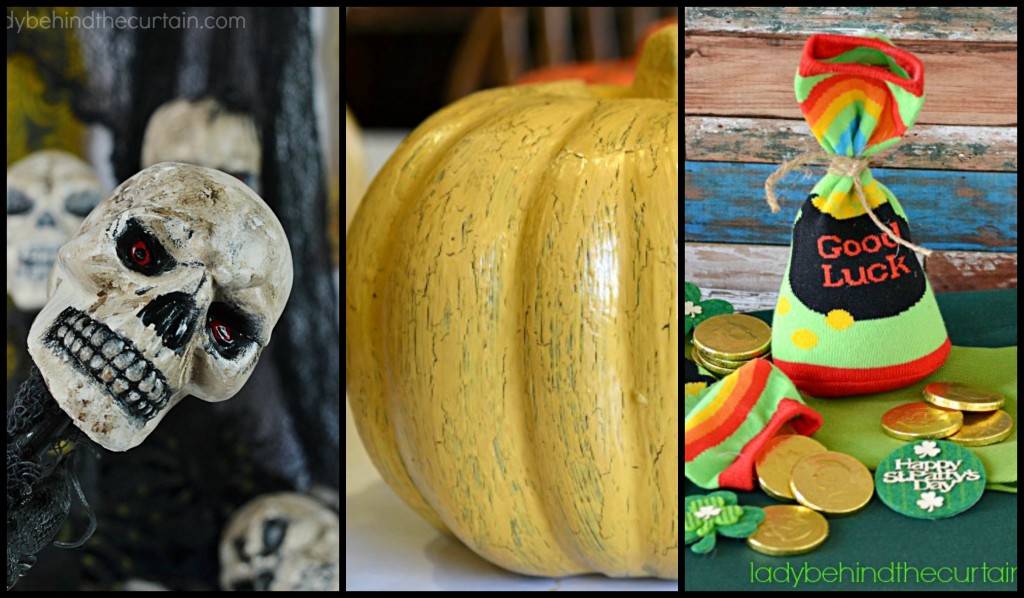 HOW TO MAKE HALLOWEEN SKELETON HEAD RATTLES  2. DIY DOLLAR TREE COUNTRY STYLE FALL PUMPKINS  3. ST. PATRICK'S DAY MONEY BAG
ENTERTAINING:  This is best store for getting large serving spoons, large plastic bowls, colored paper ware and my absolute favorite foil catering containers with lids!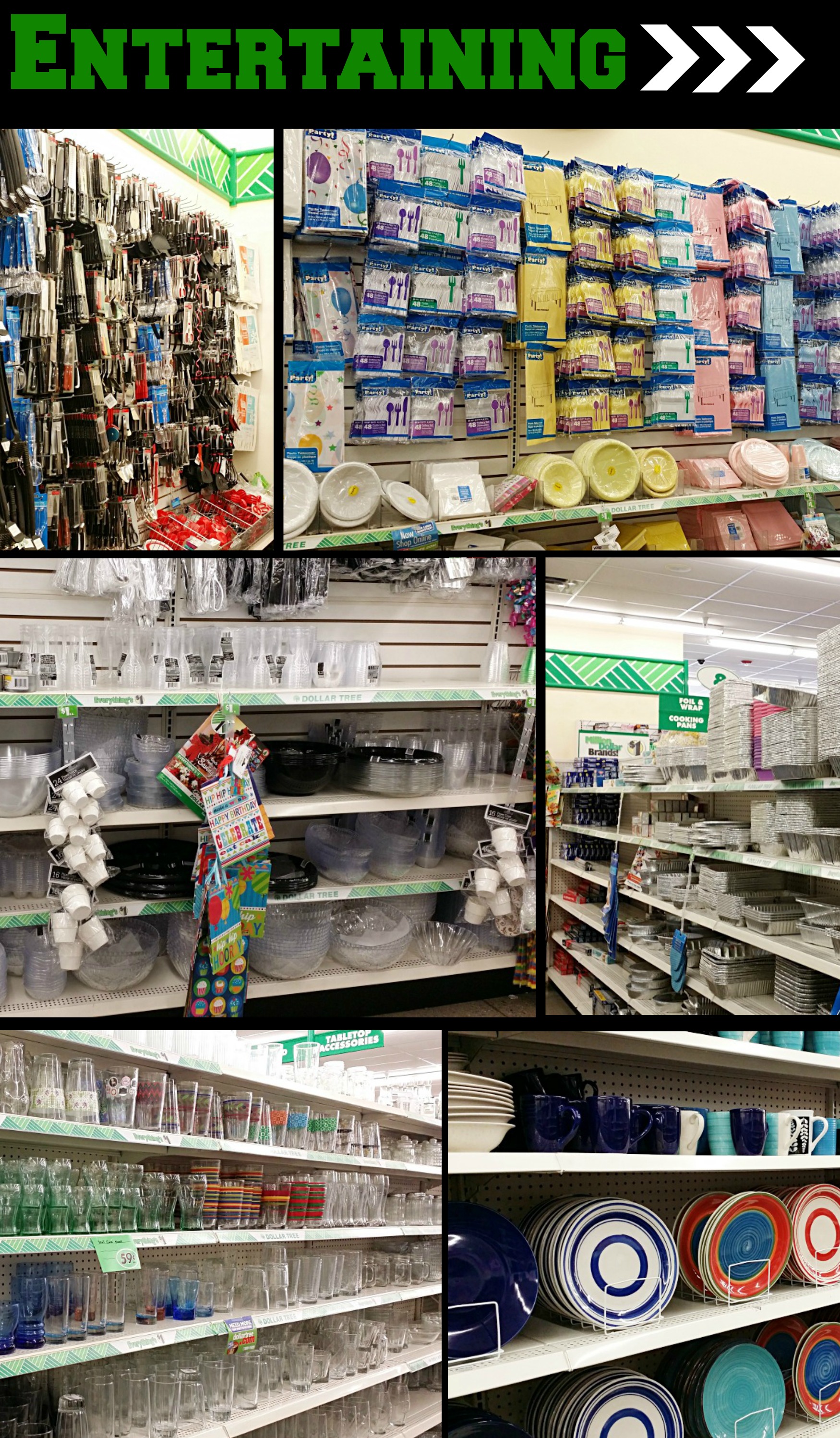 DIY PROJECTS:  I love strolling the aisles of the store waiting to be inspired by what I see.  Since the store is forever changing its stock the possibilities are endless.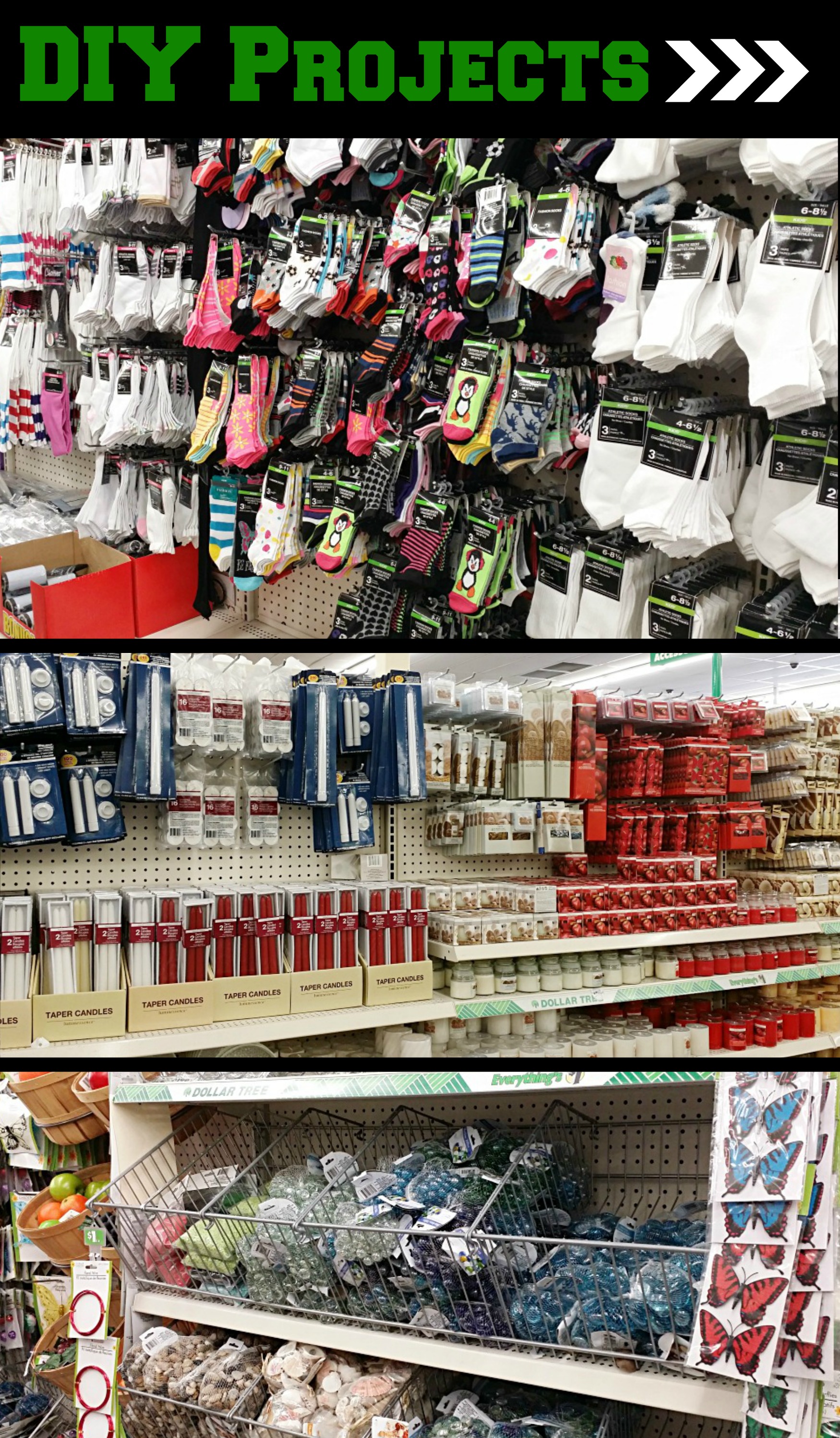 Don't quite understand my pictures?  Here are a few of my ideas I created with these items.
DIY SOCK COZY  2. MINI DIY CAKE STANDS  3.  DIY ROUND CUPCAKE STAND 
PARTIES:  Whether you're throwing a pool party, princess party, birthday party or a luau you can not deny that Dollar Tree should be first on your list!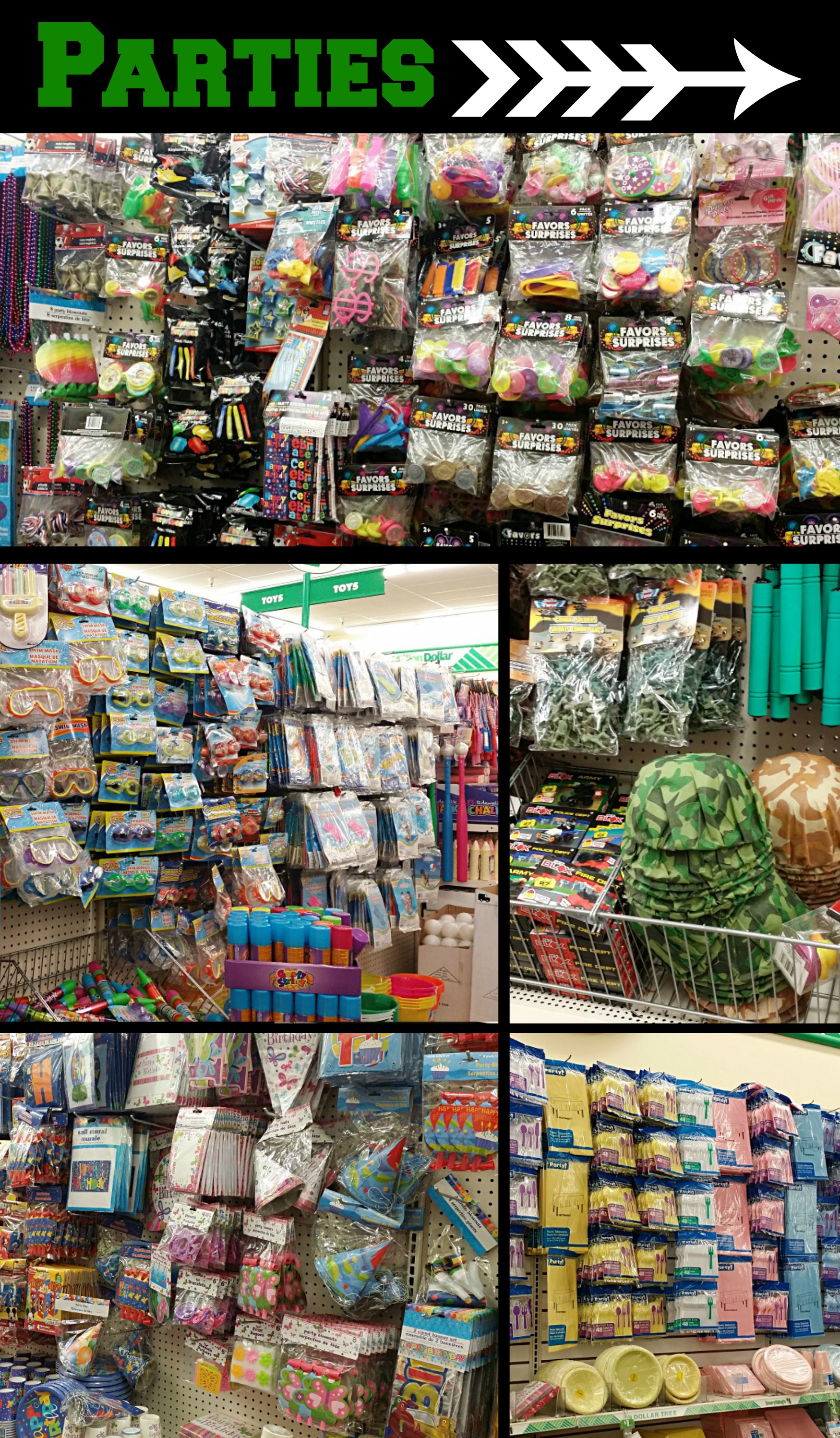 Here are some of my parties I created using items I purchased at Dollar Tree.
GOGGLE AND WATER BOMB GARLAND  2. POOL NOODLE GARLAND  3.  FLIP FLOP ALOHA BANNER 4. FLIP FLOPS AND FLAMINGOS PARTY