There's nothing like gathering around the dinning room table for great conversation and delicious food. Here at Lady Behind the Curtain I strive to bring you incredible recipes that range from the experienced cook to the beginner. Not only does Lady Behind the Curtain offer amazing everyday recipes, but there is also a grand assortment of Party Ideas, Party Favors, and Party Treats.
---
Desserts Are My Passion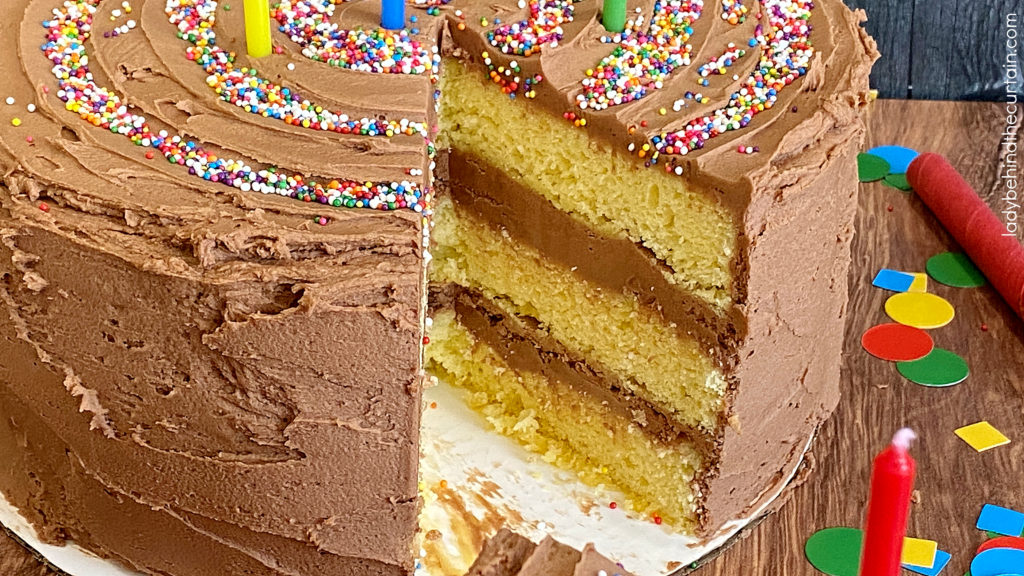 "A party without cake is really just a meeting" ♥Julia Child
DESSERTS: I love creating desserts! At Lady Behind the Curtain you will find an assortment of dessert recipes. From no bake, semi homemade to decadent desserts. Some are themed for specific celebrations like Christmas, Thanksgiving, Easter and more.
---
The Creator
Hi, I'm Sheryl! The creator, recipe developer and writer behind Lady Behind the Curtain.
I have been organizing large events for over 25 years. Now that I have retired from that, it's time for me to share all the tips and tricks I have learned along the way. From Everyday Recipes to planning a party. Whether it's your first party or your 10th, I hope you will find not only great recipes but valuable information.
---