Pineapple Upside Down Ice Cream Cake
Pineapple Upside Down Ice Cream Cake: Layers of cherry cake, pineapple sherbet all topped with a delicious cream cheese frosting this pineapple cherry ice cream cake is the perfect summer treat.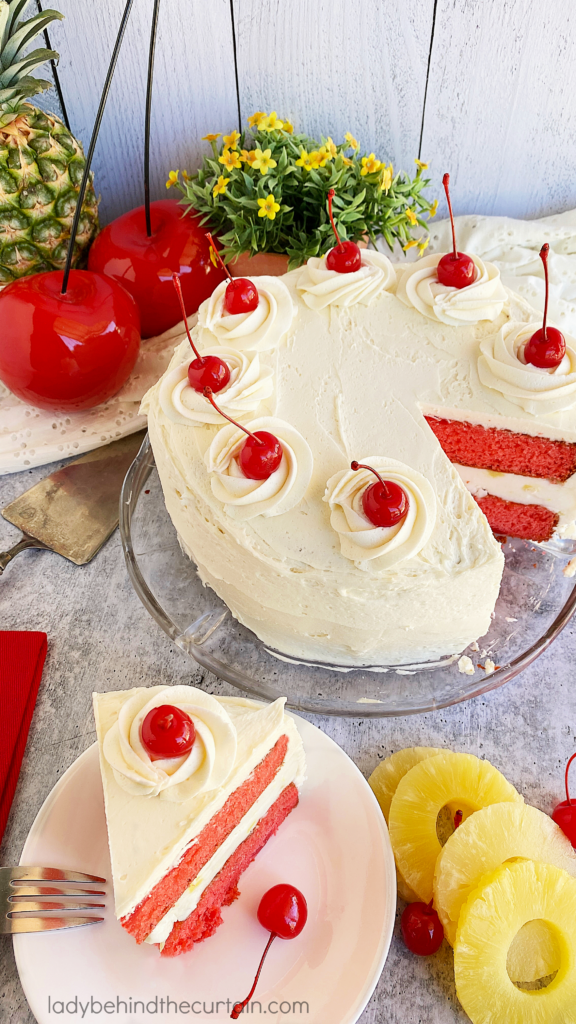 How to Transform a White Cake Mix into a Cherry Cake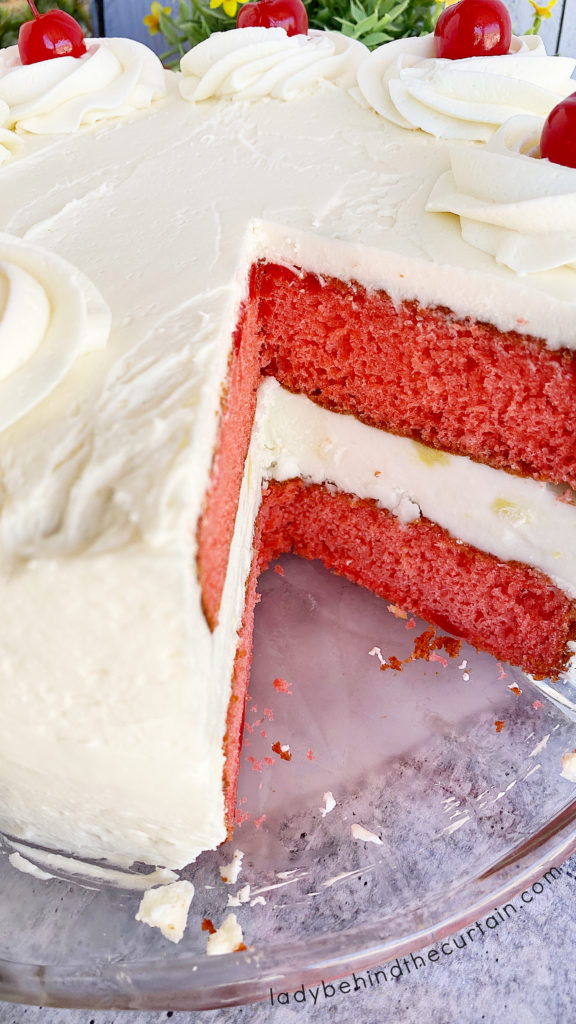 INGREDIENTS (scroll down for full printable recipe)

1 (15.25 ounce) white cake mix
3 large eggs
½ cup water
½ cup maraschino cherry juice
½ cup vegetable oil
1 (3 ounce) box cherry flavored jello powder
½ cup maraschino cherries, chopped (about 20 cherries)
More Ice Cream Cake Recipes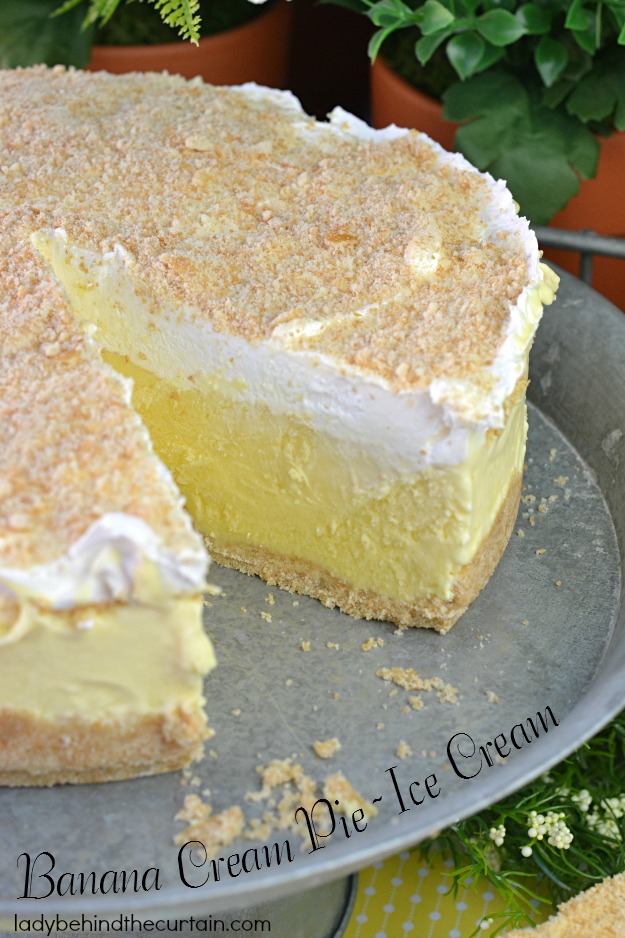 MOCHA ICE CREAM CAKE 2. BANANA CREAM PIE ICE CREAM
What is in Ice Cream Cake Frosting?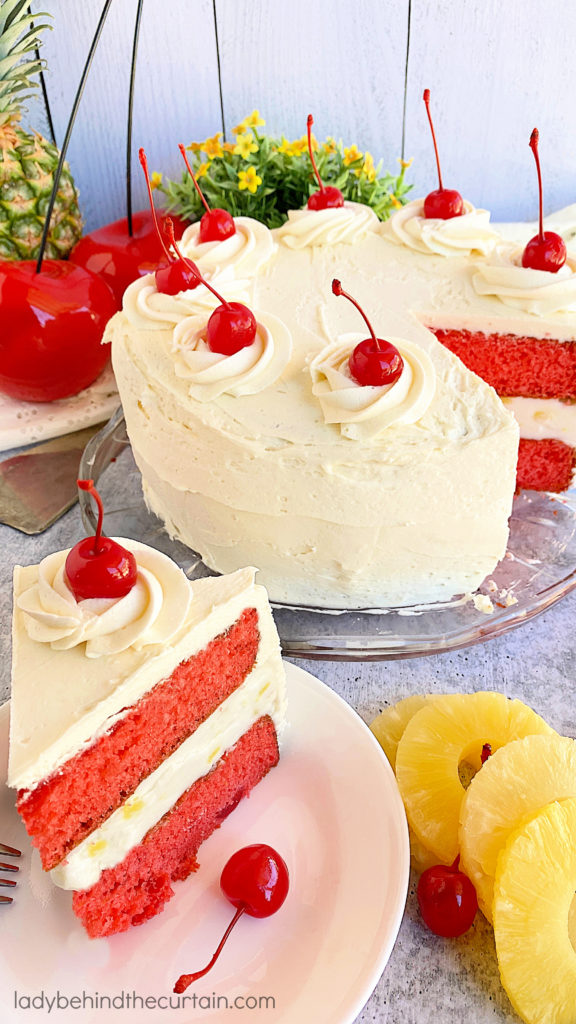 How to Soften Ice Cream for a Cake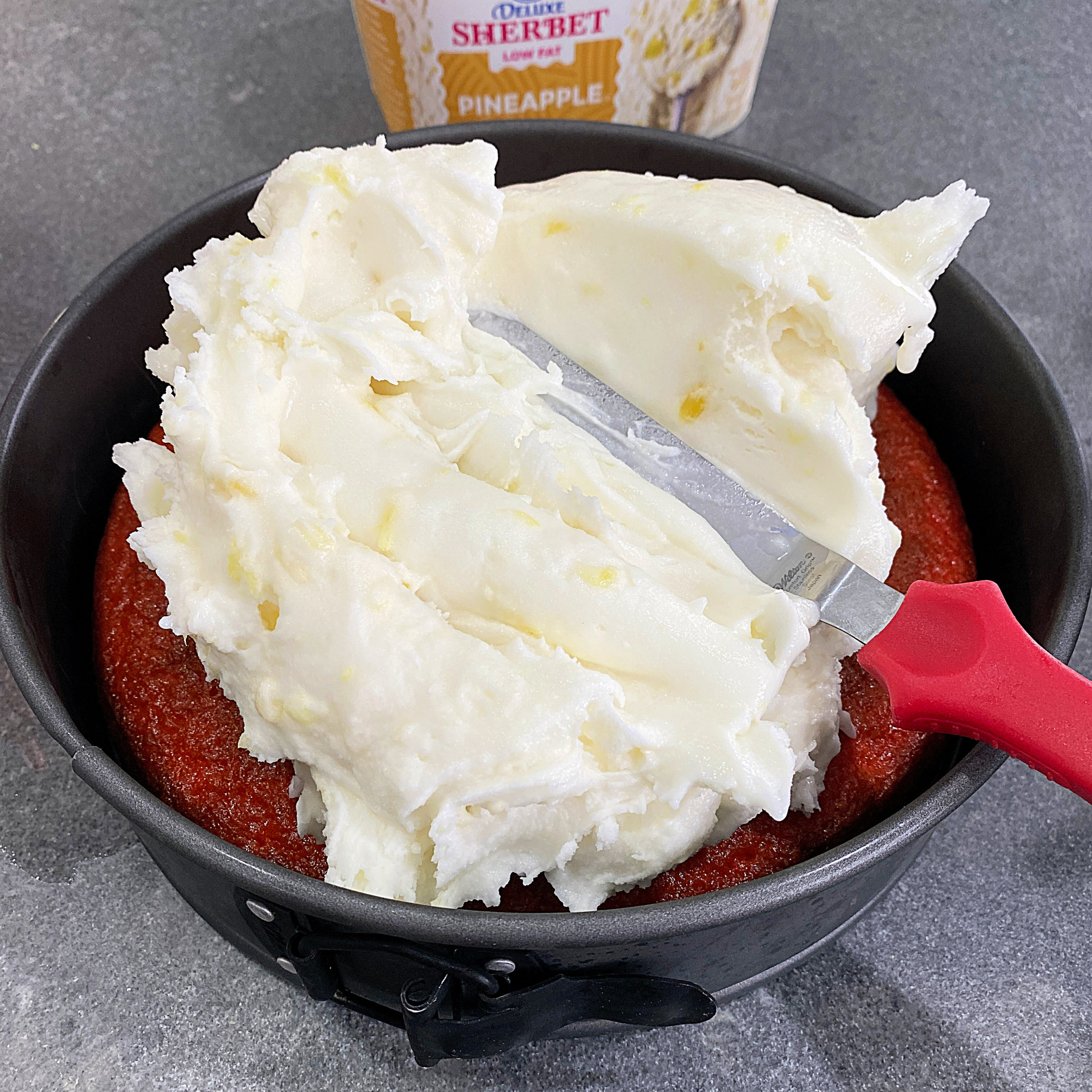 REFRIGERATOR METHOD: To soften in the refrigerator, transfer ice cream from the freezer to the refrigerator 20-30 minutes before using. COUNTER METHOD: Let the ice cream stand at room temperature for 10-15 minutes. MICROWAVE METHOD: Hard ice cream can also be softened in the microwave at 30% power for about 30 seconds.
Freeze Your Cake Before Frosting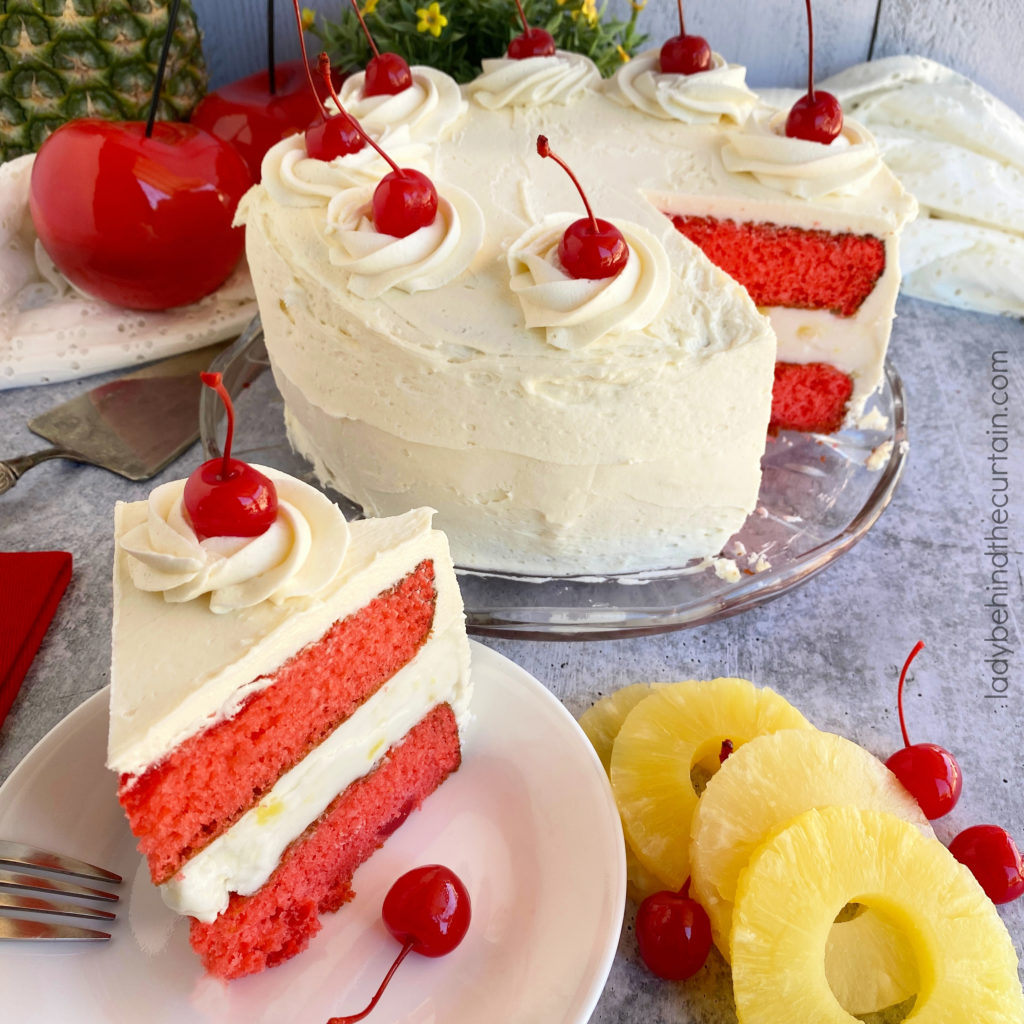 How to Transport an Ice Cream Cake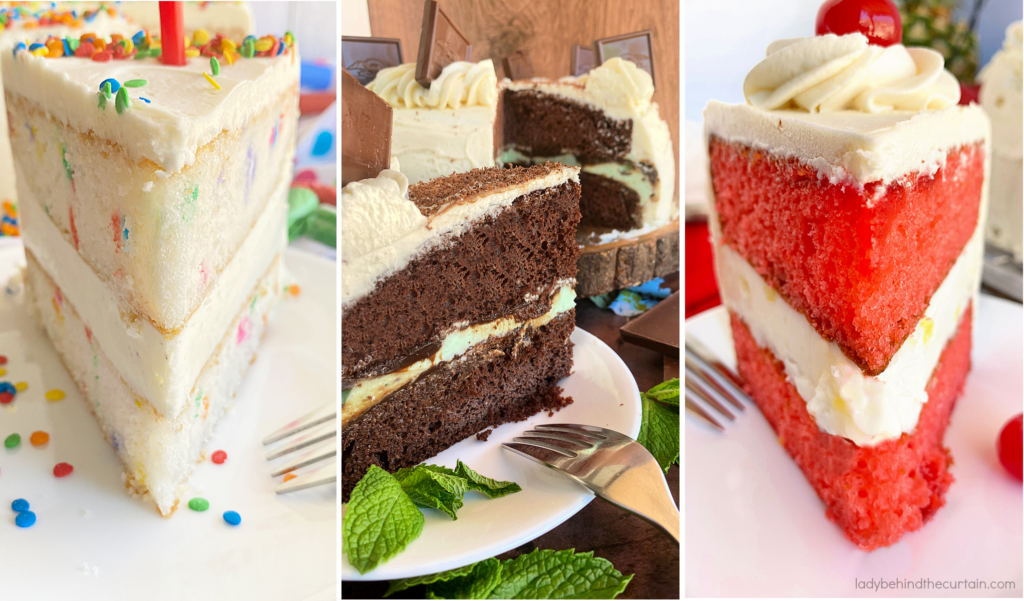 Use a cooler
Use dry ice to keep ice cream frozen
Wrap in foil
Add salt to surrounding ice
Vacuum insulated container
HOW LONG DOES IT TAKE FOR ICE CREAM TO MELT IN A CAKE?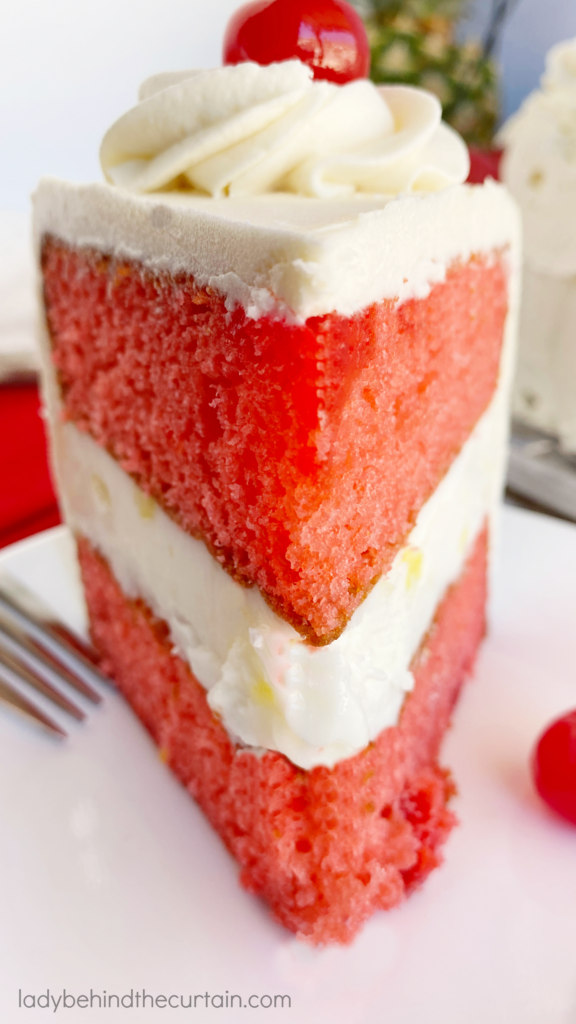 MAKE IT MINE ICE CREAM CAKE
| | | | | | |
| --- | --- | --- | --- | --- | --- |
| CAKE | ICE CREAM/SHERBET | CANDIES/FILLINGS | FROSTING | TOPPERS | DRIZZLE |
| Chocolate | strawberry, cherry, mint chocolate chip, cookie dough, chocolate (ice cream) | fresh strawberries, strawberry jam, hot fudge, pretzels, cookie crumbs, sprinkles, candy | strawberry, cream cheese, chocolate, vanilla | fresh strawberries, chocolate bar pieces, cookies, sprinkles | caramel syrup, chocolate sauce |
| Strawberry | lemon sherbet, neapolitan, vanilla, strawberry (ice cream) | fresh strawberries, strawberry jam, sprinkles, lemon curd | lemon, cream cheese, vanilla | fresh strawberries, candied lemon slices, sprinkles | strawberry syrup |
| Lemon | strawberry, blueberry, vanilla (ice cream) | strawberry jam, fresh berries, blueberry jam, sprinkles | strawberry, blueberry, vanilla, cream cheese | fresh berries, sprinkles | strawberry jam(heated to thin), lemon curd (heated to thin) |
| Yellow | chocolate, funfetti, candy bar, cookie dough, strawberry, neapolitan (ice cream) pineapple (sherbet) | crushed candy bars, M&M's, sprinkles, crushed cookies, hot fudge, nuts | chocolate, vanilla, strawberry, cream cheese | candy bar pieces, cookies, sprinkles | chocolate syrup, caramel syrup |
| White/Funfetti | funfetti, cotton candy, neapolitan, strawberry, bubble gum, chocolate (ice cream) | crushed cookies, chocolate chips, sprinkles, cereal | chocolate, vanilla, cream cheese, strawberry | gum balls, candy bars, M&M's, sprinkles, cotton candy | caramel sauce, chocolate sauce, strawberry sauce |
HOW TO STORE LEFTOVER ICE CREAM CAKE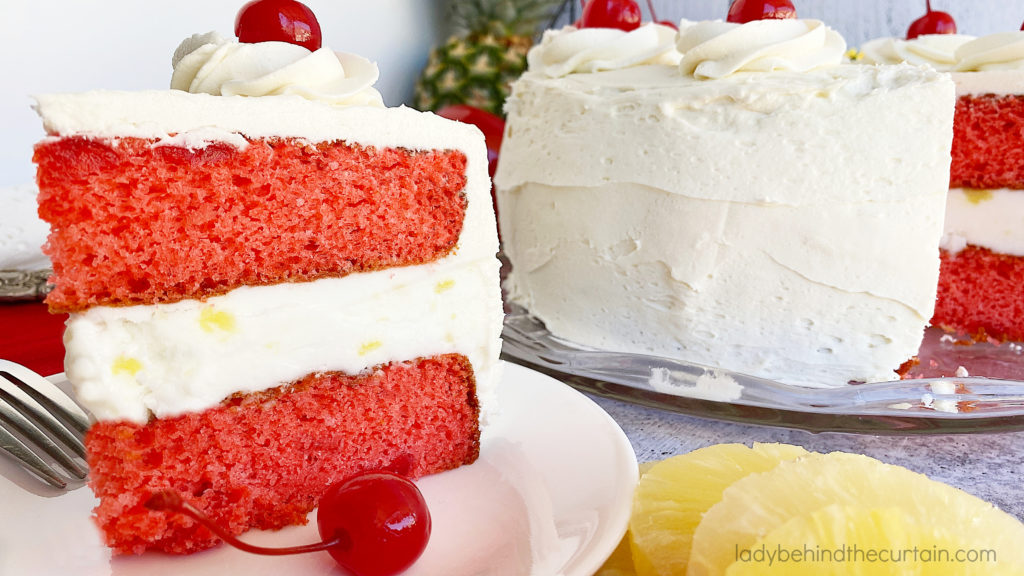 SIGN UP FOR THE LADY BEHIND THE CURTAIN NEWSLETTER AND FOLLOW THE LADY BEHIND THE PARTY ETSY SHOP
THANKS FOR VISITING♥