Indoor Thanksgiving Games and Free Activity Sheets
Thanksgiving Indoor Games and Free Activity Sheets: While everyone is bustling around the kitchen getting Thanksgiving Dinner on the table, it's nice to have some indoor games ready for the kiddos. These fun games are full of colorful graphics. The Thanksgiving Bingo Game is designed in a way that even the little ones can play. The Thanksgiving Match Game is designed the same way. Down below you will find FREE coloring pages and activity sheets. Fun for all ages!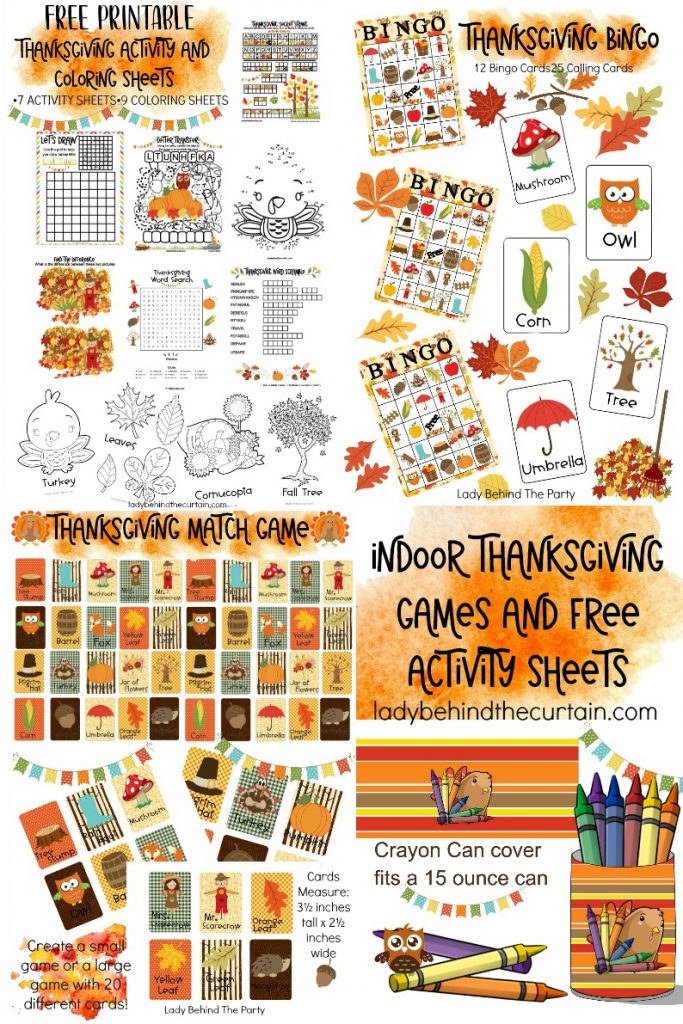 GAMES
MORE THANKSGIVING FREE GAME IDEAS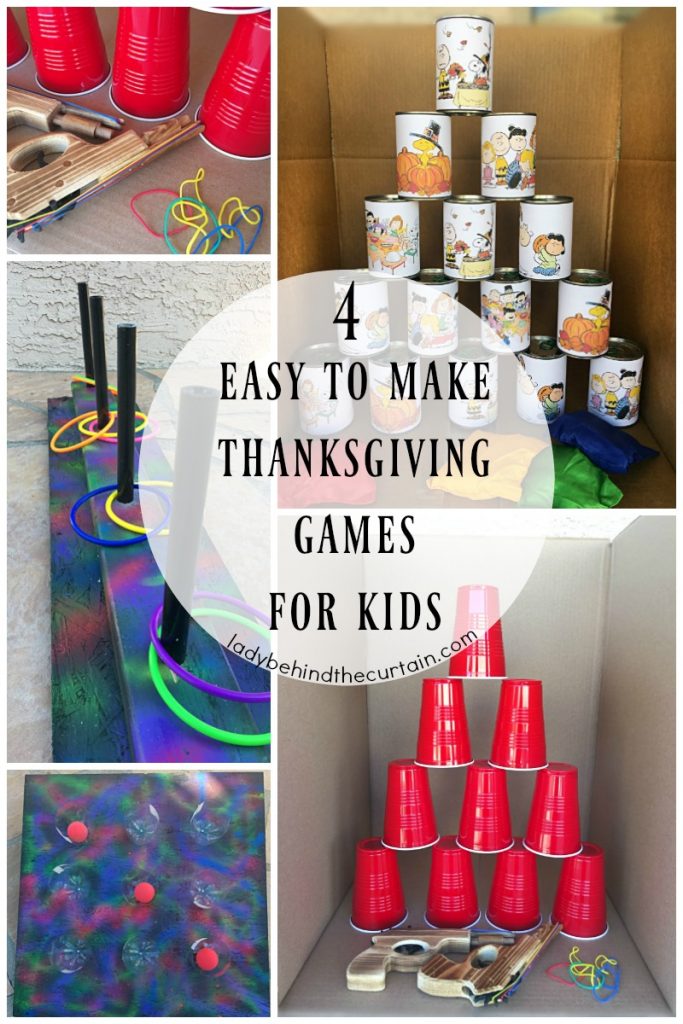 COLORING PAGES AND ACTIVITY SHEETS
BELOW IS A SNAP SHOT VIEW OF THE ACTIVITY SHEETS AND SOME OF THE COLORING PAGES. Click on the name of the page or sheet to get your FREE download. HAPPY THANKSGIVING!
HERE'S HOW IT WORKS
BRING IT ALL TOGETHER WITH THIS CUTE CRAYON CAN COVER!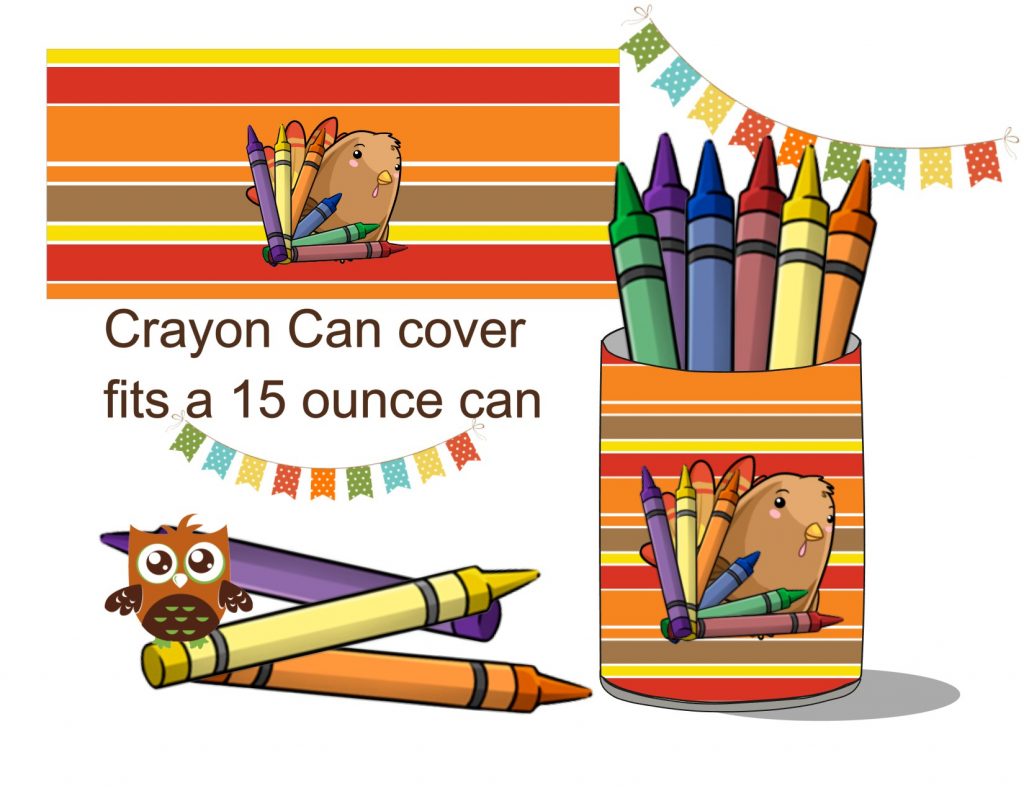 NEVER MISS A POST