What is Hibiscus?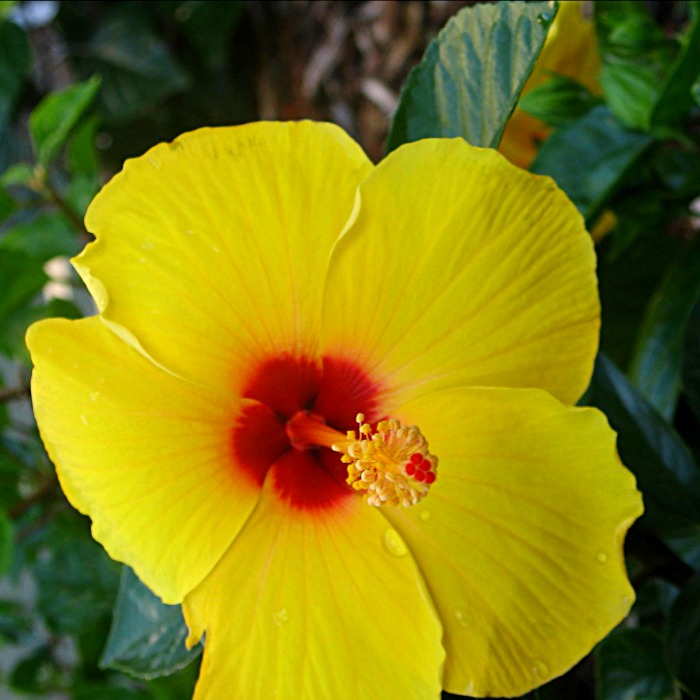 How to make Hibiscus Sangria Alcohol Free
It's easy to transform this delicious drink into a beverage everyone can enjoy. Swap out the dry white wine for 3 cups white grape juice.
What can I use instead of hibiscus flowers?
CAN I USE THE HIBISCUS FLOWERS FROM MY YARD TO MAKE SANGRIA? The short answer is YES YOU CAN! REMEMBER…RED IS BEST. Start with flowers that are in full bloom. You can use them dried or fresh (if using fresh, you'll need about 8 flowers). Separate the petals and rinse them. The recipe: petals from 8 fresh flowers or ½ cup of packed dried to 4 cups of water. Bring the water to a boil, turn the heat off and add the petals, cover and steep for 15 to 20 minutes. Strain and enjoy with cinnamon, lemon or honey. I like adding mine to black tea. FOR DRYING: Remove petals and rinse, pat dry. Dry in the sun or using a dehydrator (about 45-60 minutes).
What can I do with my left over hibiscus flowers?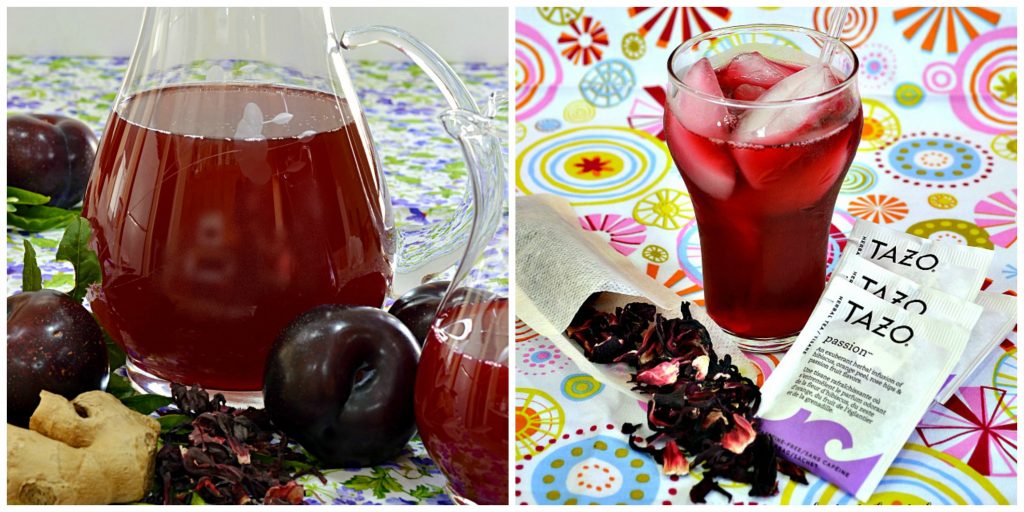 MORE PARTY PUNCH RECIPES
NEVER MISS A POST