MEMORIES OF CHRISTMAS WITH MY GRANDMA….
During the holidays my grandma Reed always made these gooey cinnamon rolls.  You could say they were a Christmas Tradition and always requested.  In fact we would have family friends call ahead and reserve a roll for them before we ran out!  I love that there is NO rising involved.  YEP, that's right NO YEAST!  Just buttery goodness!
My Grandma went to be with the Lord in 2000.  Many of my good memories have her in them and I can't wait to see her again.  This recipe is dedicated to my Grandma Reed.
Gooey Cinnamon Roll Recipe
Ingredients
6-1/4 cups all-purpose flour
2-1/2 teaspoons salt
1 cup shortening
2-1/4 cups cold water
2 cups butter, softened
1-1/2 cups sugar
5 tablespoons plus 1 teaspoon cinnamon
Directions
In a large bowl combine the flour and salt.  Cut in the shortening until pieces are no larger than pea size.  Stir in water; dump dough onto a floured surface and separate into 4 equal parts.  Roll each part, one at a time into a 13×12-inch rectangle.  Slather 1 stick of softened butter on top of the rectangle; sprinkle 1/4 cup plus 2 teaspoons sugar on top of butter then 1 tablespoon plus 1 teaspoon cinnamon.
Roll so that the roll is 13-inches long.  Close the ends by pinching the dough together.  Place in a 9×13-inch cake pan seam down.  Repeat for the next 3 rolls.
Bake at 375 degrees for 40 minutes.  Don't be worried when baking, if it looks like all the butter has come out, it hasn't. The rolls essentially fry in butter.  When finished baking carefully take out of pan to cool on a large cutting board or foil on the counter.  When cool slice.  Each roll makes 4 large rolls or 8 small.  This is a LBC original!

THIS RECIPE WAS FEATURED ON THESE WEBSITES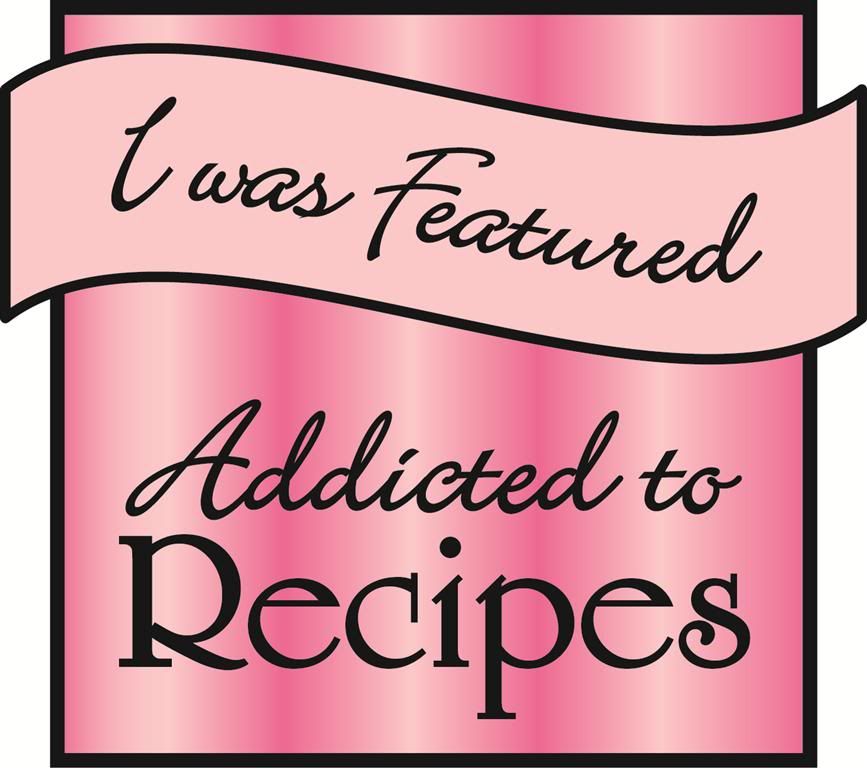 MORE GREAT CINNAMON ROLL RECIPES!

I SHARED THIS RECIPE AT THESE PARTIES!
SATURDAY:   Strut Your Stuff Saturday @ Six Sisters Stuff;  Show and Tell Saturdays @ Be Different Act Normal; Sweet Saturday @ Gingerbread; Saturday Nite Special @ Funky Junk Interiors ;Sweets for Saturday @ Sweet as Sugar Cookies; Sweet Treats & Swanky Stuff Thursday Link Party @ Something Swanky;
SUNDAY:  Think Pink Sundays @ Flamingo Toes; Sunday Linky Party @ Petite Hermine;  Church Supper @ Everyday Moms Meals; Sundae Scoop Link Party @ I Heart Naptime; Nifty Thrifty Sunday @ Nifty Thrifty Things; Scrumptious Sunday Link Party @ Addicted To Recipes;Heavenly Treats Sunday @ Pamela's Heavenly Treats: Sweet Confessions Sunday Link Party @ Mommy's Sweet Confessions;