Easy Tropical Juice Pops: A mixture of passion fruit juice, orange juice and guava juice. More affectionately called on the Islands POG.  These sweet tropical pops are made with healthy juices and are perfect for a hot summer day.  Just ask my granddaughters! ♥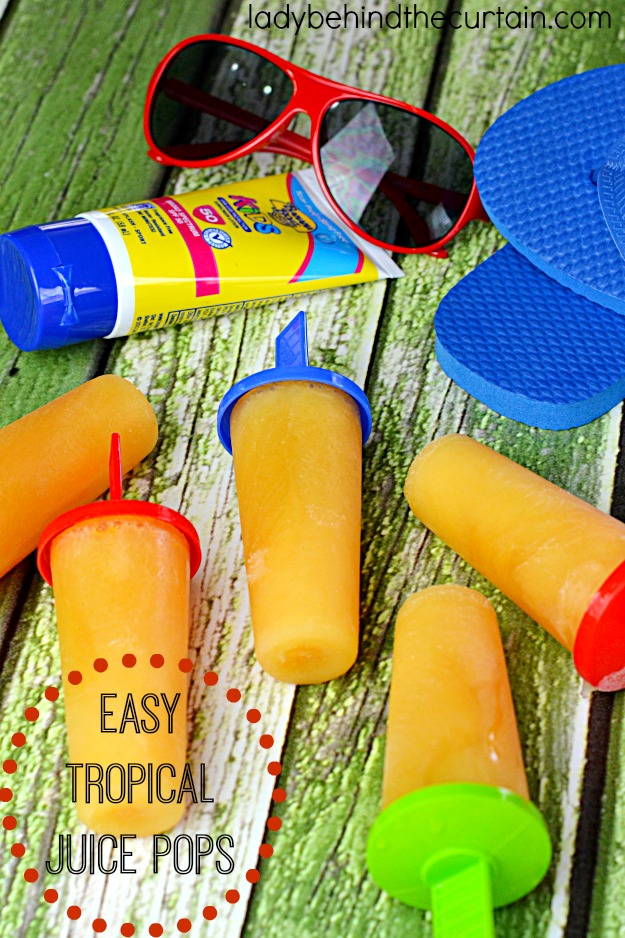 If you have never had POG or don't plan of visiting the Hawaiian Islands.  Please make some at home.  You can also add lemon lime soda for a great punch!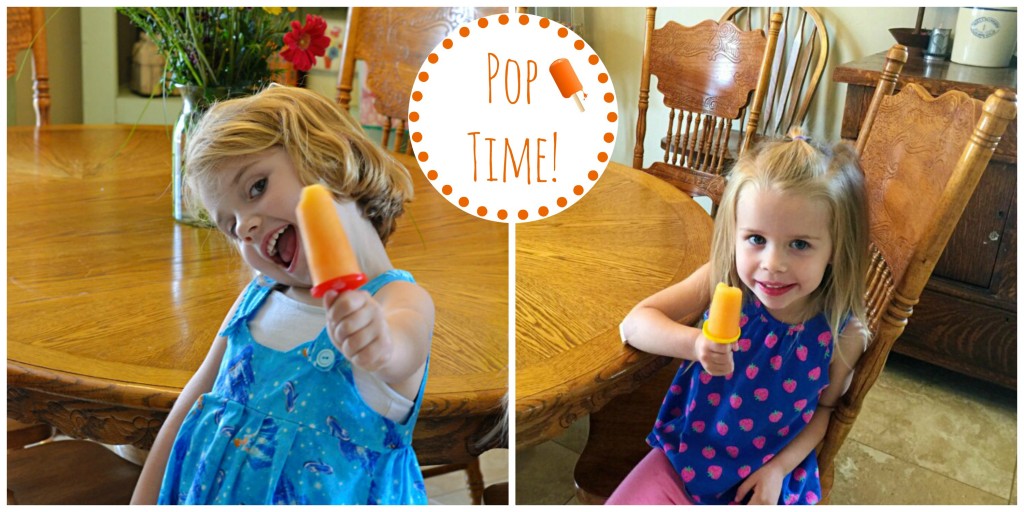 I always have some kind of homemade pops in the freezer during the summer months which is most of the year here in the desert!  HA!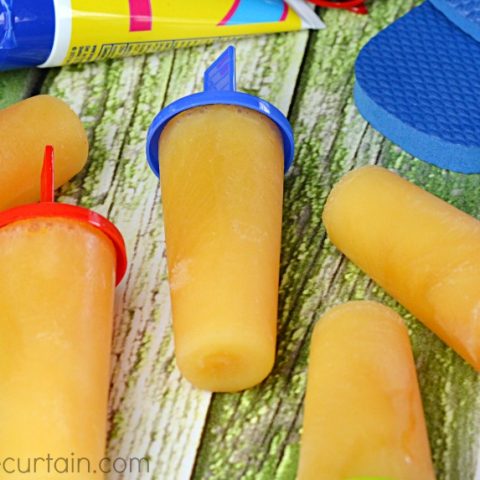 Easy Tropical Juice Pops
Ingredients
3 cups Welch's Passion Fruits Juice
1-1/2 cups Orange Juice
3 cups Kern's Guava Juice
Instructions
In a large pitcher mix together the passion fruit, orange juice and guava juice.
Pour into popsicle molds and freeze.
Enjoy!
MORE POPS!
1. FRUIT PUNCH POPSICLES  2. ALOHA POPS  3. CHERRY PEACH POPS