Fruit and Flaxseed Muffins
Fruit and Flaxseed Muffins | Full of dried fruit and healthy ingredients. This is my go to recipe for the perfect muffin. Not too sweet and not too heavy. Great for a brunch or ladies tea.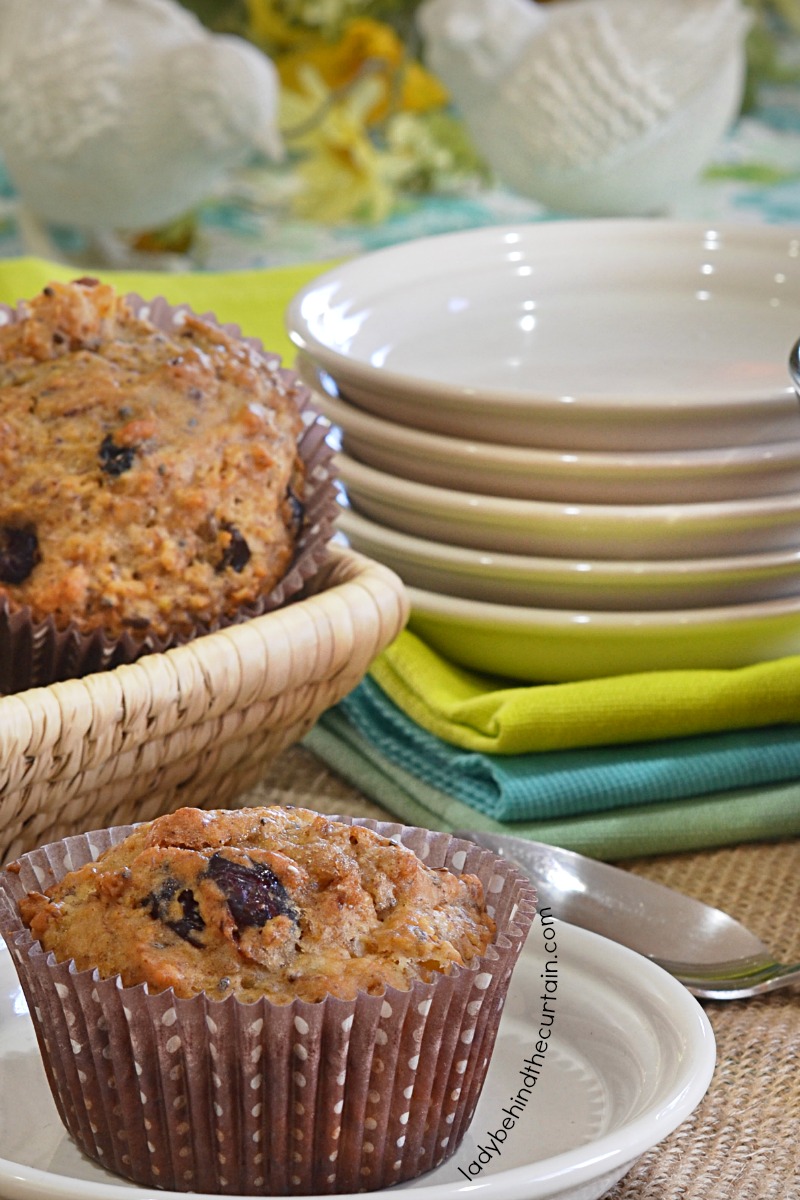 These fruit and flaxseed muffins are not only good for you with the addition of whole flaxseed and chia seeds but are low in calories too! Not a lot of sugar is added to these muffins so I love the little burst of sweetness you get from the dried fruit. A freezer friendly recipe. Double the recipe! Make a batch for now and freeze a batch for later.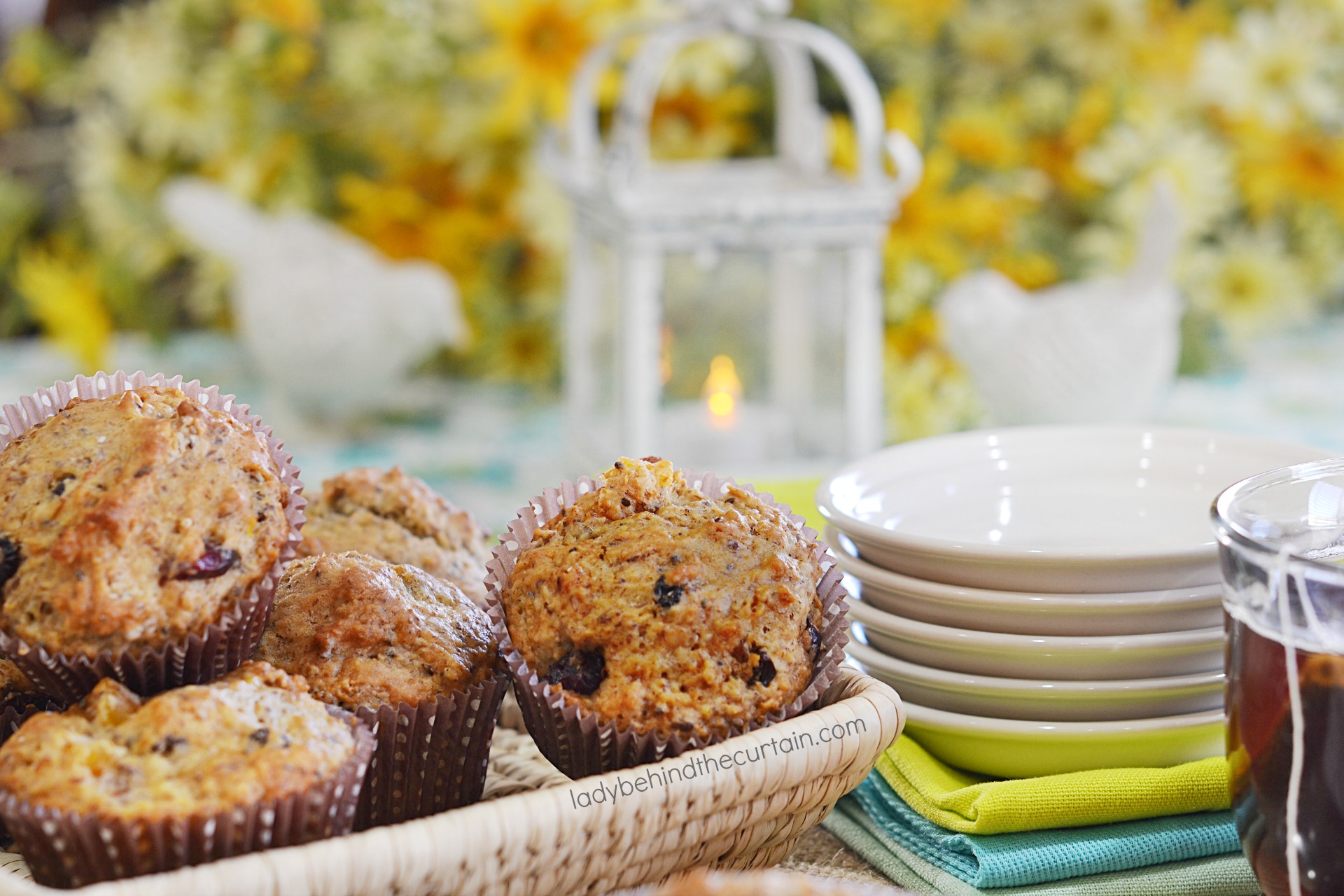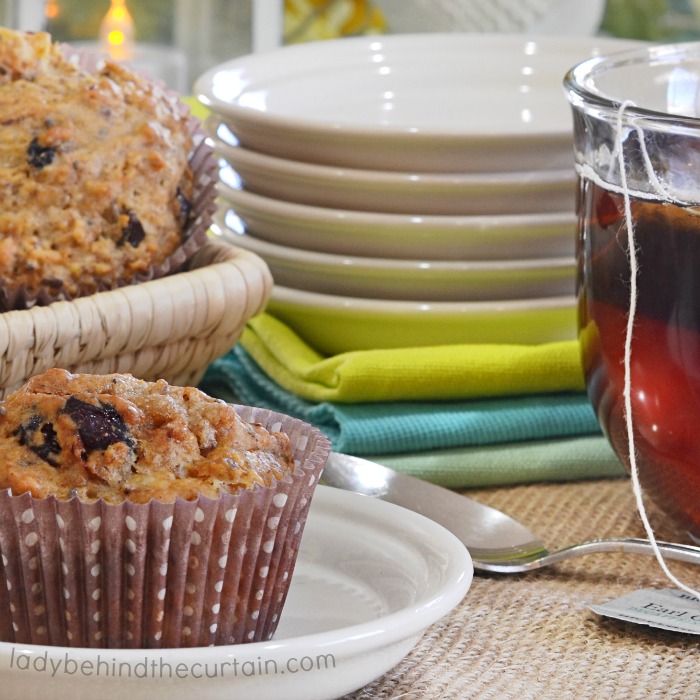 MORE LIGHT MUFFIN RECIPES
RASPBERRY WHITE CHOCOLATE CHIP MUFFINS 2. BUTTERMILK OATMEAL MUFFINS 3. BLACKBERRY CHOCOLATE CHIP MUFFINS