Puff Pastry Apple Hazelnut Wraps
Puff Pastry Apple Hazelnut Wraps | Beautifully constructed mini dessert with the perfect balance of a tart crisp apple and creamy chocolate all encased in light and crispy puff pastry.  This is a kick in the pants delicious dessert and would be devoured at any occasion.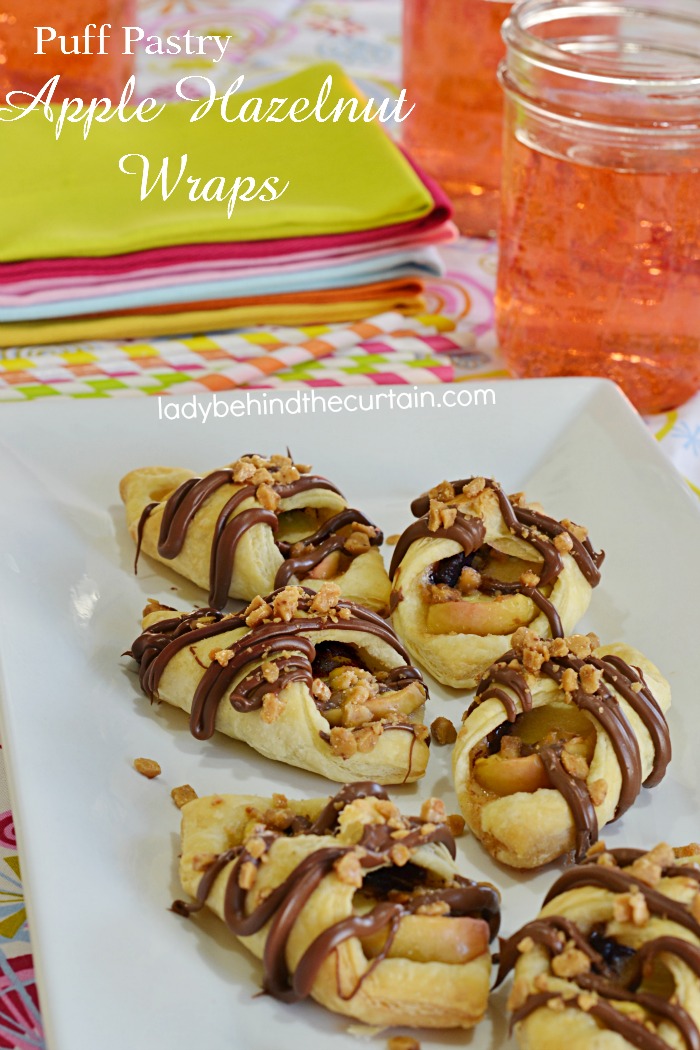 We already dip apple slices in Nutella so why not make a yummy dessert from our favorite snack?  Simply the BEST!
Watch this short video from FACEBOOK on how to make these delicious treats!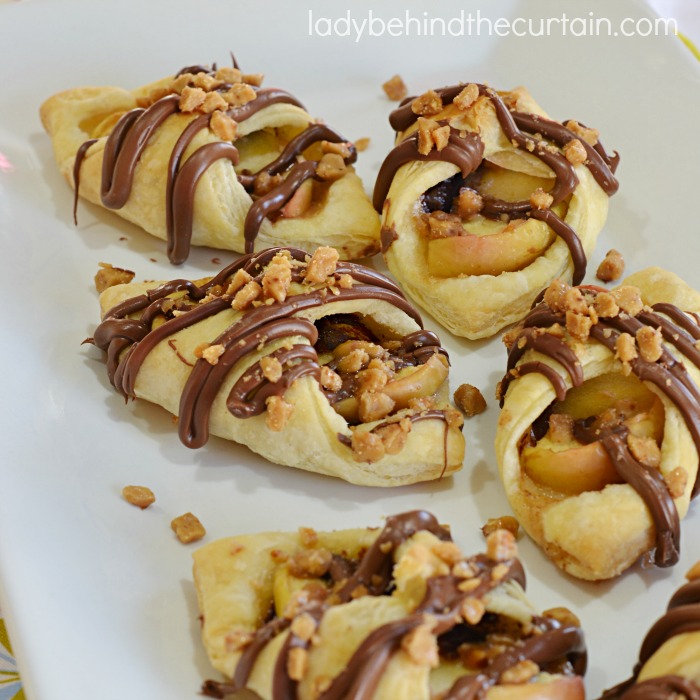 MORE DELICIOUS TREAT RECIPES
SLOW COOKER BAKED APPLES  2. CHOCOLATE MARSHMALLOW RASPBERRY PARFAITS  3. STATE FAIR CHOCOLATE STRAWBERRY WAFFLE POPS