This quick and easy 10 Minute Pizza Sauce is awesome!  I make BIG batches, separate it and add different ingredients to them to transform this sauce into different sauces.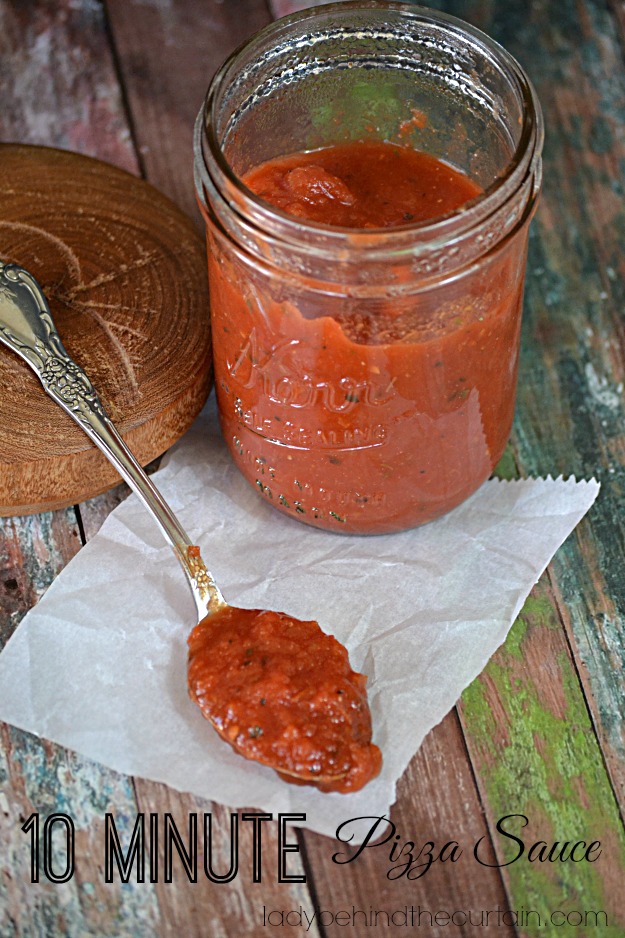 Pour into zip top bags, lay flat in the freezer and once the sauce is frozen you can stack the sauce or file it like a book.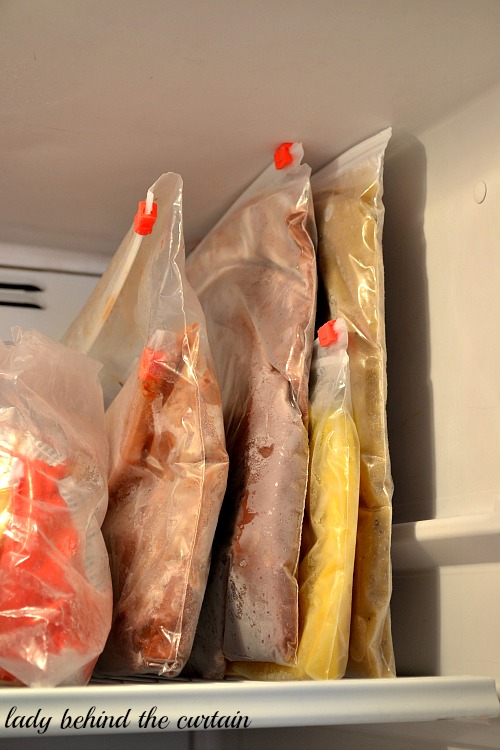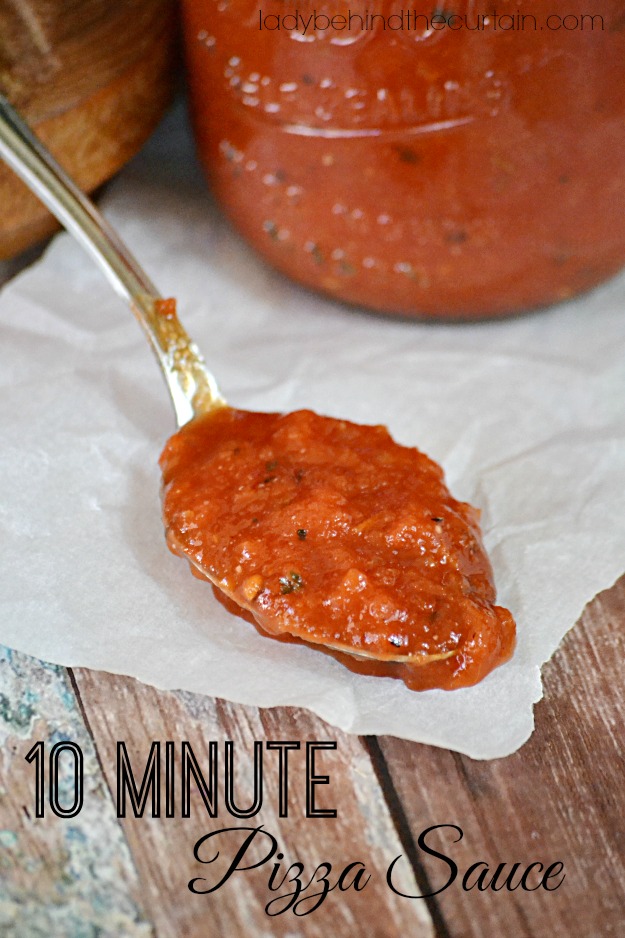 Create your own Recipe Box and save your favorite Lady Behind The Curtain recipes.  Make a Meal Plan with your favorite recipes and ZipList will automatically add the ingredients to a Shopping List.