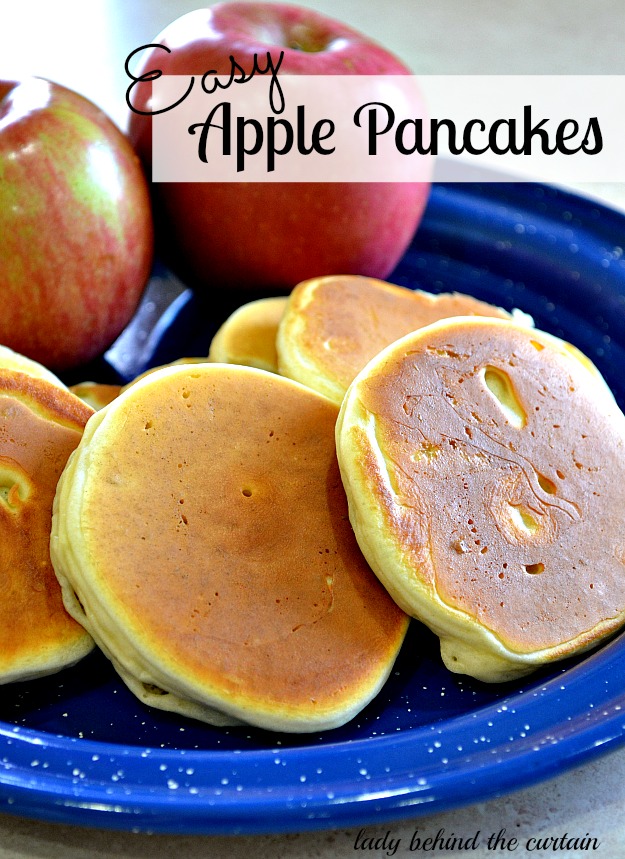 No chopping or measuring just simply peel, slice and core.  The kids are going to love these pancakes.
MAKE THESE ON YOUR NEXT CAMPING TRIP!
NOT JUST FOR BREAKFAST!
Add cinnamon and nutmeg for a "light" apple pie and serve as an after school snack.  Or take a long on a trip.
Easy Apple Pancake Recipe
Ingredients
1 cup Bisquick baking mix
1 egg
1/2 cup milk
2 medium apples, peeled, sliced and cored
Directions
Beat baking mix, egg and milk until smooth.  Preheat your griddle (I heated mine to 300 degrees).
Cut the apples into 1/8-inch slices. TIP:  It was much easier to slice the apple BEFORE I cored it.  Dip slices into batter.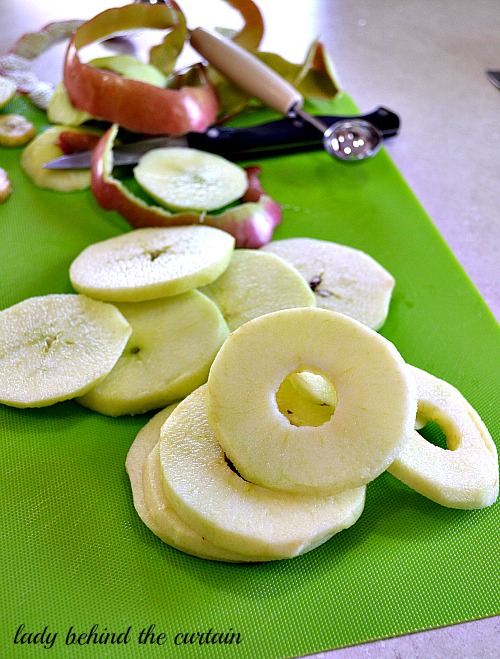 Cook until golden brown,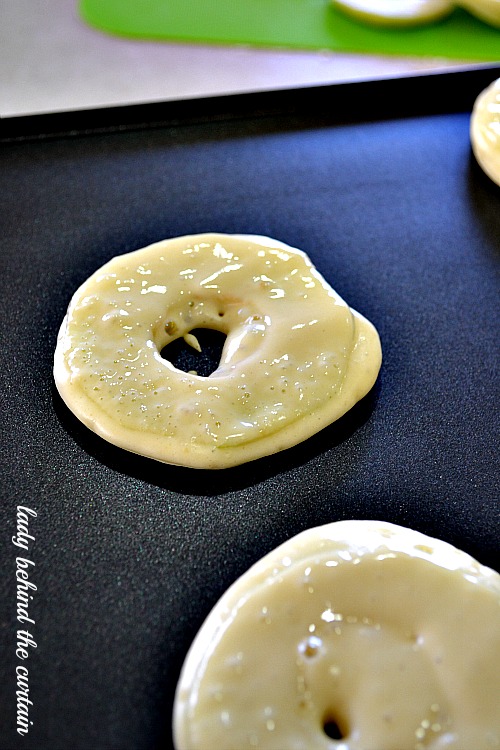 turning once.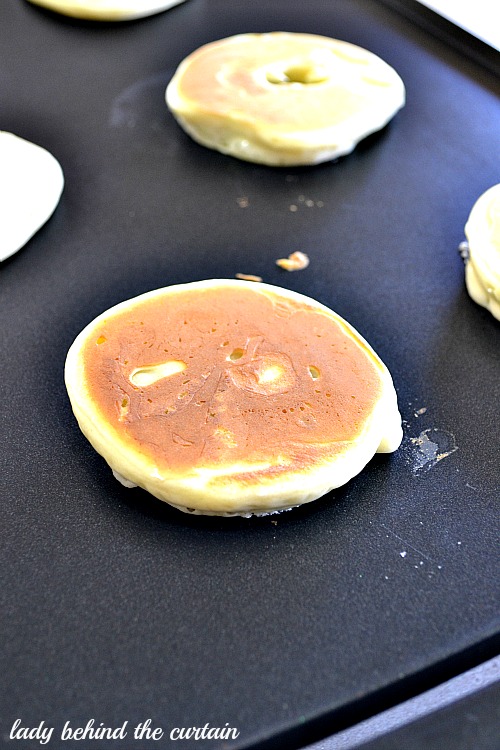 IDEAS FOR SERVING:  Make a sandwich by adding peanut butter and sliced bananas or serve with syrup, jelly or confectioners' sugar.