SORRY THIS GIVE AWAY IS CLOSED.
I am so thankful  for each and everyone of you.  You are the reason I keep on creating.  In honor of reaching 10,000 likes on Facebook I have decided to give away one of my favorite party items!  (See below for instructions on how to enter.)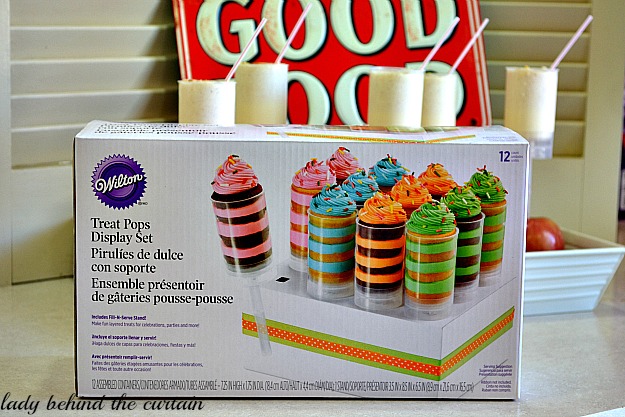 These are so versatile.  They can be used for cupcakes, cookies, jello, drinks and of course ice cream!  Add something special to your next party by using Push Up Pops.  (I got these at Michael's)  They are very affordable and reusable!  With this set you will receive 12-push up pops with lids and a stand.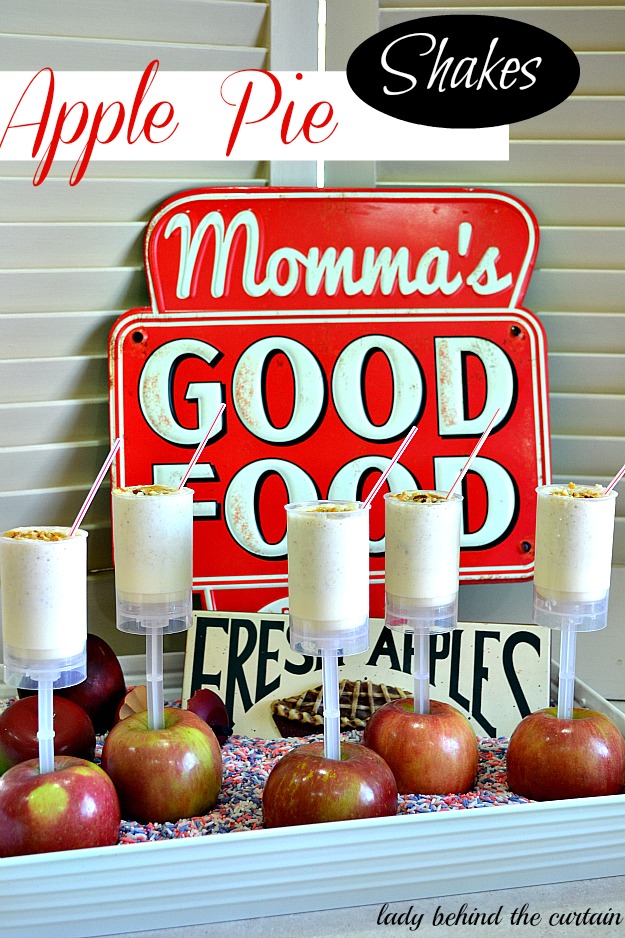 Serve a refreshing milkshake at your next party in a cute push up pop!  Need a NEW flavor?  How about APPLE PIE!  Use up your leftover apple pie.
Apple Shake Recipe  (makes 5 cups)
Ingredients
1 slice apple pie
4 cups vanilla ice cream
2 cups milk.
Directions
Place the apple pie, ice cream and milk into a blender and mix until smooth.  This is a LBC original!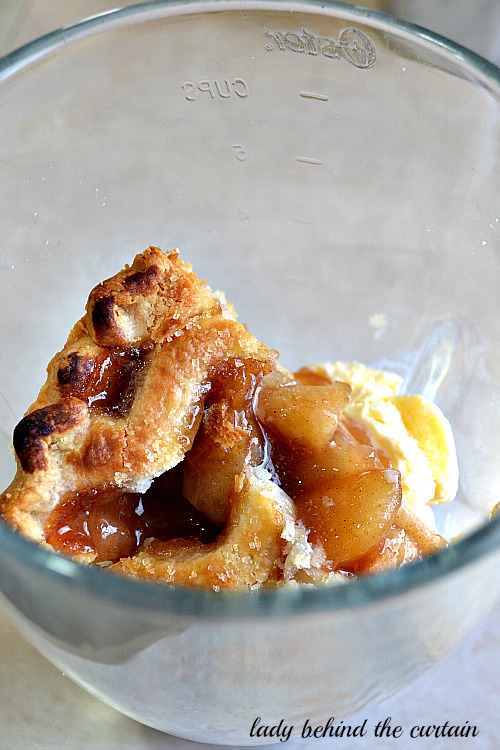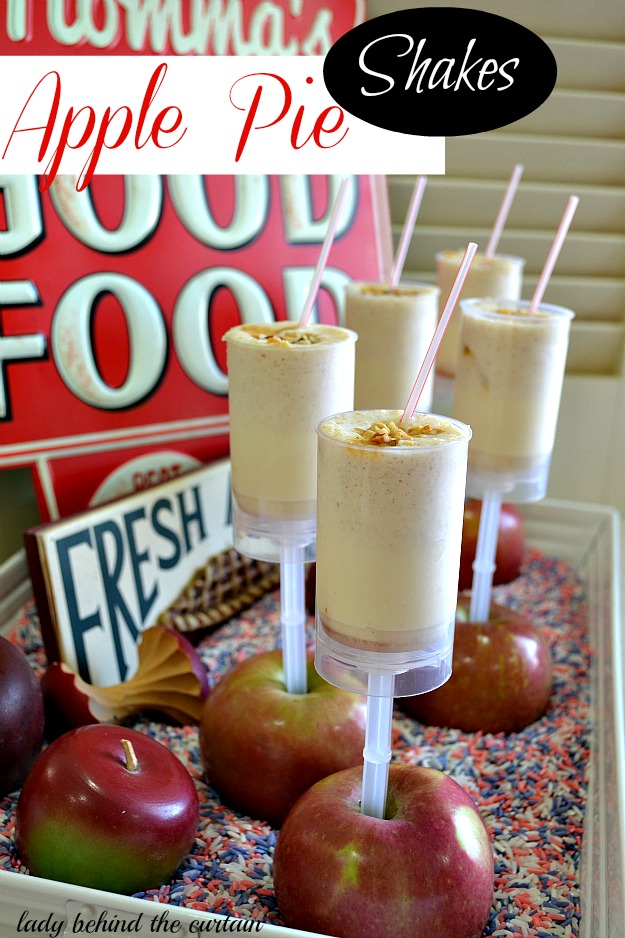 APPLE STANDS
Want to create these cute apple stands?  Here's how-make a hole in the center using a large screw driver.  Push in an empty push up pop making sure you go straight in.  TIP:  It's easier to keep the apples from toppling over if they are sitting in something the nestle them in.  I used rice.
Place your push up pops in apples and fill with your apple pie shake.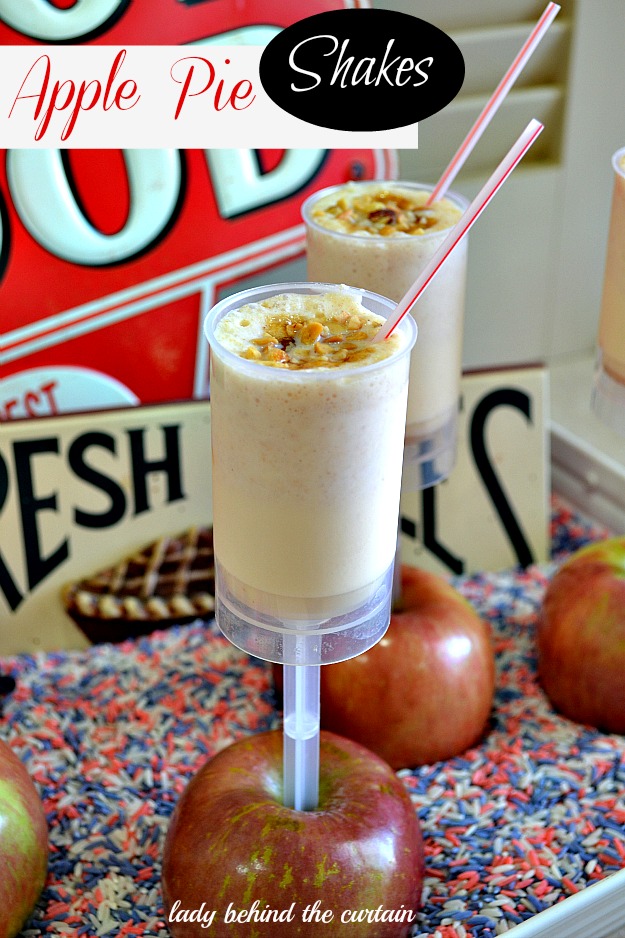 ENTER:  All you have to do to enter is Leave me a comment with your email address. The give away will end Monday May 13th at 6:00 PM.
THIS RECIPE WAS FEATURED ON THESE WEBSITES!

I SHARED THIS IDEA/RECIPE AT THESE PARTIES