How to Make Four Different Bars from One Recipe
Did you know you can take one basic batter recipe and transform it into four different recipes? In this post I will show you How to Make Four different Bars from One Recipe. Simple additions and ingredient swaps allow you to tailor bars to fit every taste!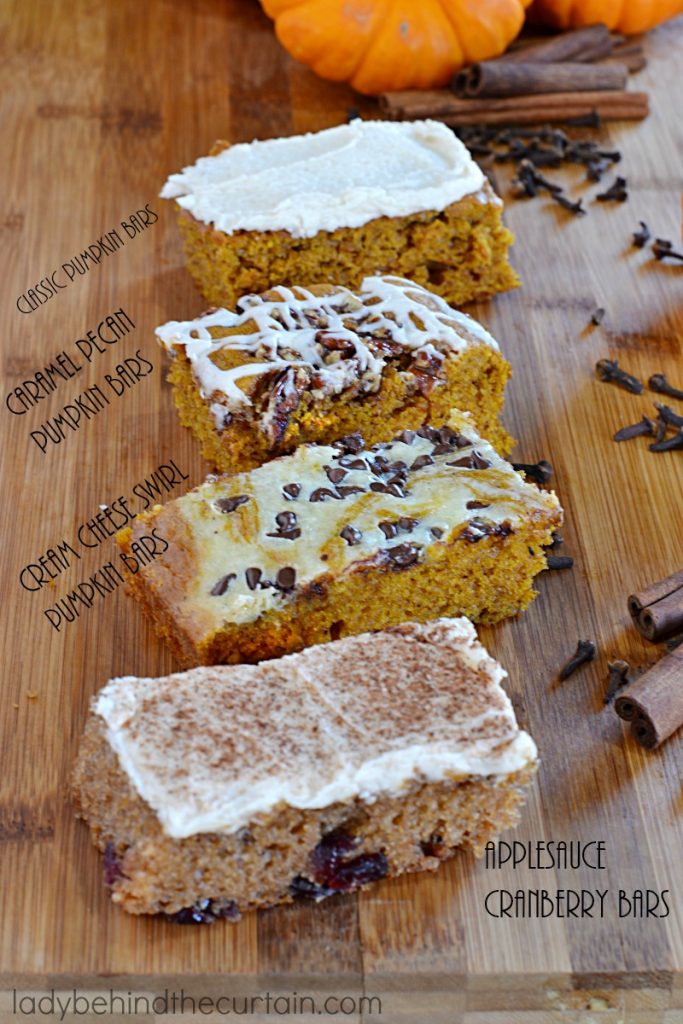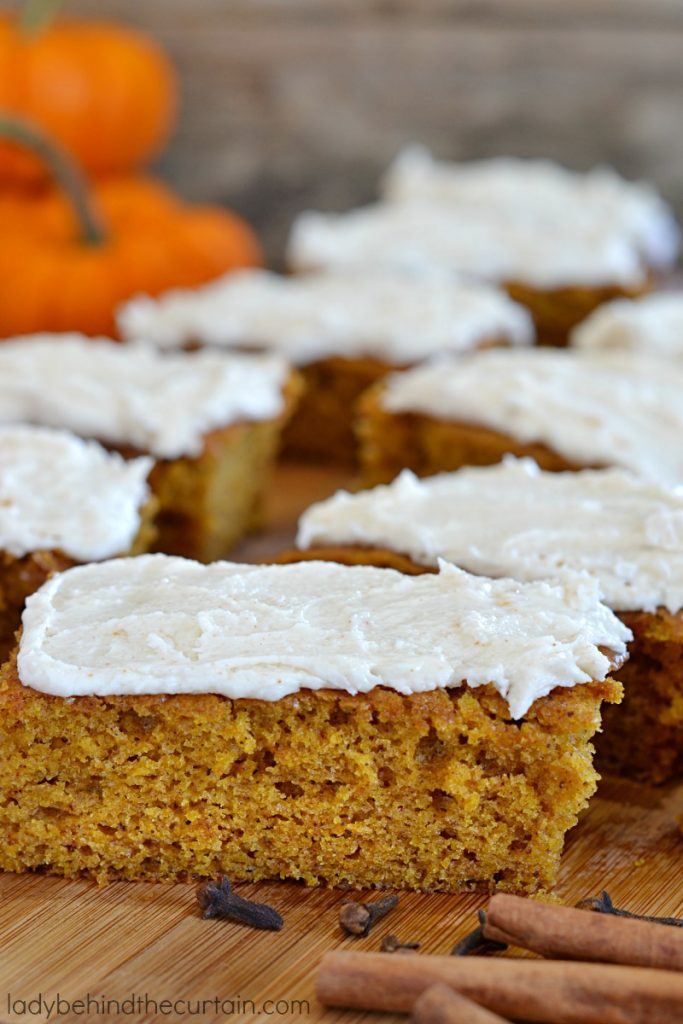 Basic Batter
2 cups all-purpose flour
1½ cups granulated sugar
2 teaspoons baking powder
2 teaspoons ground cinnamon
1 teaspoon baking soda
½ teaspoon salt
¼ teaspoon ground cloves
1 (15 ounce) can pumpkin (unless instructed differently)
4 large eggs
1 cup vegetable oil
Brown Butter Frosting
All but one of the bar recipes call for this glorious frosting!
1/3 cup unsalted butter
3 cups powdered sugar
3 tablespoons milk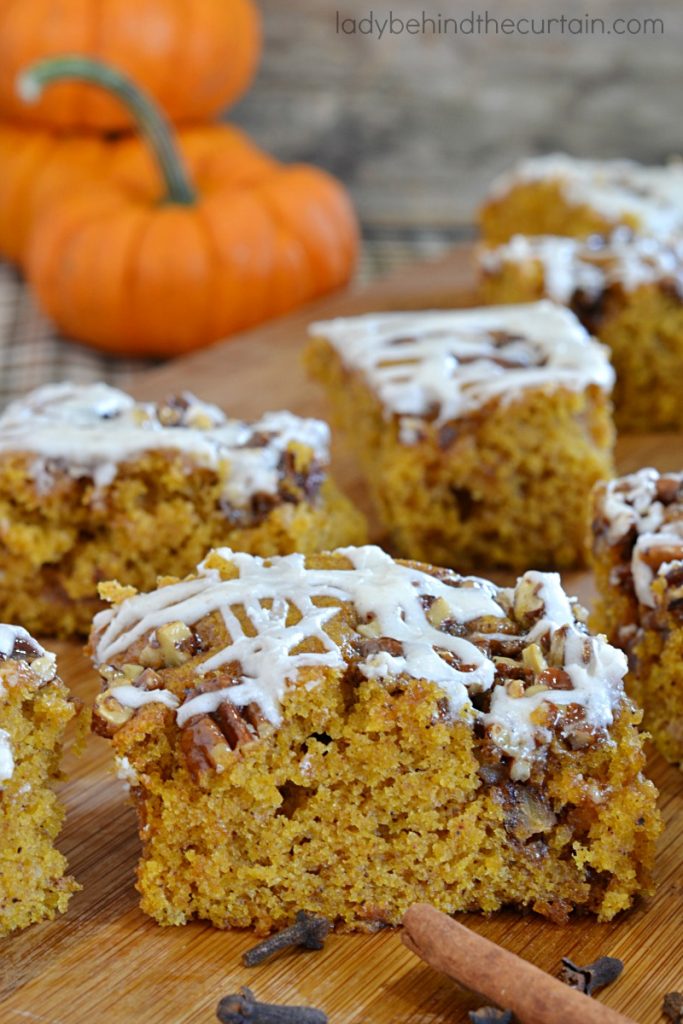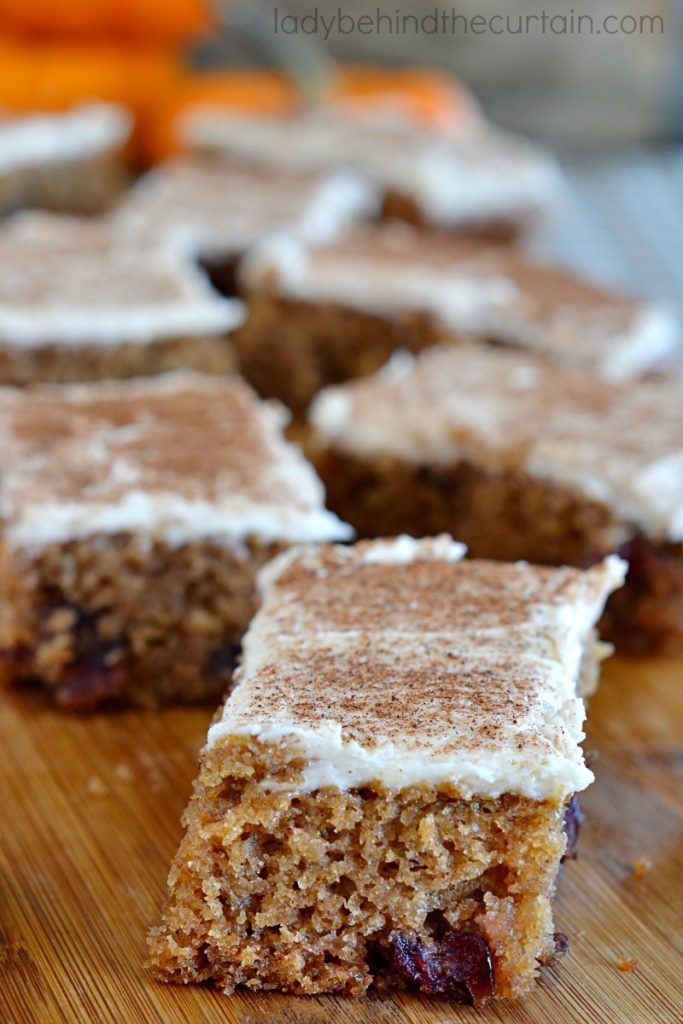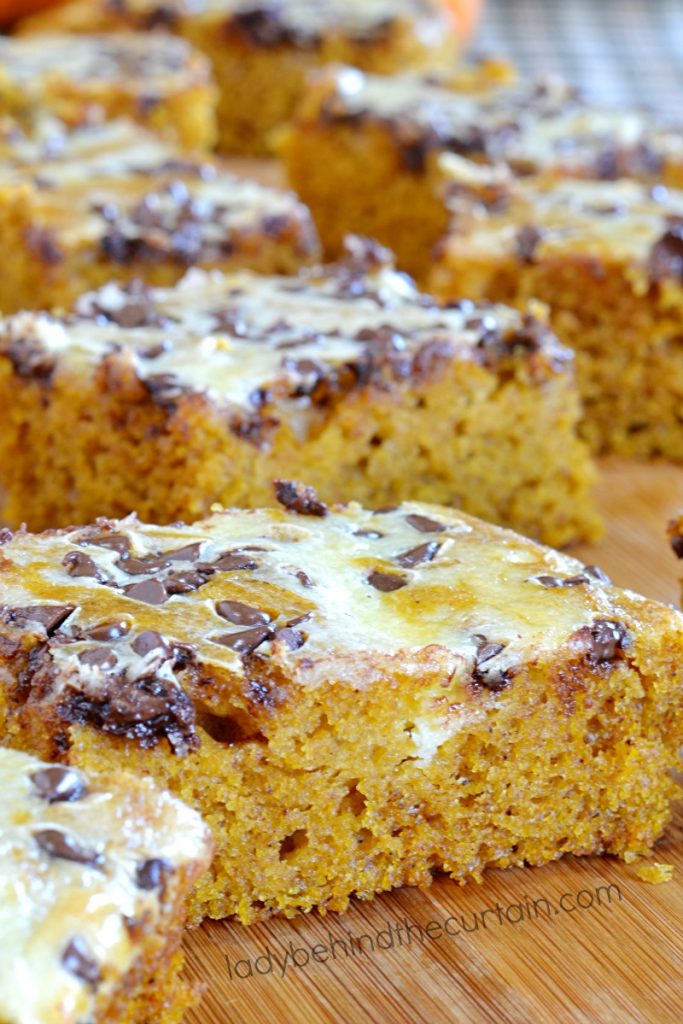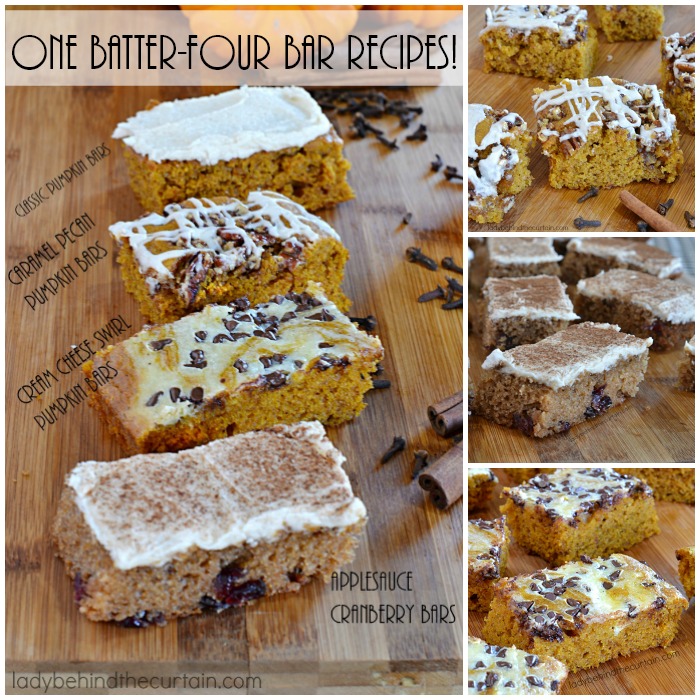 NEVER MISS A POST