10 Airplane and Car Travel Games for Kids

10 Airplane and Car Travel Games for Kids |  Summer vacations are so much fun except for the car or plane rides.  Here is a list of fun kids ideas.  Whether your child loves to pretend or play games this round up has something for your little one.  Make sure you check out the cookie sheet idea.  I love it!
CALMING FIND IT GAME by Lady Behind The Curtain:  Hours of fun to help keep your child entertained!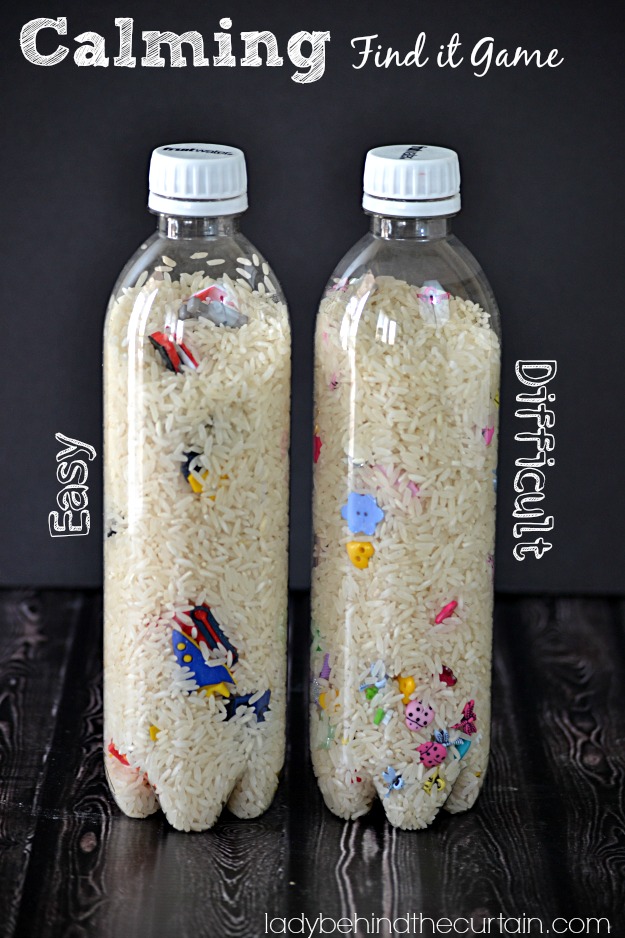 POCKET SIZED MAGNETIC FISHING SET by DoodleCraft:  Use an Altoids tin to create a fun travel size game.
CRAFT STICK DOLLS by MollyMoo:  This is perfect for the child with a great imagination and love making "families" with their toys.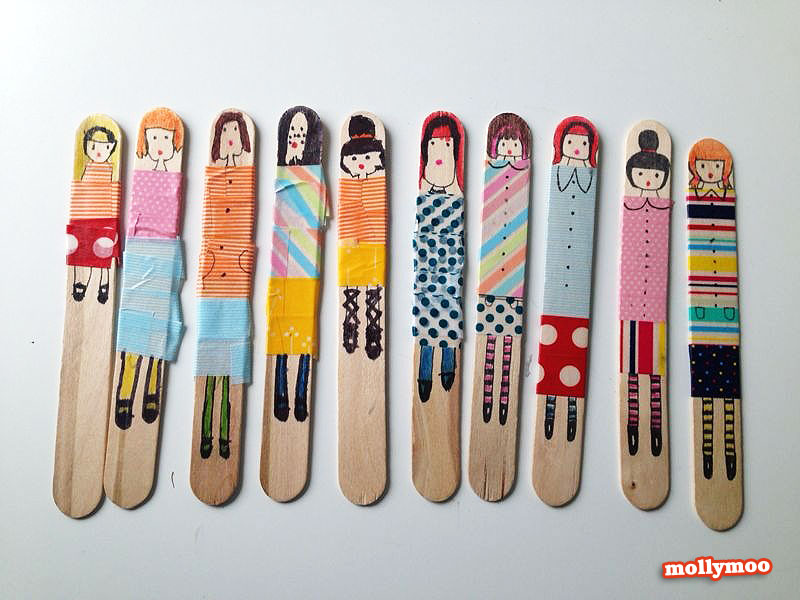 FELT QUIET BOOK by How Does She:  With a variety of themes these books will offer your kids lots of entertainment.  Not to mention quiet time for you!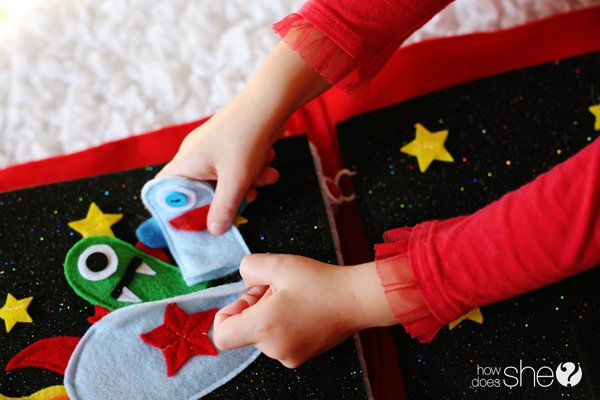 DIY I SPY BAG by Crafting Kids:  This is an easy and fun to way to keep your kids entertained.  Busy hands make for a happier child.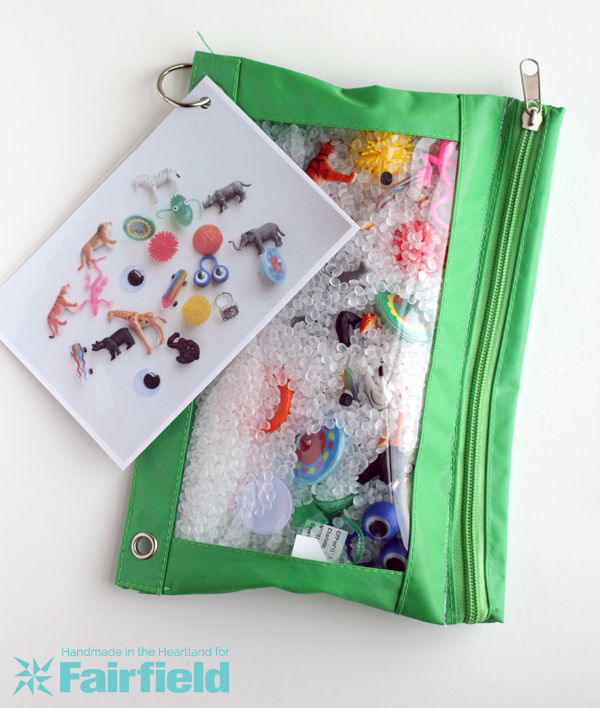 COOKIE SHEET ACTIVITY TRAY by Burlap & Denim:  There are so many games and activities that came be done on a cookie sheet.  Buy a cheap one from Dollar Tree!  If can also serve as a food tray.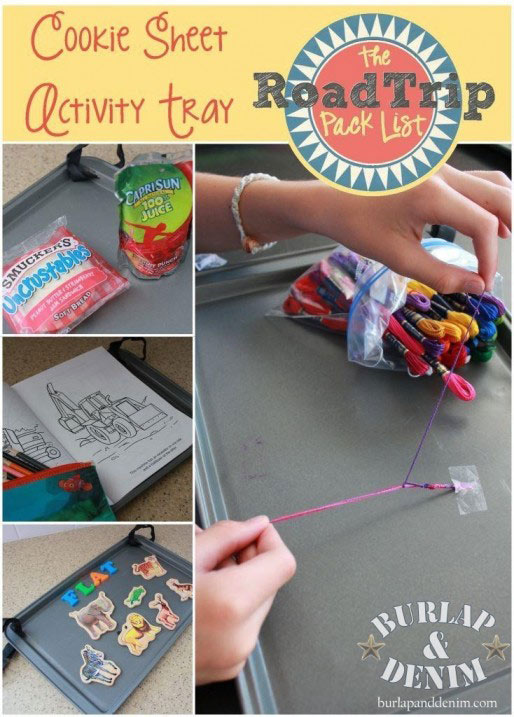 ALTOID TIN FARM SET by Etsy: Your child's imagination will go far with this magnetic farm play set.
ROAD TRIP ACTIVITY BAGS by The Nerds Wife: From Velcro craft sticks to exploring bugs the choices are endless with these bags.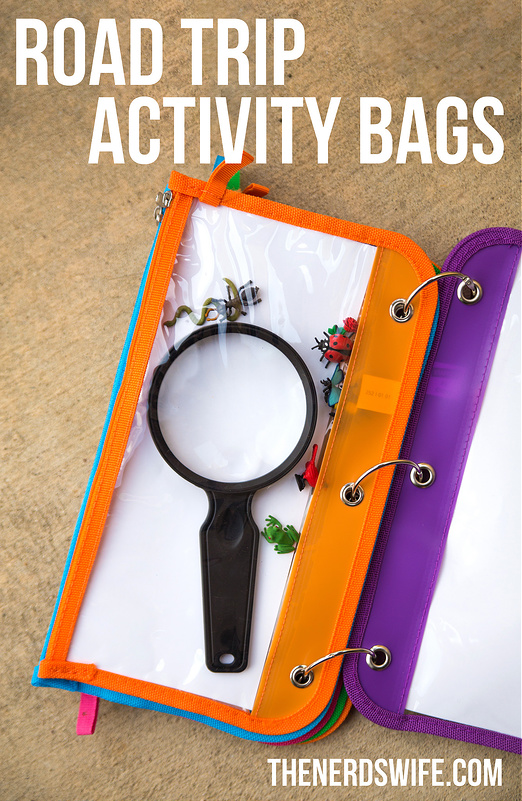 FREE PRINTABLES by In the Playroom:  Games to play while traveling.
ALTOID TIN FELT PLAY SET by Etsy:  Let your child's imagination go with this charming 5 piece set.