Organic Lemonade Fun Pops
Organic Lemonade Fun Pops |  These fresh fun pops are super easy to make.  I love that they aren't full of sugar and things I can't pronounce.  The great thing about these pops are how easy they are to customize to your families tastes.  What makes them fun are the nifty little zip top bags you make them in.  Use your favorite juice. For these pops I chose to use Organic Lemonade and Organic Mango Lemonade from Safeway.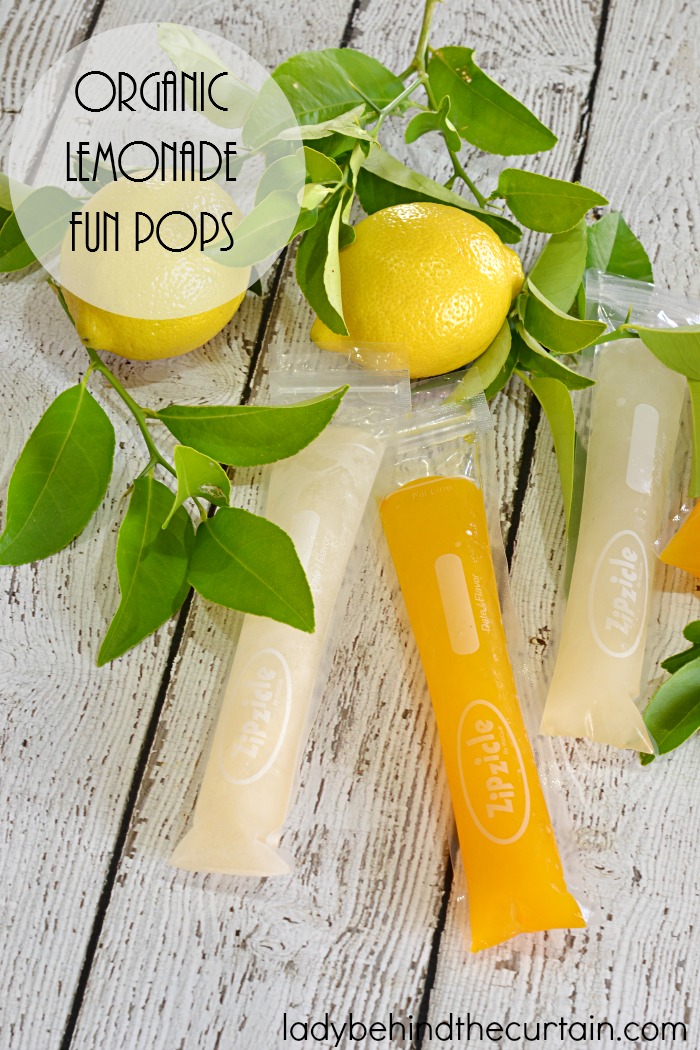 I found these awesome ZIPZICLE bags on Amazon (I provided the link below)  Now I can make my own "otter pops" at home, but instead of the sugary frozen treat I can fill mine with organic products like juice or lemonade!  These pops are super easy to make.   Just choose your favorite juice, fill and freeze!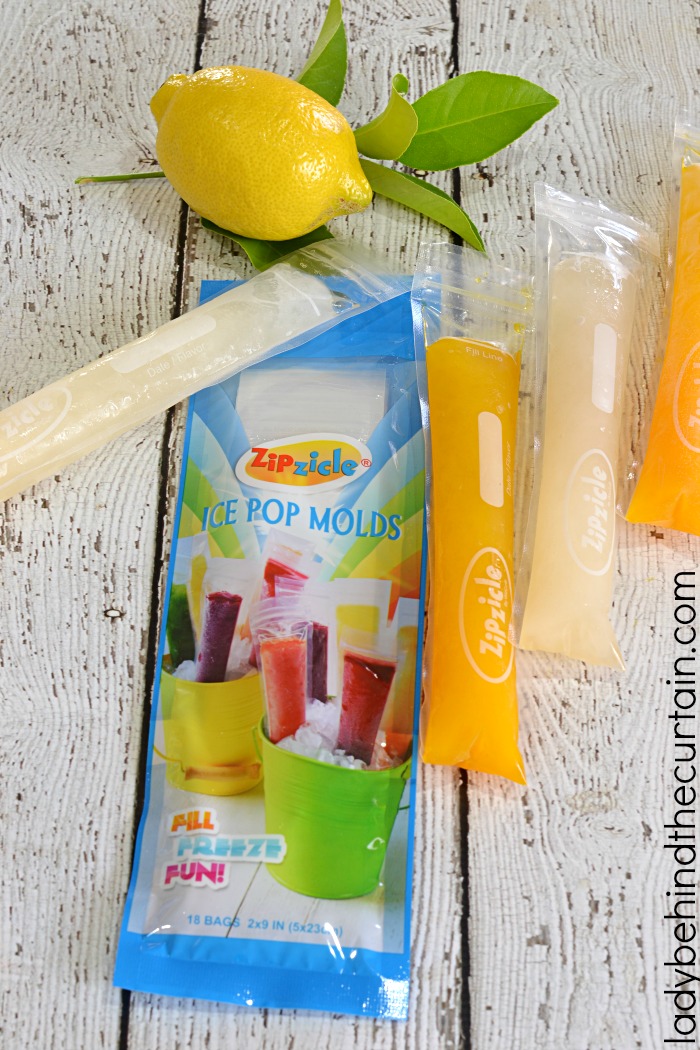 Super easy light and fresh treat for the summer!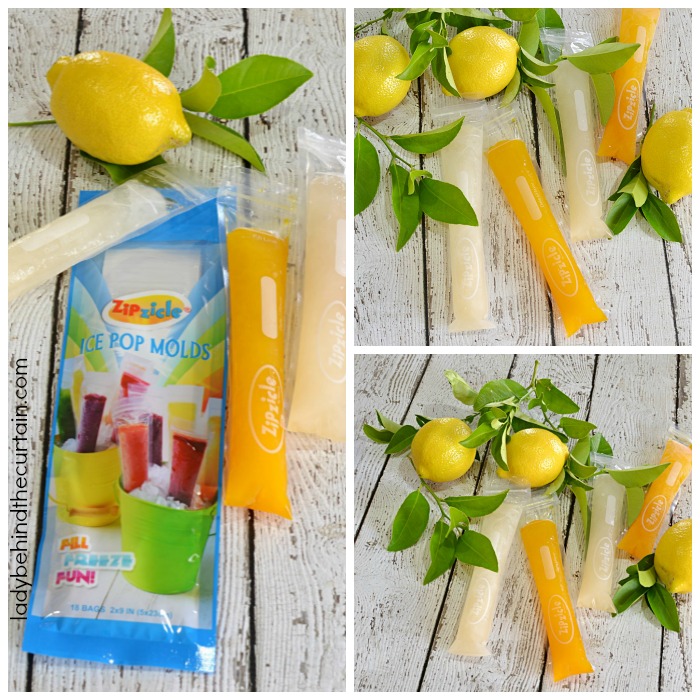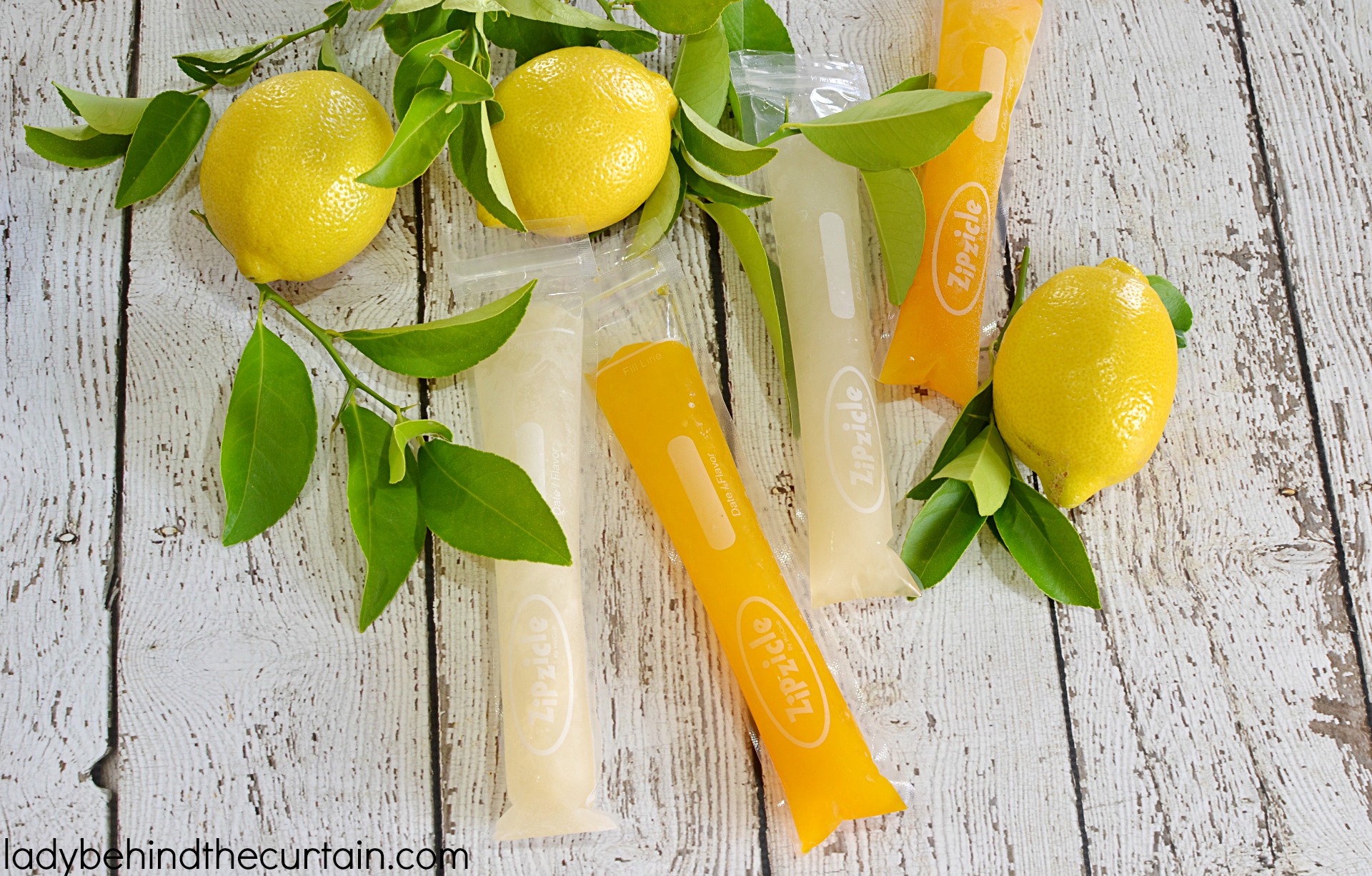 MORE FROZEN TREATS!
ALOHA POPS  2. CHERRY PEACH POPS  3. BERRY CREAM CRUNCH POPS