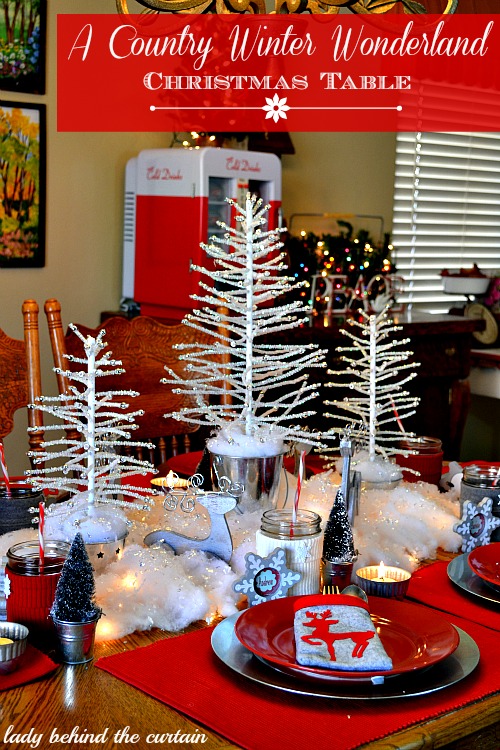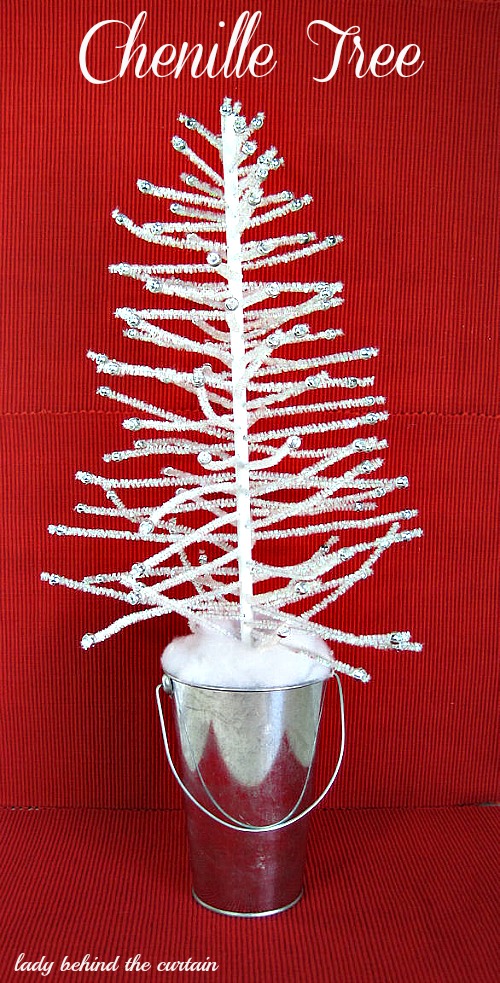 I just love the simplicity and country feel of this tree. This is a cheaper version to the old fashioned feather trees.  The first artificial Christmas trees were made of feathers! They originated in Germany in the 1840s due to  deforestation. They were mostly made of goose feathers, with turkey, ostrich,  and swan feather trees also available. German immigrants brought their trees to  America, where they became somewhat popular.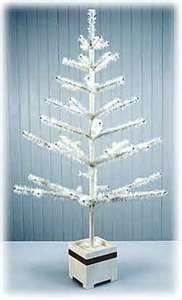 Chenille Stem Tree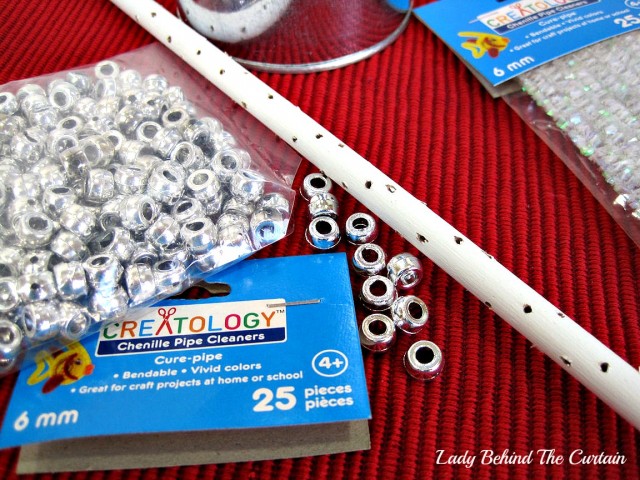 Supplies
3/8-inch wooden dowel
white acrylic pain
drill
1/16-inch drill bit
2 bags iridescent white chenille stems
20 to 30 silver beads (with holes large enough for a chenille stem to fir through)
white foam block
holder for the tree
filler
Directions
Pain dowel white; let dry.
Cut dowel to 17-inch length.  Using a 1/16-inch drill bit, drill a hole in the dowel 3 inches from the bottom.  Add holes every 1/4-inch, moving in a circular fashion as you work your way up the dowel so the holes face a different direction each time. (This ensures a random branch effect.)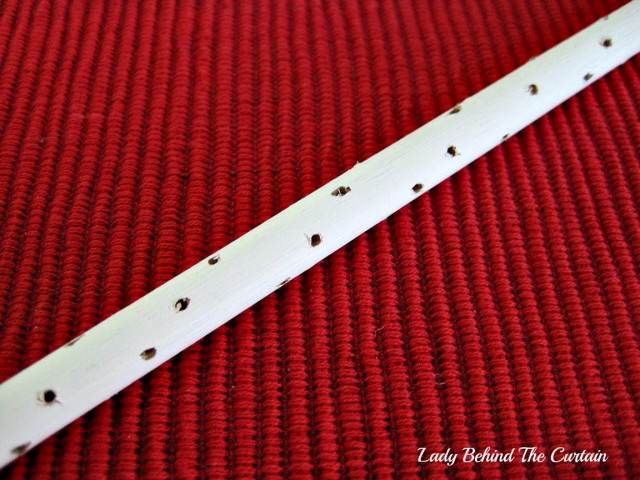 Pull chenille stems through holes half way through.   NOTE:  Because the holes were so tight I used pliers to pull the stems through.  Once all holes are filled flatten the stems and trim into a tree shape.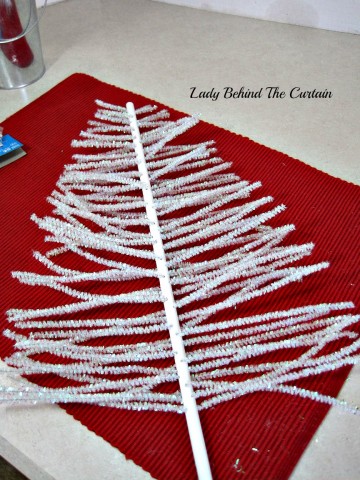 Cut foam block to fit your container and insert tree into foam block.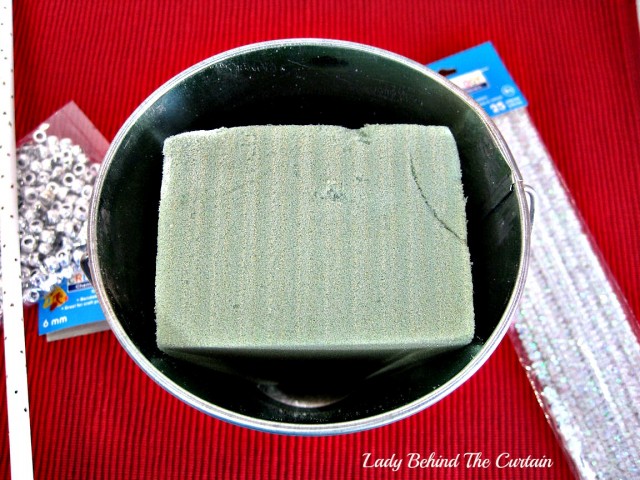 Arrange the stems and place beads on the ends.  Cover with filler.  This idea came from the BHG Christmas Ideas 2010 magazine.