Easy Chocolate Buttermilk Layer Cake
Easy Chocolate Buttermilk Layer Cake. An incredible moist cake with a rich chocolate flavor covered in a creamy milk chocolate buttercream frosting makes this the perfect chocolate cake. Dress up this amazing homemade chocolate cake with an easy marble effect! You're not going to believe how easy it is! Scroll down to see↓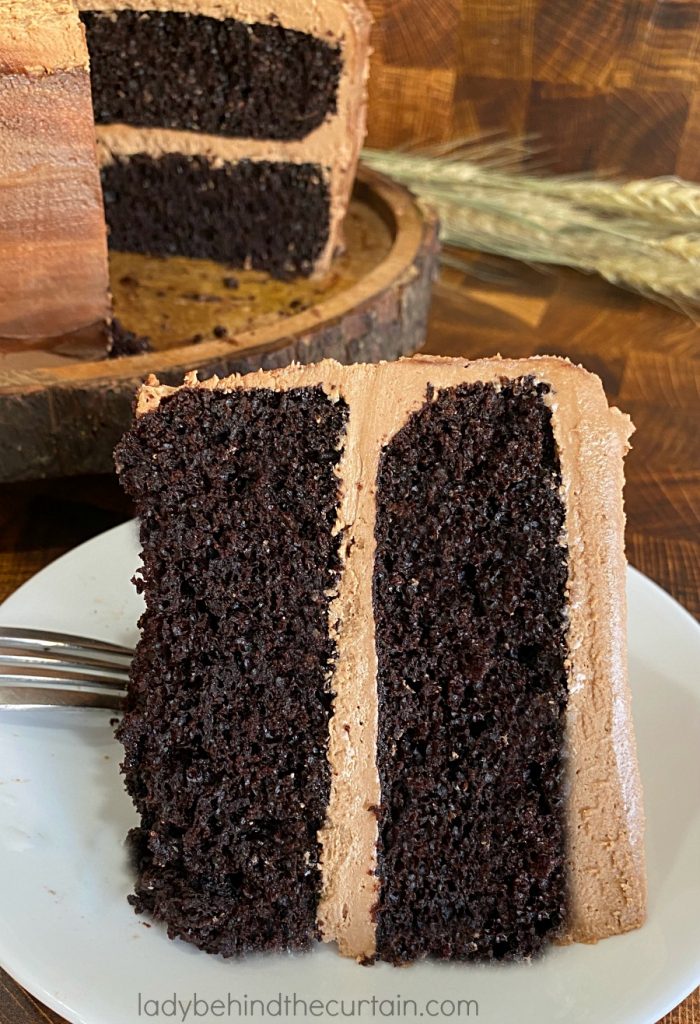 Buttermilk vs Whole Milk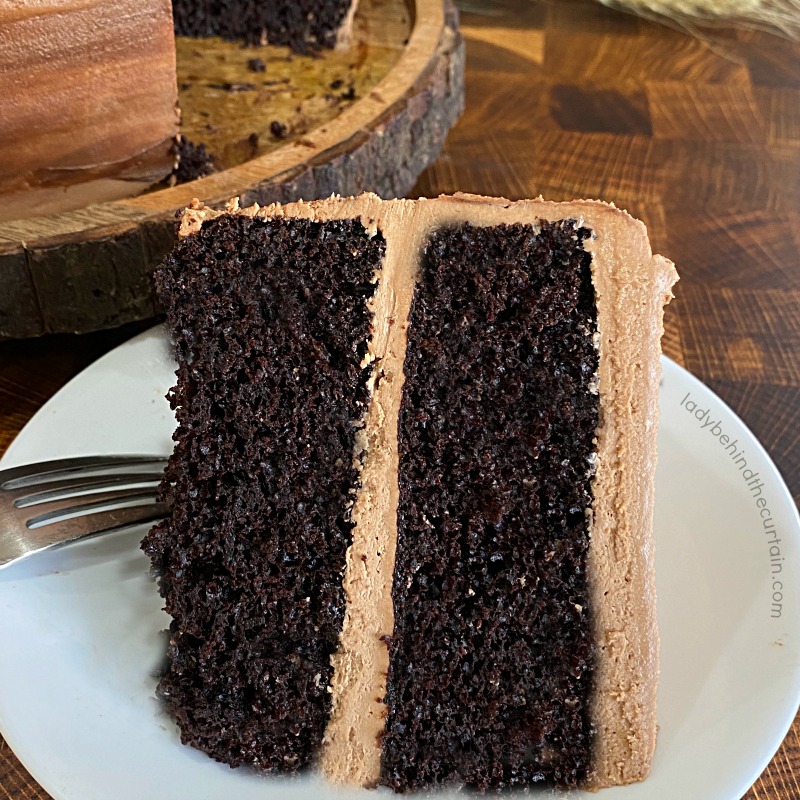 What Makes a Moist Cake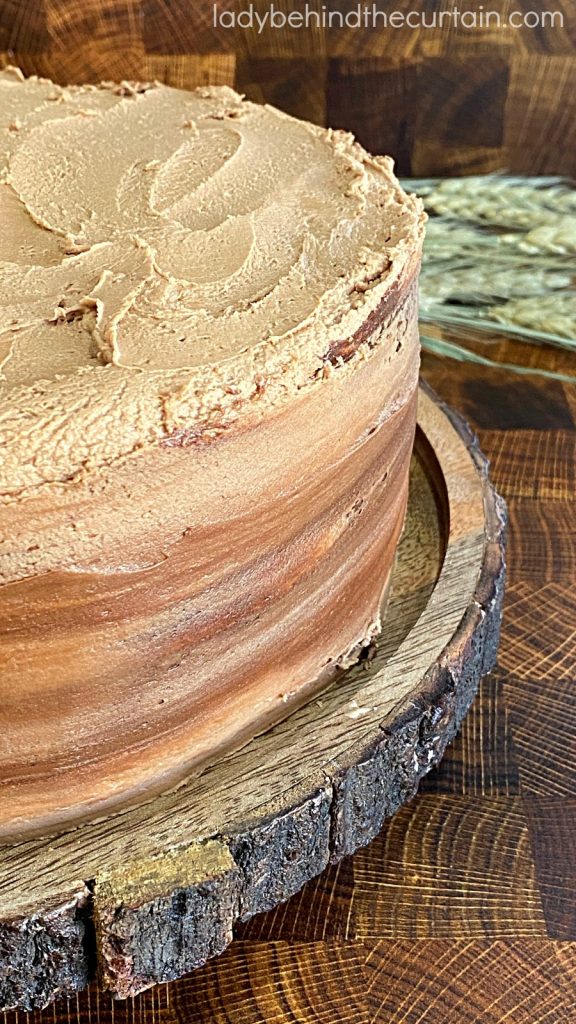 HOW TO STORE FROSTING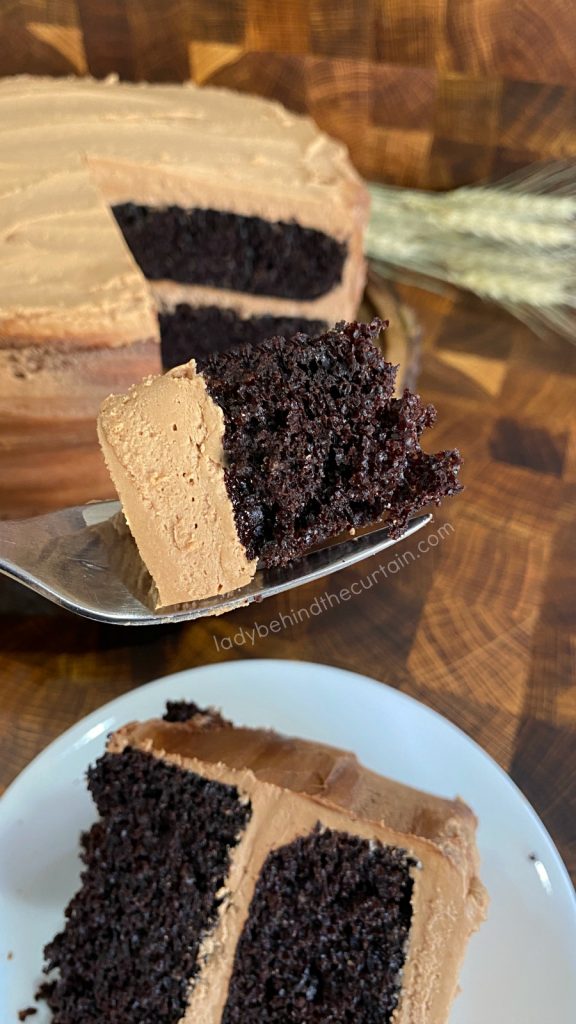 TIPS FOR A LIGHT AND FLUFFY FROSTING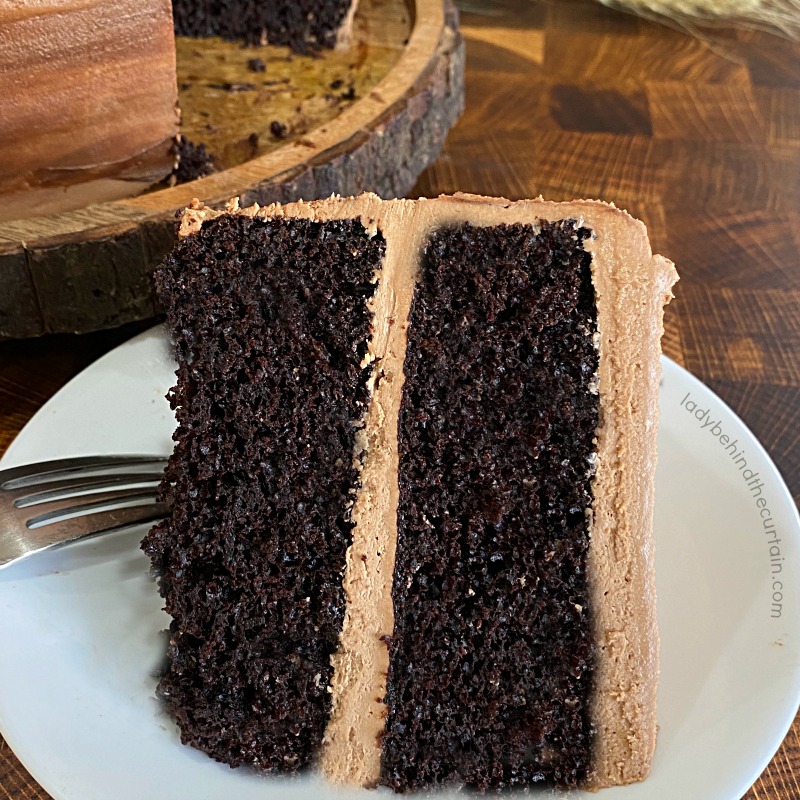 Good ingredients "real" butter not margarine
Room temperature ingredients
Be patient…you'll need to whip the frosting at least 3 to 5 minutes (sometimes I do this step twice). This will allow air to incorporate into the butter and create the lightness you want.
That's it! It's really not as hard as you might think.
MORE IDEAS FOR A CAKE FILLING
SEEDLESS RASPBERRY PRESERVES OR JAM
CHOCOLATE MOUSSE
EASY VANILLA OR CHOCOLATE PUDDING
FLAVORED SIMPLE SYRUP (brushed on each layer)
KALUHA (brushed on each layer)
HOW TO ADD THE MARBLE LOOK TO YOUR EASY CHOCOLATE BUTTERMILK LAYER CAKE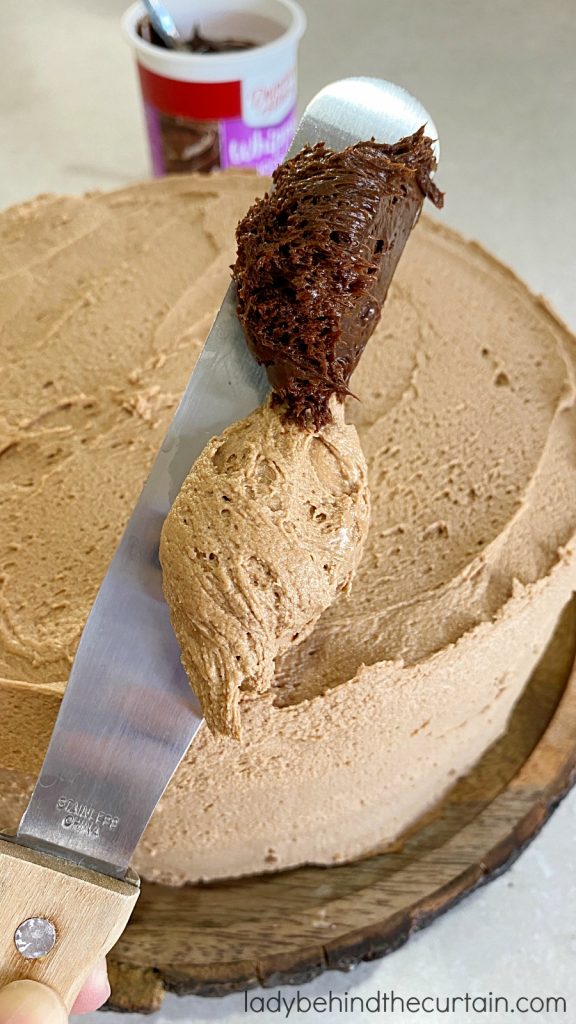 FOR THE MARBLED LOOK: Set aside about ½ cup of the milk chocolate frosting. After frosting the cake, put a scoop of the milk chocolate frosting on a spatula, then add a scoop of store bought canned dark chocolate frosting. Spread around sides.
Why is there so much coffee in this recipe and shouldn't it be called Mocha Cake?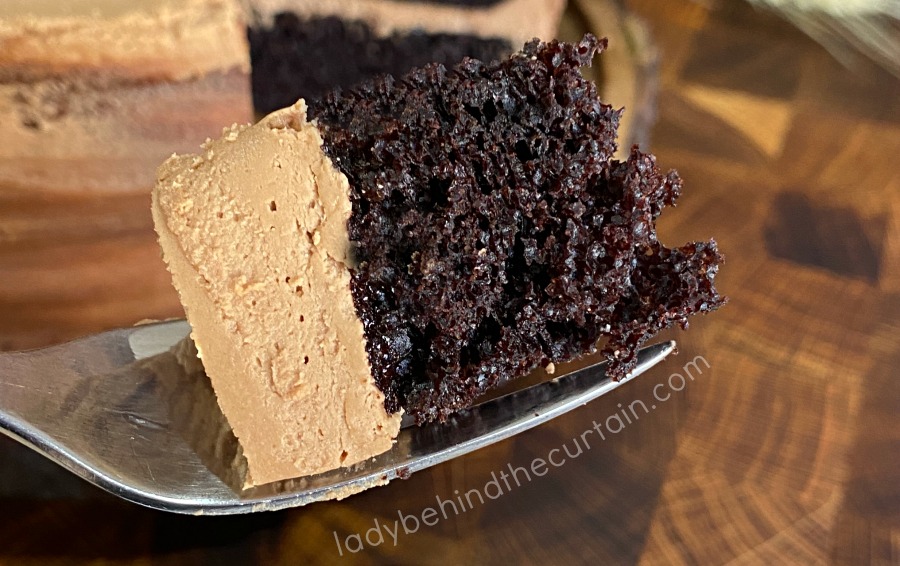 MORE AMAZING CAKE RECIPES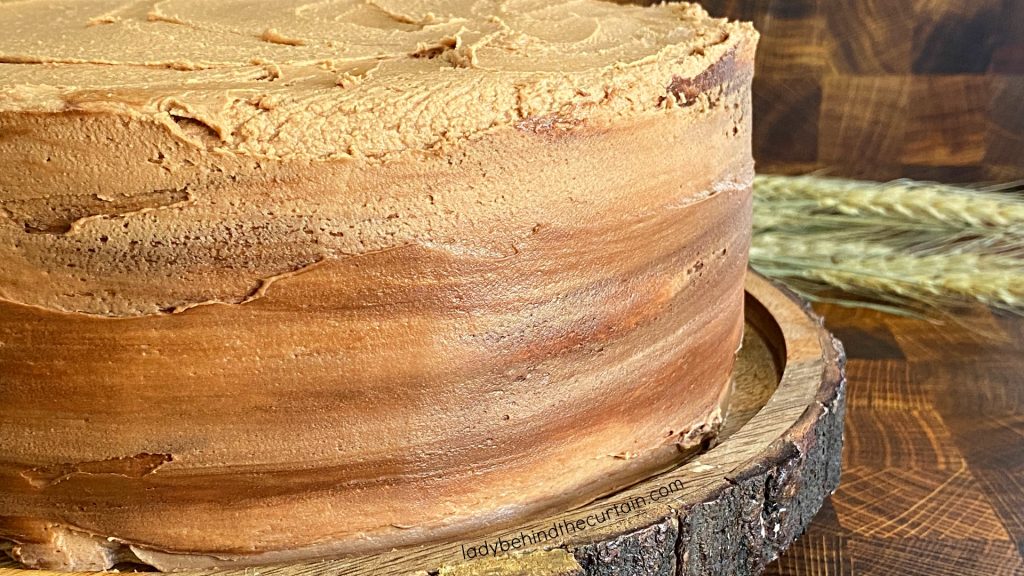 NEVER MISS A POST