Secret Santa Gift In a Can
Secret Santa Gift In a Can | Sometimes the best part about a gift is how it's packaged!  Being a Secret Santa is an important job!  Adding a little something special to someone's day.  Most gifts are small tokens.  Adding your gift to a can with a custom label really says you care and will mean a lot to the recipient.
I have included FOUR printable custom labels!(see below)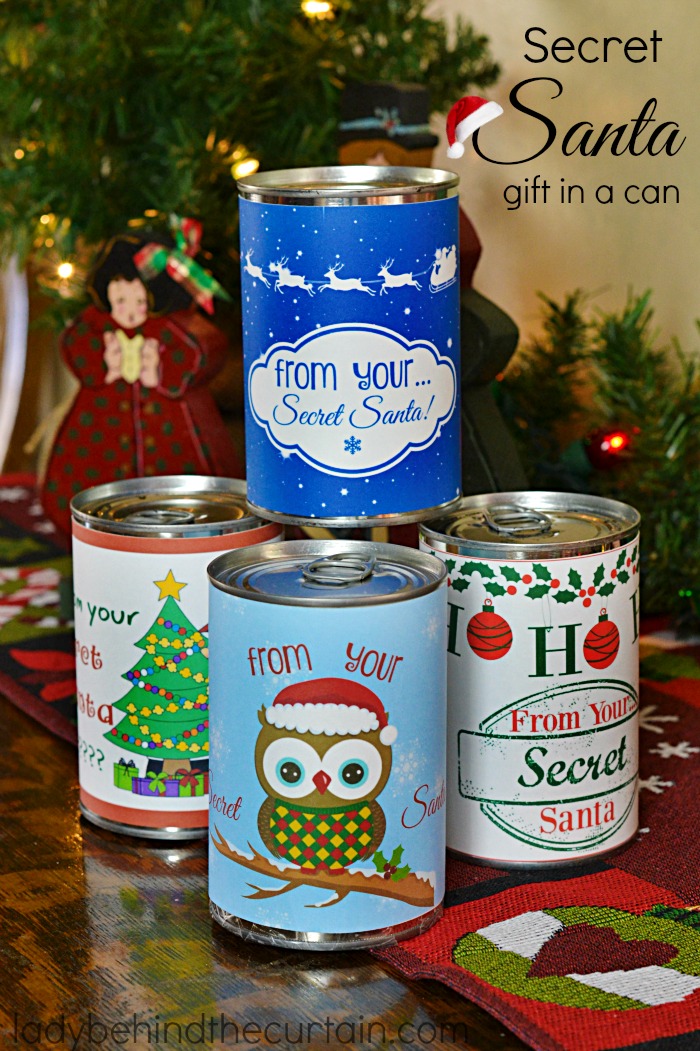 I found some of these items in the dollar section at Target!  For instance…is your recipient a huge Star Wars fan?  I found the perfect socks $1 a pair!  Other ideas are favorite candy, k-cups or water flavor packets just to name a few.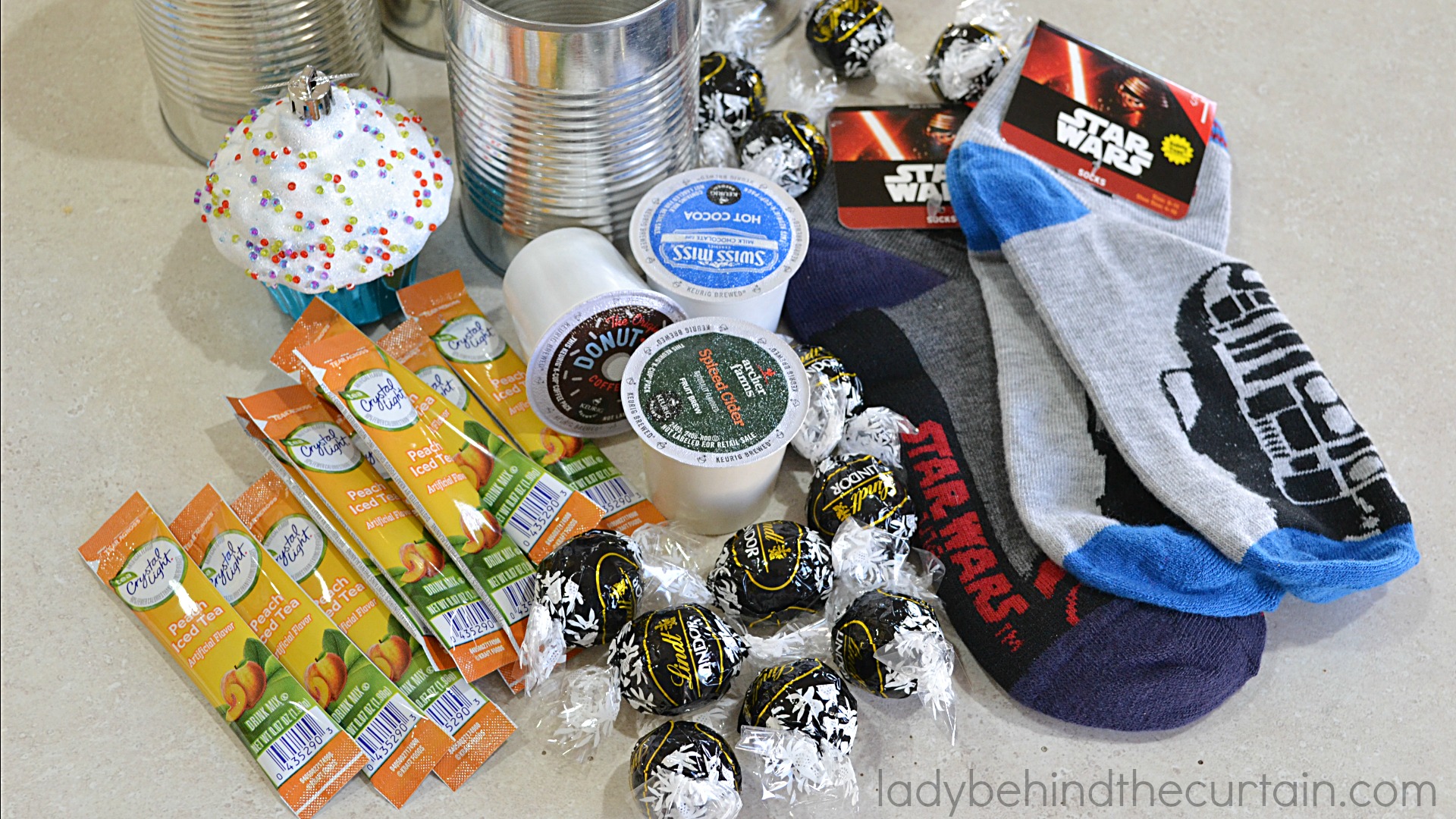 First thing you'll need is a can with a pull top.  I prefer fruit cocktail.  No leftover smells and I can use it in a dump cake or in lunches.  Nail polish remover works great for taking off the stamped dates!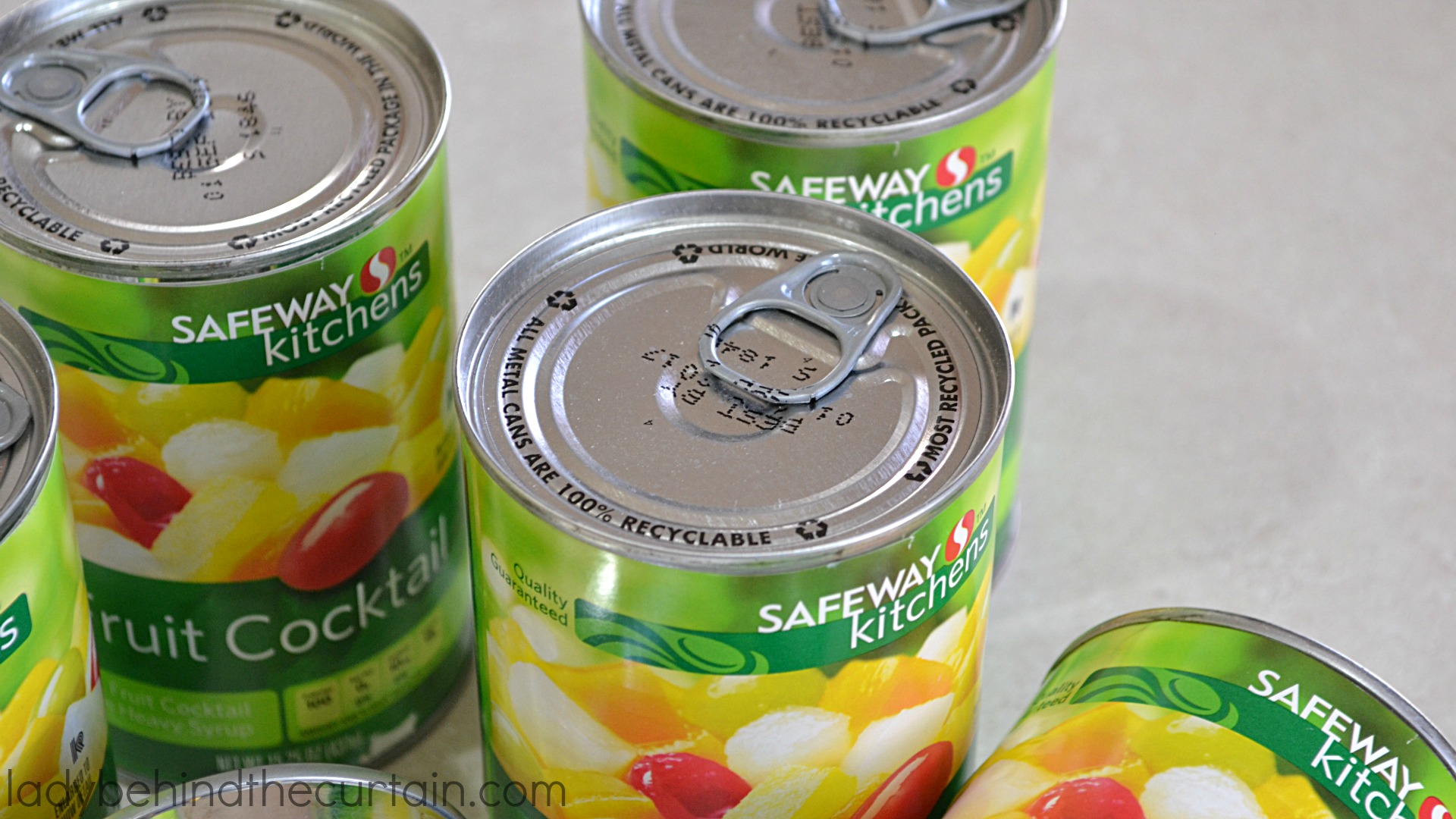 Take off the label; use a hand held can opener and take the bottom off.  Making sure to leave the pop top intact.  Empty contents, wash and dry.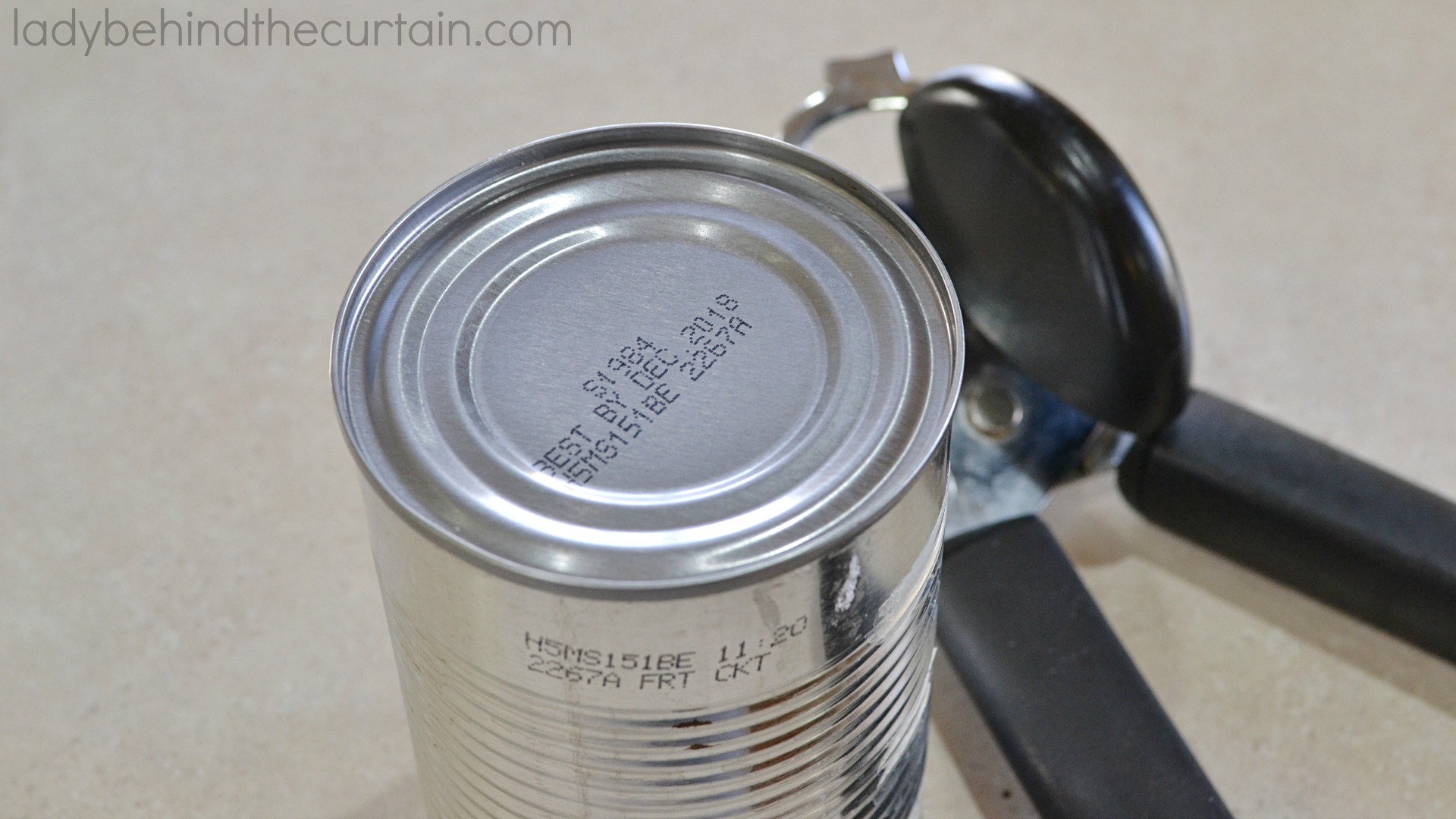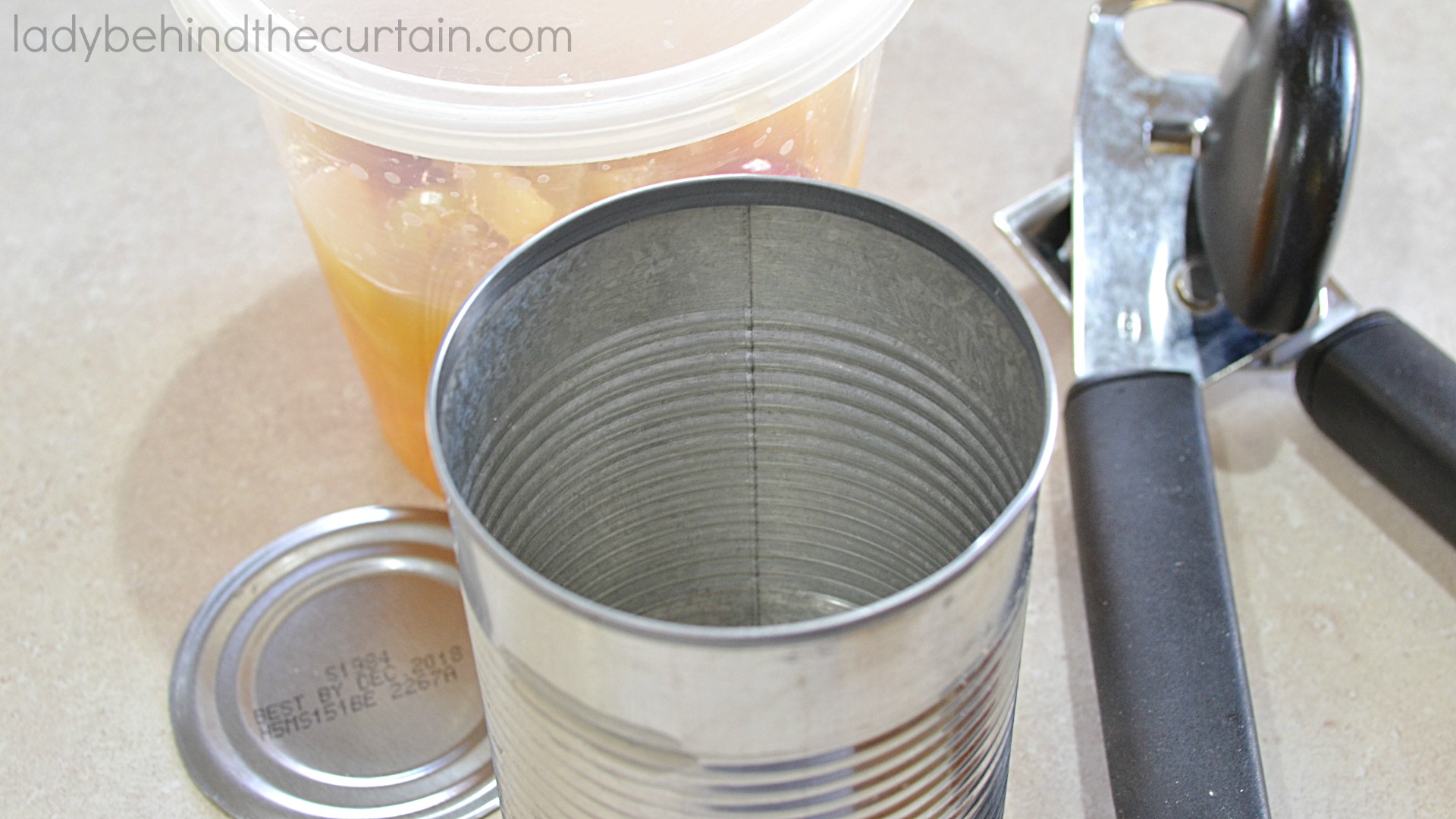 Fill the can with the goodies; add the bottom back on and secure with packing tape.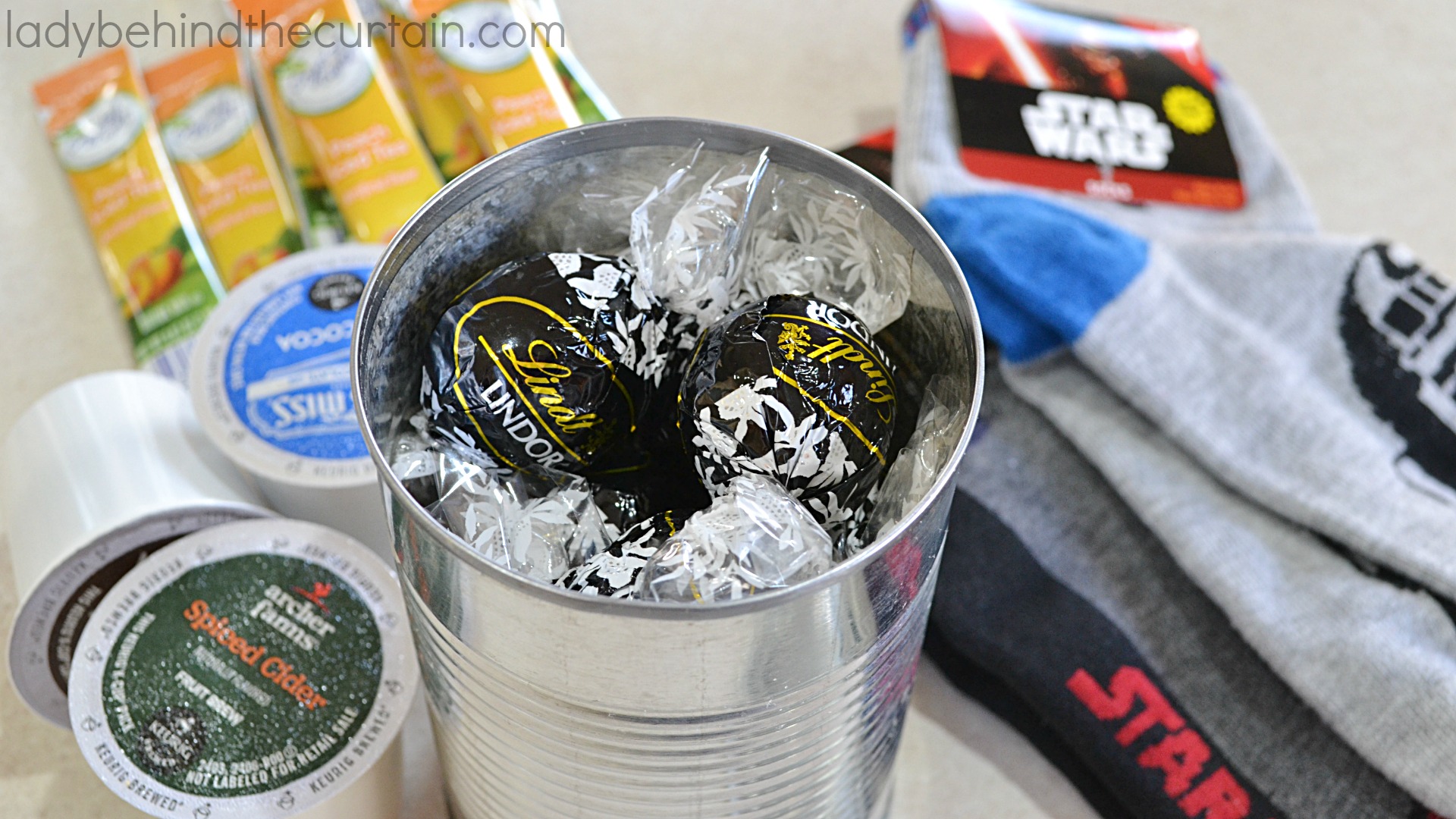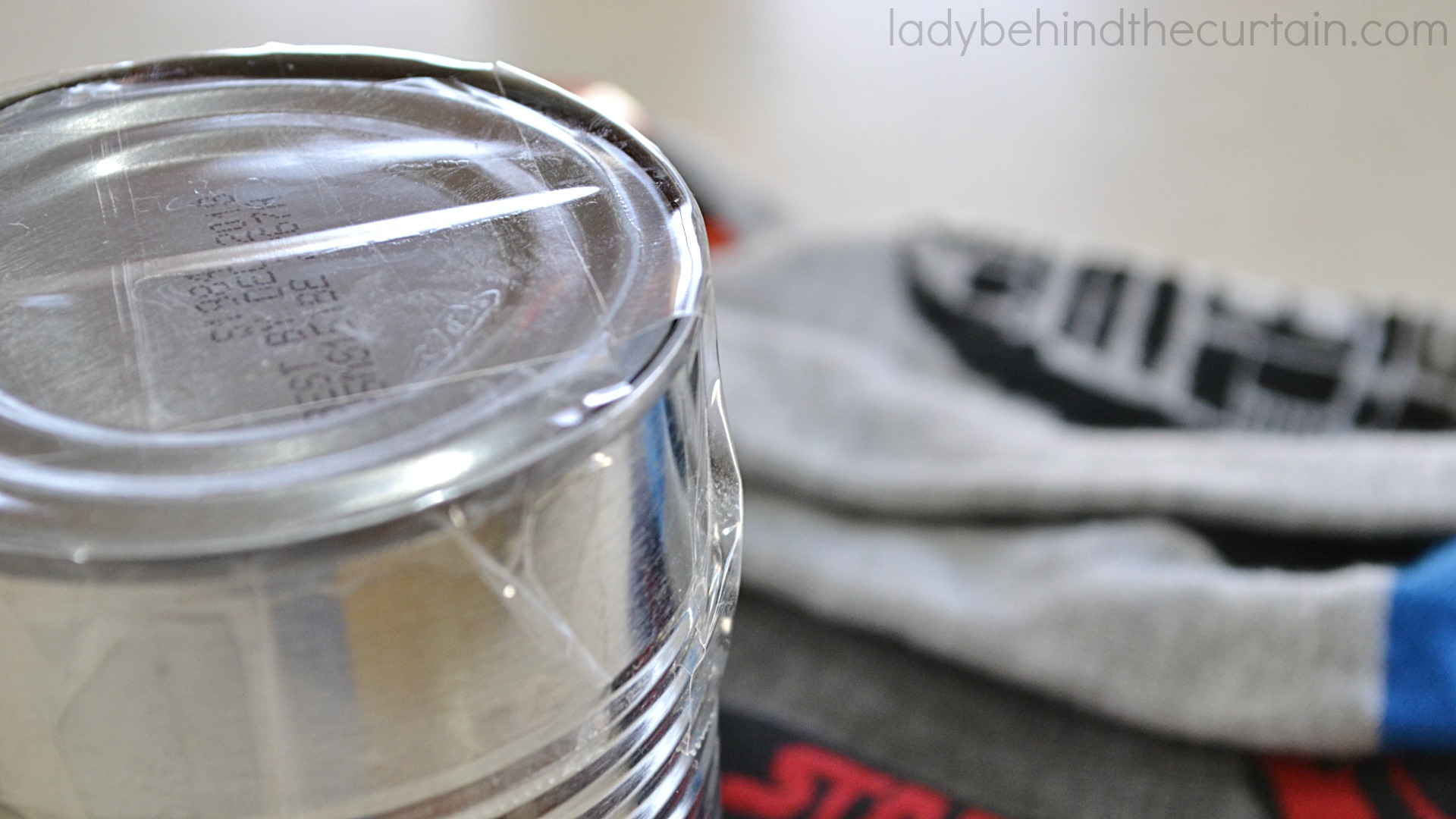 Print out one of the custom labels and secure with more packing tape.
TIP:  For best results print labels using Chrome.
Secret Santa Label 1 (link)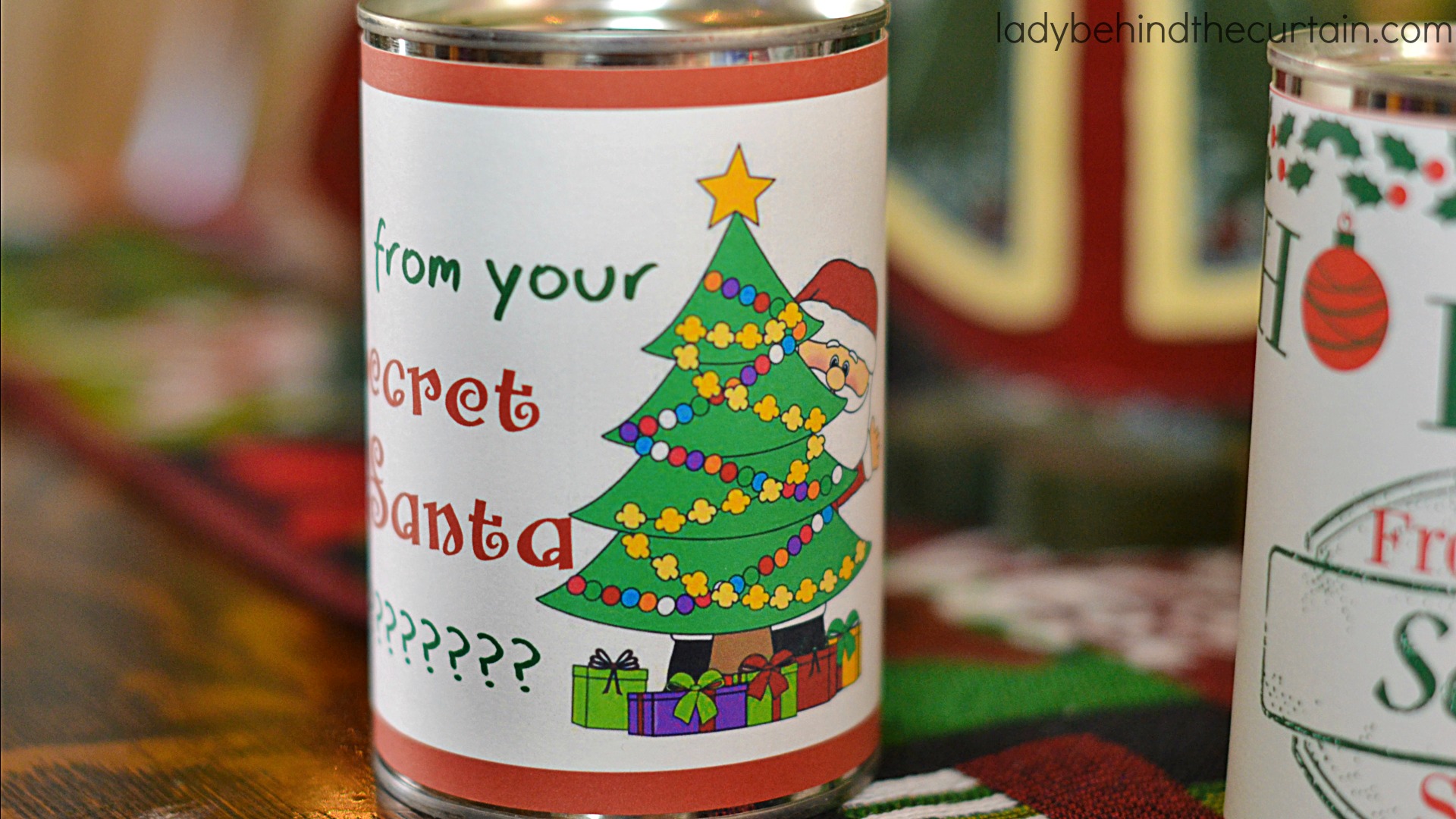 Secret Santa Label 2 (link)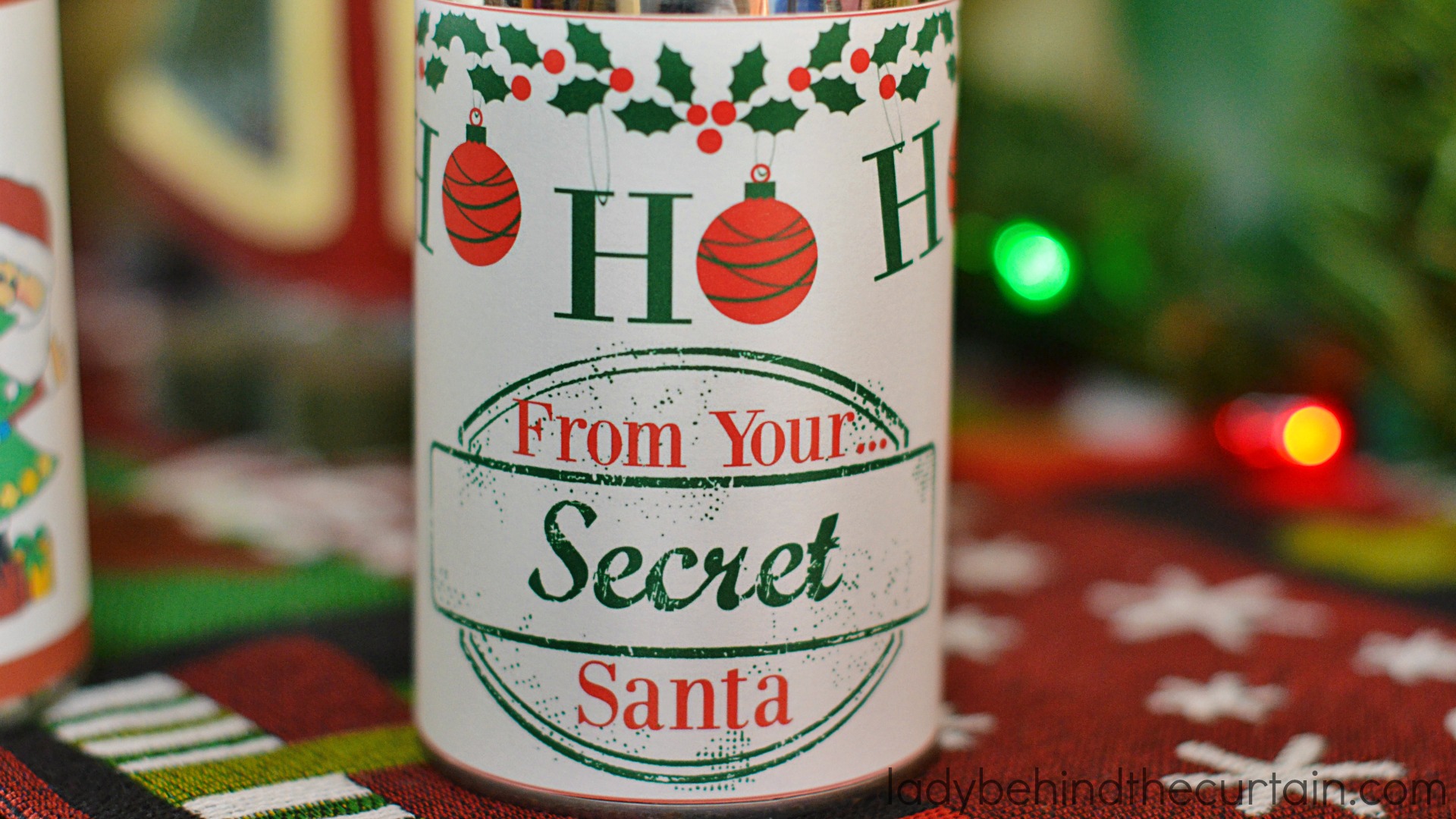 Secret Santa Label 3 (link)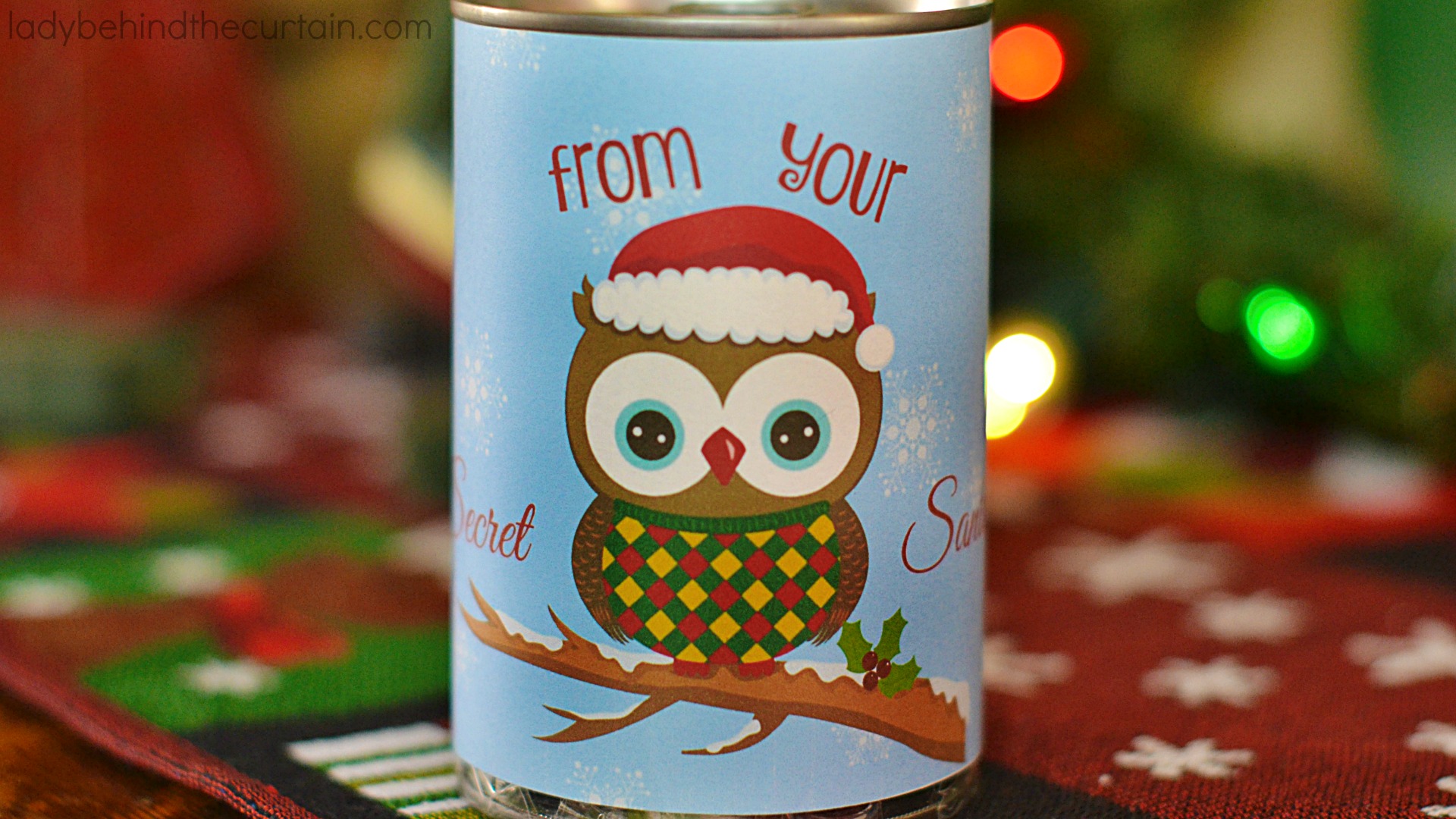 Secret Santa Label 4 (link)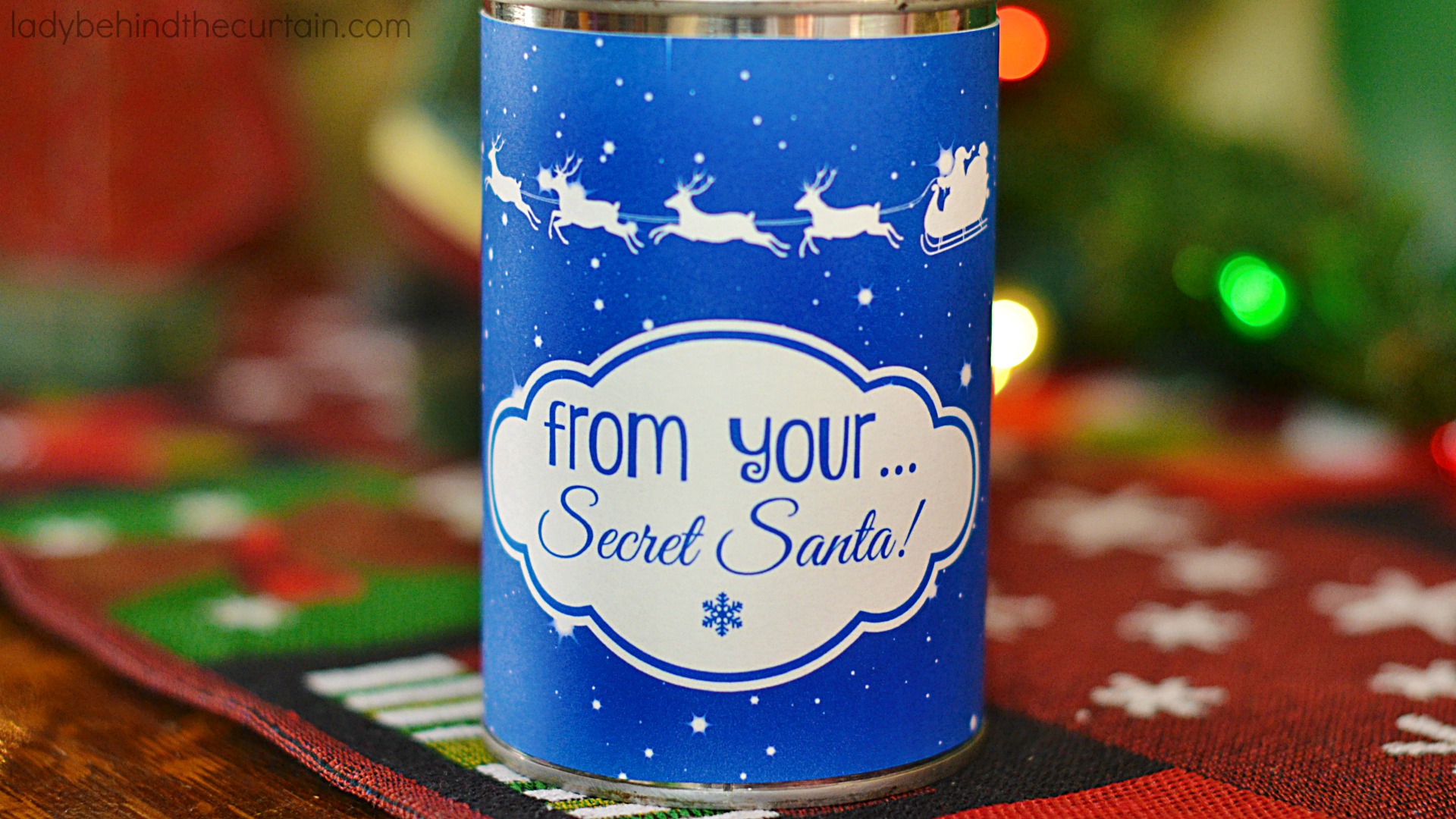 Recipient is to pop off the top to reveal the goodies inside!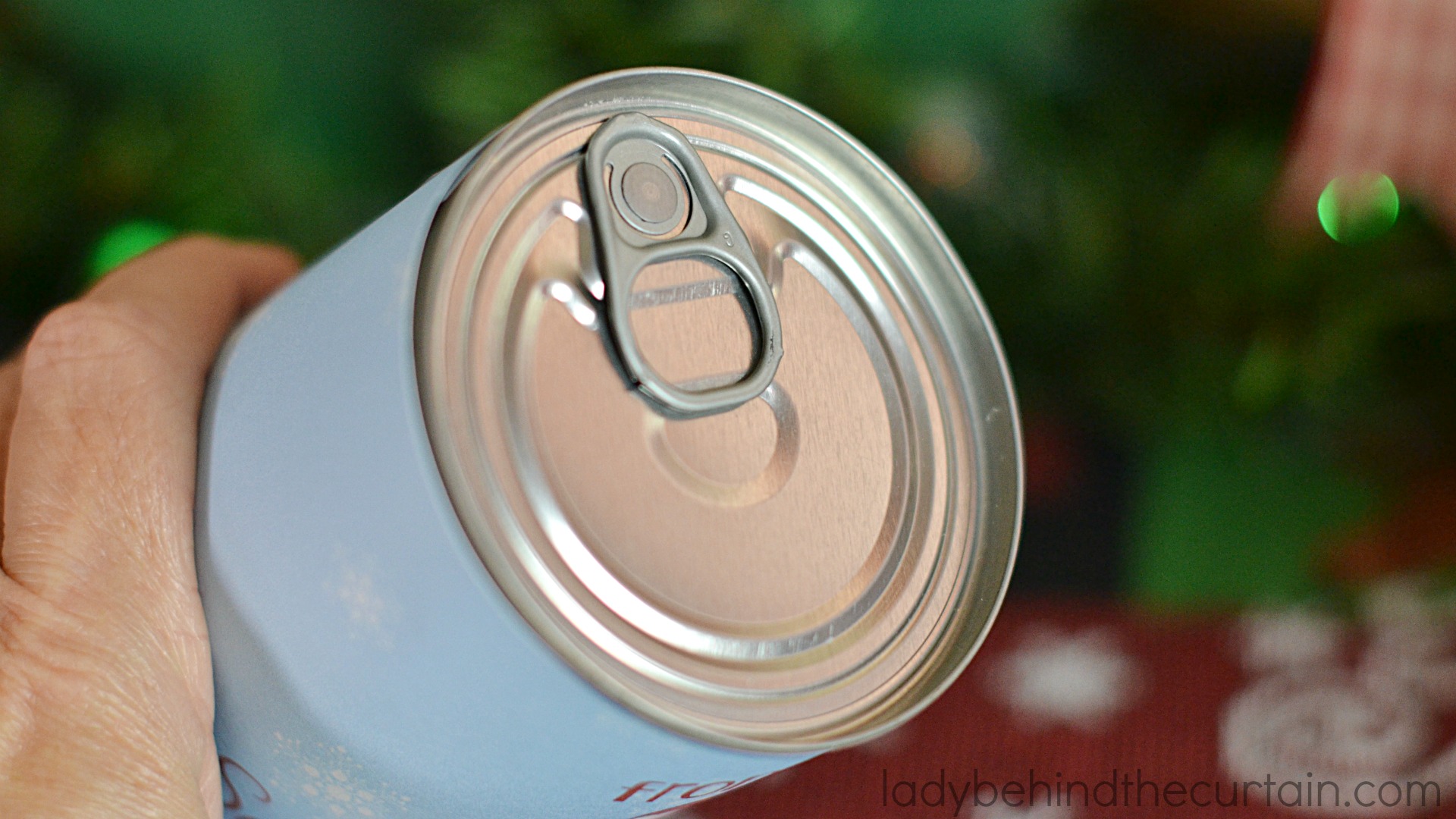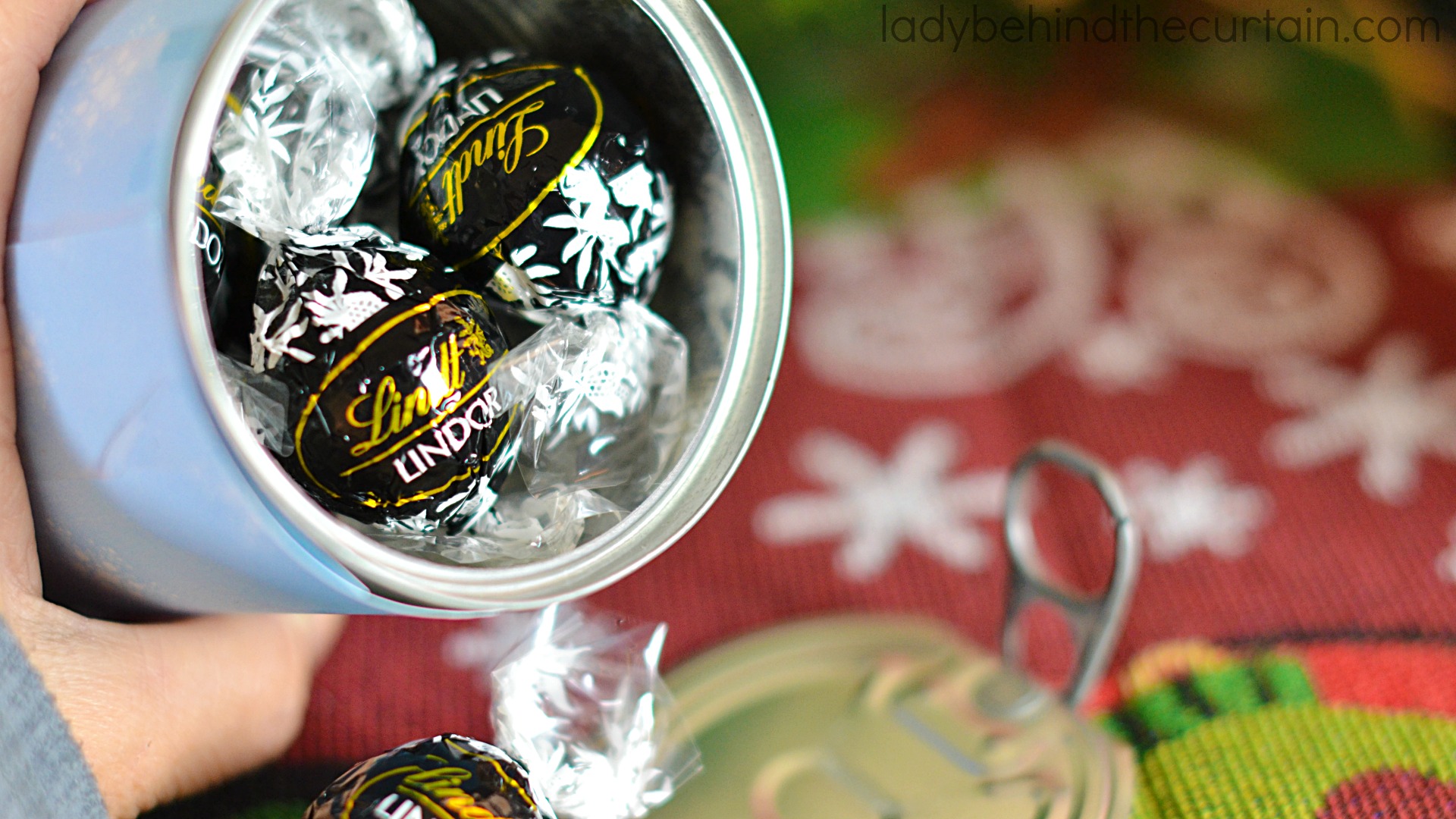 ENJOY!
MORE SECRET SANTA GIFT IDEAS
DIY EARL GREY SPICE TEA  2. CHRISTMAS SUGAR COOKIE PUPPY CHOW  3. INSTANT DARK CHOCOLATE COCOA MIX