Christmas Snow Globe Gumdrop Place Cards
Instead of just putting your gumdrops on a platter make these Homemade Christmas Snow Globe Gumdrop Place Cards.  You'll have no problem getting the kids to eat their dinner knowing they can open the jar and have a sweet treat.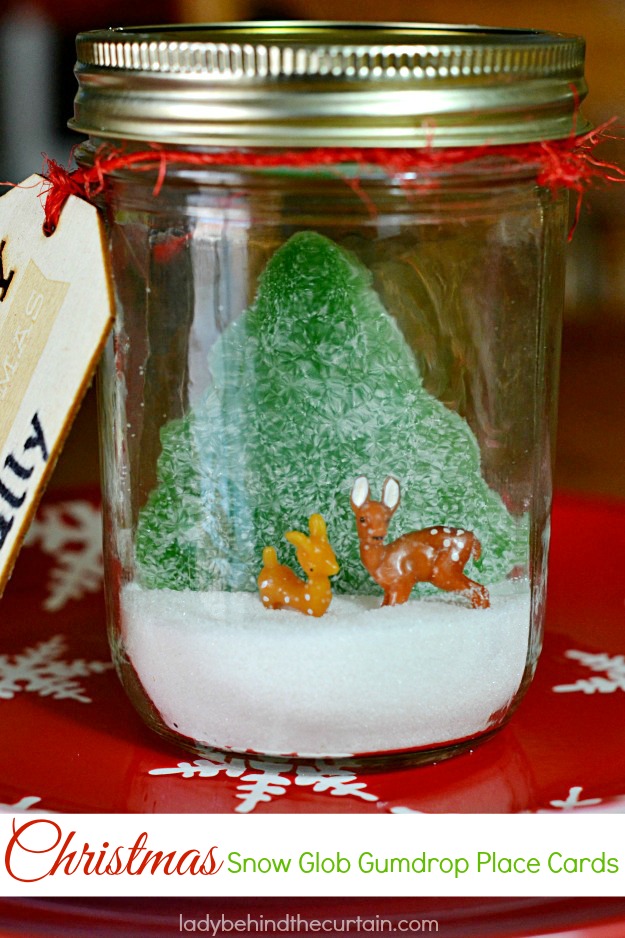 I found the fun miniature deer at Michael's on the aisle with the other miniature ornaments.  Any kind of decoration will do.  Cupcake picks or pre made sugar toppers that are in the baking section at Michael's.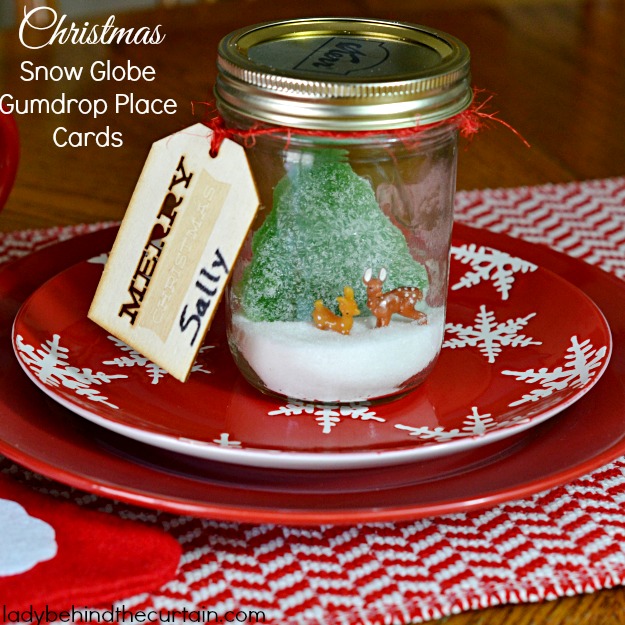 First I poured a little bit of granulated white sugar to represent snow, added my deer and then my tree shaped gumdrop.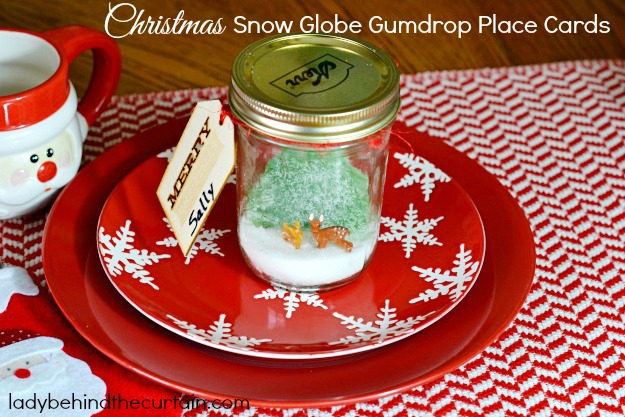 Making your own gumdrops are so easy.  Plus they come out soft and chewy not hard like the store bought kind.  You can also make them whatever gelatin flavor you want!  All you need is a cookie cutter.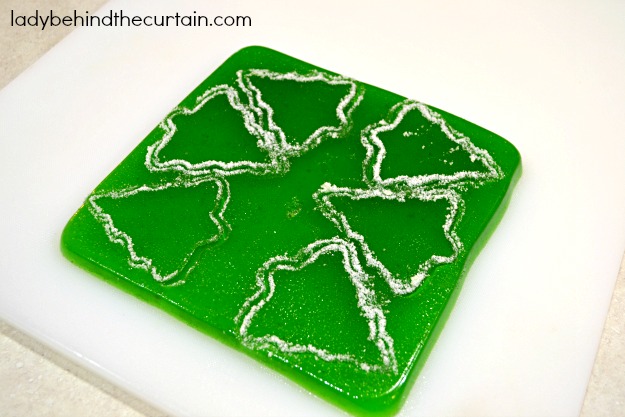 FOR A FROZEN THEME MAKE BLUE SNOWFLAKES IN DIFFERENT SIZES!
HOMEMADE CHRISTMAS GUMDROPS RECIPE»»»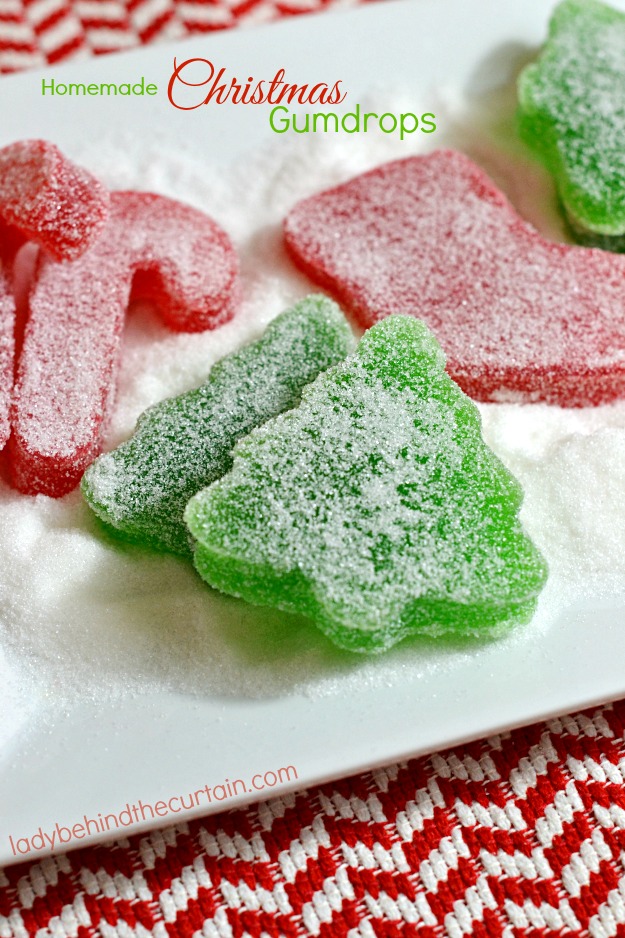 HOMEMADE CHRISTMAS GUMDROP CENTERPIECE»»»