Homemade Christmas Gumdrop Centerpiece
This Homemade Christmas Gumdrop Centerpiece is the perfect addition to a kid's Christmas table.  Fun, easy to make and delicious too!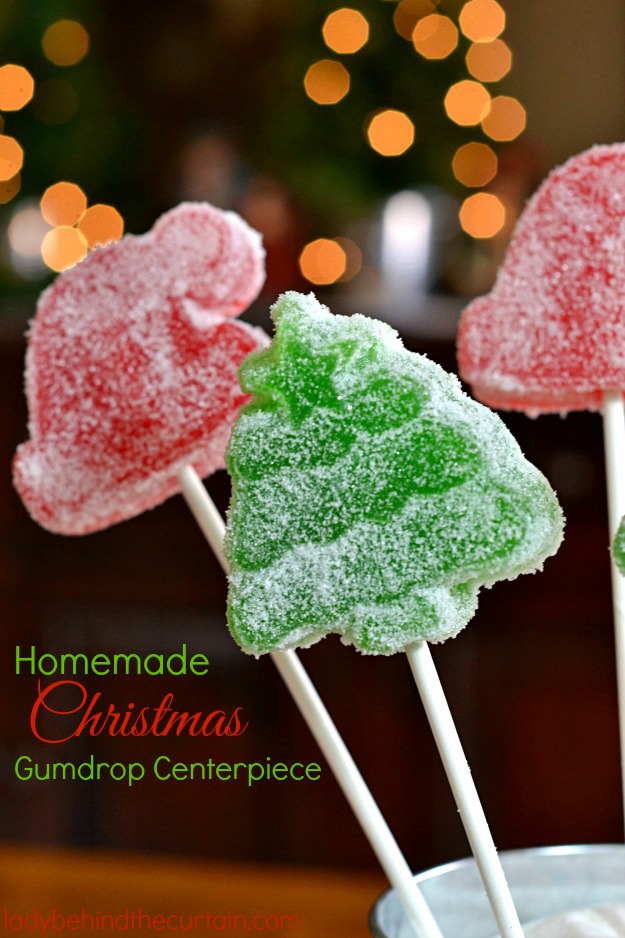 I used a fun holiday silicone mold I found at Walmart for this centerpiece.  If you can't find or don't have a mold, cookie cutters works well too!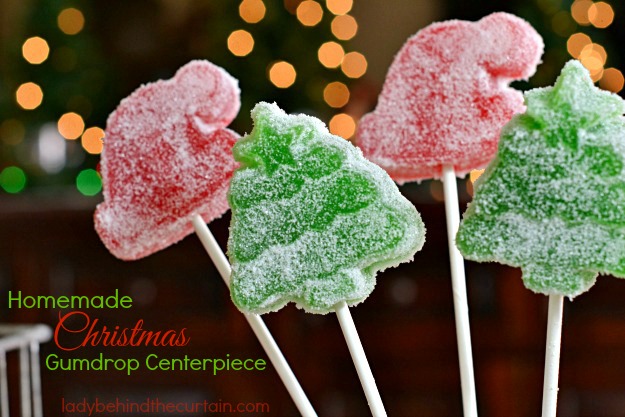 To help hold the lollipop sticks up I filled a bucket with white granulated sugar.  Making your own gumdrops are so easy.  Plus they come out soft and chewy not hard like the store bought kind.  You can also make them whatever gelatin flavor you want!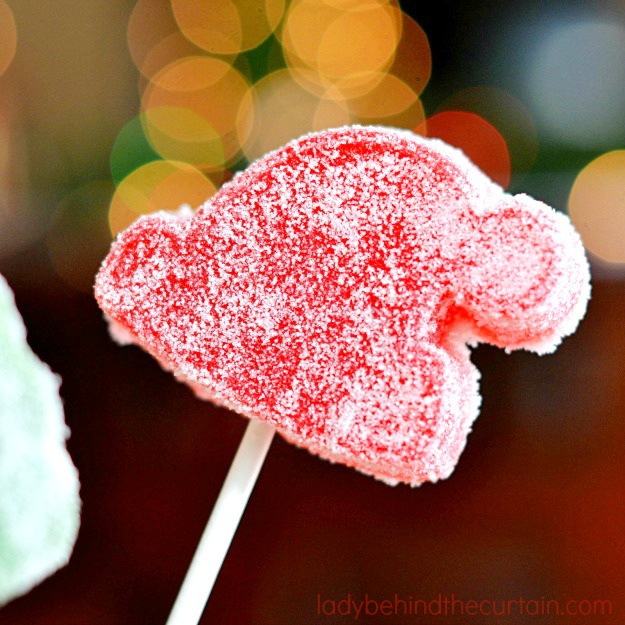 HOMEMADE CHRISTMAS GUMDROPS RECIPE»»»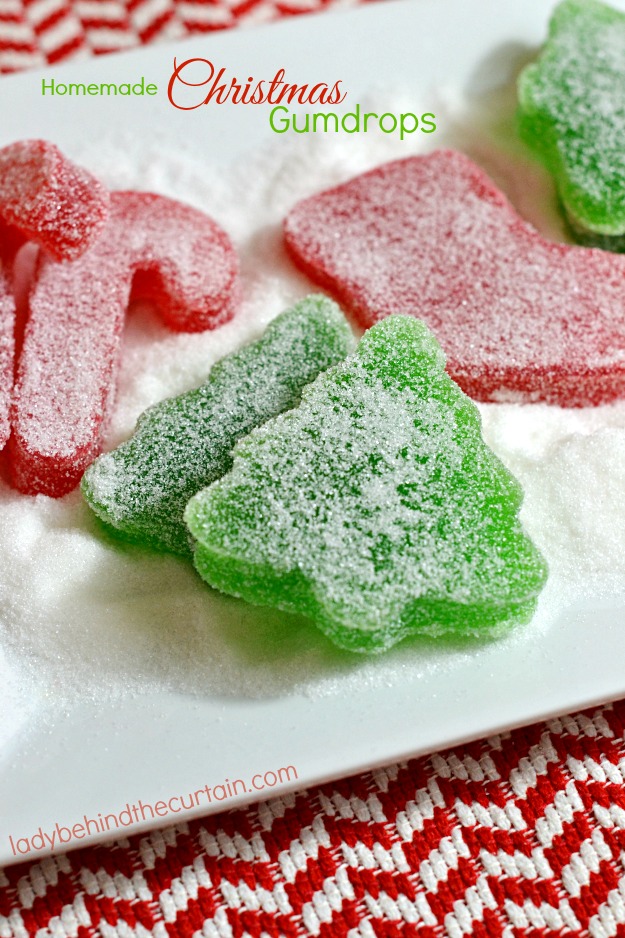 CHRISTMAS SNOW GLOB GUMDROP PLACE CARDS»»»