Spicy Pork Green Chile Soup
Spicy Pork Green Chile Soup | A delicious soup made in a slow cooker with a kick!  This soup is full of flavor and spice!  Perfect for family members or guests that love hot and spicy foods.  If the soup is too spicy for some add a dollop of sour cream that will cool it down a bit.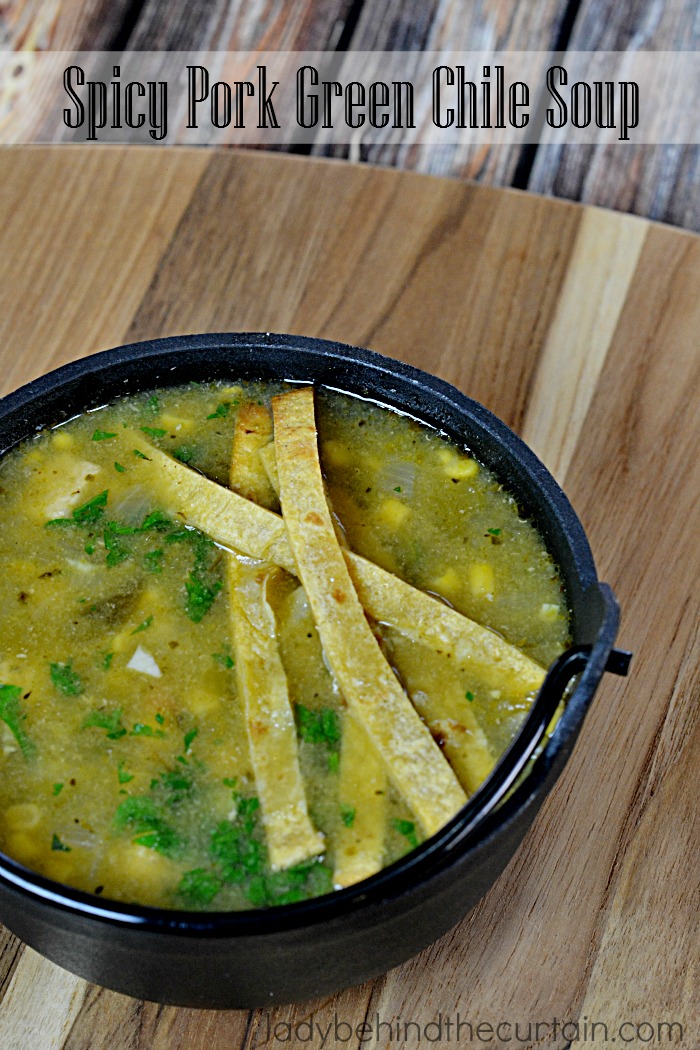 The busy season is officially here so that means easy weeknight meals are a must!  Not only that but it's cold outside!  Whether you just finished skiing or playing in the snow with the kids this soup will offer and nice warm hug and knock the chill right off.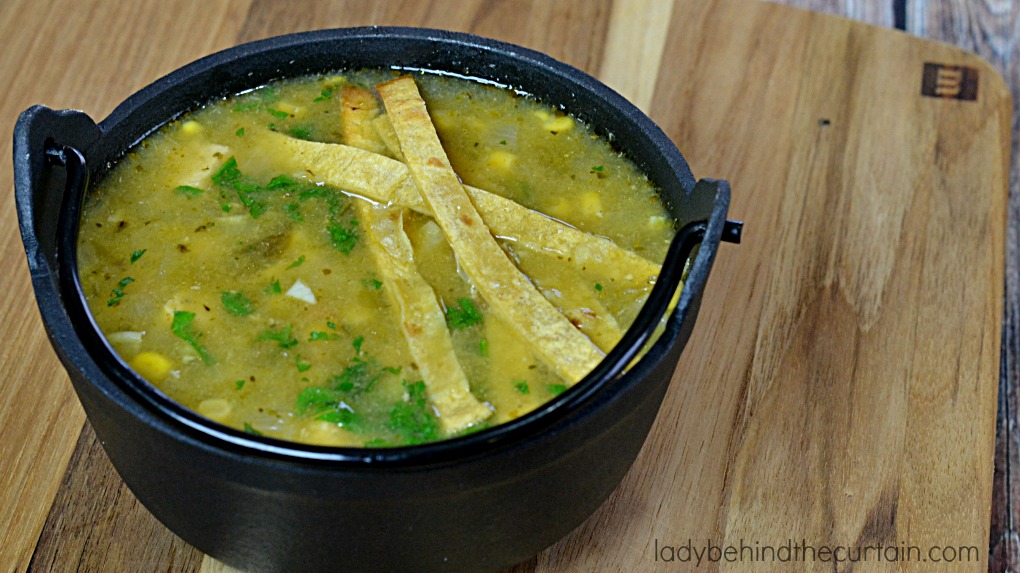 MORE SOUP RECIPES
LIGHT BEEF BOURGUIGNON STEW  2. CHICKEN AND POTATO FLORENTINE SOUP 3. SPICY TEX MEX CHILI