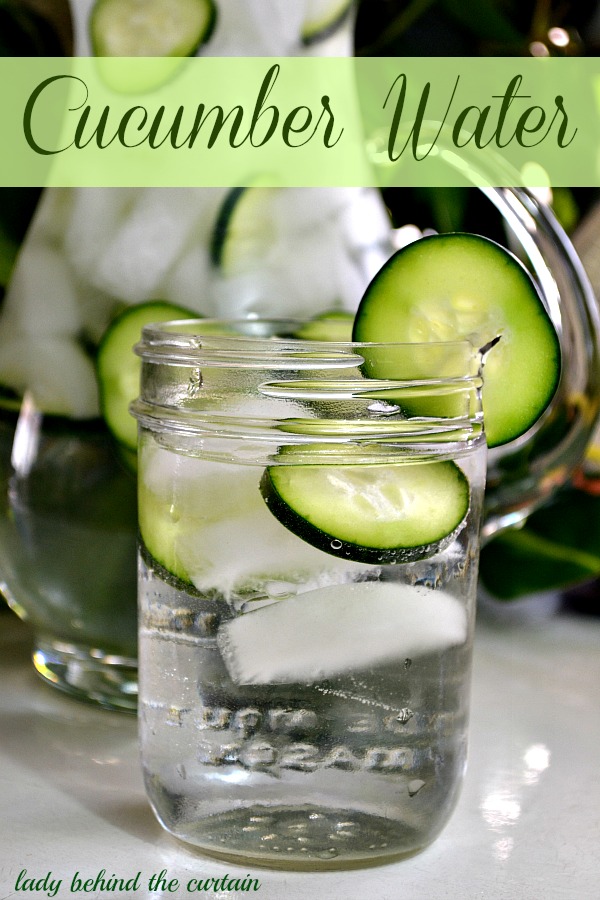 I was first introduced to this drink by a friend of min that lived in Mexico.  I love the refreshing flavor!  Perfect for a fiesta or brunch!
Cucumber Water Recipe
Ingredients
1 cucumber
3 gallons water
ice
Directions
Slice cucumber into thin slices.  Place in a beverage dispenser and fill half way with water.  Let the cucumber perfume the water for an hour then fill with ice and serve.