Alcohol Free Sangria. Typically made with red or white wine this delicious non alcoholic drink changes up the traditional ingredients with three different juices, fresh fruit and strawberry or raspberry soda. This kid friendly punch makes for the perfect Fiesta Party Punch.
Whether you're making a non alcoholic or regular sangria you need this item!
When it comes to making a Sangria (whether it's non alcoholic or with your favorite wine) the number one thing you need is a clear container. That can be in the form of a pitcher or large jar (pictured above). It's all about the pretty fruit and you want everyone to see it!
Other Ingredients that can be added to your Alcohol Free Sangria
Apples
Berries
Mango
Pineapple
Grape Juice
Apple Juice
Are you Planning a Fiesta Party? Scroll down for a link to fun Fiesta Party Ideas and PURCHASE HOMEMADE (by me) DECORATIONS!
MORE PARTY PUNCH RECIPES
NEW…NEW…NEW! Party the night away with homemade (by me) Fiesta Party Decorations (see link below for all the details)!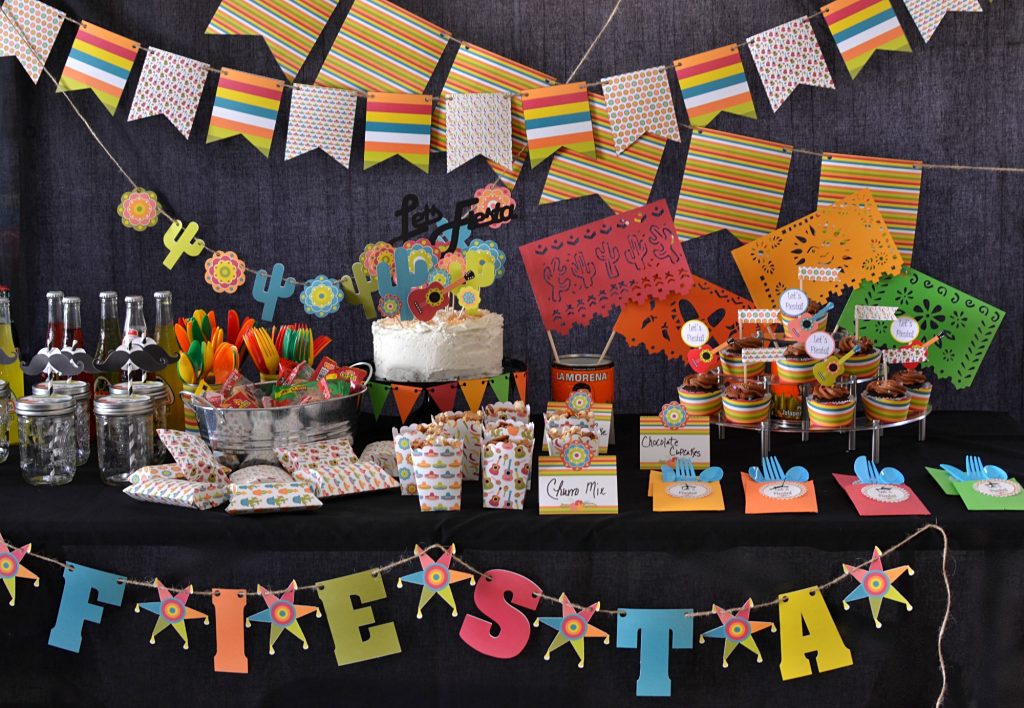 Fiesta Party Food
For more Fiesta Party Recipes click here→FIESTA PARTY RECIPES
FIESTA PARTY IDEAS (click on the link below)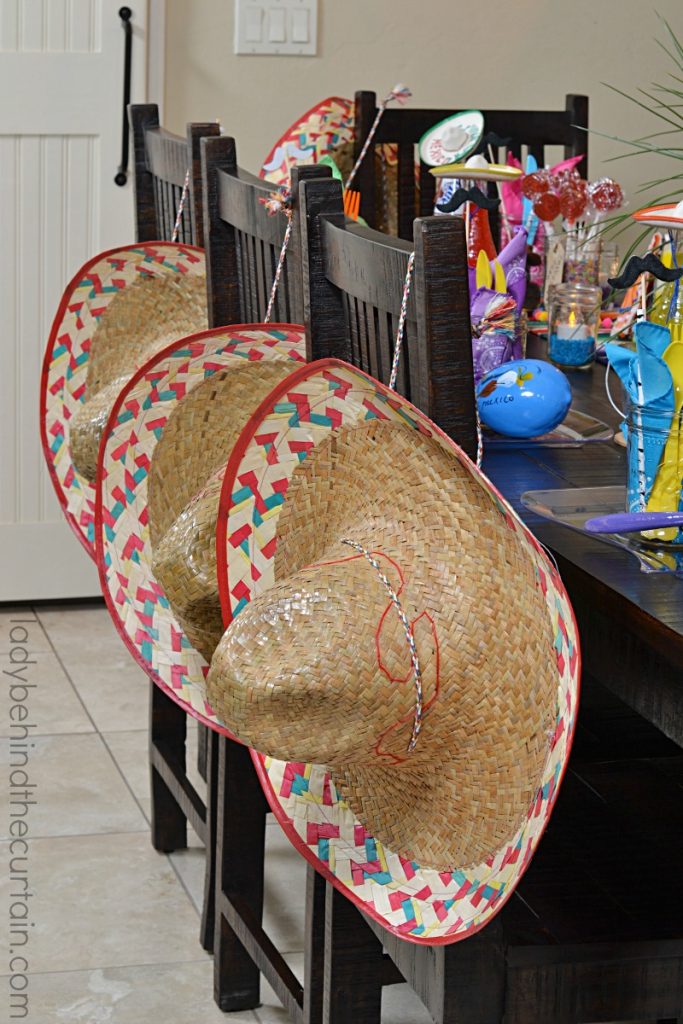 NEVER MISS A POST