Multi Use Homemade Herb Blend
Multi Use Homemade Herb Blend: Make your own herb seasoning blend to store in your pantry. Not only is this amazing herb blend have many different uses it also makes the perfect hostess gift.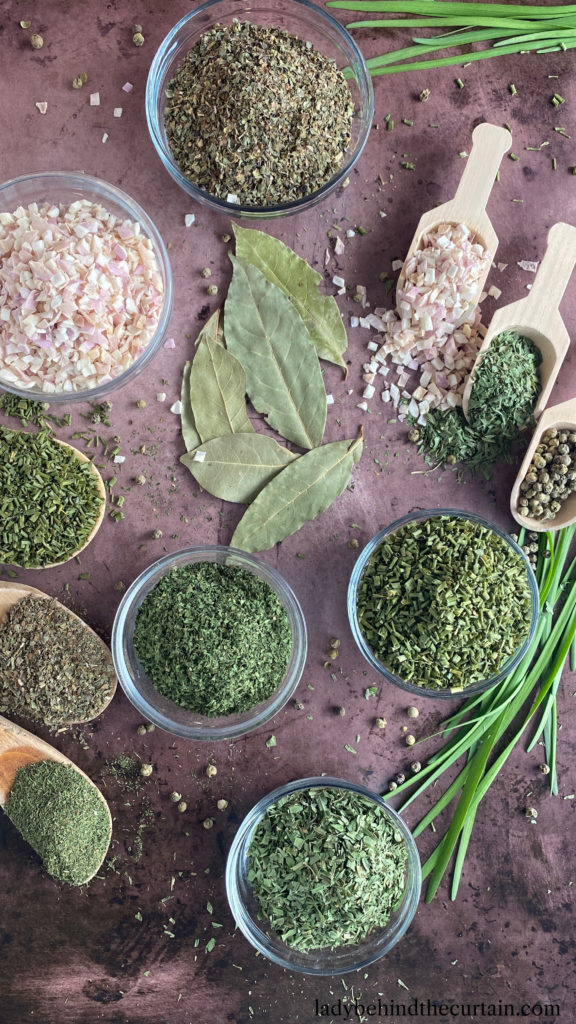 The Best Tool for the Job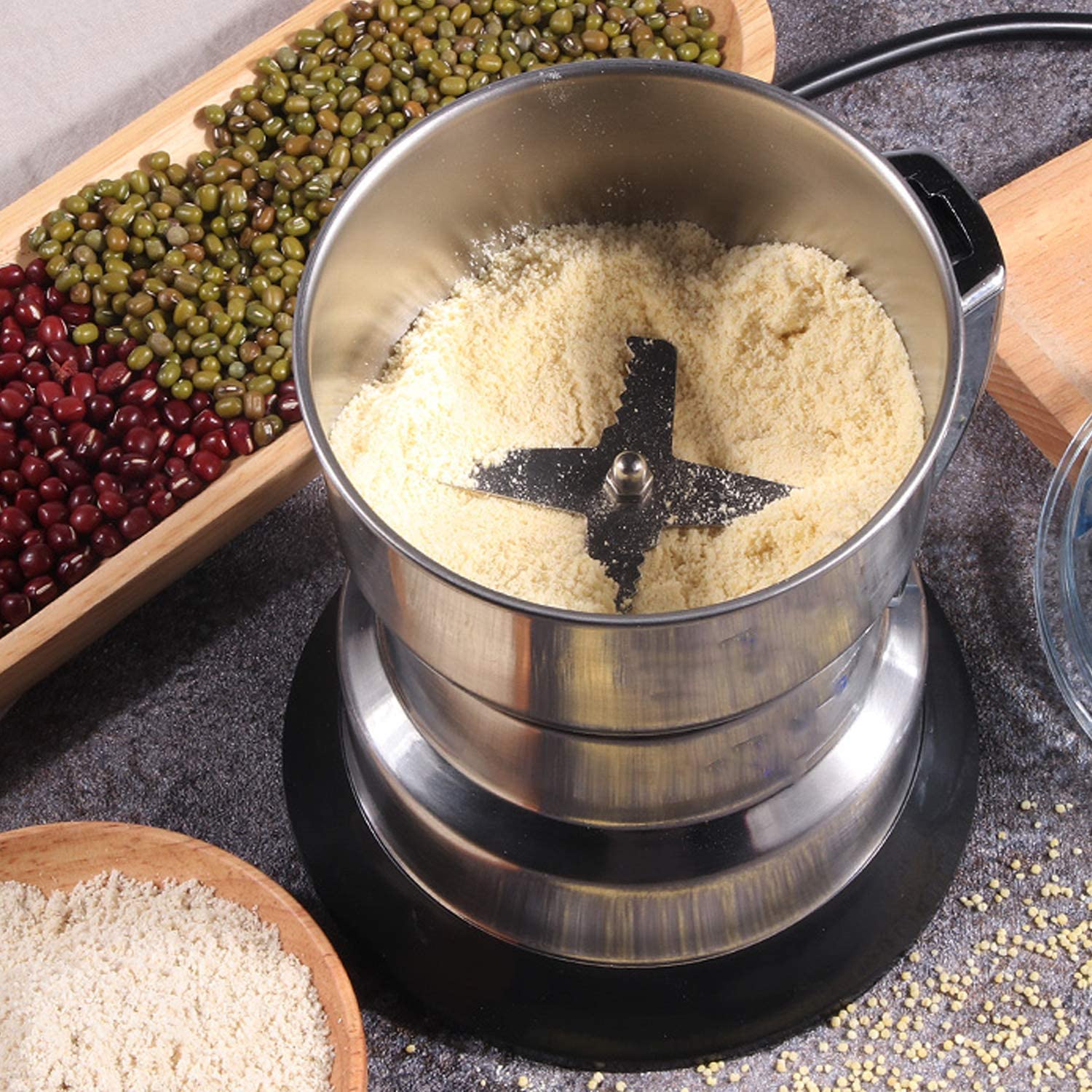 SPICE GRINDER: When it comes to grinding spices, using a grinder makes the job easy. MORTAR AND PISTLE: Gets the job done but takes awhile to achieve.
The Many Uses of the Homemade Herb Seasoning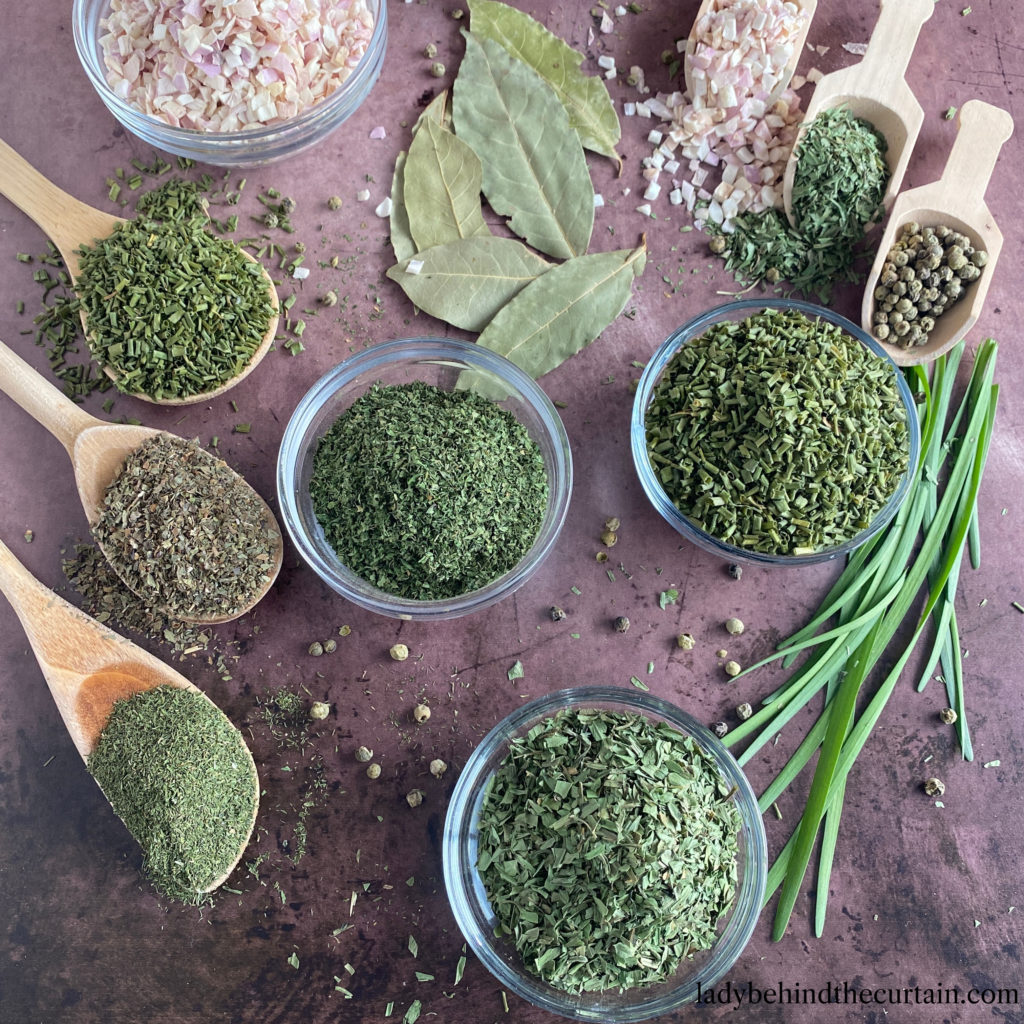 CHICKEN: Sprinkle on chicken before grilling and bring a normally dry piece of chicken breast to life.
POTATOES: Slice clean potatoes into wedges. Sprinkle with olive oil and herb blend. Toss to coat. Wrap potatoes in foil and bake or grill.
CARROTS: Add a sprinkle of the blend and olive oil before roasting.
STEAK OR ROAST: Sprinkle piece of meat all over with homemade seasoning blend.
BURGERS: Sprinkle on top of patties before grilling.
BREAD: Smear butter on sliced sourdough bread and a sprinkle of herb blend. Broil until golden brown.
MARINADE: Pour olive oil, blend and freshly squeezed lemon juice into a zip top bag, add meat and marinade 2 hours.
Herbs Used to Make this Multi Use Homemade Herb Blend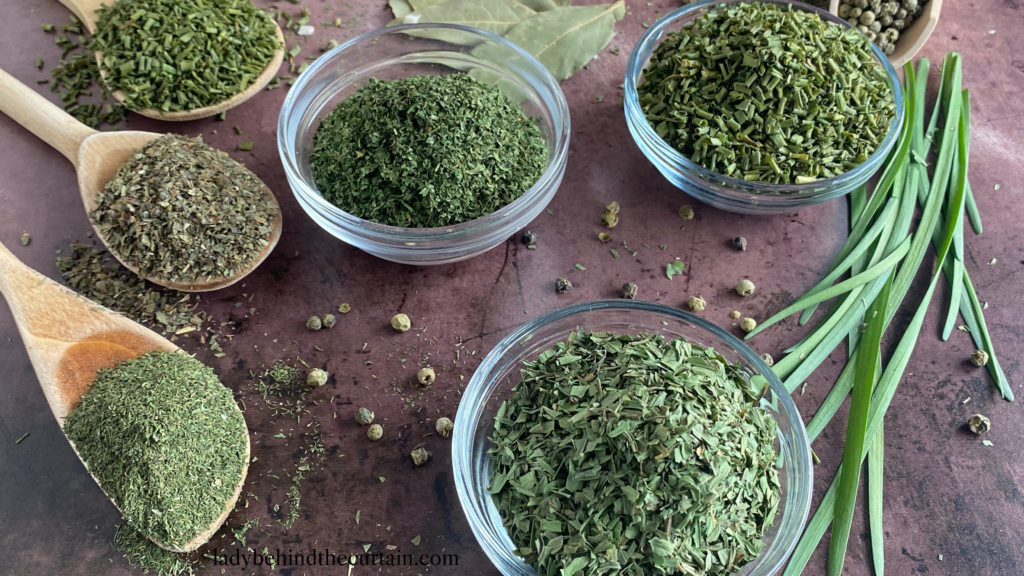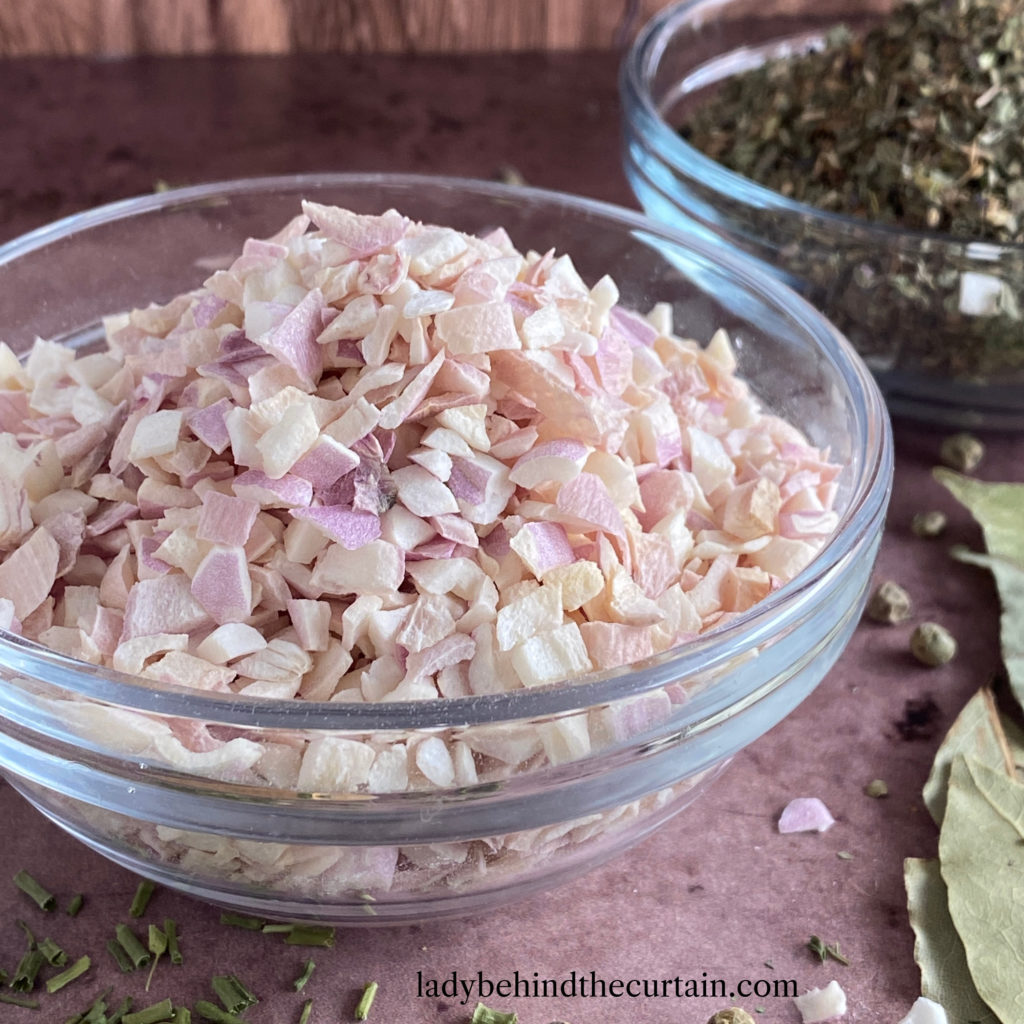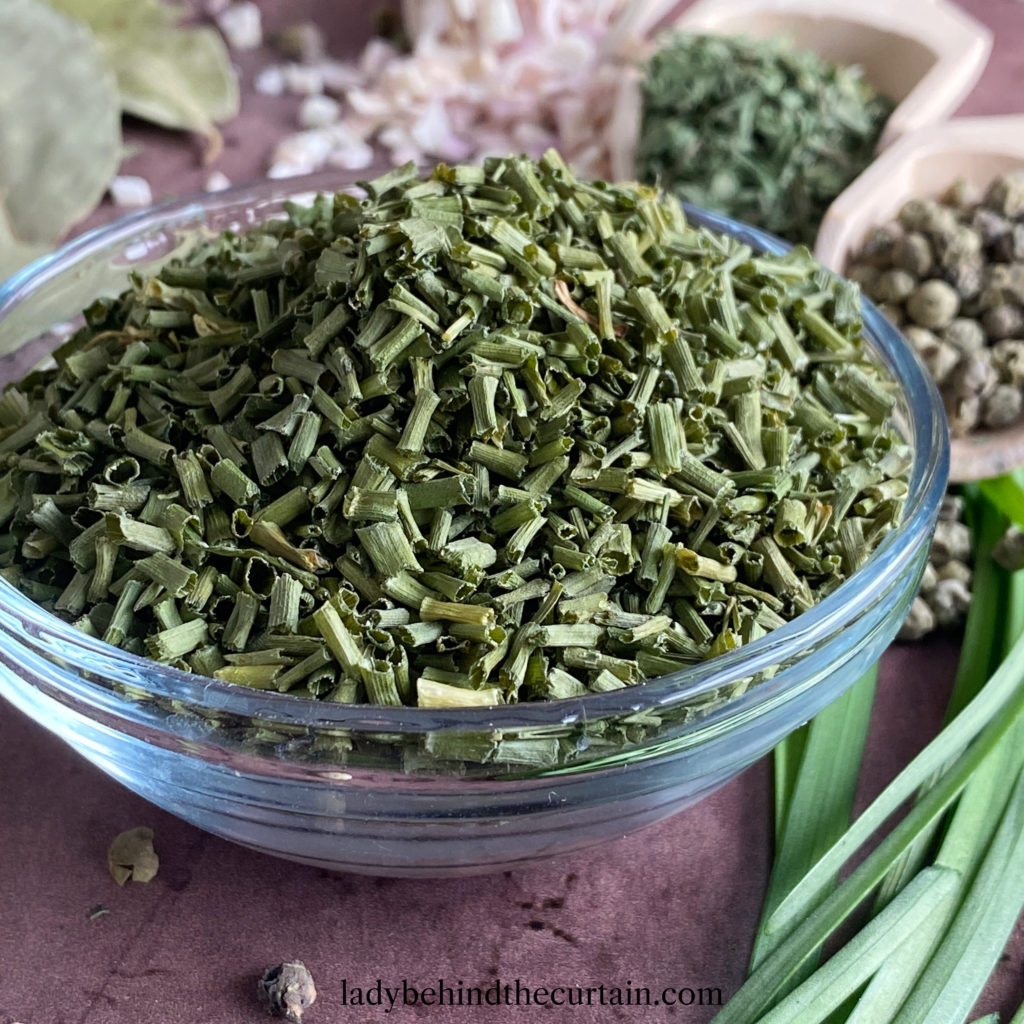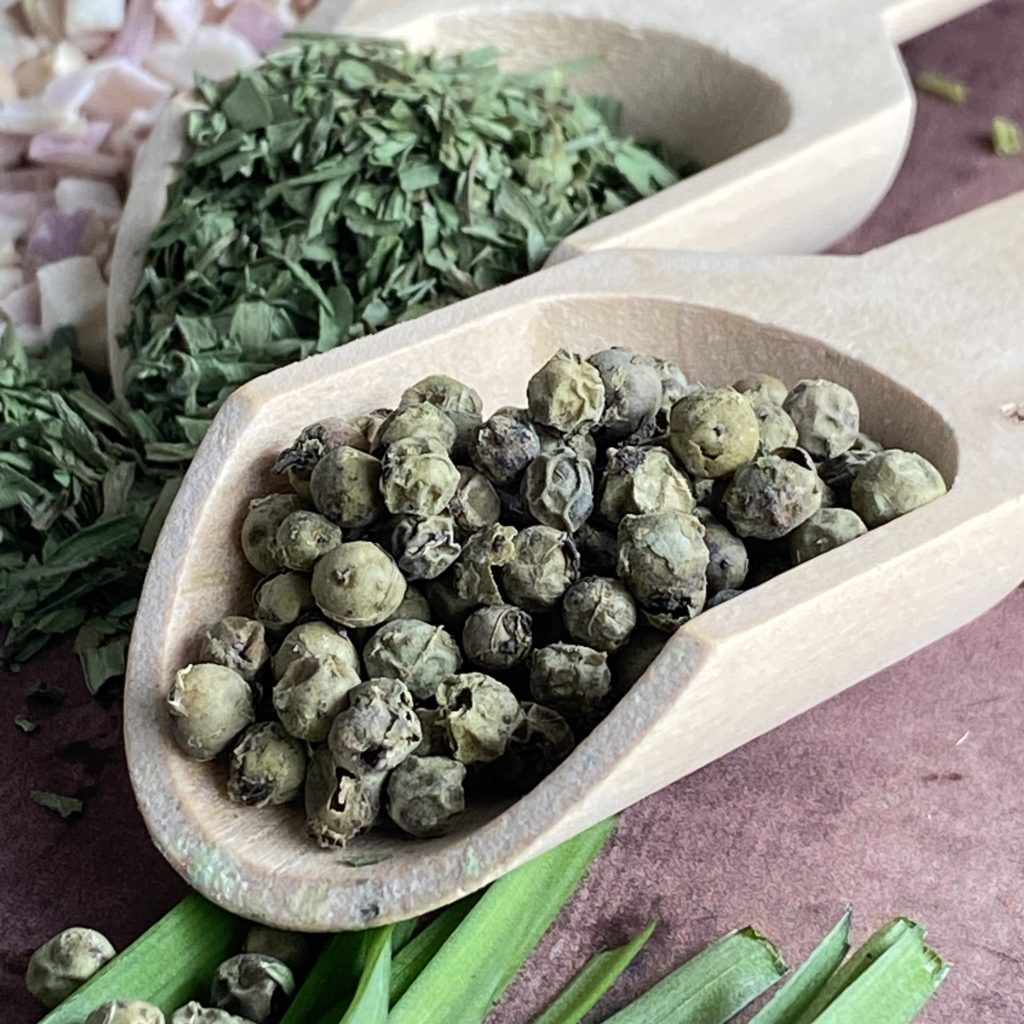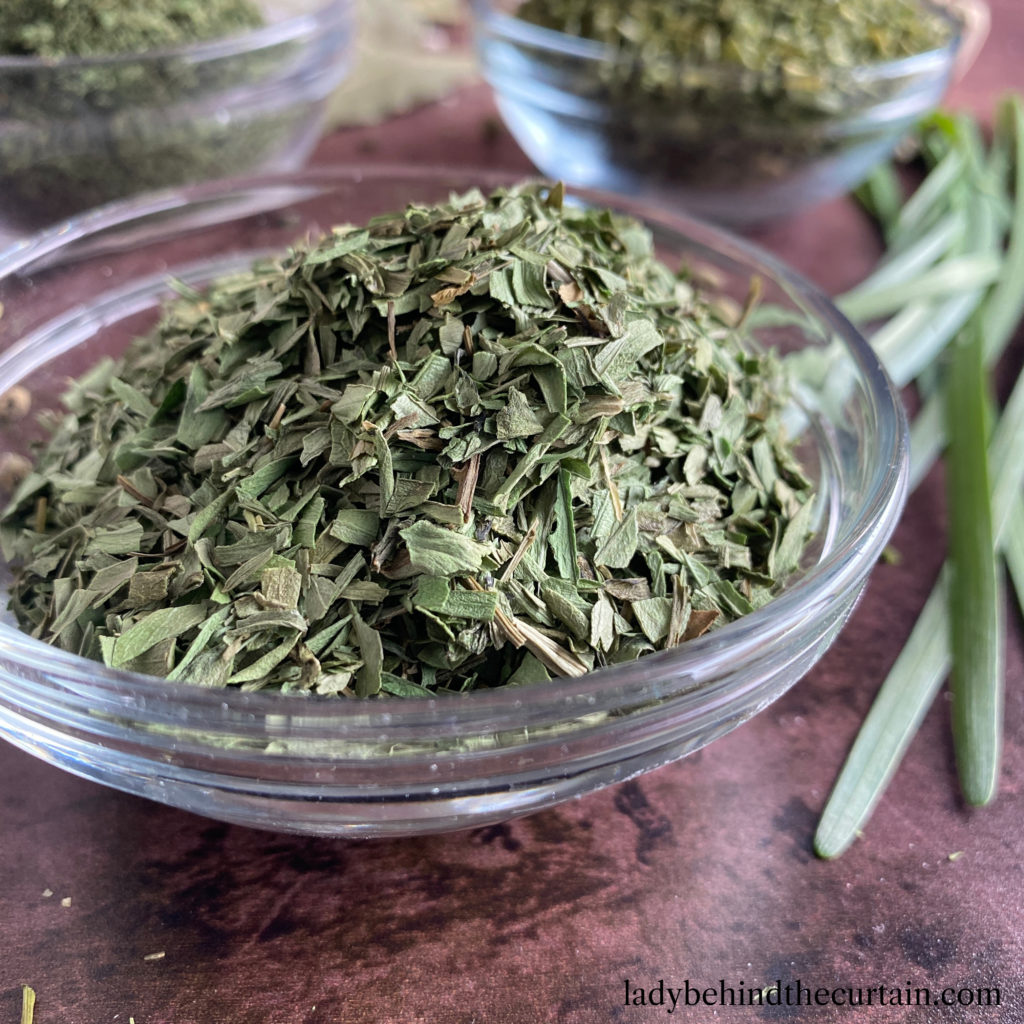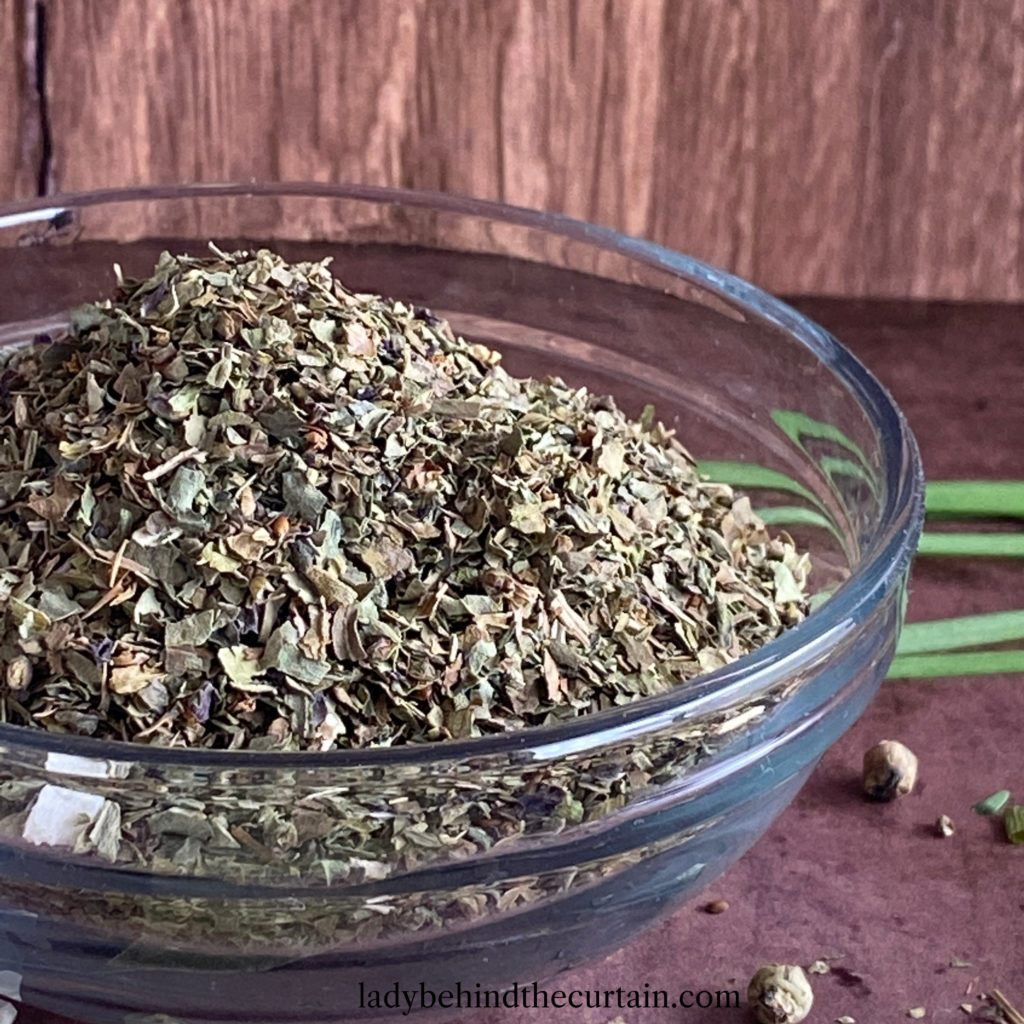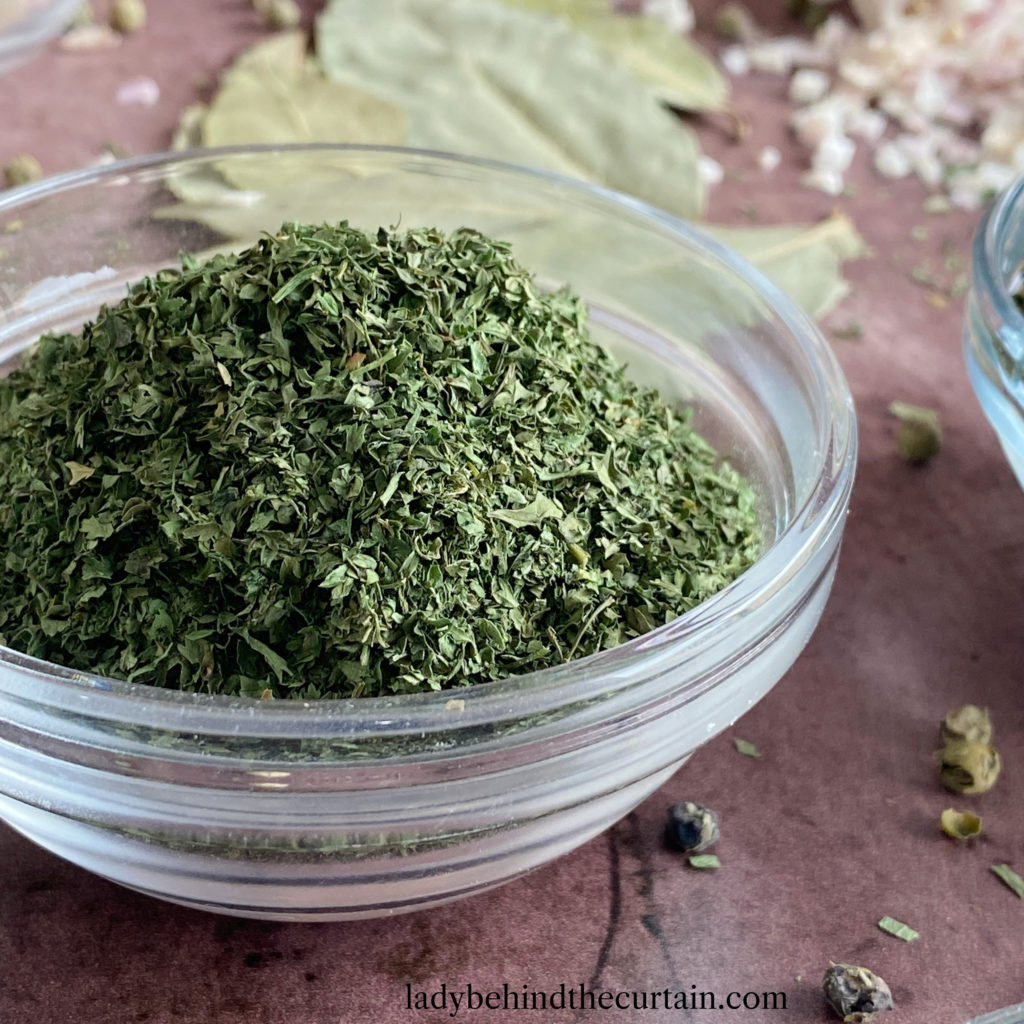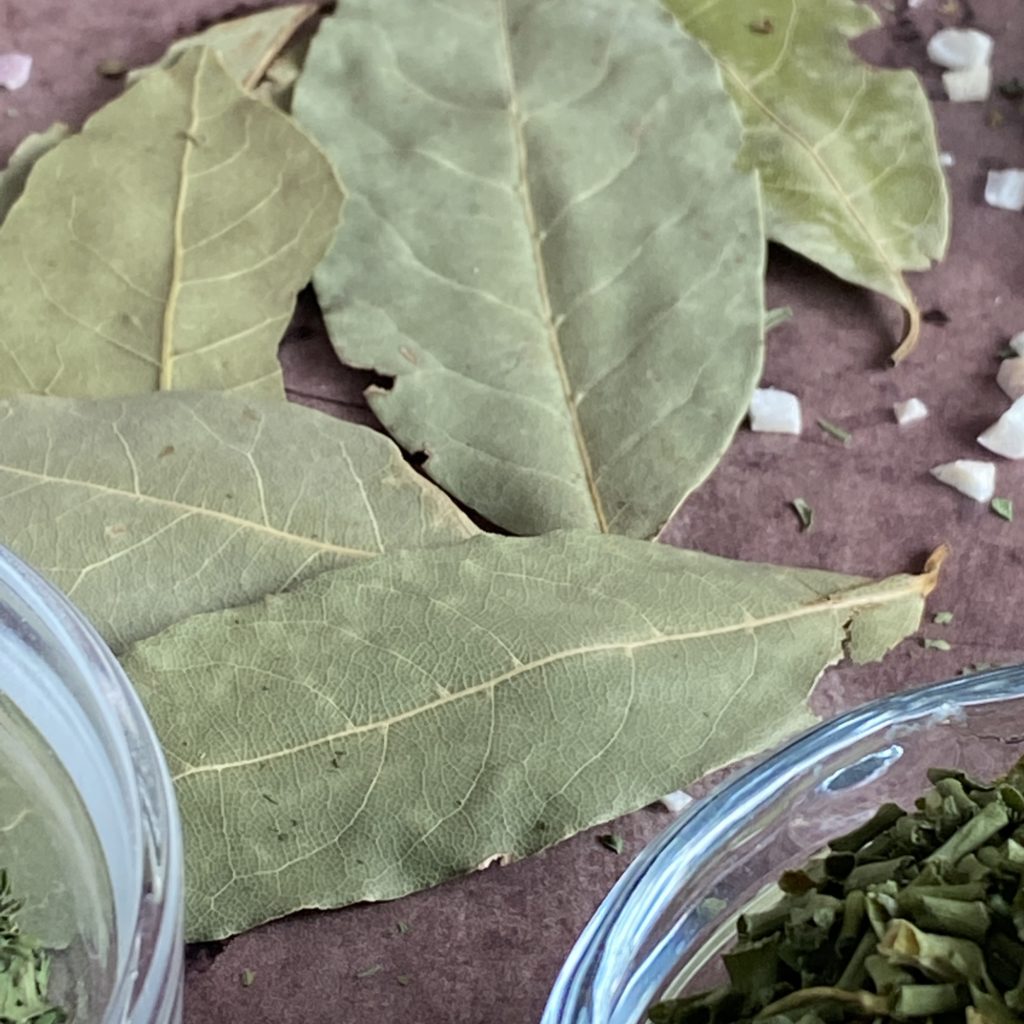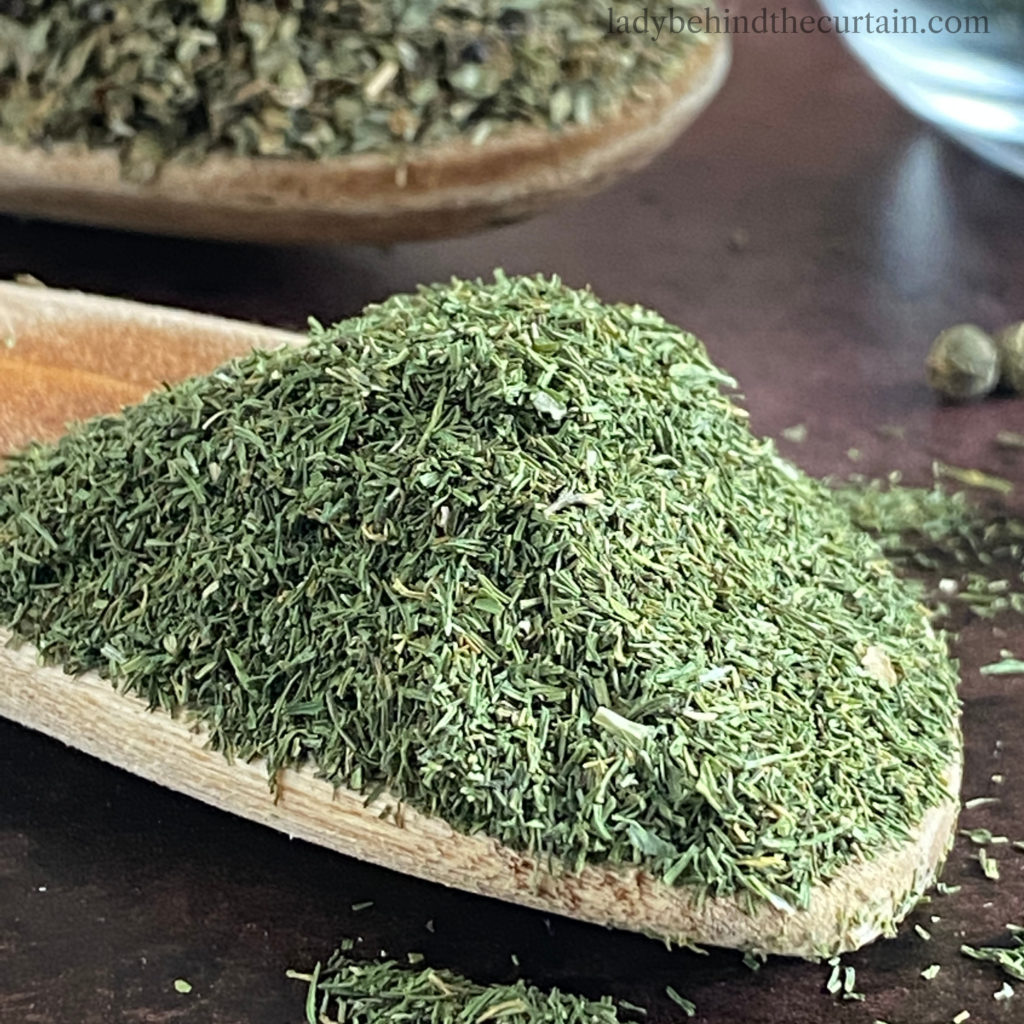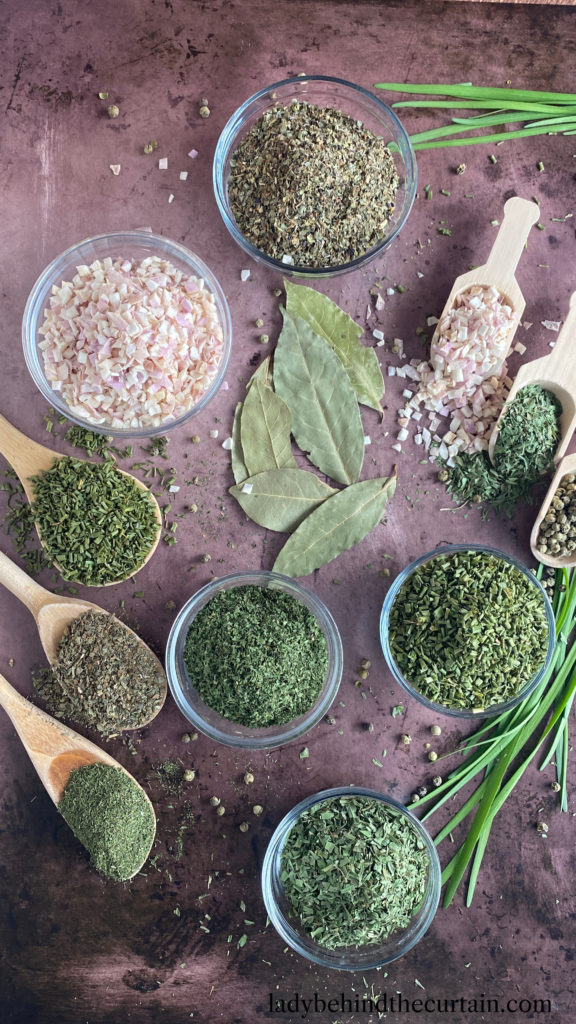 SIGN UP FOR THE LADY BEHIND THE CURTAIN NEWSLETTER AND FOLLOW THE LADY BEHIND THE PARTY ETSY SHOP
THANKS FOR VISITING♥