Pistachio Mousse Pie: This delicious no bake pistachio cheesecake pie starts with a sugar cookie crust, a dense creamy filling and topped with homemade whipped cream. The perfect summer pie for barbeques.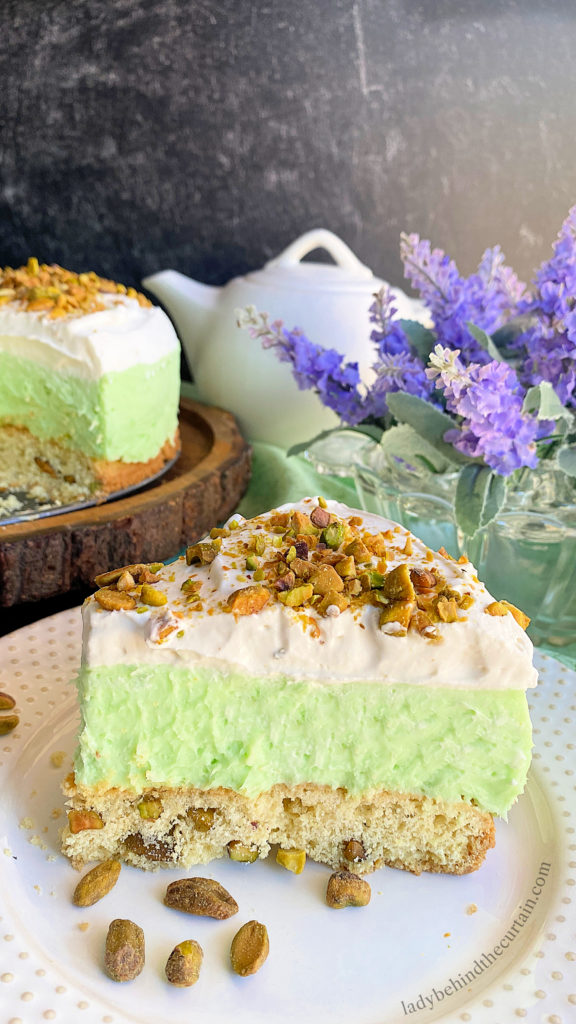 The Sugar Cookie Layer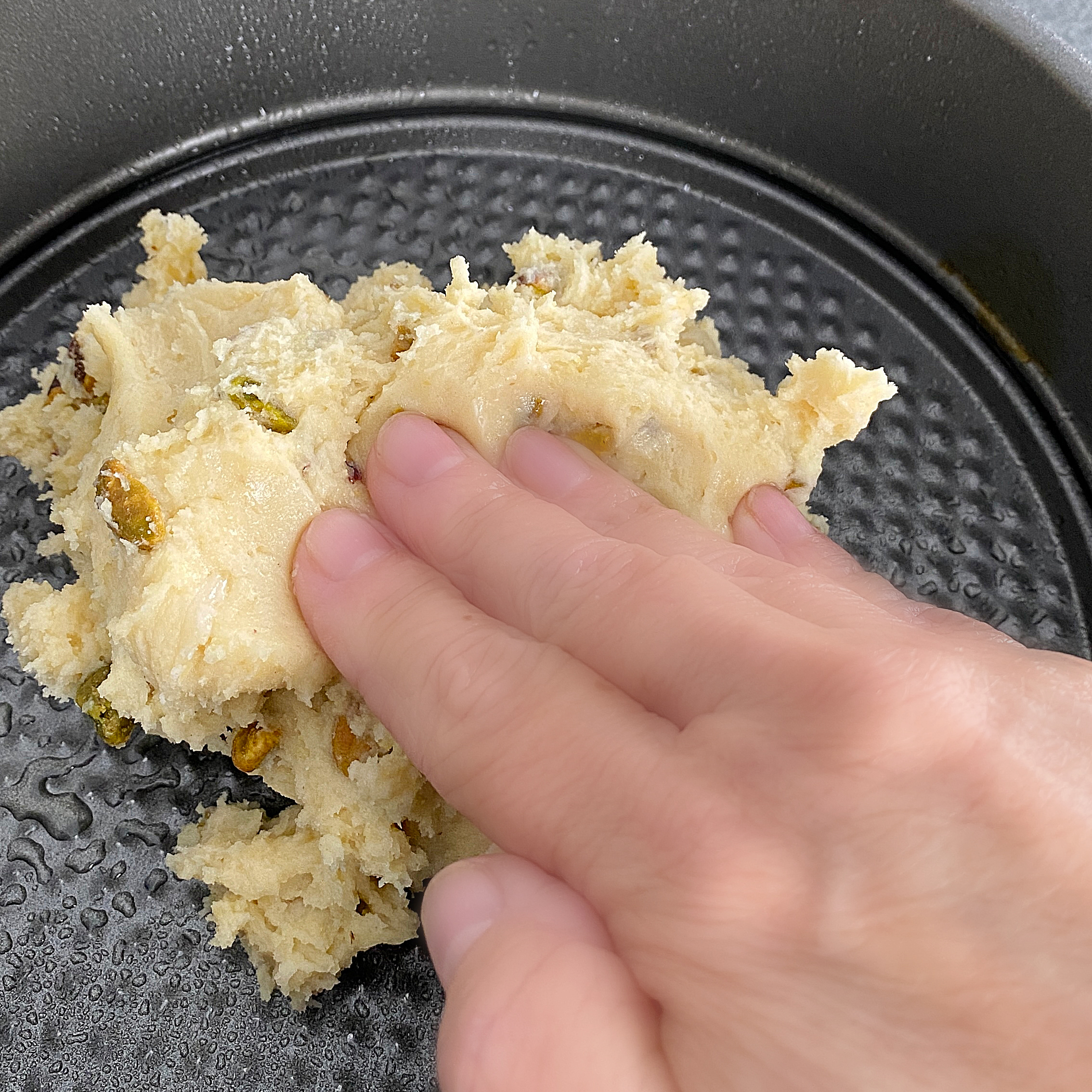 Transform everyone's all time favorite cookie into the perfect no bake mousse pie crust. Add chopped pistachio nuts and this tiny layer of heaven has it all. Combine that with no bake cheesecake, homemade whipped cream and you've got yourself a 100% crowd pleaser. Using damp fingertip, press cookie dough into prepared springform pan and bake. Look at all those pistachios!
So Let's Talk About Cheesecake Mousse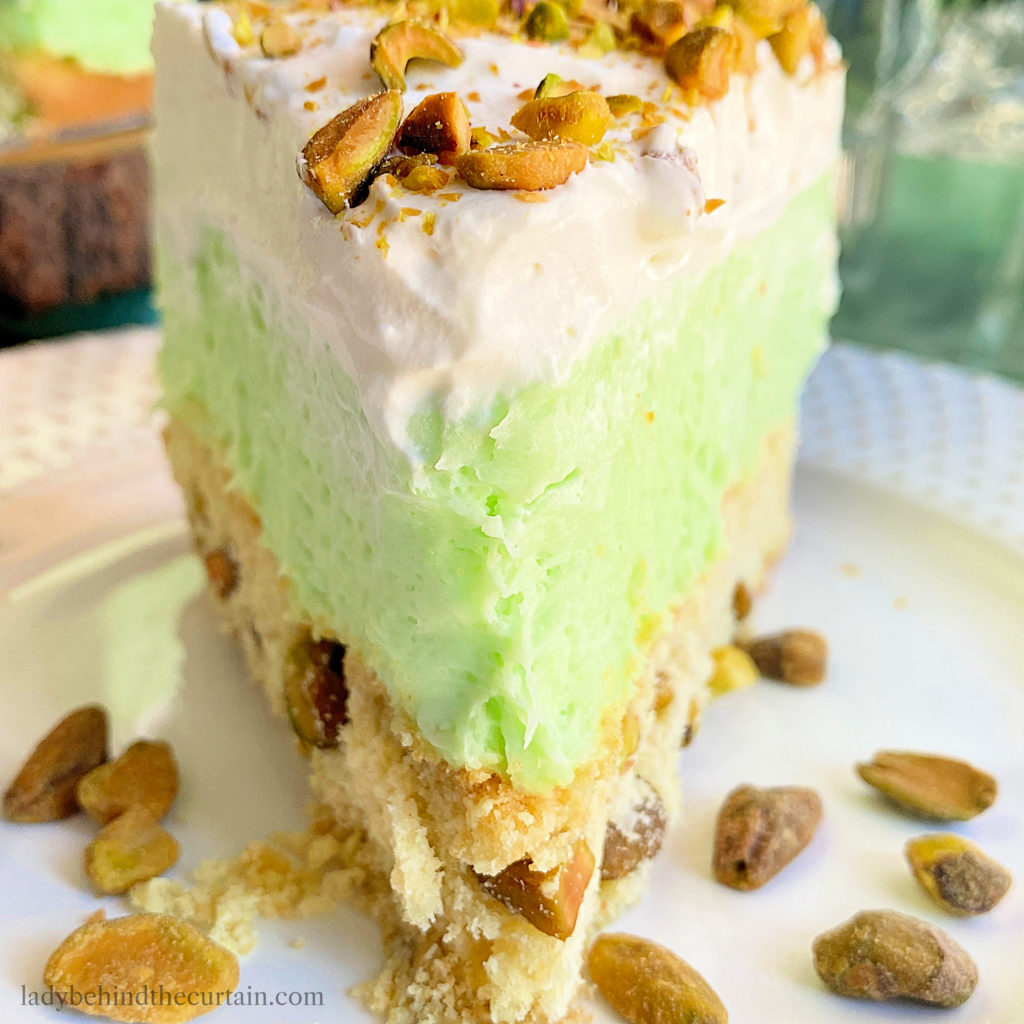 Semi Homemade Pistachio Mousse Options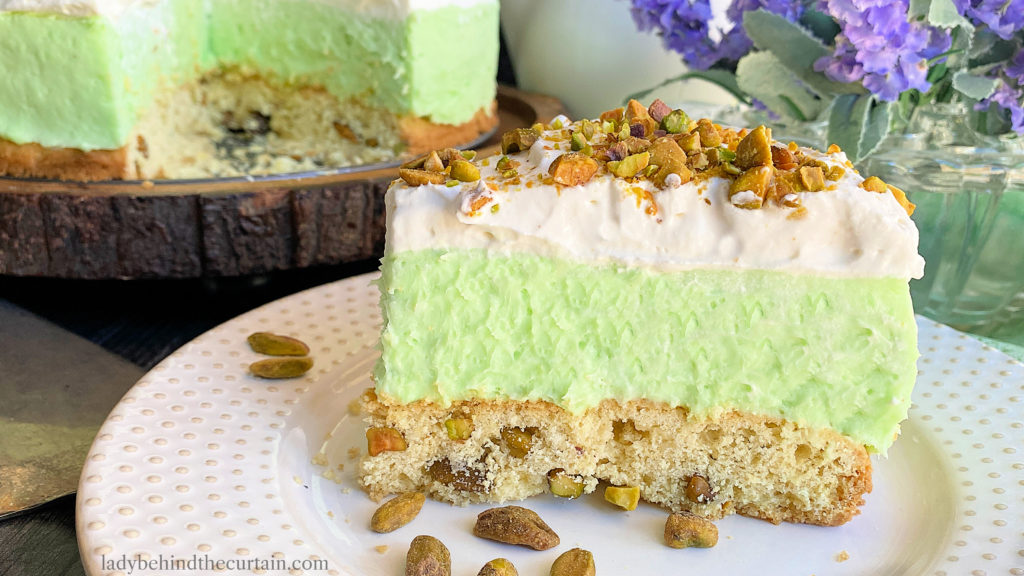 SUGAR COOKIE CRUST: Making your own homemade sugar cookie dough is super easy but if you find yourself in a pinch for time or don't like to bake you can also use store bought cookie dough.
PISTACHIO MOUSSE FILLING: Making homemade whipped cream is sugar easy but if that's not something you want to mess with substituting 2 (8 ounce) tubs of cool whip will work too. Just not as tasty.
How to Freeze Pistachio Mousse Pie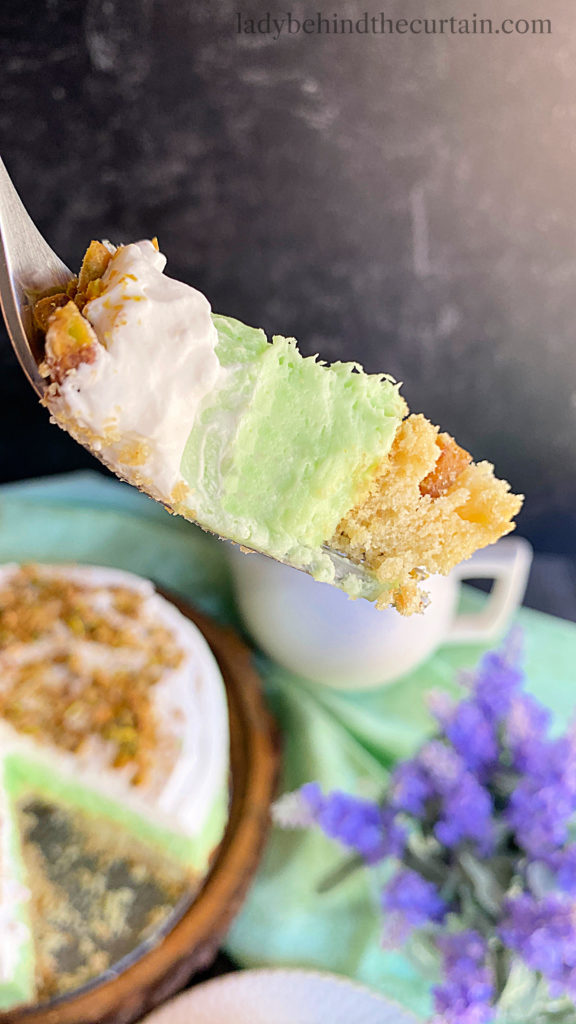 The Slice Method: Go ahead and slice the cheesecake in serving pieces. Cut small pieces of wax or parchment paper (the size of the slice) and place between each slice, cover with a tight fitting lid. Take out pieces as you need them. Place in the refrigerator the night before to thaw.
The Whole Cake Method: Place the whole cake in a container with a tight fitting lid. Place in the refrigerator the night before to thaw.
How to Slice Cheesecake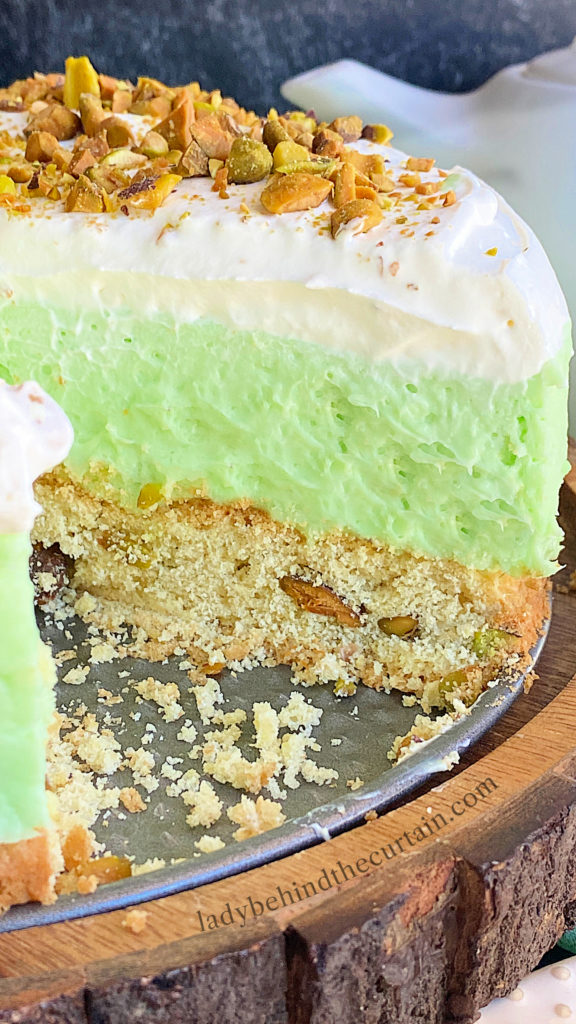 Pistachio Instant Pudding Mix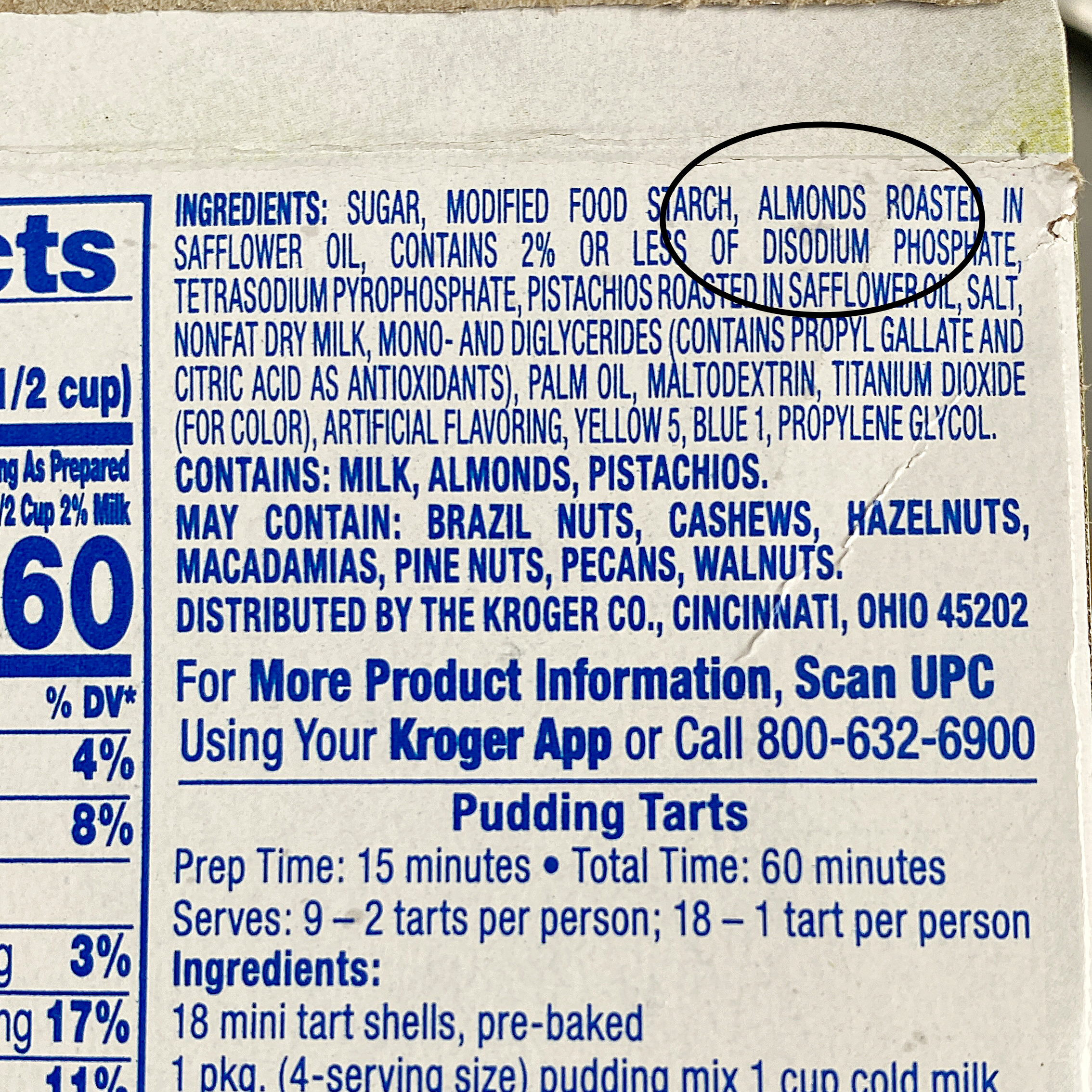 Did you know that the nuts found in a pistachio pudding mix are not pistachio nuts? They are almonds! So before adding your pistachio pudding mix to your pie, pour the mix into a mesh strainer and remove the almond pieces. THIS IS AN OPTIONAL STEP.
How to Make Pistachio Mousse Filling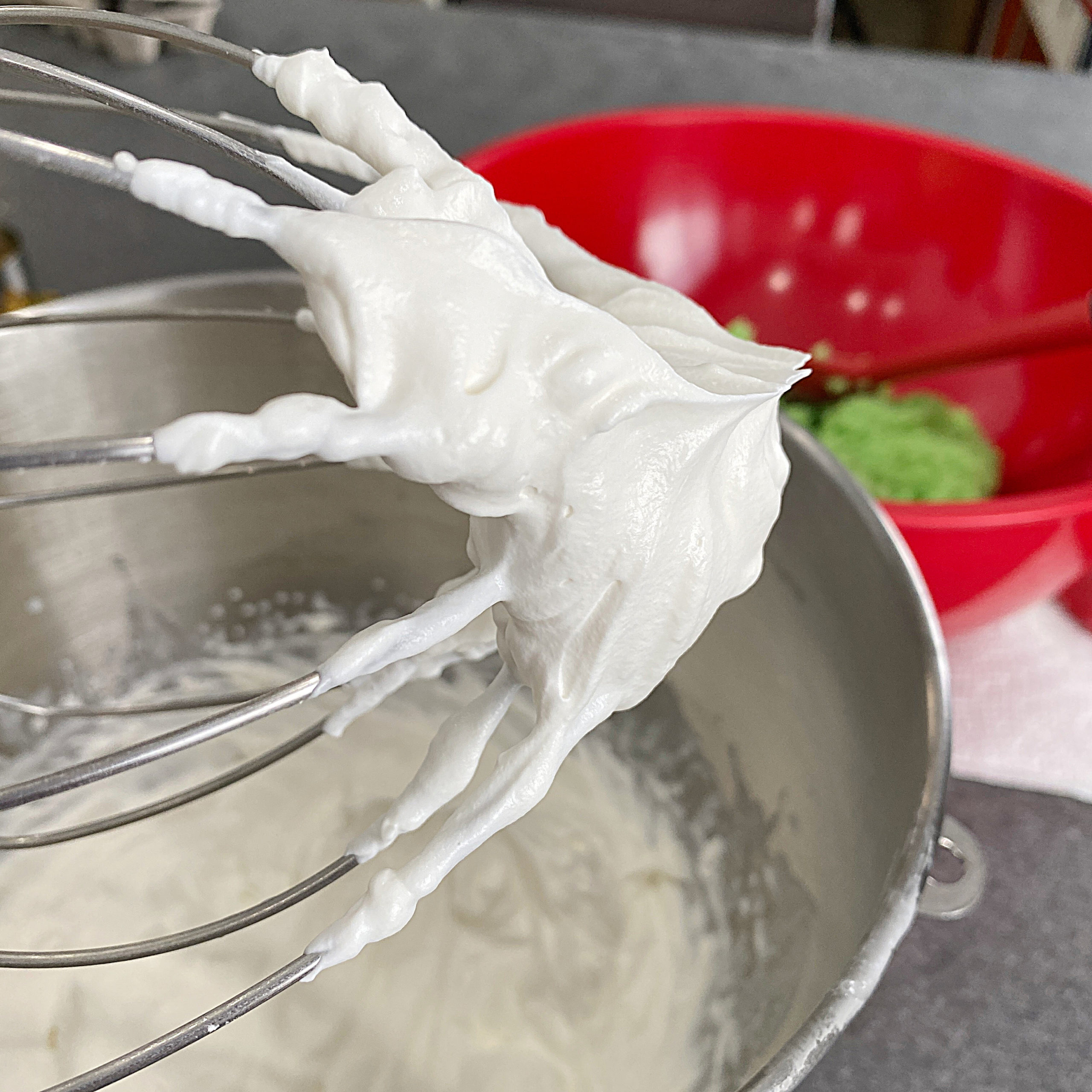 ALSO ENJOY THESE TWO NO BAKE CHEESECAKE RECIPES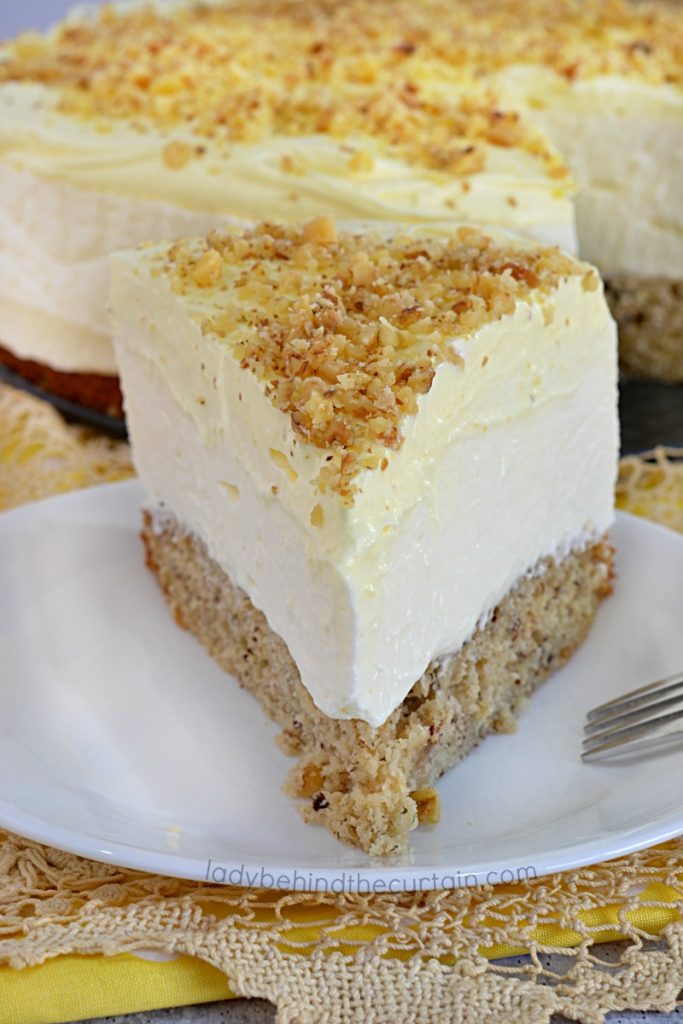 BANANA BREAD NO BAKE CHEESECAKE 2. CARROT CAKE NO BAKE CHEESECAKE
SIGN UP FOR THE LADY BEHIND THE CURTAIN NEWSLETTER AND FOLLOW THE LADY BEHIND THE PARTY ETSY SHOP
THANKS FOR VISITING♥