The Perfect Smoked Pulled Pork Sandwiches
The Perfect Smoked Pulled Pork Sandwiches | Whether you've been smoking meat for a long time or this is your first time these Smoked Pulled Pork Sandwiches really are perfect and with all the steps written out they're easy to make too!  With just the right amount of spices, smoke and sauce.  You too can be a grill\smoke master!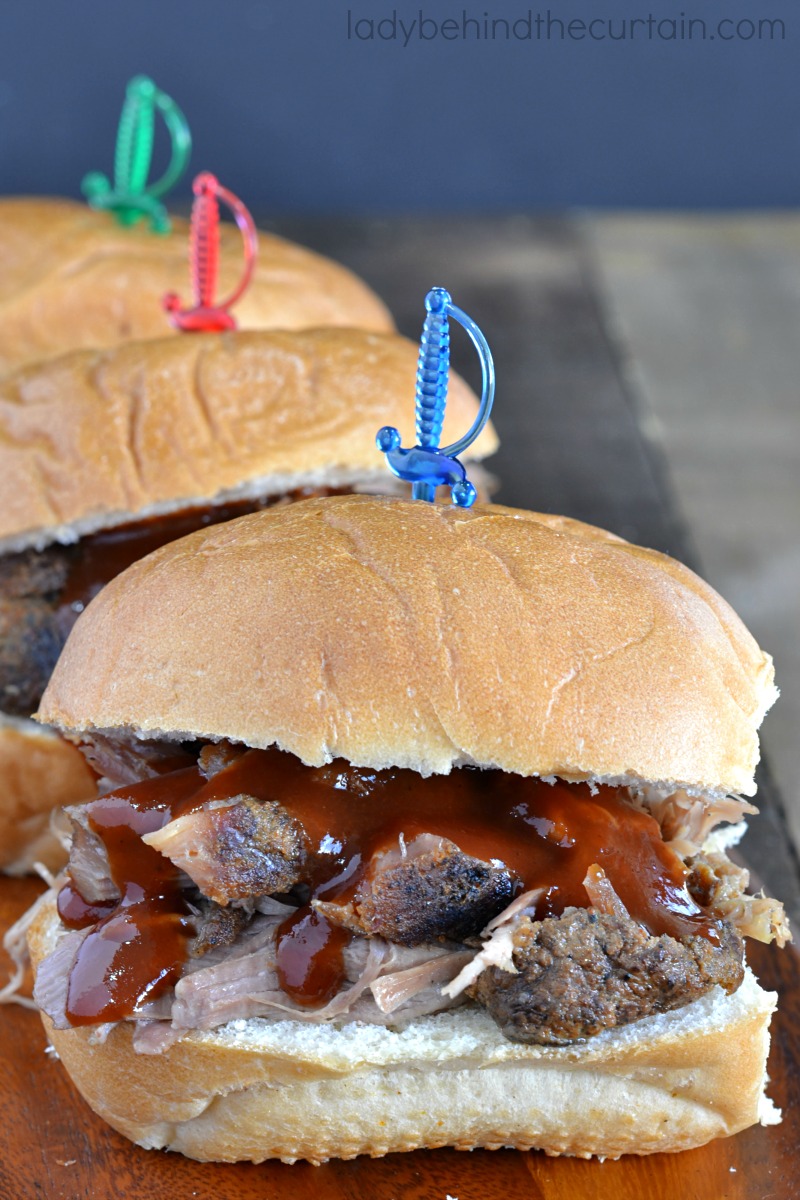 Aside from a good piece of meat (that's kind of a given) you need a good spice blend.  We always use Butt Rub (pictured below).  With just the right of amount of flavors, this is not a spicy rub just flavorful.  Click here to order it on Amazon—->>>>Bad Byron's Butt Rub Barbeque Seasoning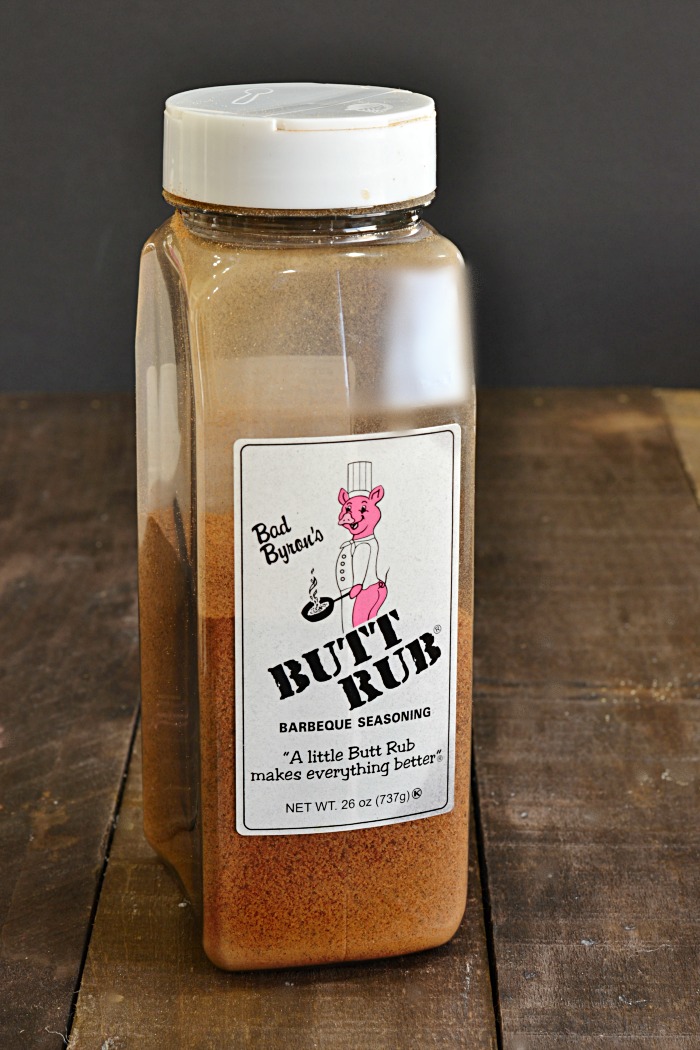 Now that you have The Perfect Smoked Pulled Pork Sandwiches, let's build the perfect menu!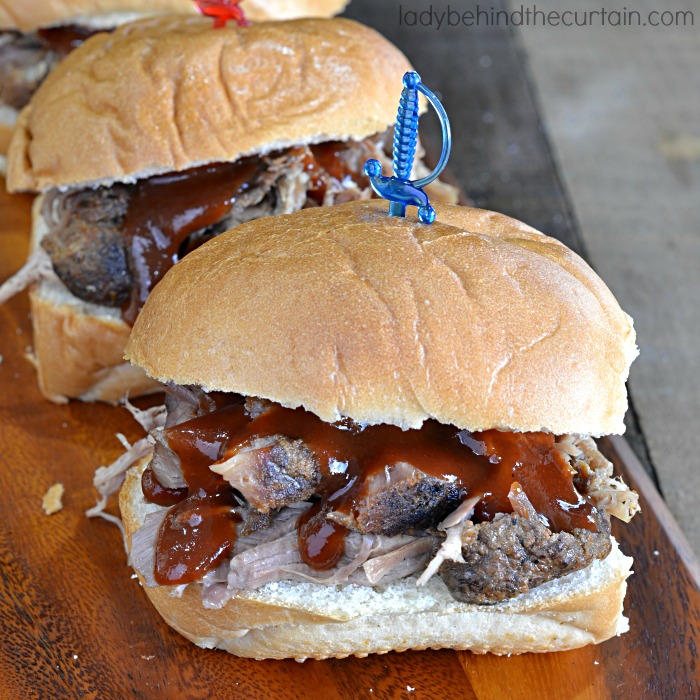 This patio Citrus Berry Punch is not only inexpensive but also easy to make. Dress this punch up with fresh or frozen fruit.  Click here for the recipe—->>>>CITRUS BERRY PUNCH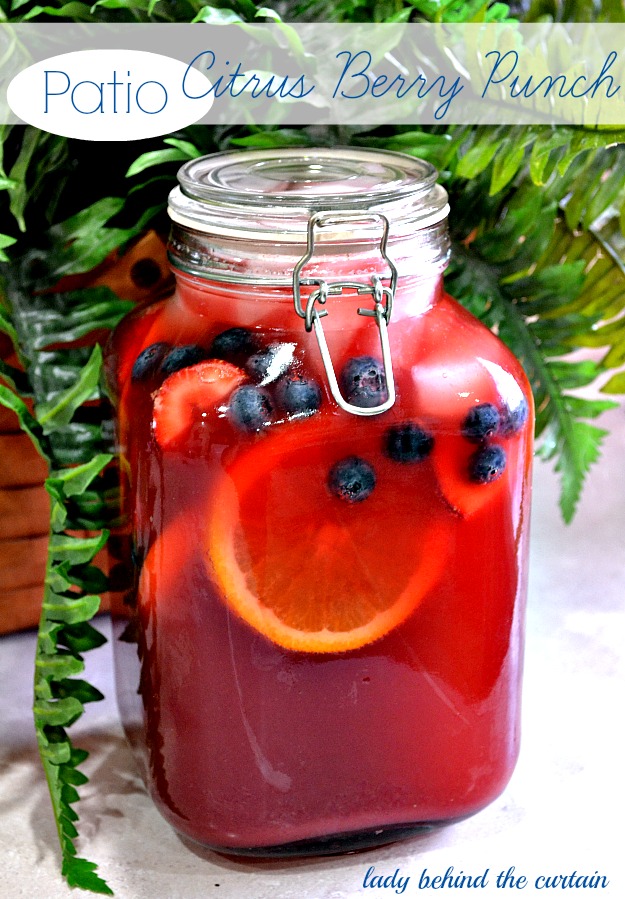 This Dressed Up Potato Salad is creamy and delicious just what you would expect from a potato salad except for the peas!  I love the sweet taste the peas add to the salad.  Click here for the recipe—->>>>DRESSED UP POTATO SALAD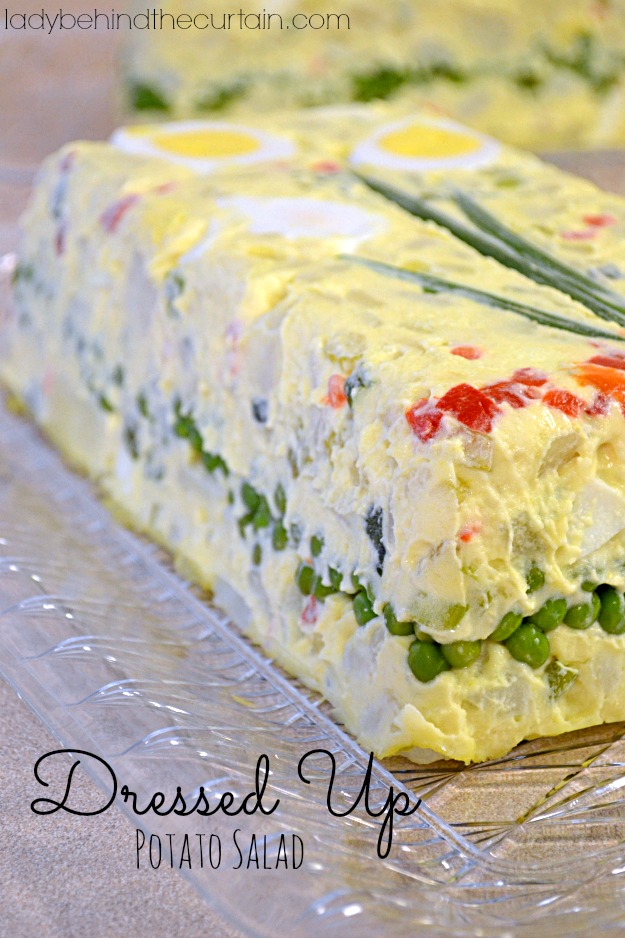 Combining two summer favorites! Ranch dressing and potatoes! The perfect barbecue side dish.  Click here for the recipe—->>>>CREAMY RANCH POTATOES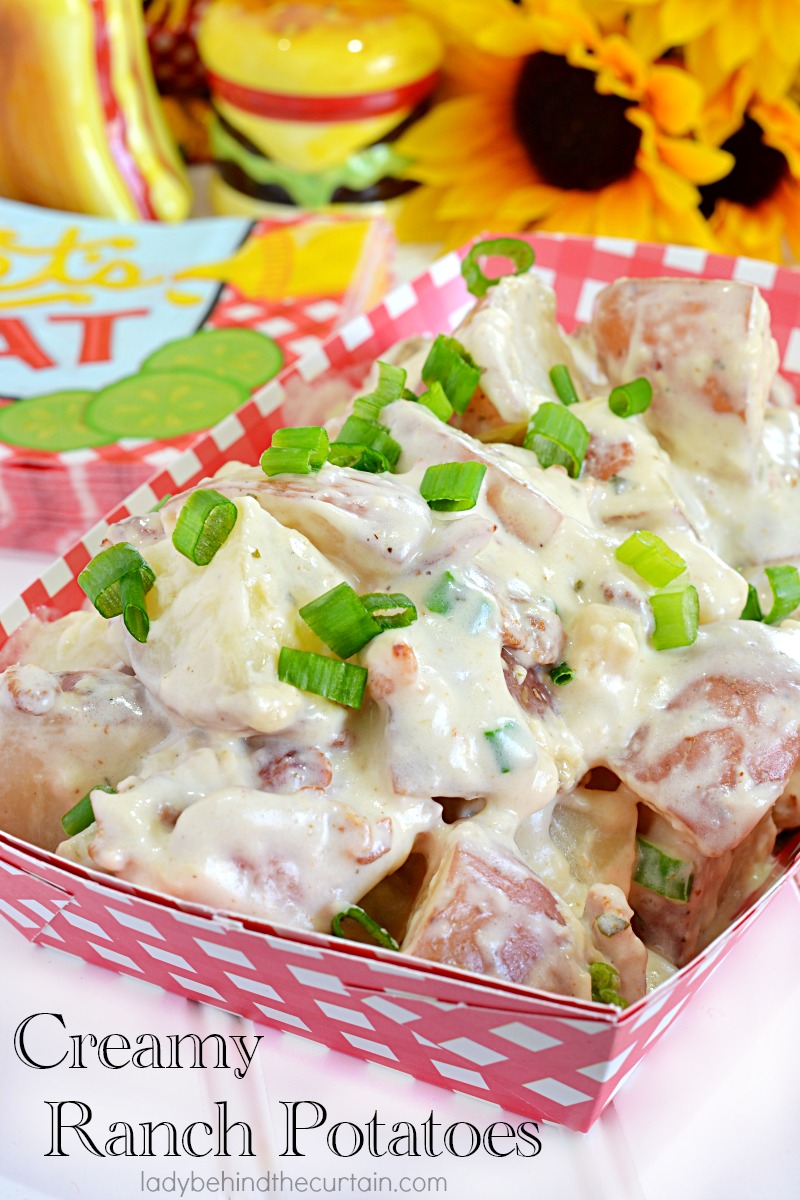 From the tender cake, caramel chips and pretzel bits to the creamy brown butter frosting. I promise these Brown Butter Salted Caramel Cupcakes will stand out from all the other cupcakes in your life!  Click here for the recipe—->>>>BROWN BUTTER SALTED CARAMEL CUPCAKES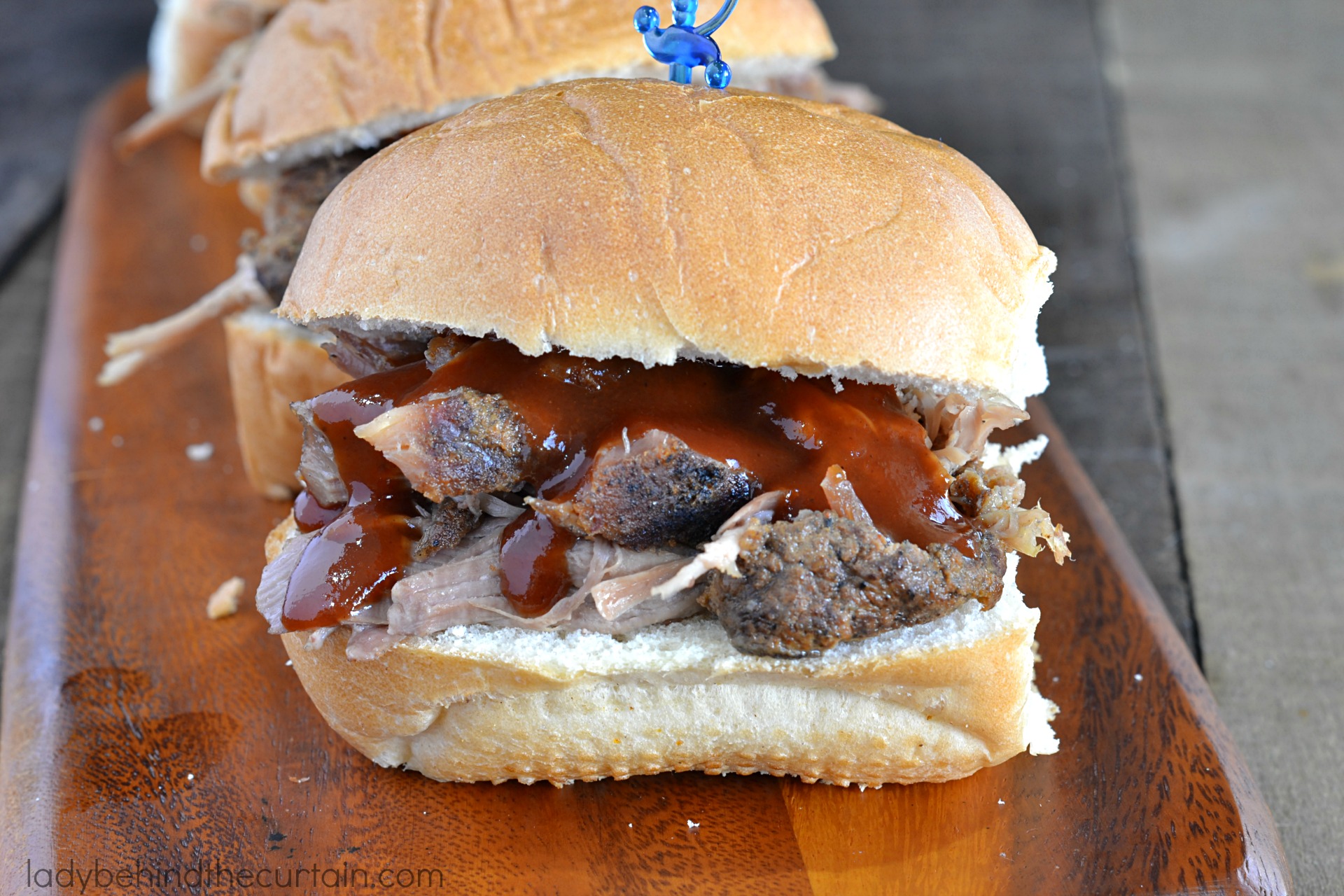 The Perfect Smoked Pulled Pork Sandwiches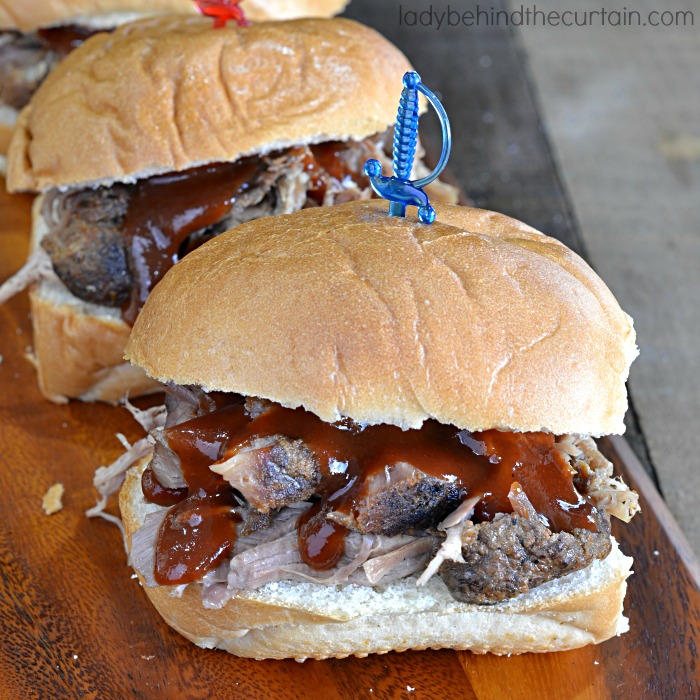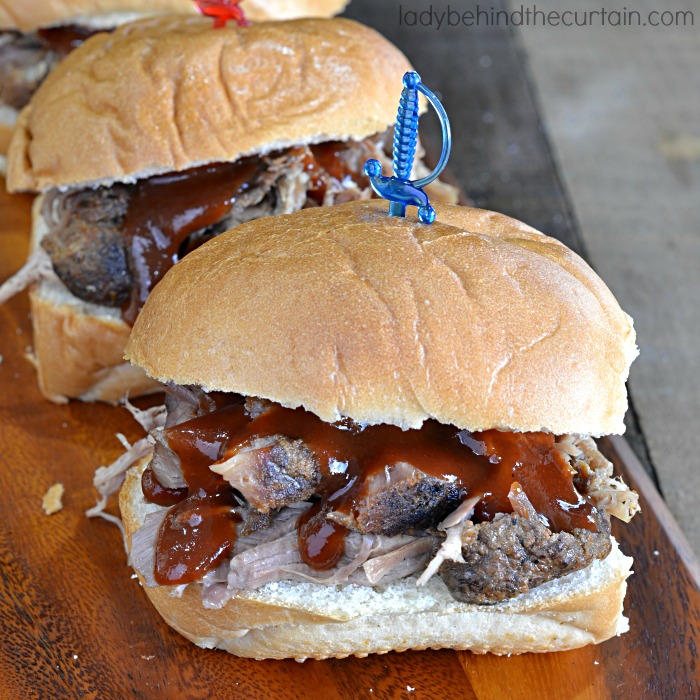 Ingredients
1

(7 to 8 pound) pork shoulder

spice blend rub ( I used Butt Rub)(link in post)

favorite barbecue sauce (I use Stubbs)

sandwich rolls
Instructions
The night before rub pork shoulder all over with seasoning. Click here for the rub I use---->>>>Butt Rub. Cover with plastic wrap and store in the refrigerator overnight.
Set up the smoker according to your smokers directions. Smoke pork shoulder 4 hours at 225°. Take the shoulder out of the smoker and wrap in heavy foil. Return shoulder to smoker and continue to cook 2 to 3 hours or until tender and easy to shred.
NOTE: If your smoker has a drip pan, save the drippings. Pour drippings over shredded pork. This will add flavor and keep the pork moist. Serve with barbecue sauce on the side or mixed into the pork. TIP: If you serve the sauce on the side you can serve different types of sauce. Sweet, savory and spicy.

MORE SMOKED RECIPES
CLASSIC SMOKED RIBS  2. CINNAMON SMOKED RIBS
NEVER MISS A POST!
Sign up for my newsletter and receive my recipes in your inbox. Easy to see anytime and saved for safe keeping. Click Here and sign up today! —->>>>CURTAIN CALL NEWSLETTER