Red Velvet Heart Cake Pops
Red Velvet Heart Cake Pops |  The perfect Valentine's Day Dessert.  These pops have a creamy melt in your mouth cake center with a crisp candy coating.  You might say a sophisticated M&M!
For these Red Velvet Heart Cake Pops I used a heart shaped cake pop mold.  You can also make these round.  If you don't have a cake pop mold you can purchase one from My Little Cake Pop.  These fun treats are impressive to look at, delicious to eat but most importantly SUPER EASY TO MAKE.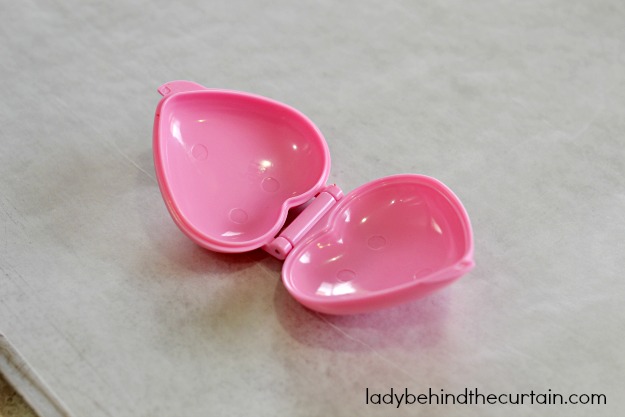 To make these fun treats all you do is make and bake the red velvet cake like directed on the package.
Crumble up the cake.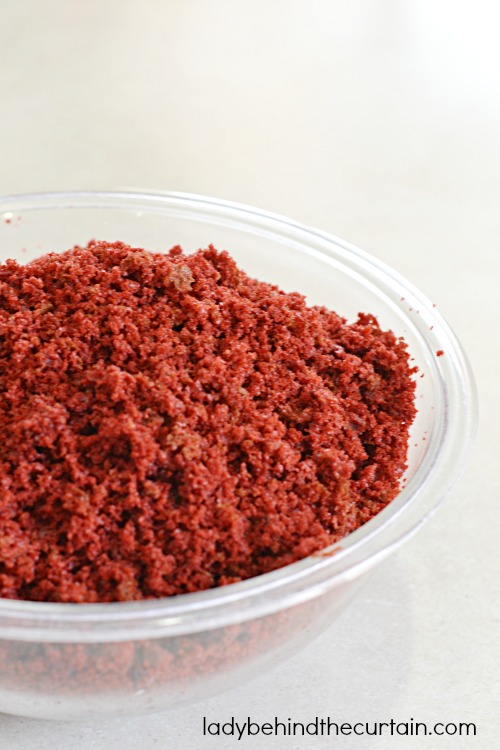 Mix in the cream cheese.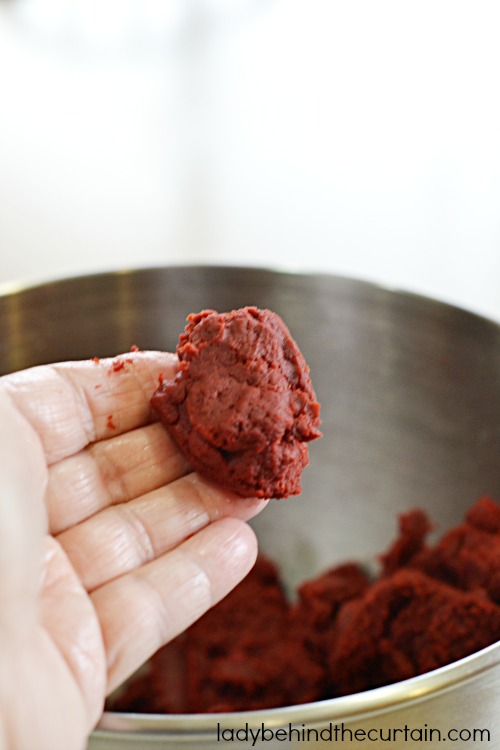 Place in the heart shape mold, press and voila! Cute Red Velvet Heart Cake Pops!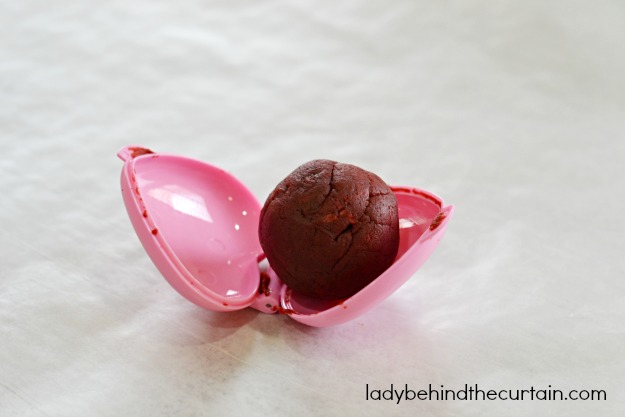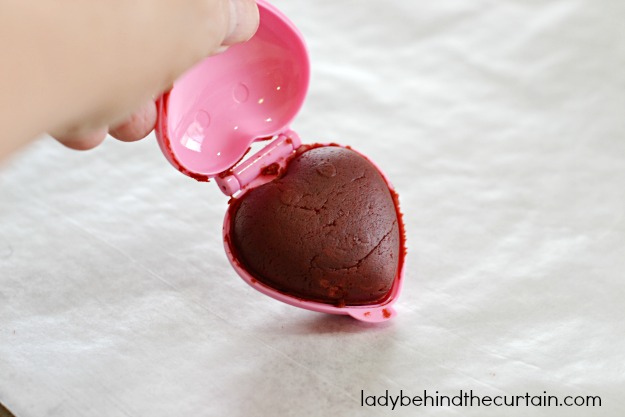 Dip lollipop stick in melted candy.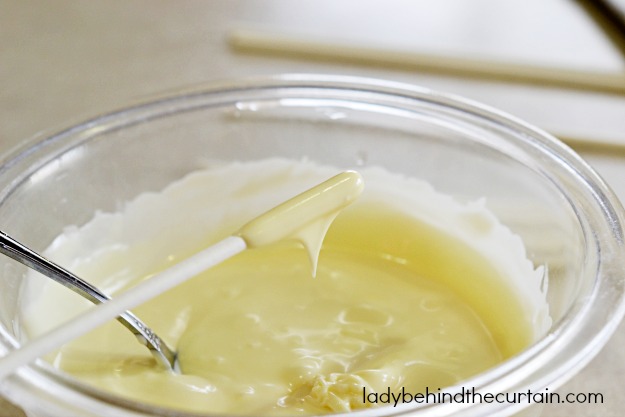 Insert into cold/semi frozen cake pop, immerse the whole cake pop in melted candy and decorate!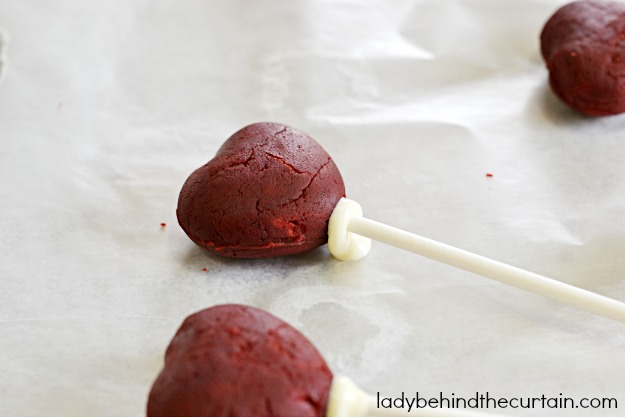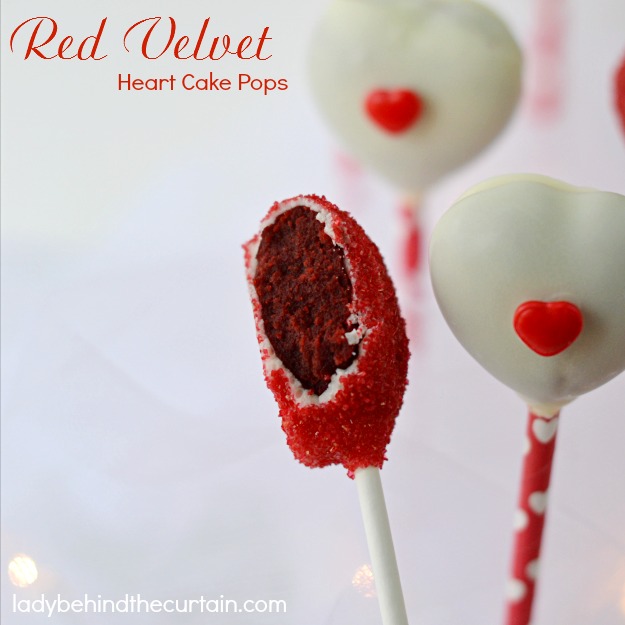 MORE CAKE/COOKIE POP IDEAS
1. PINA COLADA CAKE POPS  2. KID'S EASTER TABLE CAKE POP CENTERPIECE  3. ORANGE CREAM POPS