Slow Cooker Baked Apple Dessert
Dessert is always something everyone wants by either won't allow themselves to have (due to calories) or don't have the time to make it.  That's why this Slow Cooker Baked Apple Dessert is the perfect dessert!  Low in calories, easy to put together and left alone in your slow cooker to bake.  Eat this apple dessert on it's own, add low fat cool whip or low fat vanilla ice cream.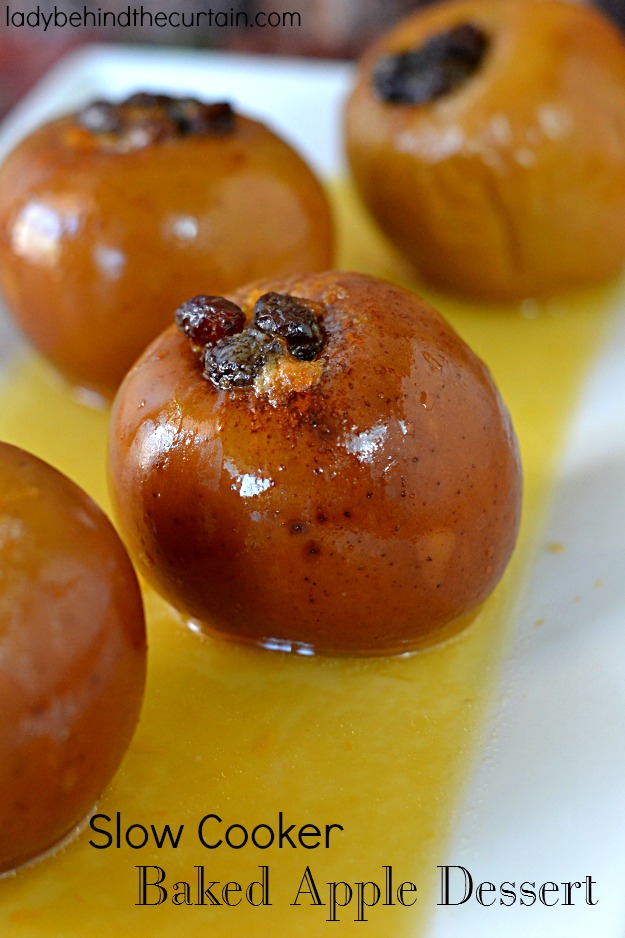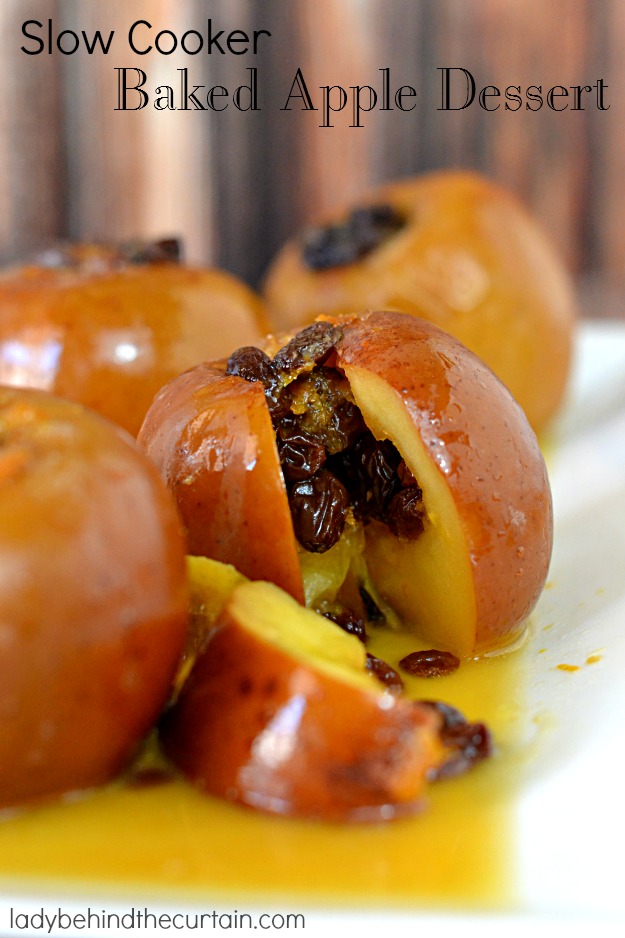 Make the filling and set aside.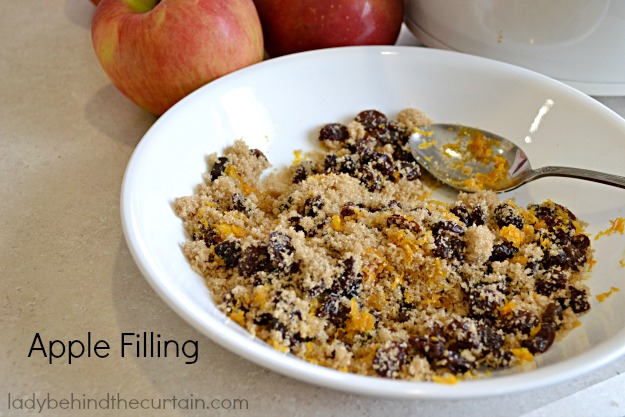 Using a melon baller hallow out crispy apples.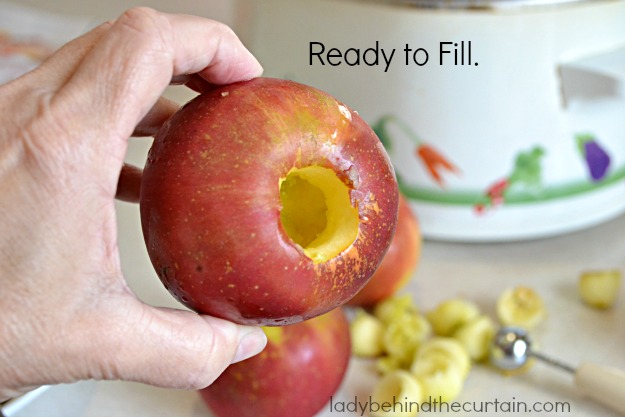 Fill with brown sugar, raisins, orange zest and orange juice and place in slow cooker.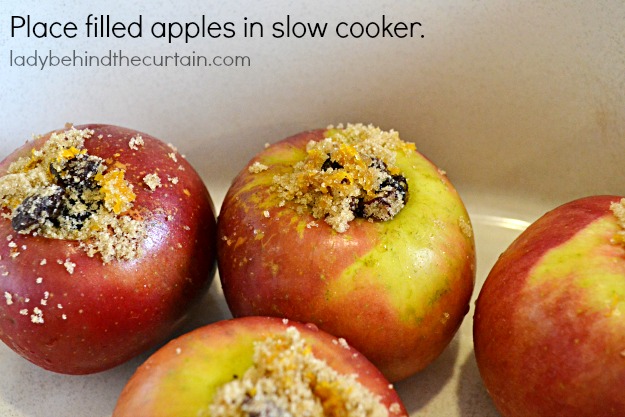 Add butter and bake.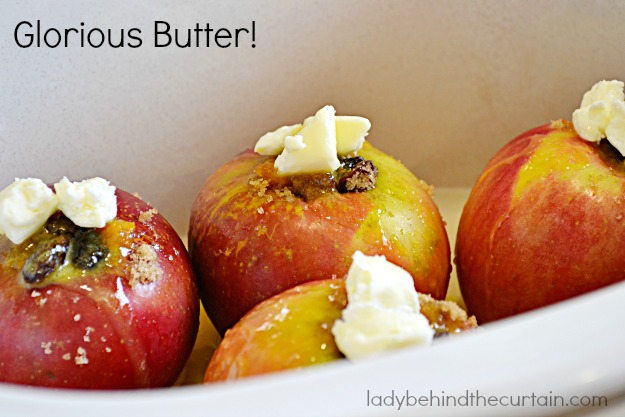 The perfect treat for an afternoon snack too!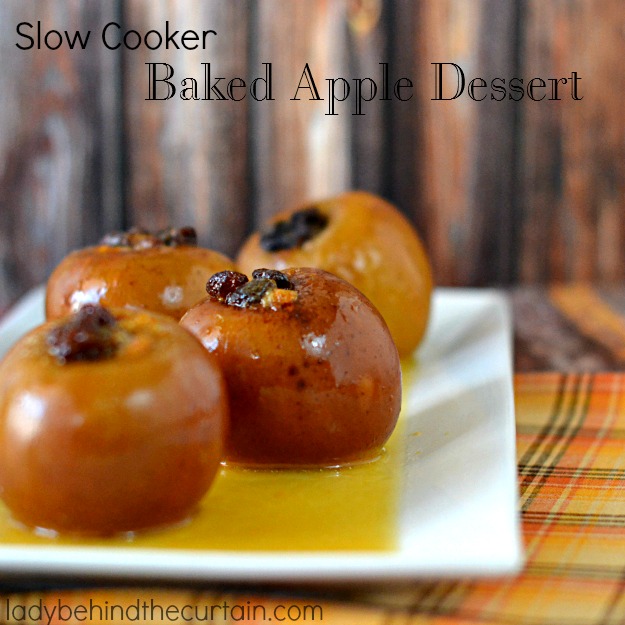 Create your own Recipe Box and save your favorite Lady Behind The Curtain recipes.  Make a Meal Plan with your favorite recipes and ZipList will automatically add the ingredients to a Shopping List.