Slow Cooker Moroccan Ribs
Slow Cooker Moroccan Ribs | Let your slow cooker do all the work!  Create a delicious meal with a Moroccan flair. With wonderful ingredients like turmeric, garbanzo beans and an added touch of sweetness from dried apricots!  Serve your ribs on a bed of couscous to really drive the flavors home.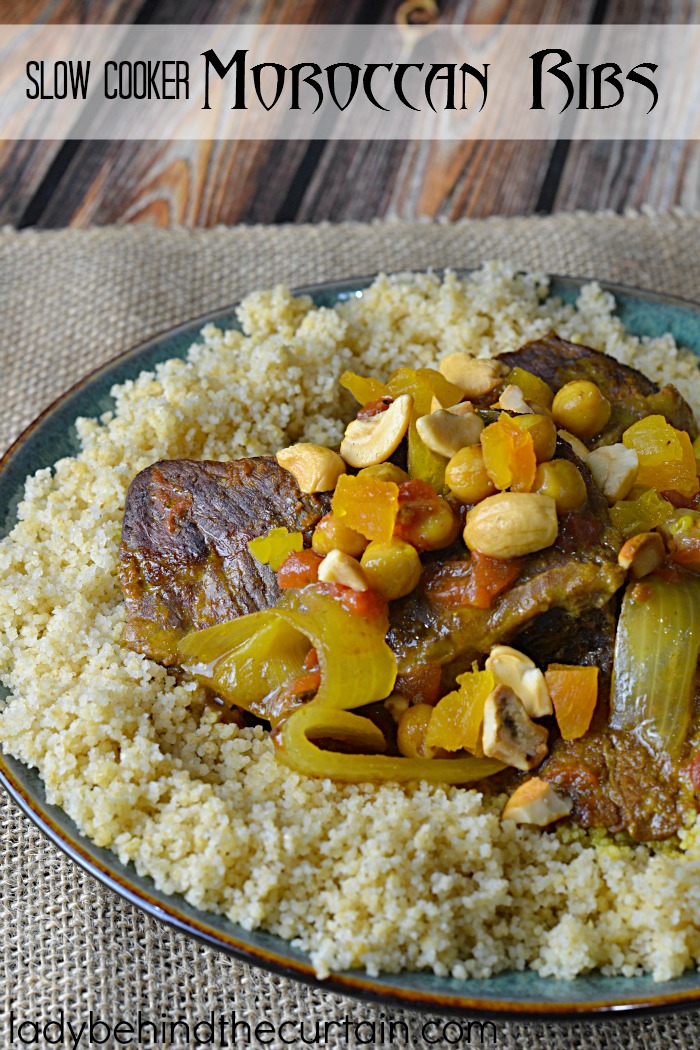 Don't you just love dump and leave meals?  I know I do!  Especially on a busy work day.  All I have to do is assemble the dish and leave.  It's totally awesome!  Plus, I love coming home to the smell of dinner!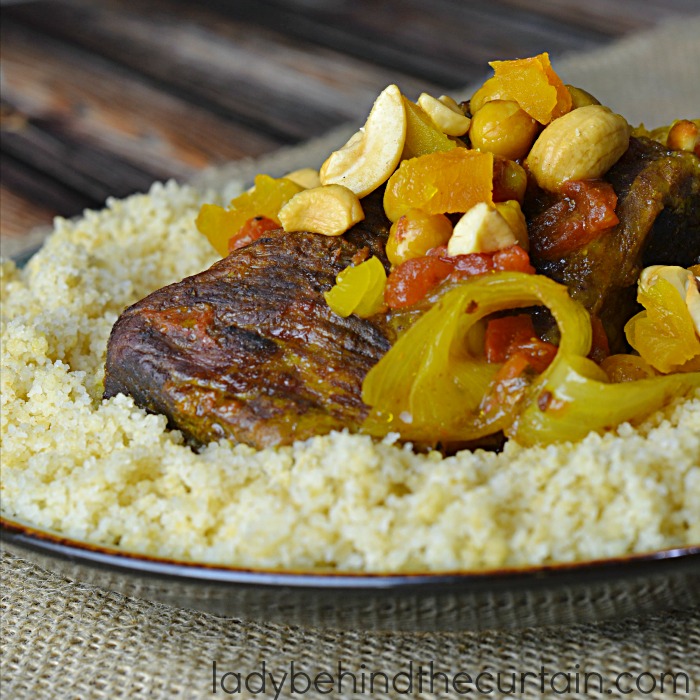 MORE SLOW COOKER DISHES WITH AN INTERNATIONAL FLAIR

SLOW COOKER CUBAN CHICKEN  2.  SLOW COOKER MEDITERRANEAN CHICKEN  3.  SLOW COOKER SOUTH OF THE BORDER ROAST