Slow Cooker South of the Border Roast
Slow Cooker South of the Border Roast. A juicy flavorful dish, slow cooked to perfection. With amazing ingredients to create the best burritos or tacos!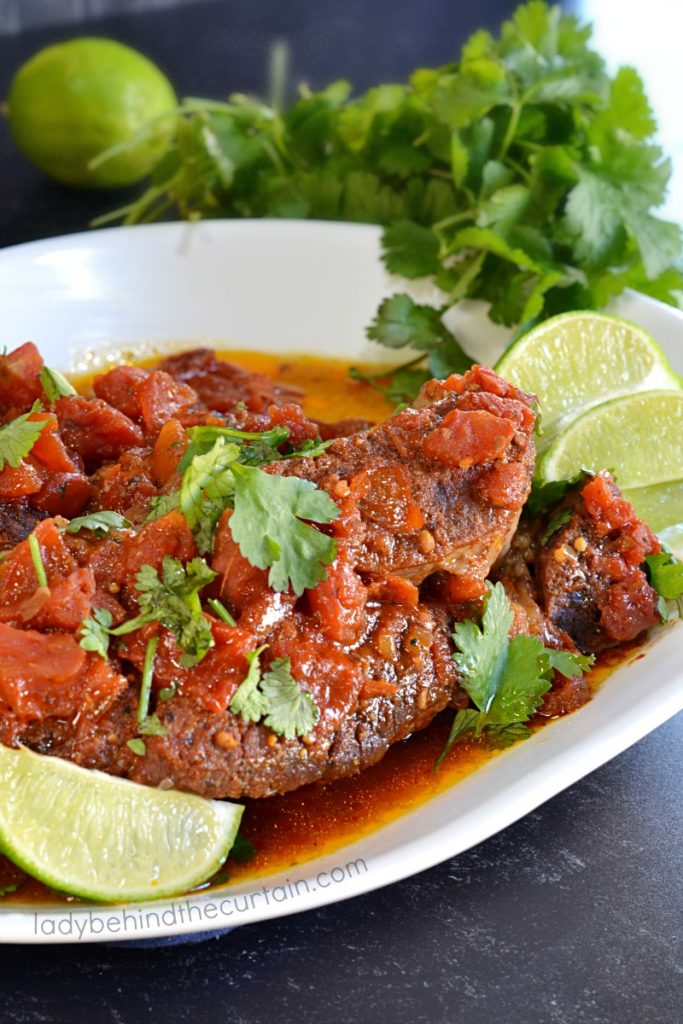 Perfect for Taco Tuesday!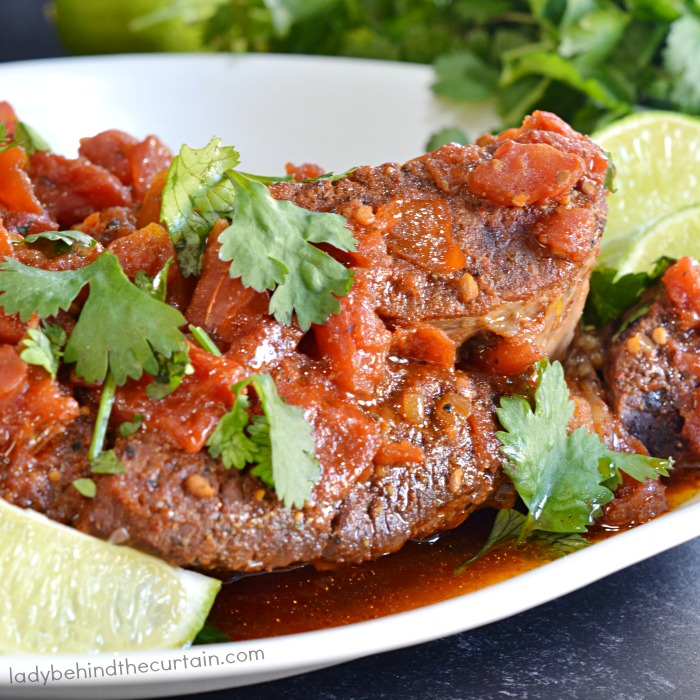 Here's how to make this fabulous Slow Cooker South of the Border Roast.
Place roast in the slow cooker
Mix together chili powder, cumin, garlic powder, salt and pepper
Rub all of the roast
In a separate bowl mix together dice tomatoes, brown sugar, vinegar, Worcestershire sauce, tapioca and dry mustard
Pour over roast
Cover and cook on high 5 to 5½ hours or on low (my preferred way)10 to 11 hours.
Sprinkle with fresh cilantro and lime wedges
Why Use Tapioca in the Slow Cooker?
Tapioca is a thickener. It has no flavor. It's easier to use instead of cornstarch. Tapioca can be added at the beginning of the recipe along with the rest of the ingredients. Slow cooking is great, but because there is no evaporation everything tends to get runny. DON'T HAVE TAPIOCA? Dredge any meat in a little flour or use a little cornstarch and water at the end. Leave the lid off the last hour to allow some evaporation.
This is my Favorite Burrito/Taco Meat Recipe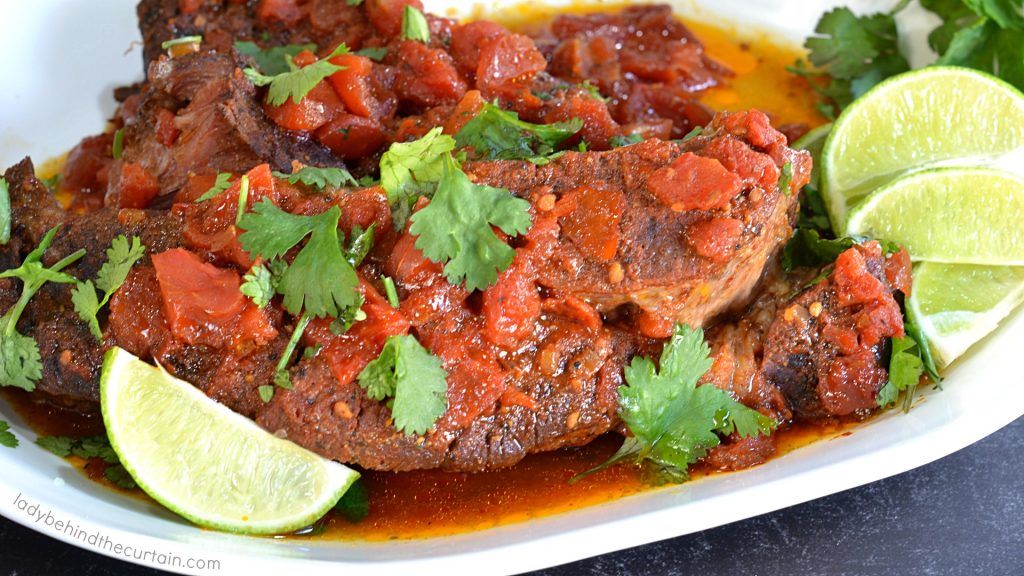 Here's why:
Simple ingredients
Affordable ingredients
Easy to make
Ready and waiting at the end of the day
Versatile (tacos, burritos or as a roast)
Just as good as leftovers!
MORE SLOW COOKER SANDWICH RECIPES FROM AROUND THE WORLD

NEVER MISS A POST
Here are some side dishes that would go perfectly with your Slow Cooker South of the Border Roast. SOUTHWESTERN COUSCOUS and SOUTHWESTERN CHOPPED SALAD.