Sopapilla Cheesecake Squares
Sopapilla Cheesecake Squares: These Churro inspired Cheesecake Squares have a delicious creamy cheesecake center and a crunchy sugar cinnamon top. The perfect potluck or backyard barbecue dessert. If you need a Mexican inspired dessert look no further. With only a few ingredients and a few minutes of prep, you'll be creating your new favorite dessert.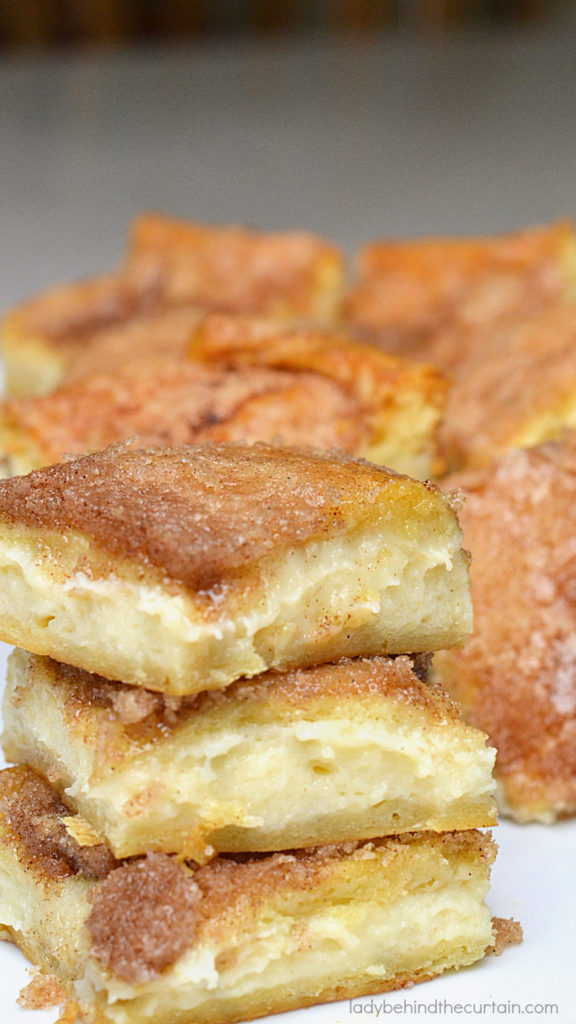 How to Make Sopapilla Cheesecake Squares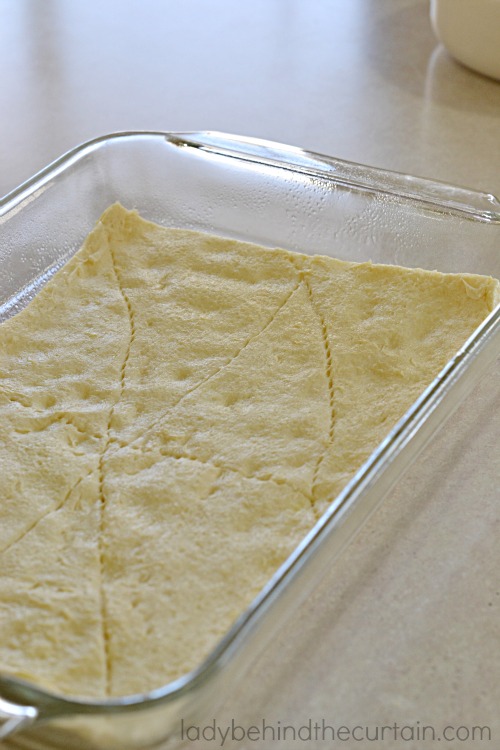 Spread a can of crescent rolls, pressing together the seams. Add the cheesecake filling. Add another can of crescent rolls. And then the magic begins….CRUNCHY SINFUL TOPPING! Just look at that crispy topping filled with butter, sugar and cinnamon!
Fiesta Recipes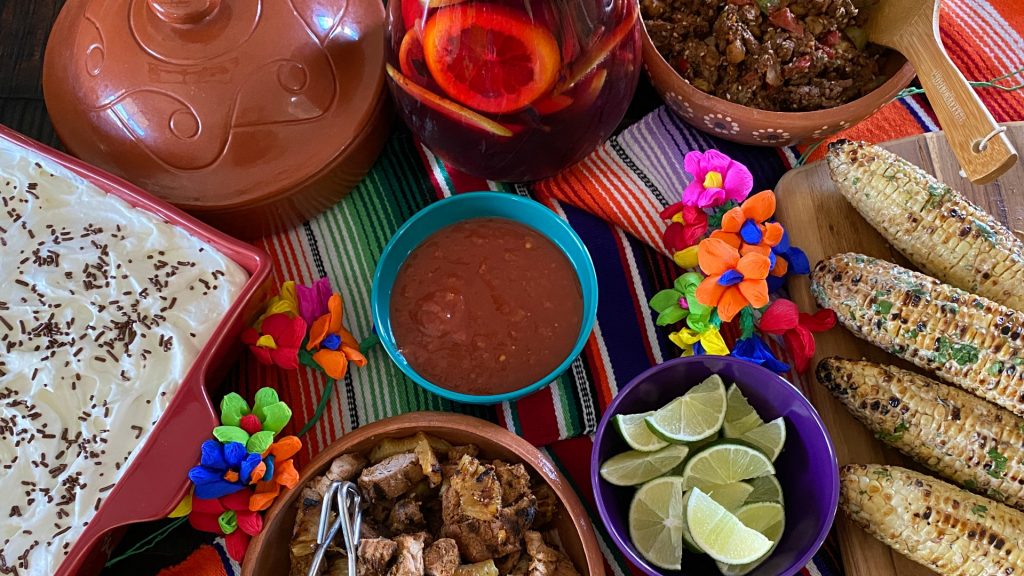 What is a Sopapilla?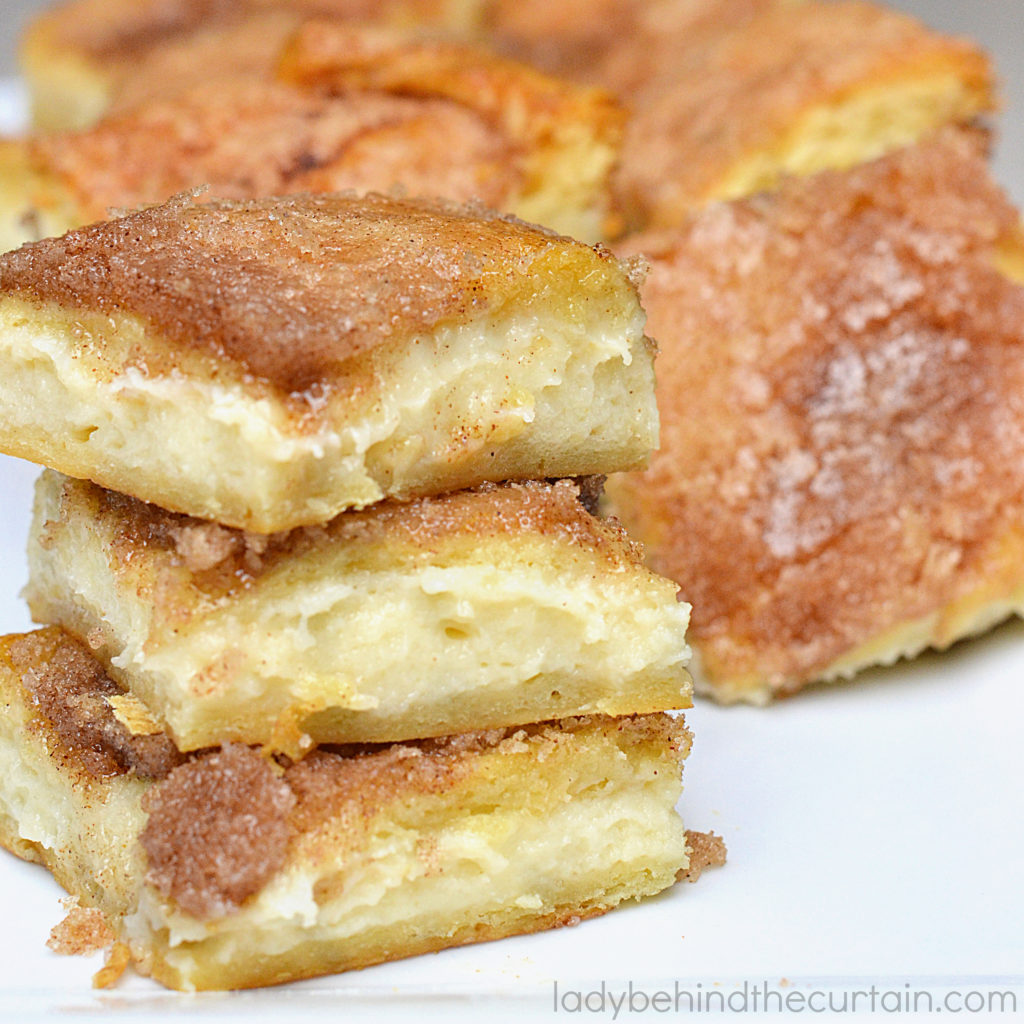 Pro Tips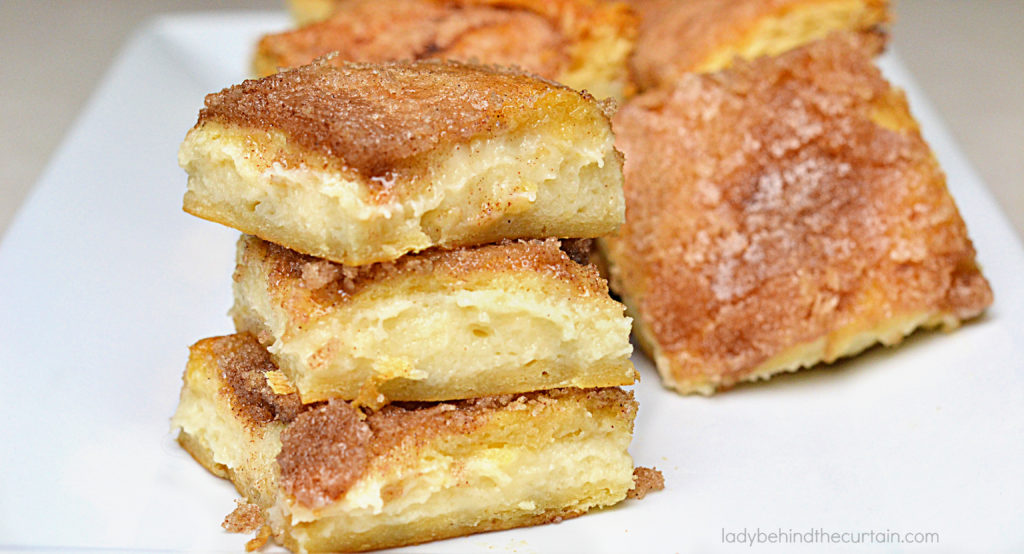 CRESCENT ROLLS: If you are able to get your hands on the crescent rolls sheets then snag them. They will make the process so much easier. No pressing the seams (perforations) together to seal the crescent rolls.
CREAM CHEESE: Let your cream cheese sit out for about an hour to get soft enough to cream. You don't want a lumpy filling. In a rush? You can microwave it in quick intervals of 15 seconds until it's soft enough for your hand mixer to hand the rest of the work.
SERVE WARM: Sopapilla is traditionally served warm (I like it at room temperature too), but needs to be stored in the refrigerator. To reheat, microwave at 50% powder in 5-10 second increments until to you liking.
MORE CHEESECAKE RECIPES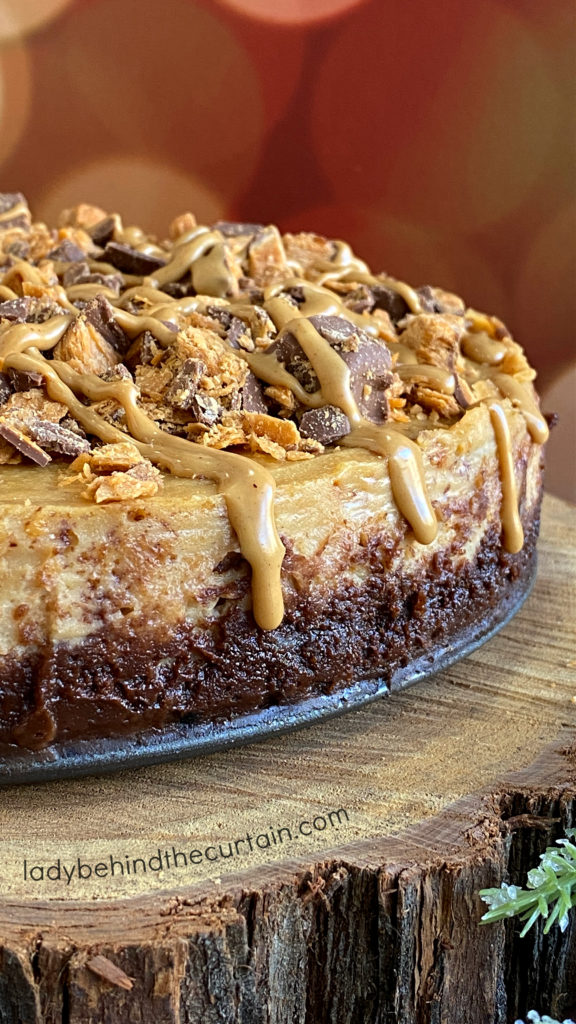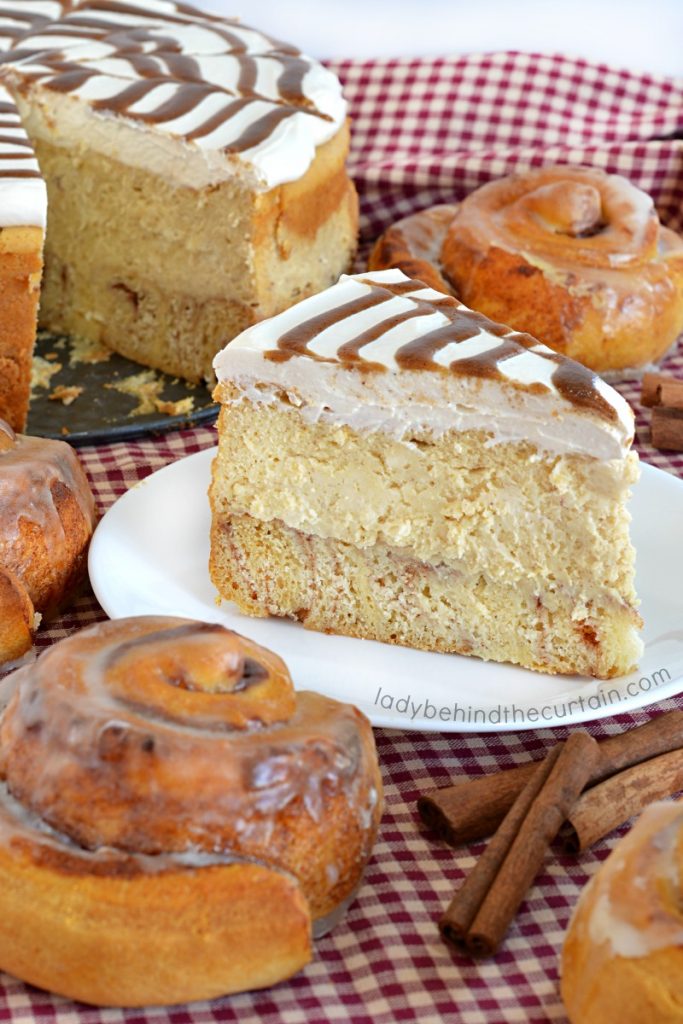 BUTTERFINGER CANDY BAR CHEESECAKE 2. SIX LAYER BROOKIE CHEESECAKE 3. CINNAMON ROLL CHEESECAKE 4. PECAN PIE PUMPKIN CHEESECAKE 5. MORE RECIPES→CHEESECAKE
SIGN UP FOR THE LADY BEHIND THE CURTAIN NEWSLETTER AND FOLLOW THE LADY BEHIND THE PARTY ETSY SHOP
THANKS FOR VISITING♥