Find Tinker Bell Game: This simple Tinker Bell themed game can be played indoors or outdoors and is the perfect game for toddlers. Click here to view the whole tinker bell party→TINKER BELL WOODLAND KIDS BIRTHDAY PARTY.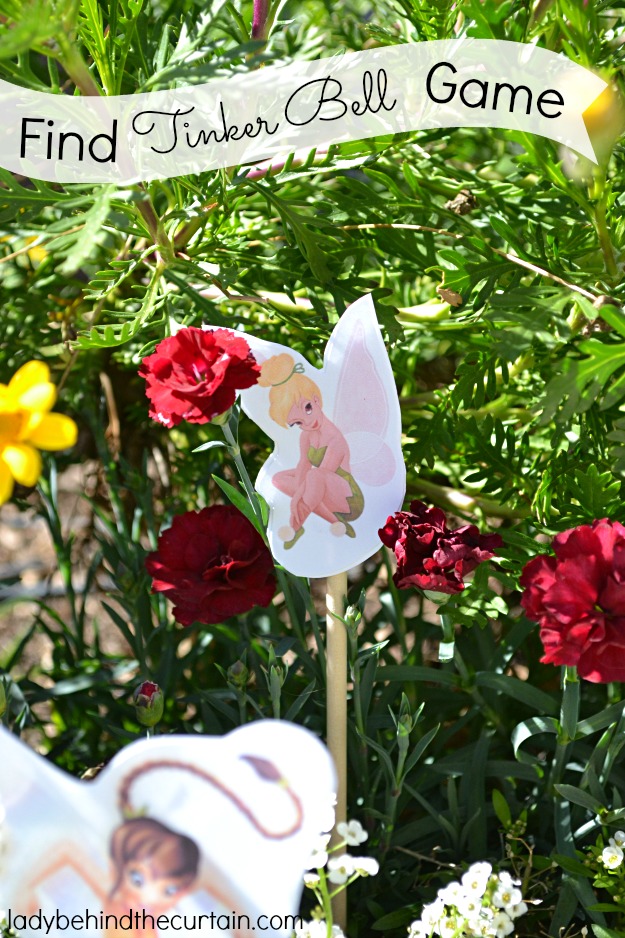 FREE Fairy Printable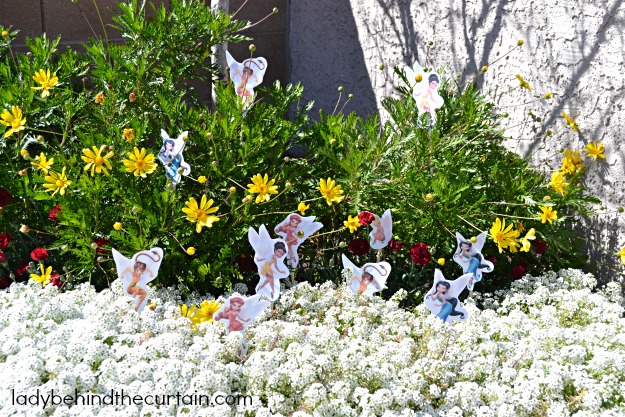 Find Tinker Bell Game Supplies and Rules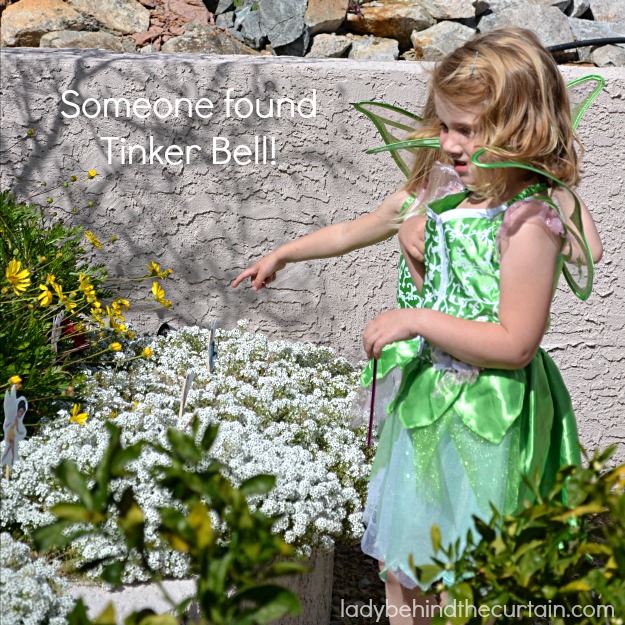 SUPPLIES
Printable game rules and supplies below
•Cardstock paper
•Scissors
•Tape or hot glue
•Dowels
RULES
○Print fairies on cardstock paper and cut.
○Tape or glue fairies to dowels.
○Scatter the fairies around the yard or house with only ONE Tinker Bell.
○The first one to find Tinker Bell wins!
○TIP: To make this game harder print MANY fairies with only ONE Tinker Bell.
More Tinker Bell Party Games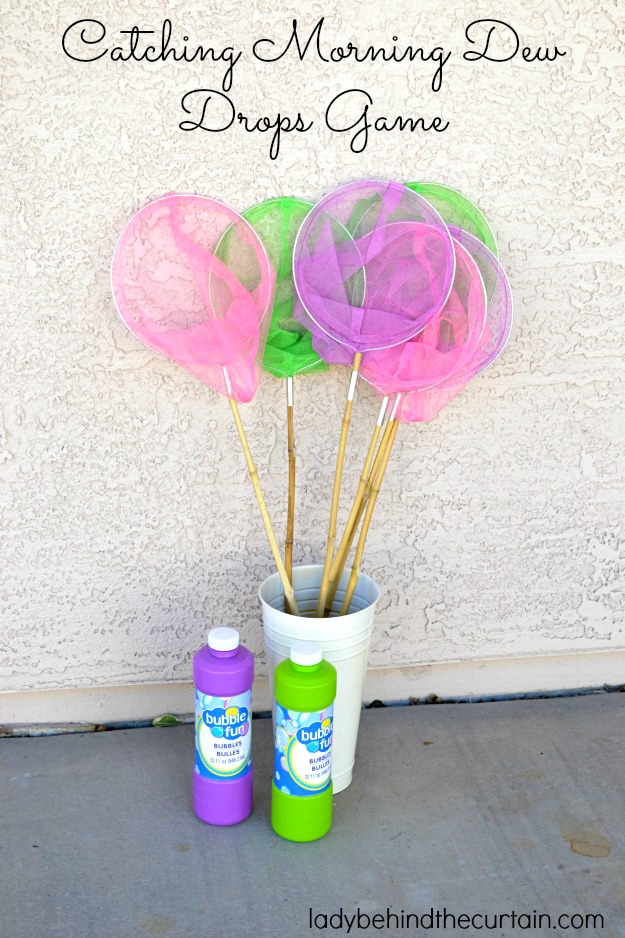 CATCHING MORNING DEW DROPS GAME 2. TINK'S LOST THINGS GAME 3. DANDELION SCOOP GAME
TINKER BELL WOODLAND KIDS BIRTHDAY PARTY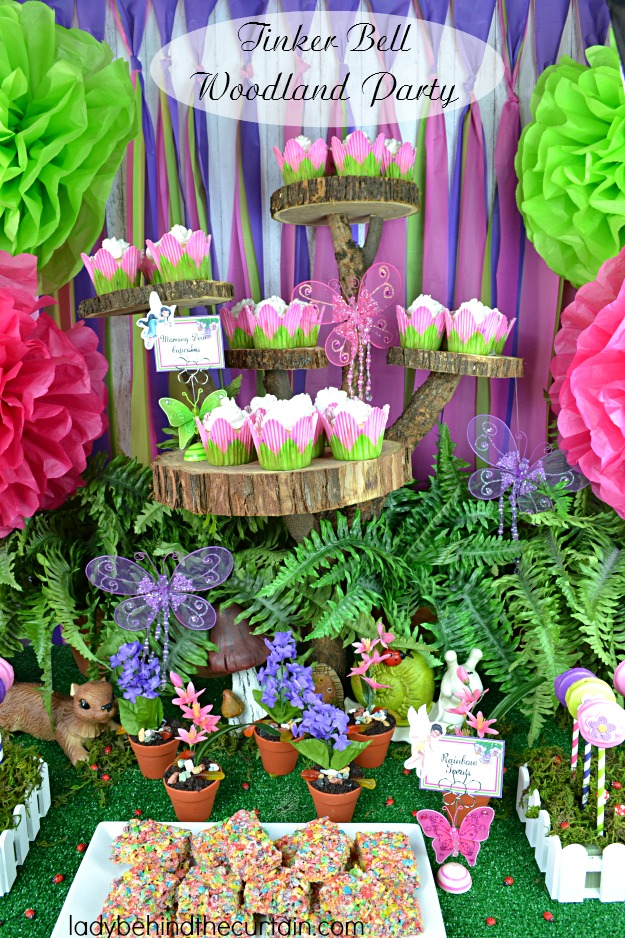 SIGN UP FOR THE LADY BEHIND THE CURTAIN NEWSLETTER AND FOLLOW THE LADY BEHIND THE PARTY ETSY SHOP
THANKS FOR VISITING♥