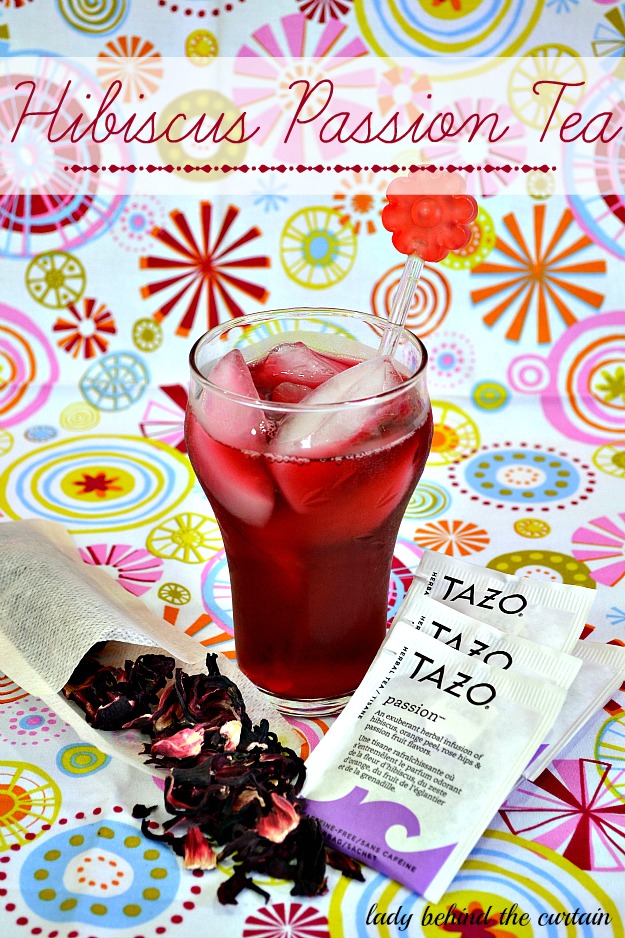 I love tea with a floral tone.  This hibiscus passion tea is so refreshing. caffeine free and satisfying.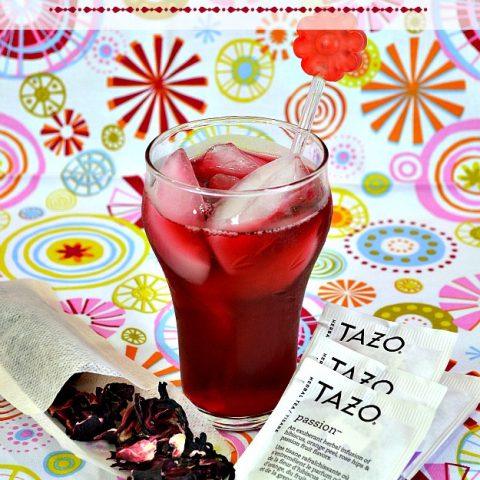 Hibiscus Passion Tea
Great caffeine free drink!
Ingredients
2 quarts water, divided
1/4 cup dried hibiscus flowers
5 Tazo passion tea bags
Instructions
Bring 1 quart of water to a boil in a medium saucepan.
Take off heat and add the dried hibiscus flowers (in a tea bag or cheesecloth) and passion tea bags.
Let steep for approximately 1 hour. Depending on how strong you want your tea.
Discard the hibiscus tea bag and the passion tea bags.
Pour into a pitcher and add the remaining 1 quart of cold water.
The way I filled and closed my tea bag with the dried hibiscus.