22 Ways To Make a Cake Mix Taste Like Homemade
22 WAYS TO MAKE A CAKE MIX TASTE LIKE HOMEMADE | I realize that not everyone has the time to whip up a cake from scratch or has a supply of flour and sugar on hand. But everyone can have a few cake mixes in their pantry. They have a long shelf life and are inexpensive. Here are some great ways to improve your cake mix.  I added some links to recipes I've created using some of the ingredients listed.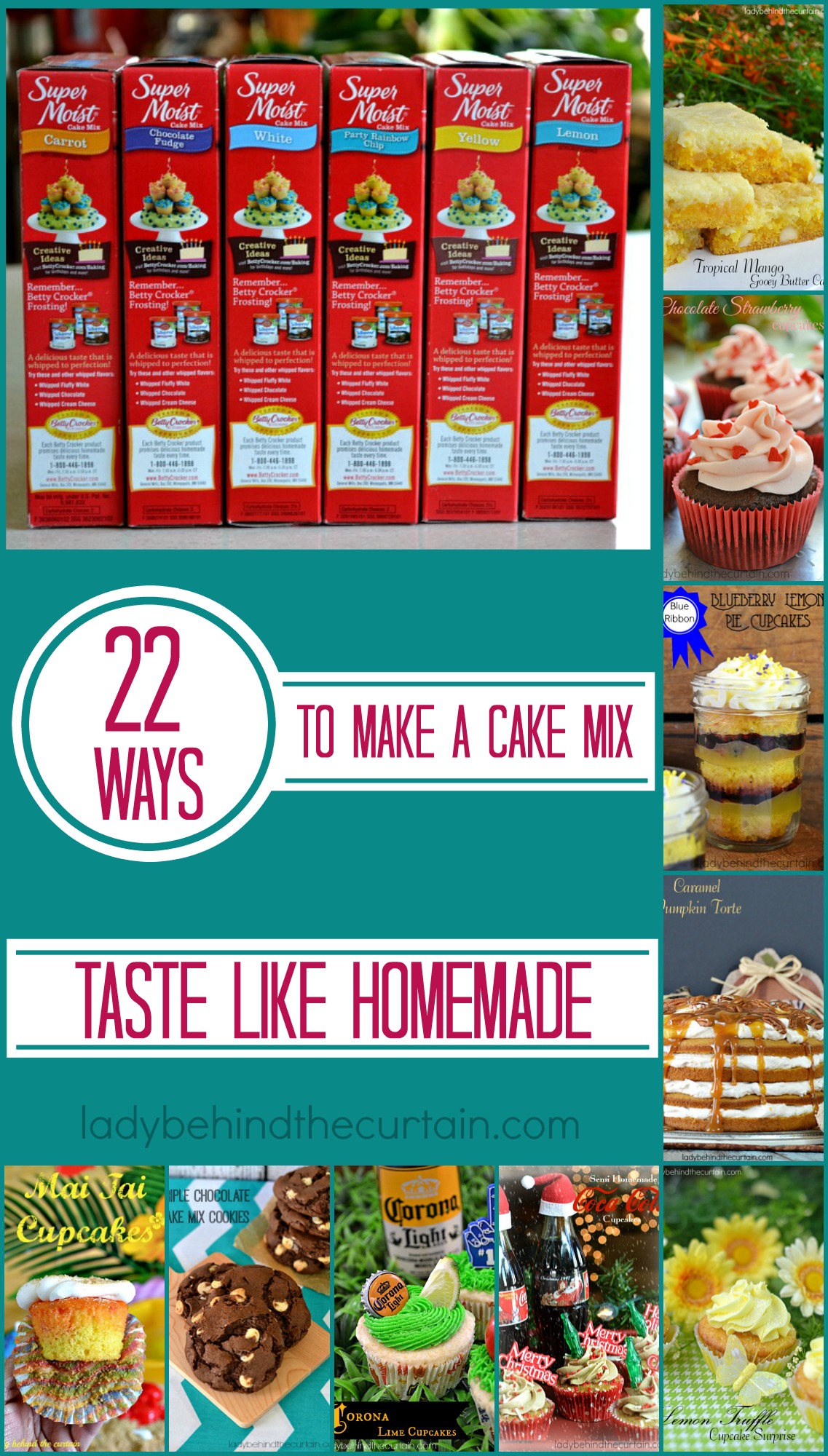 1.  Softened butter instead of vegetable oil
TROPICAL MANGO GOOEY BUTTER CAKE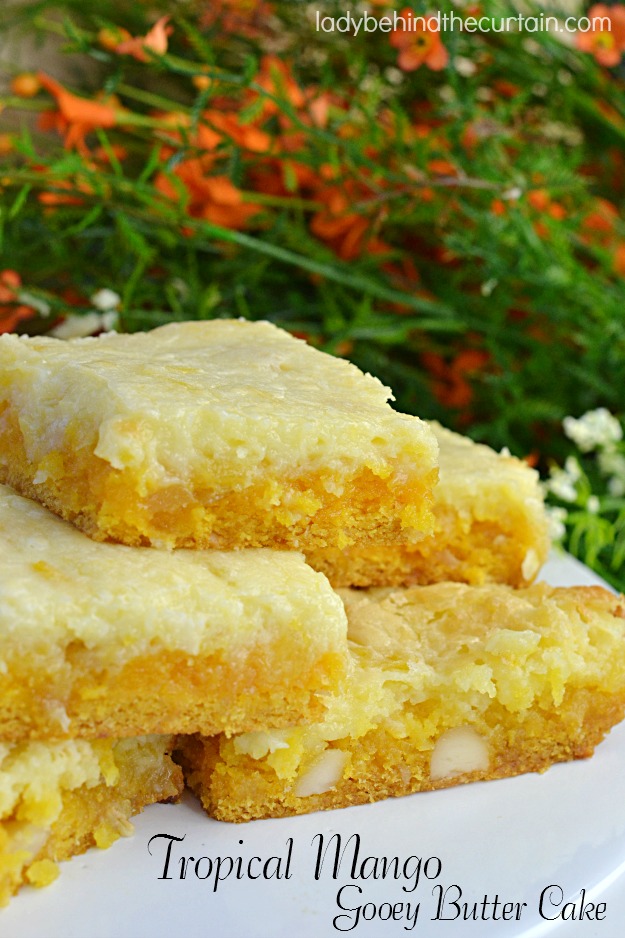 2.  Jelly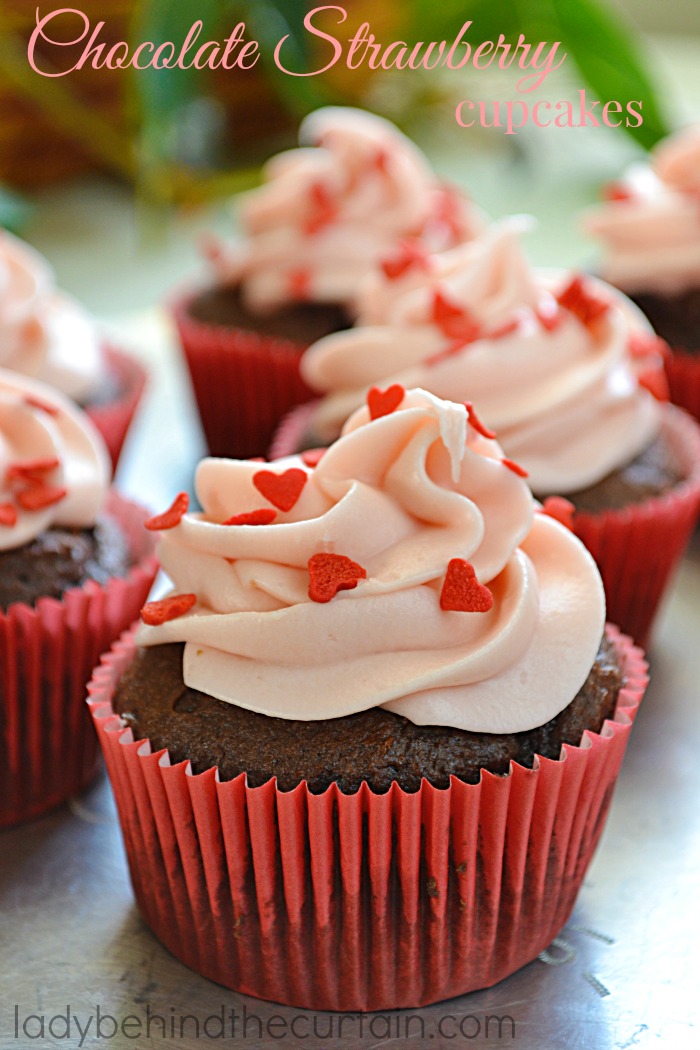 3.   Flavoring (lemon, vanilla, almond etc.)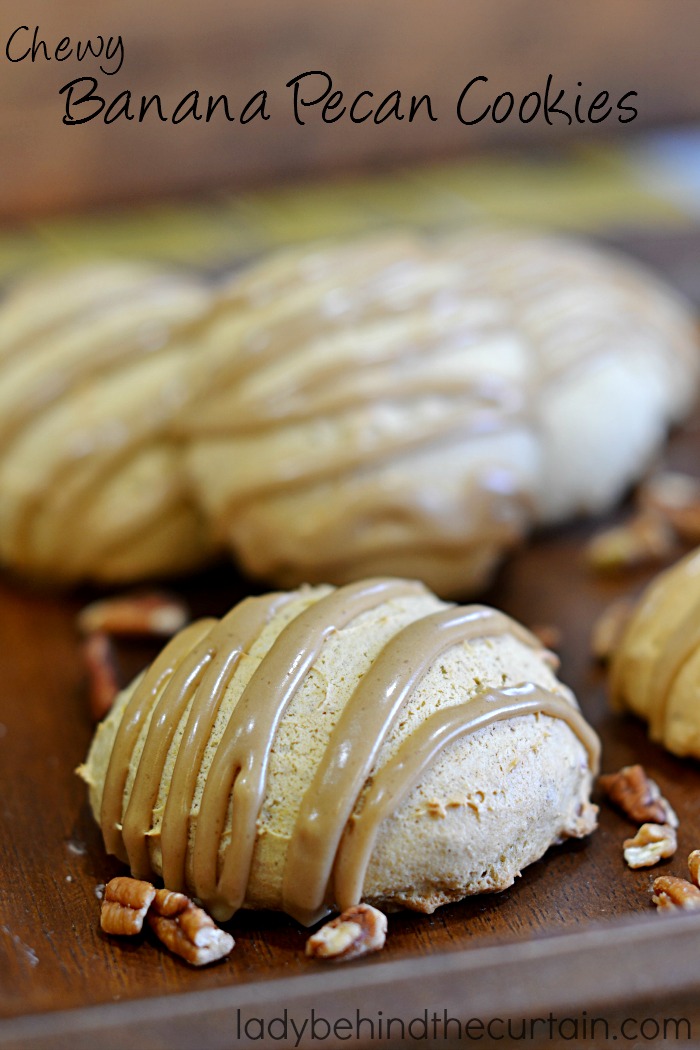 4.   Pumpkin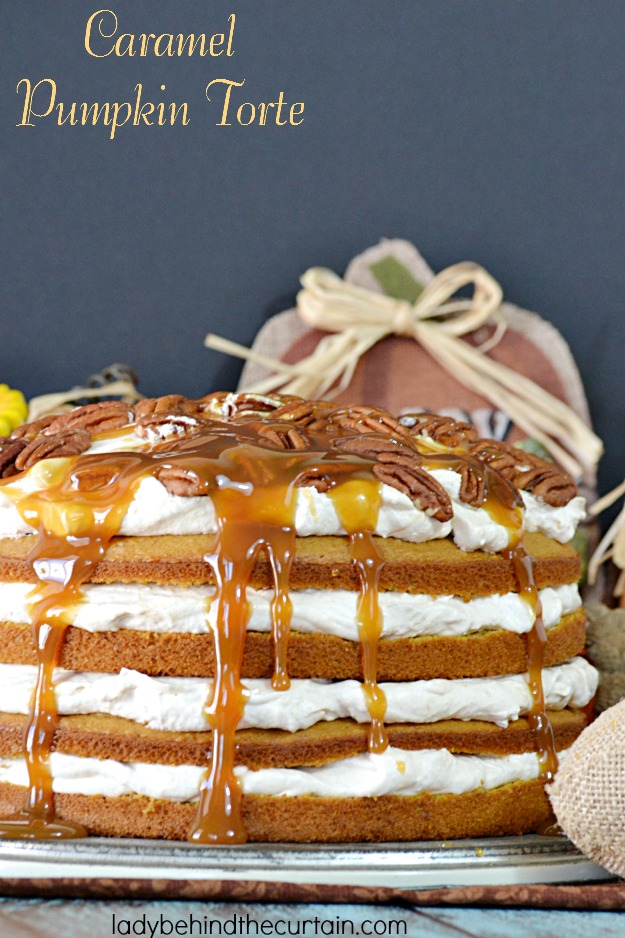 5.   Jello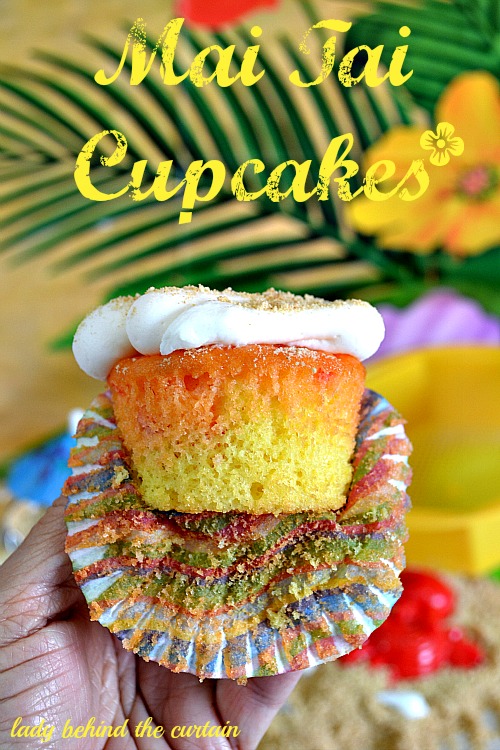 6.   Beer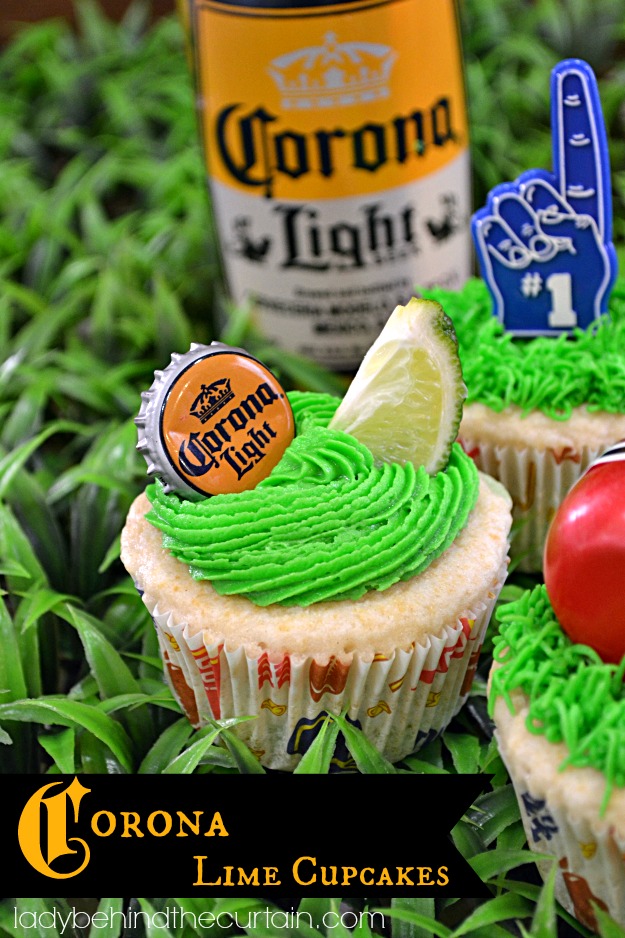 7.   Lemon Lime soda instead of water
LEMON TRUFFLE CUPCAKES SURPRISE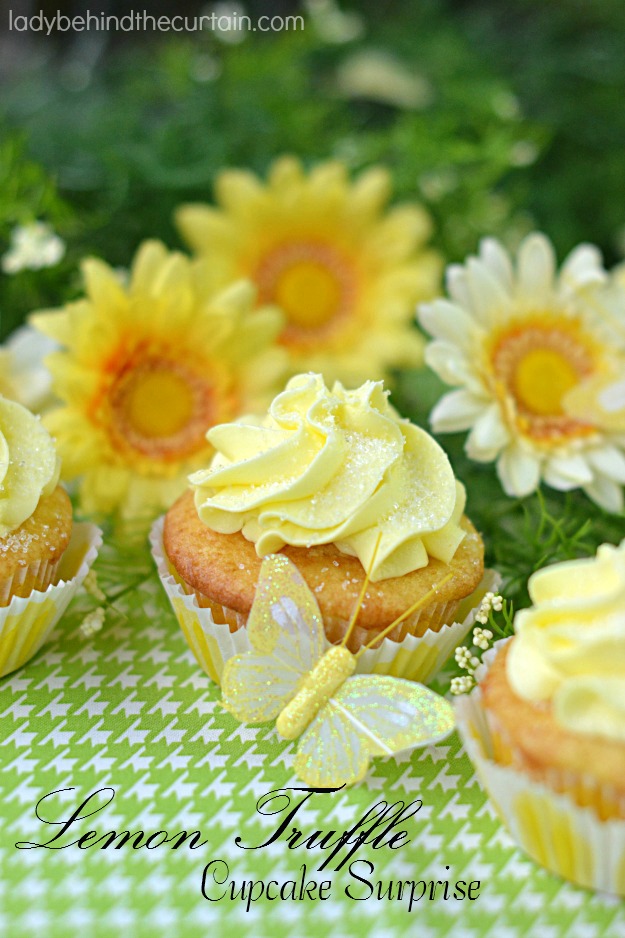 8.   Orange juice for orange cake instead of water
9.   Chocolate milk instead of water for a chocolate cake
10.  Dark soda (Coke, Pepsi, Dr. Pepper, Root Beer) instead of water for chocolate or white cake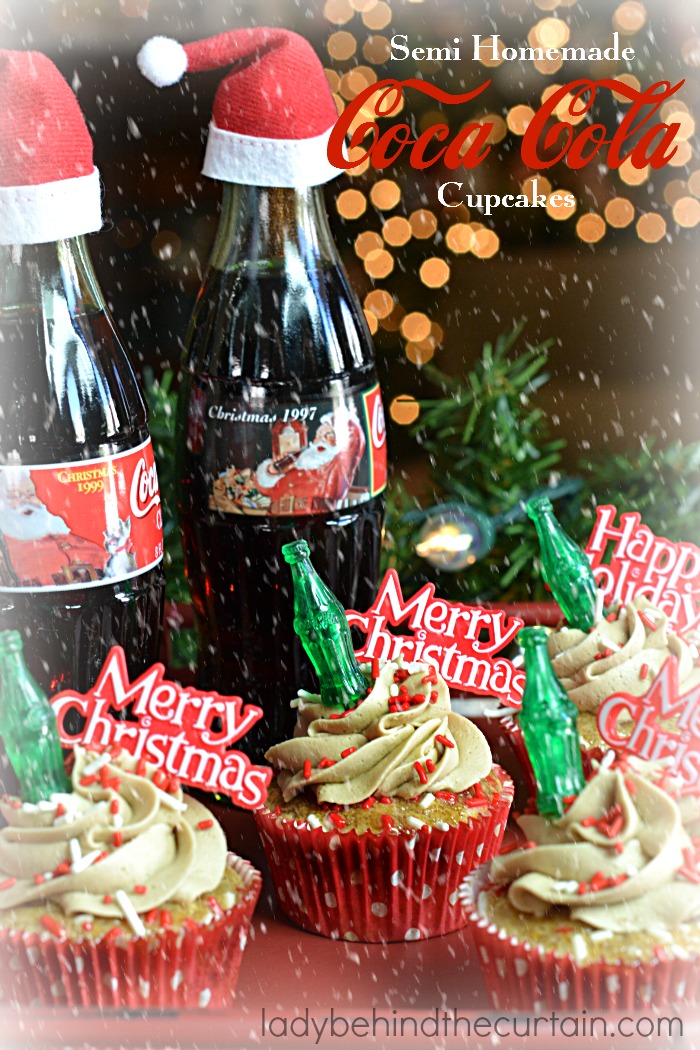 11.  Chocolate syrup for some of the liquid
12.  Chocolate Chips
TRIPLE CHOCOLATE CAKE MIX COOKIES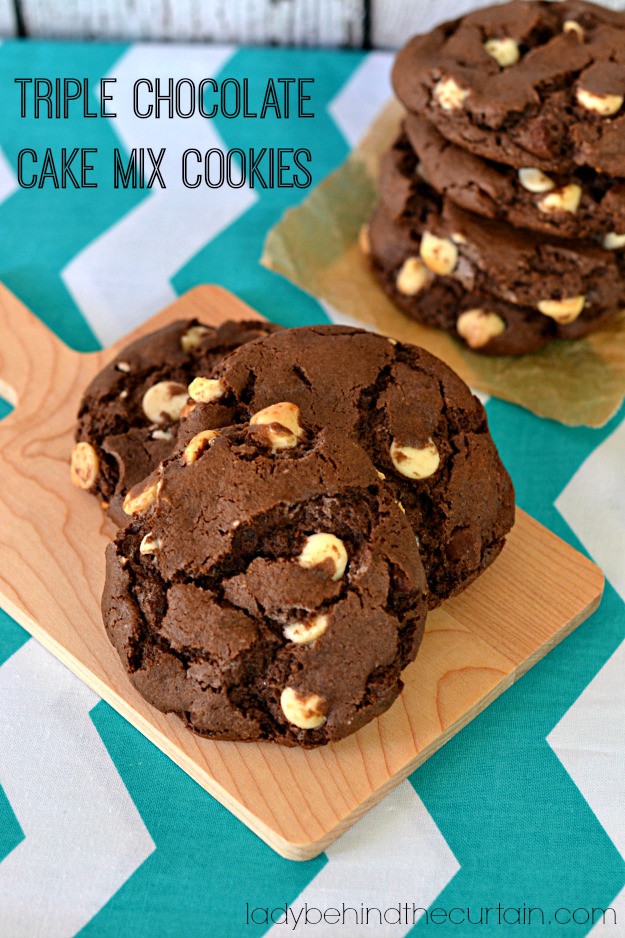 13. Chopped nuts
SEMI HOMEMADE CARROT CAKE SQUARES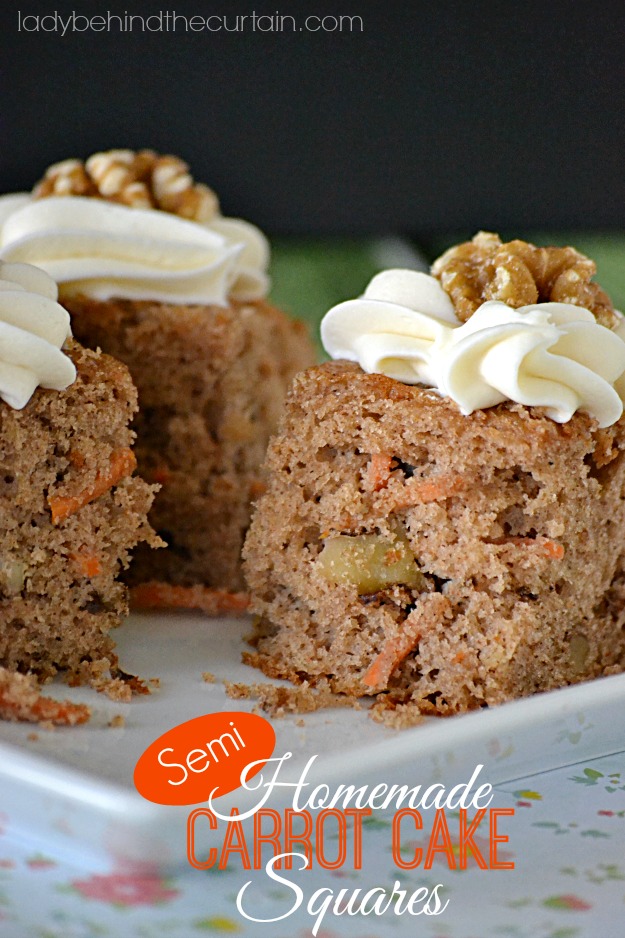 14.  Margarita Mix (alcohol free) instead of water plus lemon zest
15.  Apple juice or cider instead of water (spice cake)
APPLE CIDER MAPLE SPICE CUPCAKES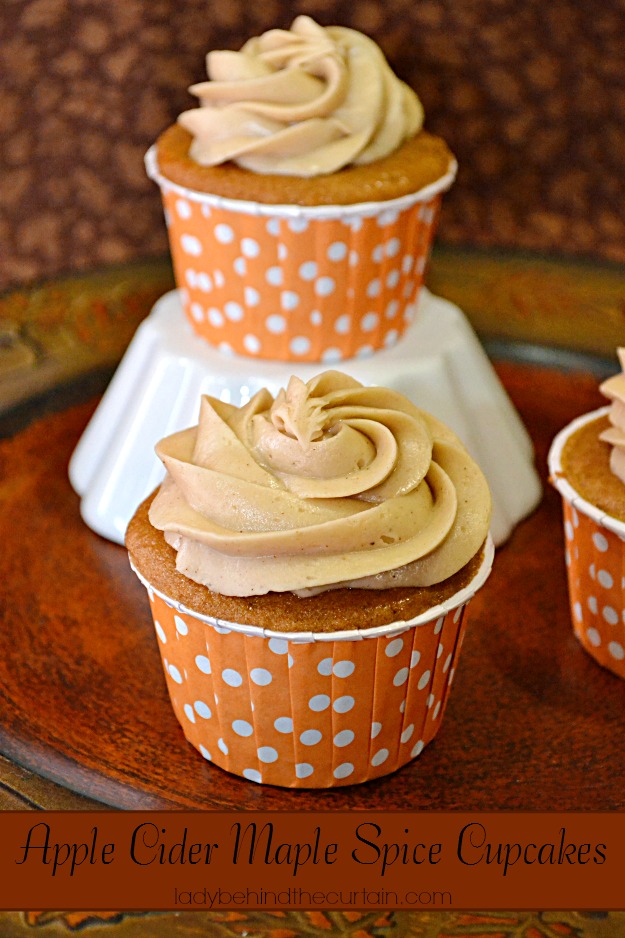 16.  Brewed Coffee instead of water (chocolate cake)
17.  Kahlua instead of water (chocolate cake)
18.  Add zest from a lemon, lime or orange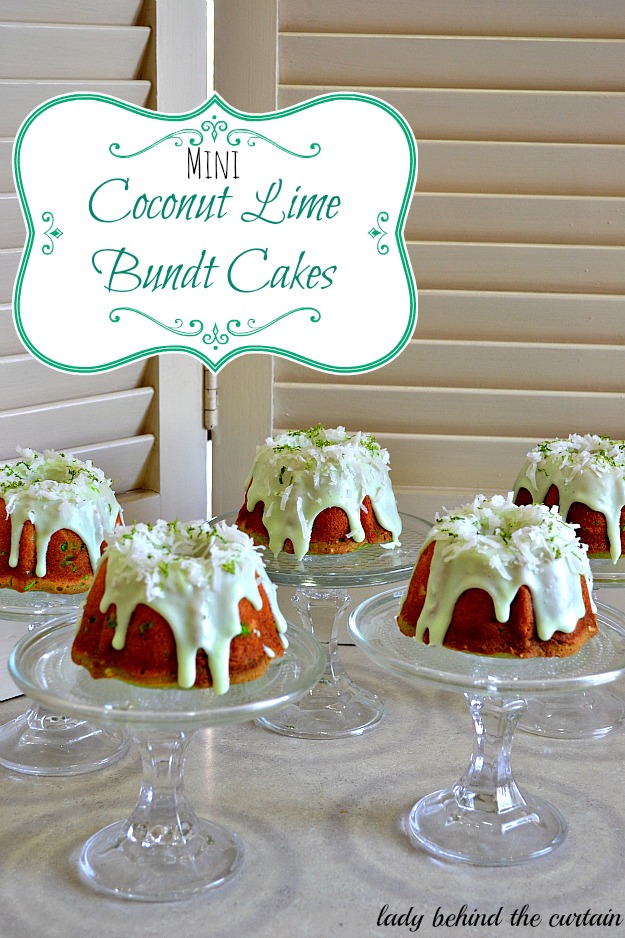 19.  1/4 cup mayonnaise, for a super moist cake
20.  Flavored chips: peanut butter, cherry, mint etc.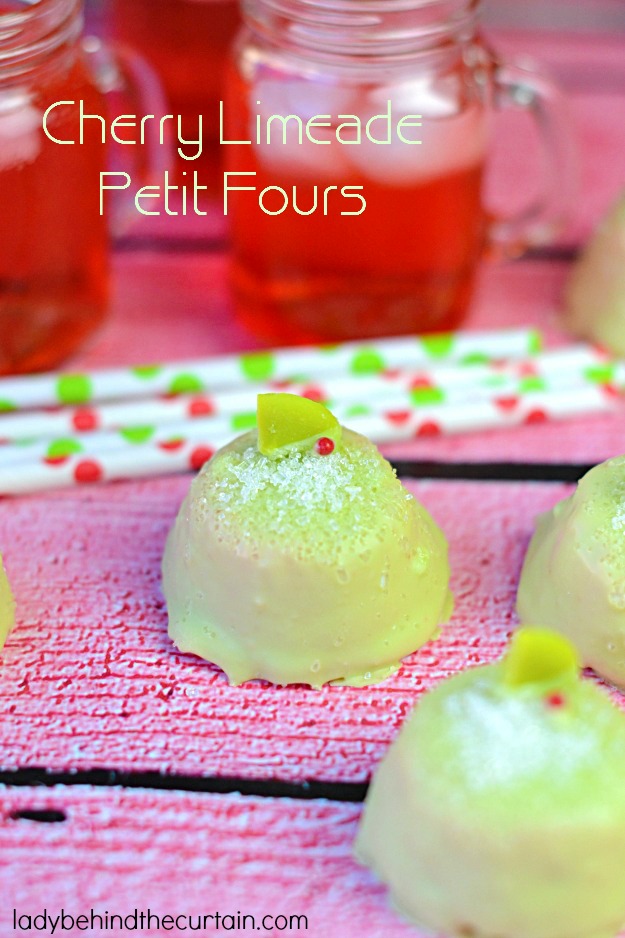 21.  Toffee Bits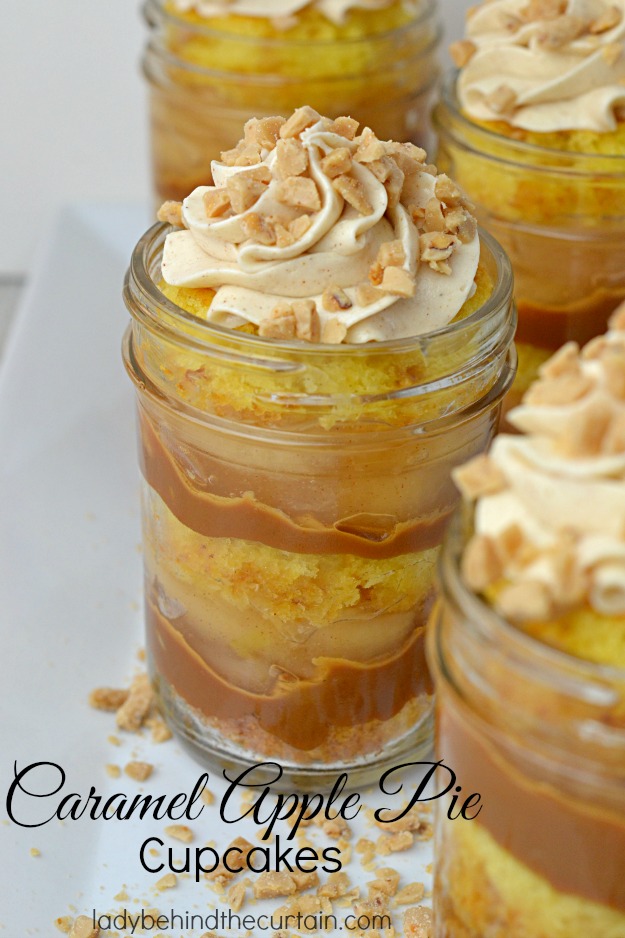 22.  3.4 ounce box of pudding