Instant Pot Samoa Cheesecake
Instant Pot Samoa Cheesecake | Inspired by your favorite Girl Scout cookie "Caramel DeLites". This vanilla based cheesecake has a chocolate crust with a simple to make caramel coconut topping and a drizzle of chocolate. It doesn't get any better than that. But wait it does! I baked it in my Instant Pot (pressure cooker)!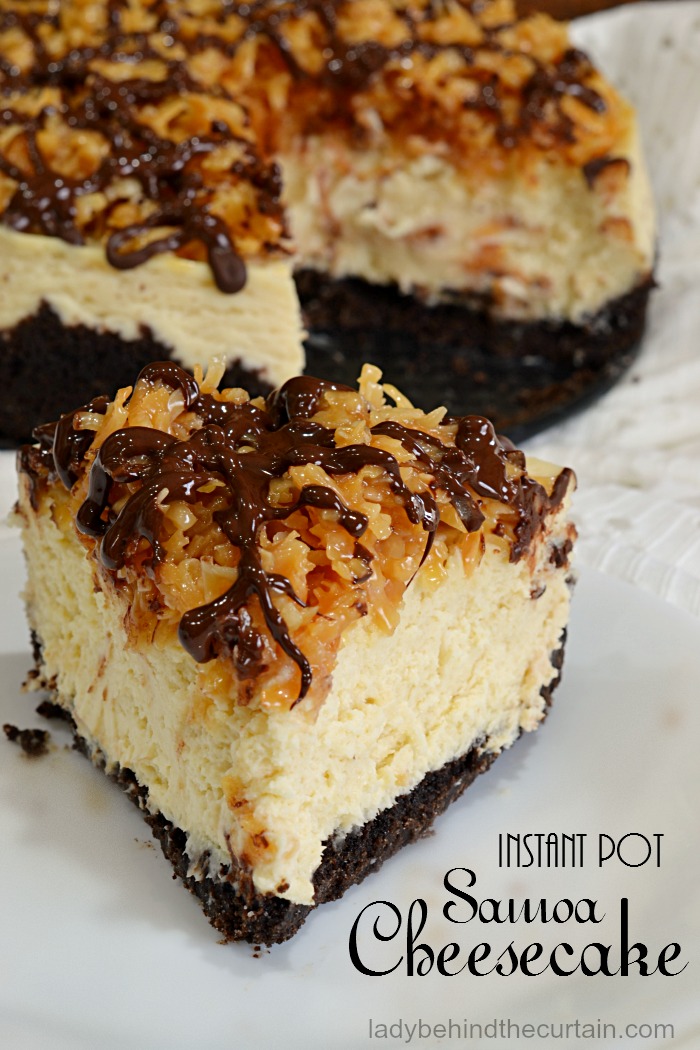 I love how creamy this cheesecake bakes. You might ask why a pressure cooker and not just bake it in the oven? My opinion on that is the pressure cooker doesn't bake like an oven with dry heat, it steams the cheesecake which in return delivers a creamy cheesecake free of cracks.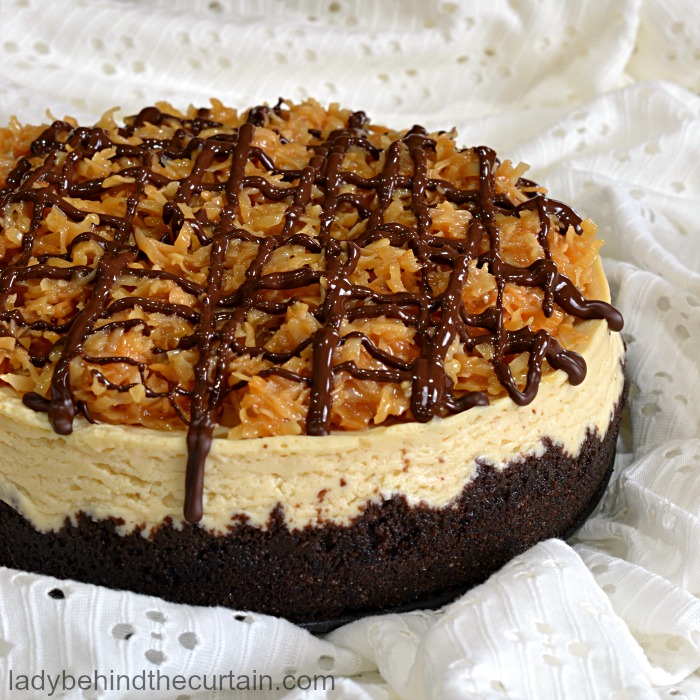 When it comes to cheesecake it's hard to beat a Samoa Cheesecake. There's not much history to be found about the reason a coconut topped concoction was named Samoa. I like to think it's because of how happy the people are from the South Pacific Samoan Islands. And Samoa anything makes me happy! Maybe it's because when the Girl Scout bakers created this wonder treat the bakers gave their cookie that name because it kind of sounded like "some more", as in, "Give me some more of those delicious coconut thingies." Since S'more was already taken they went with Samoa. For whatever reason this name was created you can't deny that the taste is knock your socks off GOOD!
If Samoa recipes is what you love you might want to try these recipes.
SEMI HOMEMADE SAMOAS COOKIES AND SAMOAS CUPCAKES.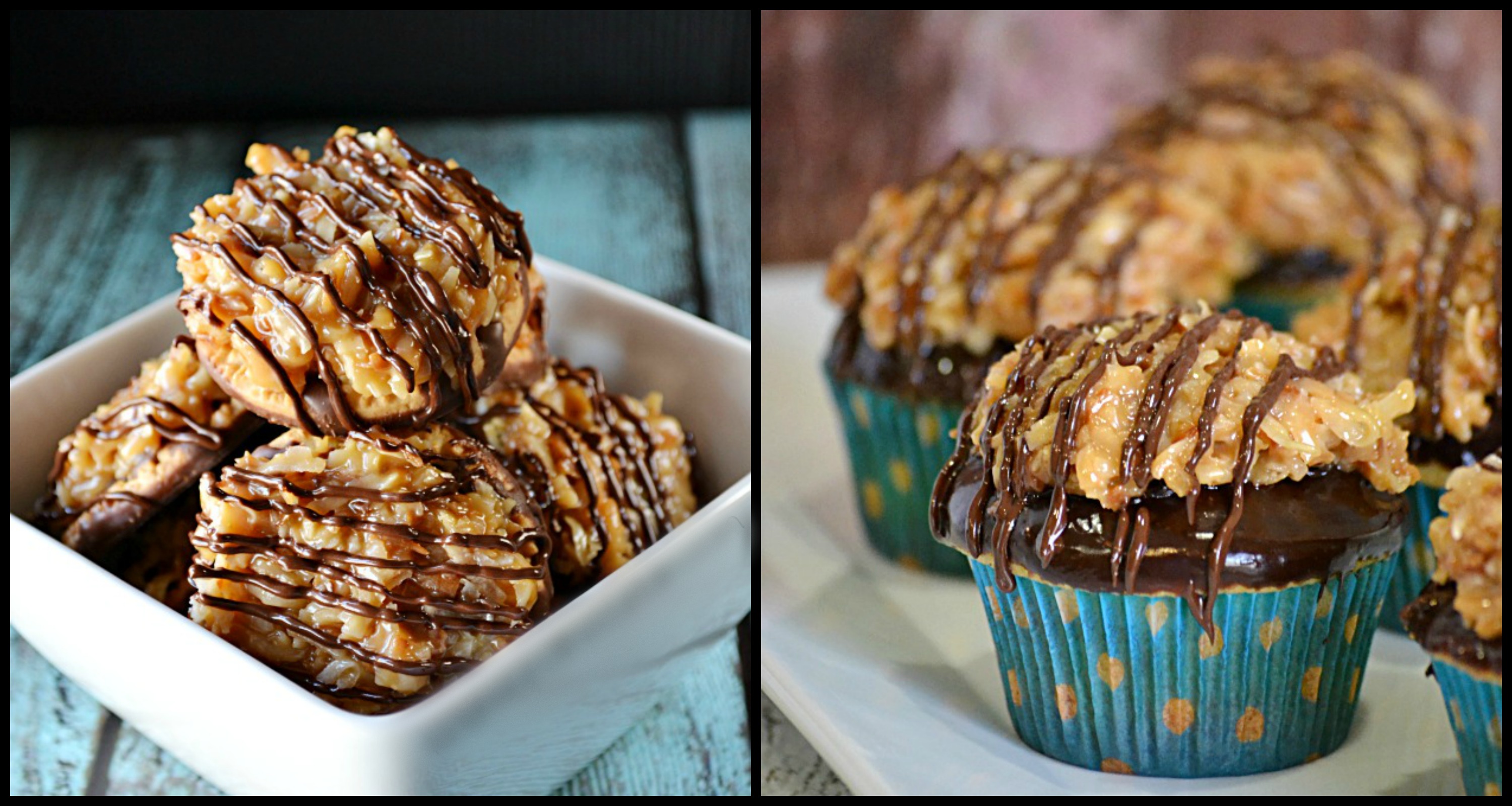 READY TO CREATE THE BEST CHEESECAKE YOU'LL EVER HAVE?
So the cheesecake will fit in the Instant Pot you'll need a 7-inch springform pan. I found mine on Amazon—->>>>Hiware 7-inch non stick springform pan. You can also bake cakes with this pan in your Instant Pot Pressure Cooker.
Wrap the pan in foil.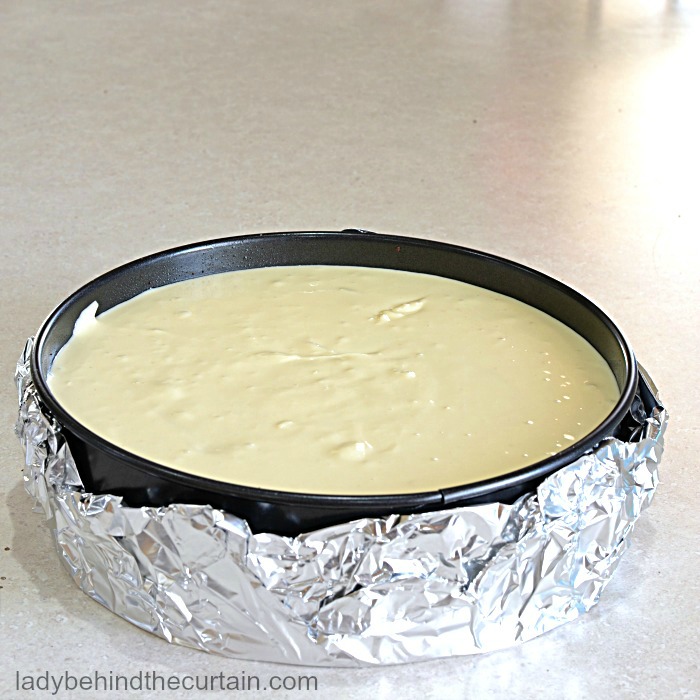 Make a "sling" with foil (see directions in recipe).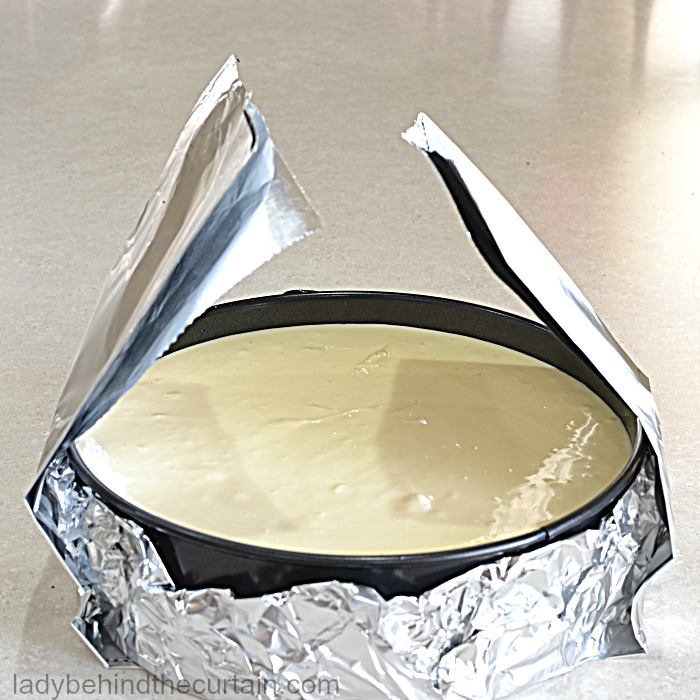 Use the sling to lower the cheesecake into the cooker.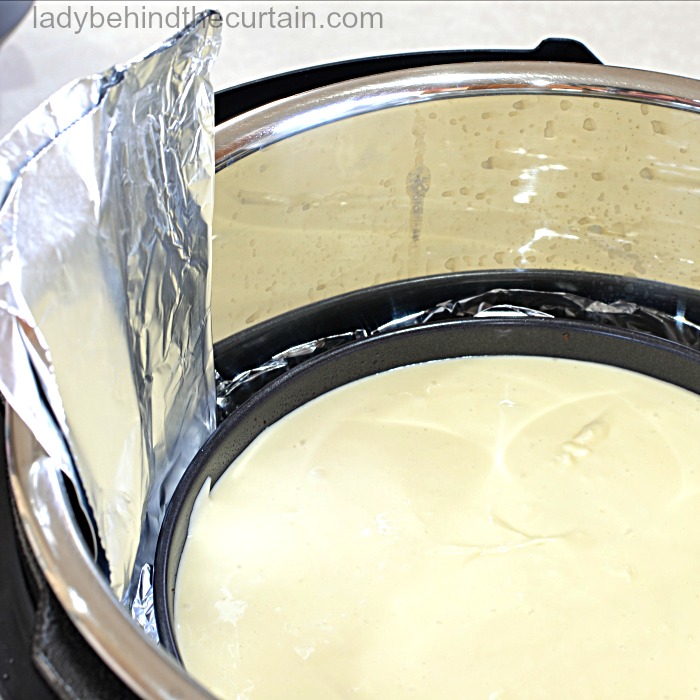 Cheesecake bakes with non cracks!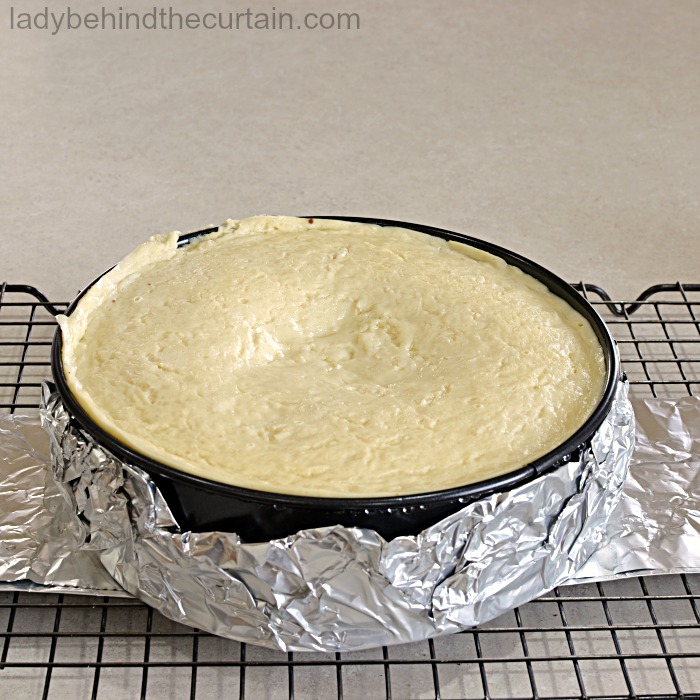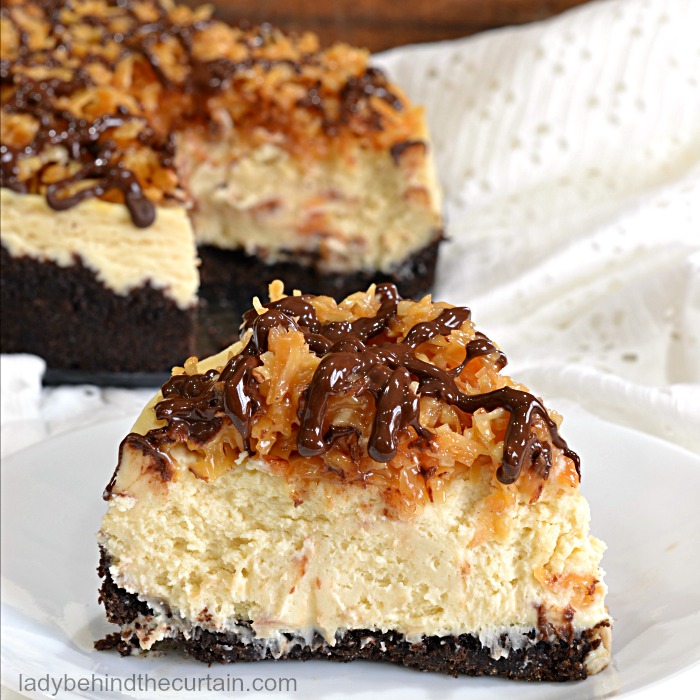 MORE CHEESECAKE RECIPES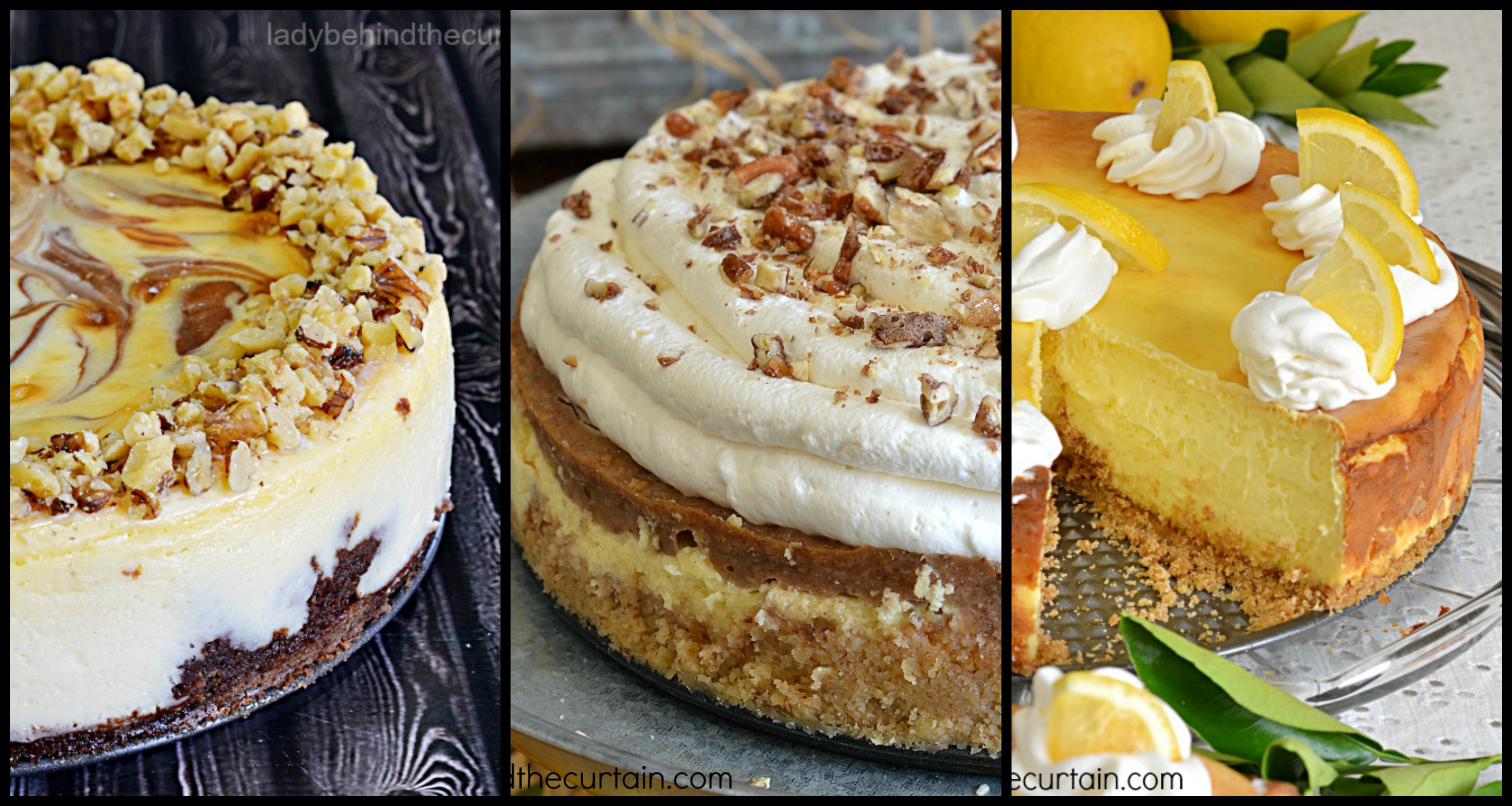 BROWNIE SWIRL CHEESECAKE 2. ROASTED BANANA PECAN CHEESECAKE 3. LEMON PUDDING CHEESECAKE