Roasted Banana Pecan Cheesecake
Roasted Banana Pecan Cheesecake |  Not just the BEST dessert for Christmas or Thanksgiving.  This Roasted Banana Pecan Cheesecake is also easy to make!  The base of this incredible cheesecake is marbled with mashed roasted bananas and also topped with light and fluffy homemade pecan whipped cream.  I'd call that a holiday on a plate!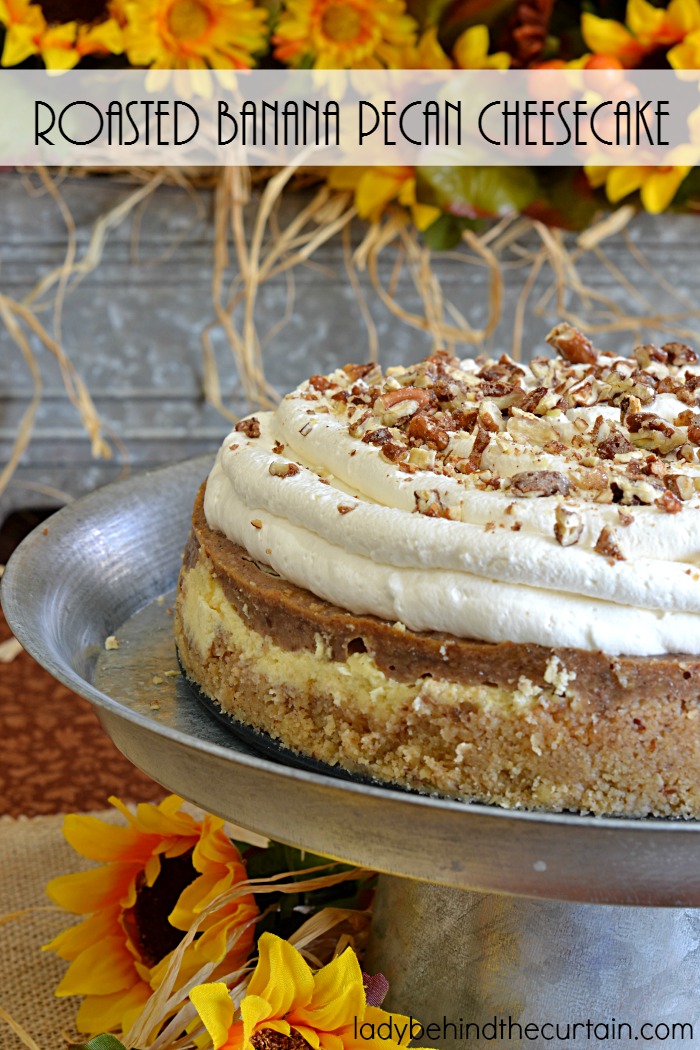 The Pecan Flavoring I used in the whipped cream is optional but….I highly recommend it. If you don't have a place that sells this amazing flavoring in your area you can also order it directly from LorAnn Oils and Flavors. PECAN FLAVORING (link)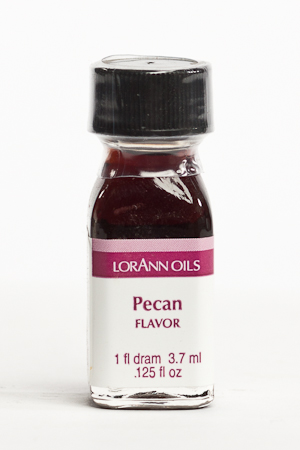 Preheat oven to 400°. Place unpeeled bananas in an 8-inch square baking dish. Bake 10-12 minutes or until banana peels are black. Cool to room temperature.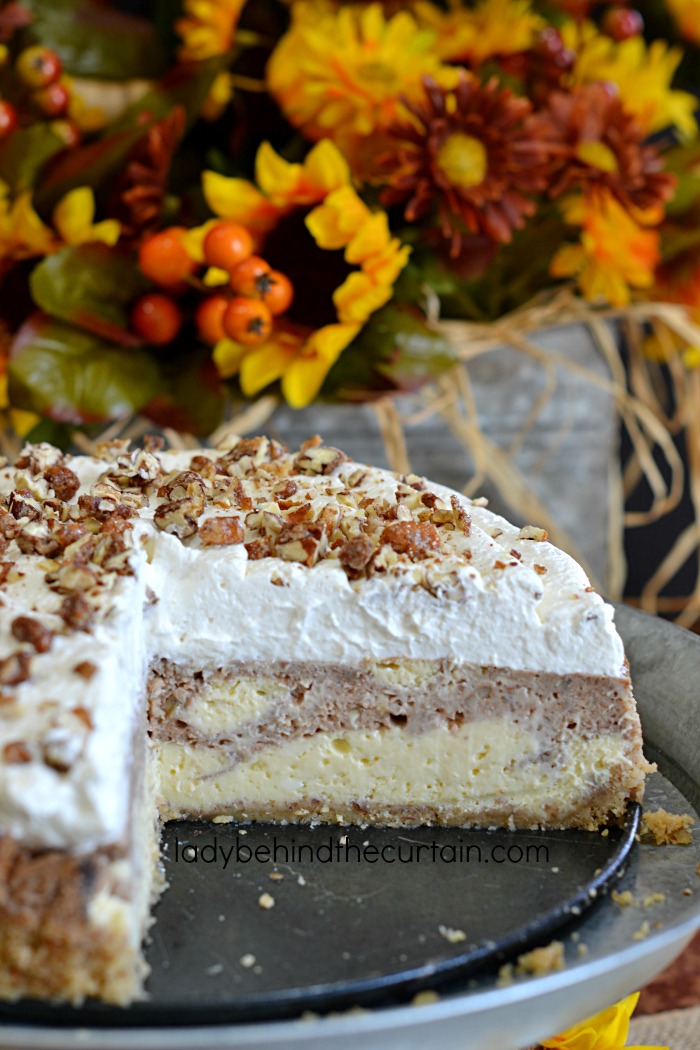 Usually I use my old bananas to make banana bread but now it's all about the Roasted Banana Pecan Cheesecake!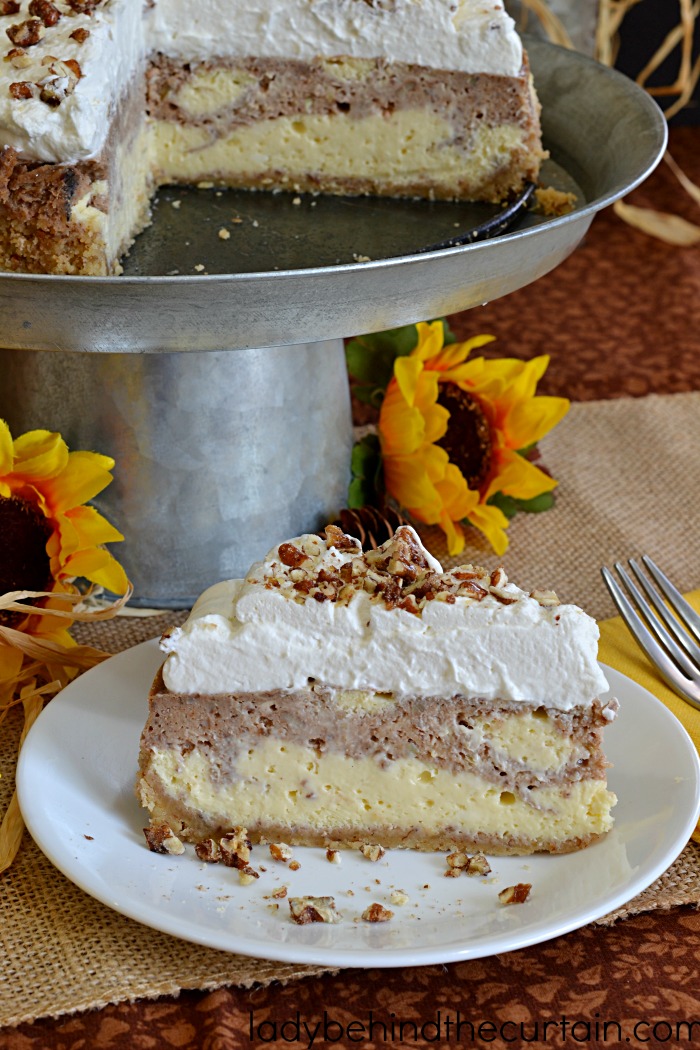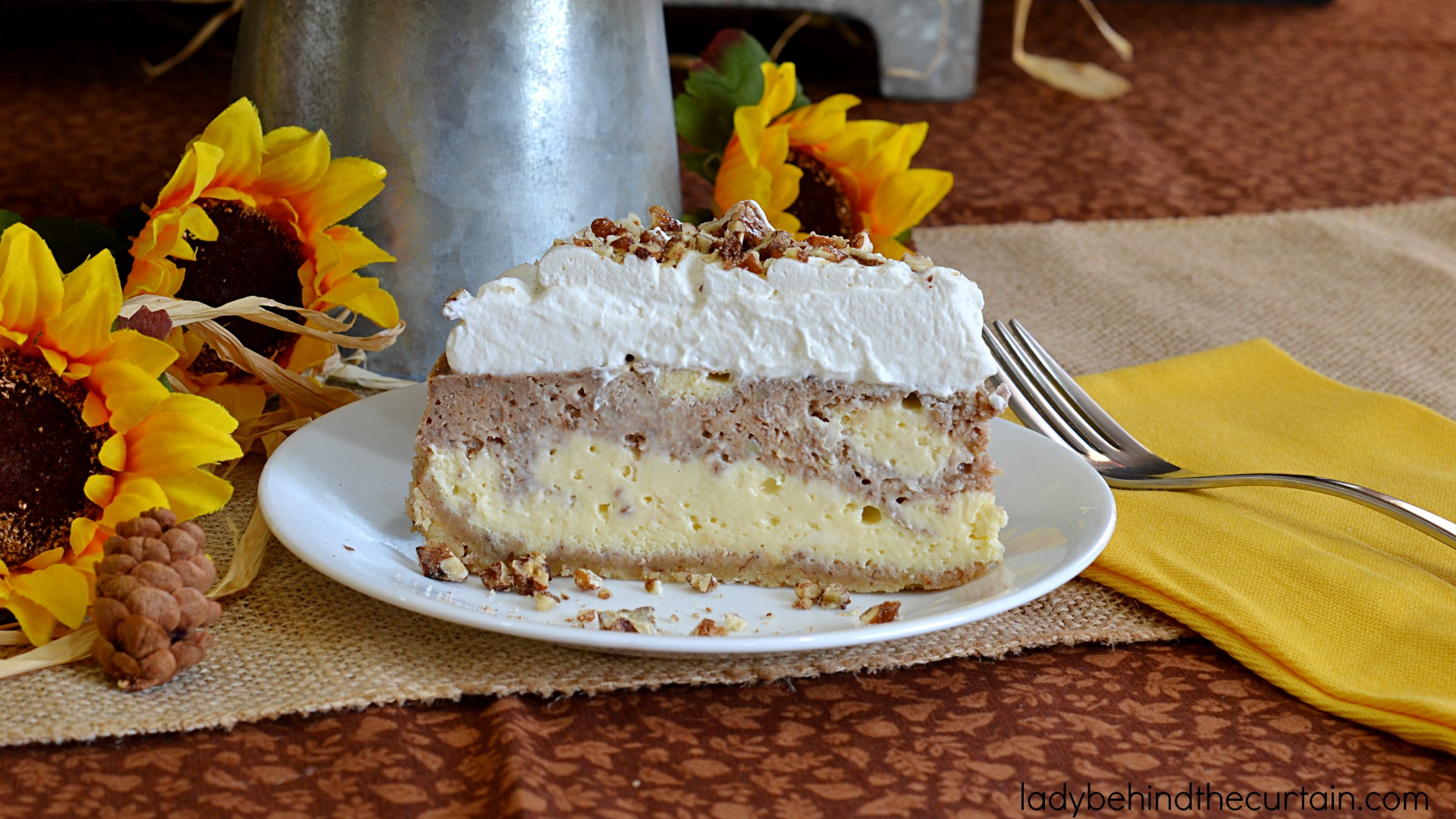 MORE DELICIOUS CHEESECAKE RECIPES

CRANBERRY BLISS CHEESECAKE 2. BROWNIE SWIRL CHEESECAKE 3. DEVIL'S FOOD CAKE WITH A CHEESECAKE CENTER
NEVER MISS A POST!
Sign up for my newsletter and receive my recipes in your inbox. Easy to see anytime and saved for safe keeping. Click Here and sign up today! —->>>>CURTAIN CALL NEWSLETTER
This recipe was inspired from Taste of Home Roasted Banana & Pecan Cheesecake.