Picadillo Pockets |  This Latin American meat mixture has a wonderful filling made with raisins, cinnamon and olives just to name a few.  Picadillo is normally served on tacos.  Today, I made pockets with store bought French bread dough wrapped around the filling. Fun to serve for GAME DAY, or for Dad to take for lunch.  These pockets offer a taste of Morocco!   A VERY tasty treat!  The BEST lunch pockets I've ever had!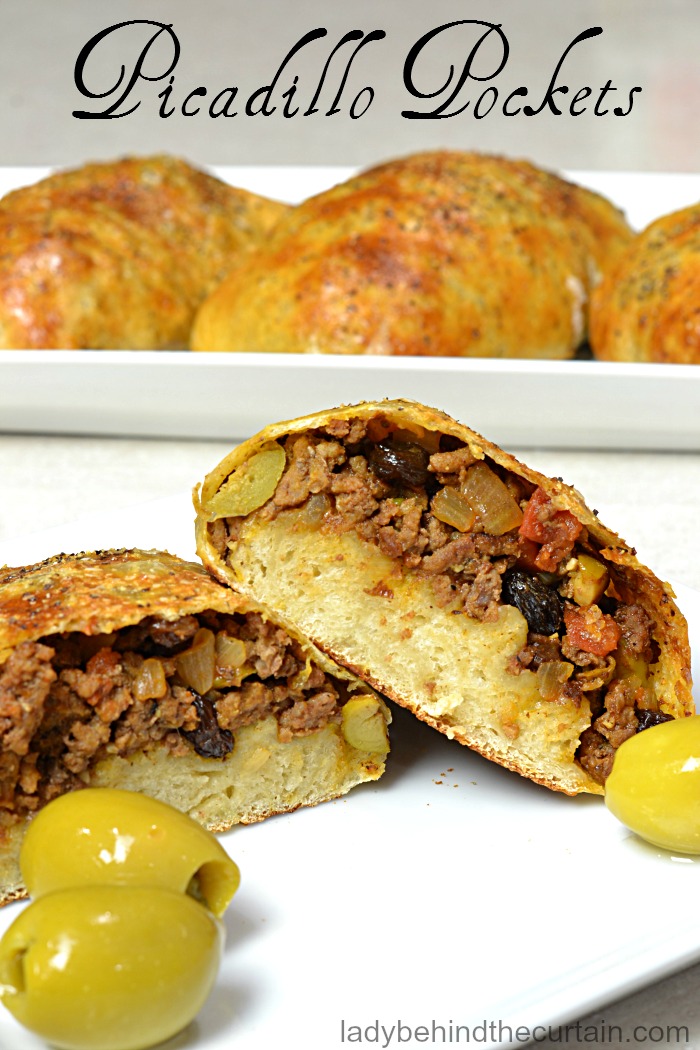 FREEZE THEM!  These pockets freeze beautifully.  So next time you're in the mood for a meal in a pocket forget about the store bought frozen pockets and make your own!  You can also make just the Picadillo Relish to add to sandwiches or tacos or make Picadillo Sloppy Joes!

Pile your freezer with these delicious Picadillo Pockets for the perfect grab and go meal or snack.  I love taking them to ball practice.  Sometimes I take enough for the whole team!  The coach loves them as much as the kids!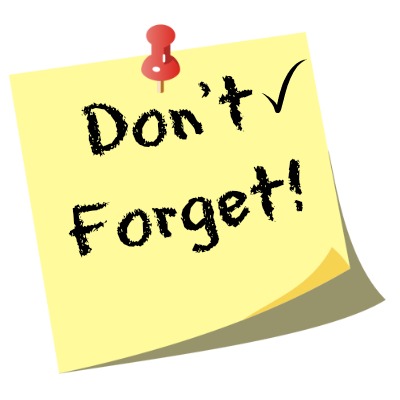 To…..add this delicious Picadillo Pocket recipe to your Game Day Pinterest Board!  Don't have a Game Day board?  Let me help you build one!  Follow my Game Day Board with over 300 pins and tons of different delicious snacks, treats and desserts!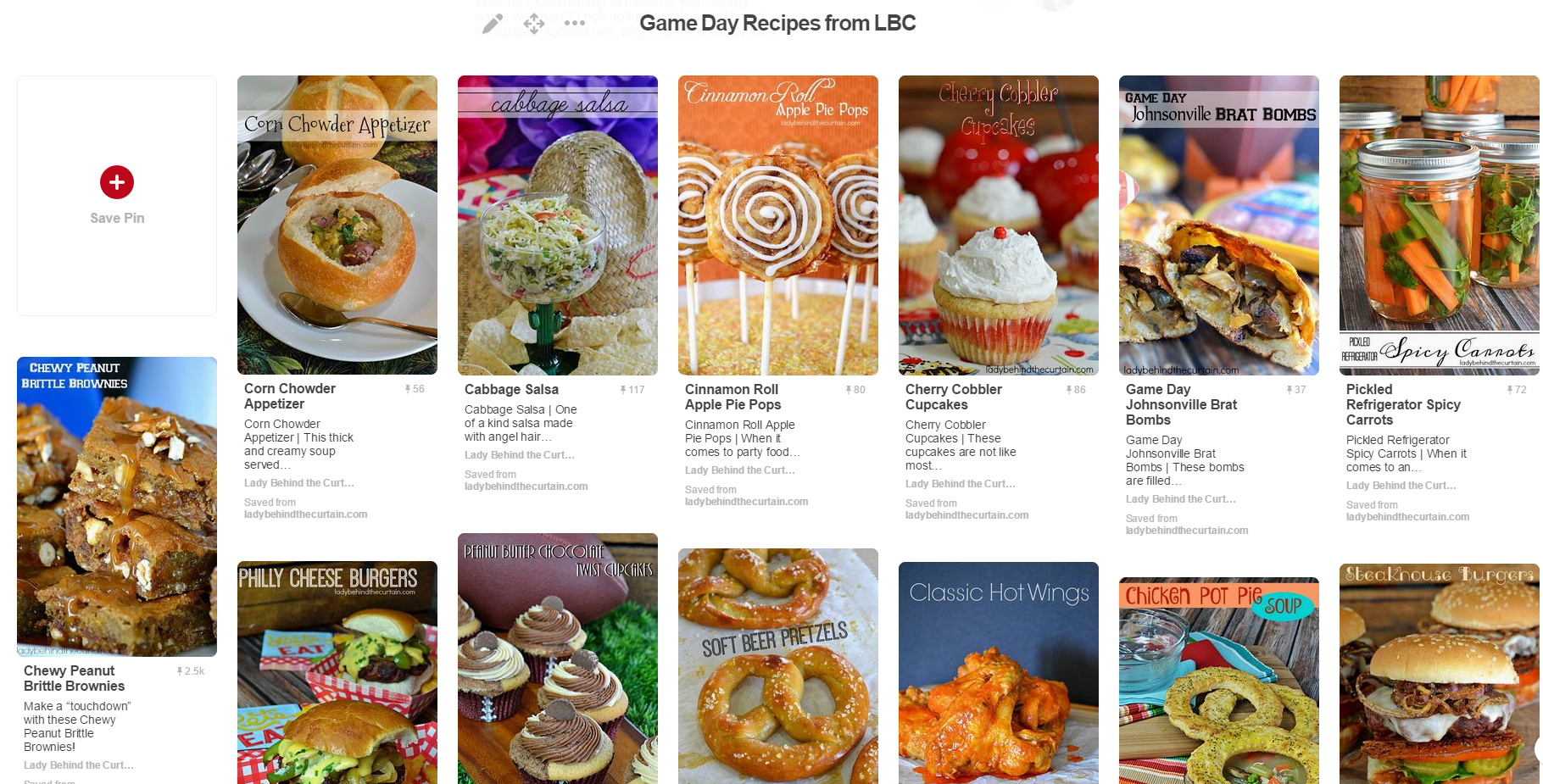 Another great option for these pockets is make them a little smaller and serve them as an appetizer!  Even though these might be thought of as a "man's" food.  The ladies are my luncheon loved them and asked for the recipe.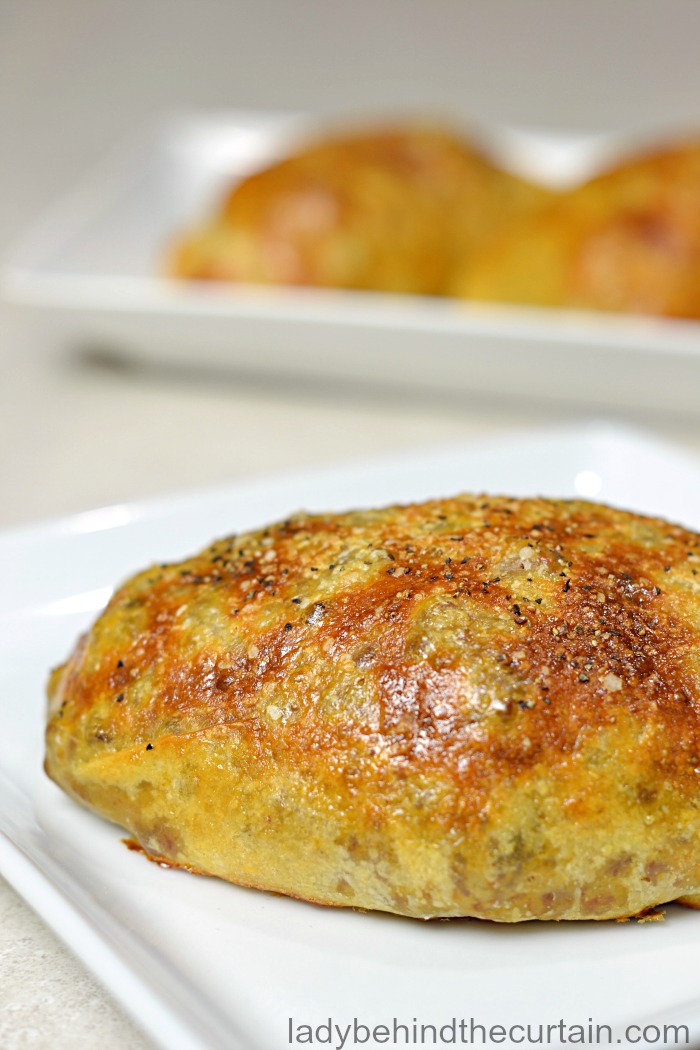 Picadillo Pockets
Yield:
Makes 4 large pockets
Additional Time:
10 minutes
Ingredients
1 tablespoon olive or vegetable oil
2 shallots, finely chopped
2 garlic cloves, minced
1/4 teaspoon ground cinnamon
1 pound ground beef
3 tablespoons tomato paste
1 medium Roma tomato, seeded and chopped
6 tablespoons raisins
6 large pimiento-stuffed olives, finely chopped
1 teaspoon salt
1/2 teaspoon black pepper
all-purpose flour, for dusting
1 (11 ounce) tube refrigerated French bread dough
1 egg
Instructions
Heat the oil in a skillet.
Add the shallot, garlic and cinnamon and cook, stirring , about 1 minute.
Add the beef, cook, breaking up the meat with a spoon, until browned, about 3 minutes.
Add the tomato paste, chopped tomato, raisins and olives and cook, stirring, 2 more minutes. Season with salt and pepper.
LET THE MIXTURE COOL COMPLETELY. Tip: If you have an excessive amount of fat in your beef; place in strainer over a bowl while cooling.
Preheat oven to 425°; line a cookie sheet with parchment paper, set aside.
Take dough out of container; cut dough into 4 pieces.
On a lightly floured surface roll dough into four 6x8-inch rectangles.
Crack egg into a small bowl and lightly beat.
Scoop about 1 cup of mixture into each rectangle; Pull dough up and around the mixture, pinch dough together.
TIP: If the dough is not sticking to itself use some of the egg as glue.
Transfer pockets to the prepared cookie sheet.
Brush pockets with egg; for added flavor sprinkle salt and pepper on top of the pockets.
Bake 15 to 18 minutes or until golden brown.
If you like this recipe then you'll also LOVE these!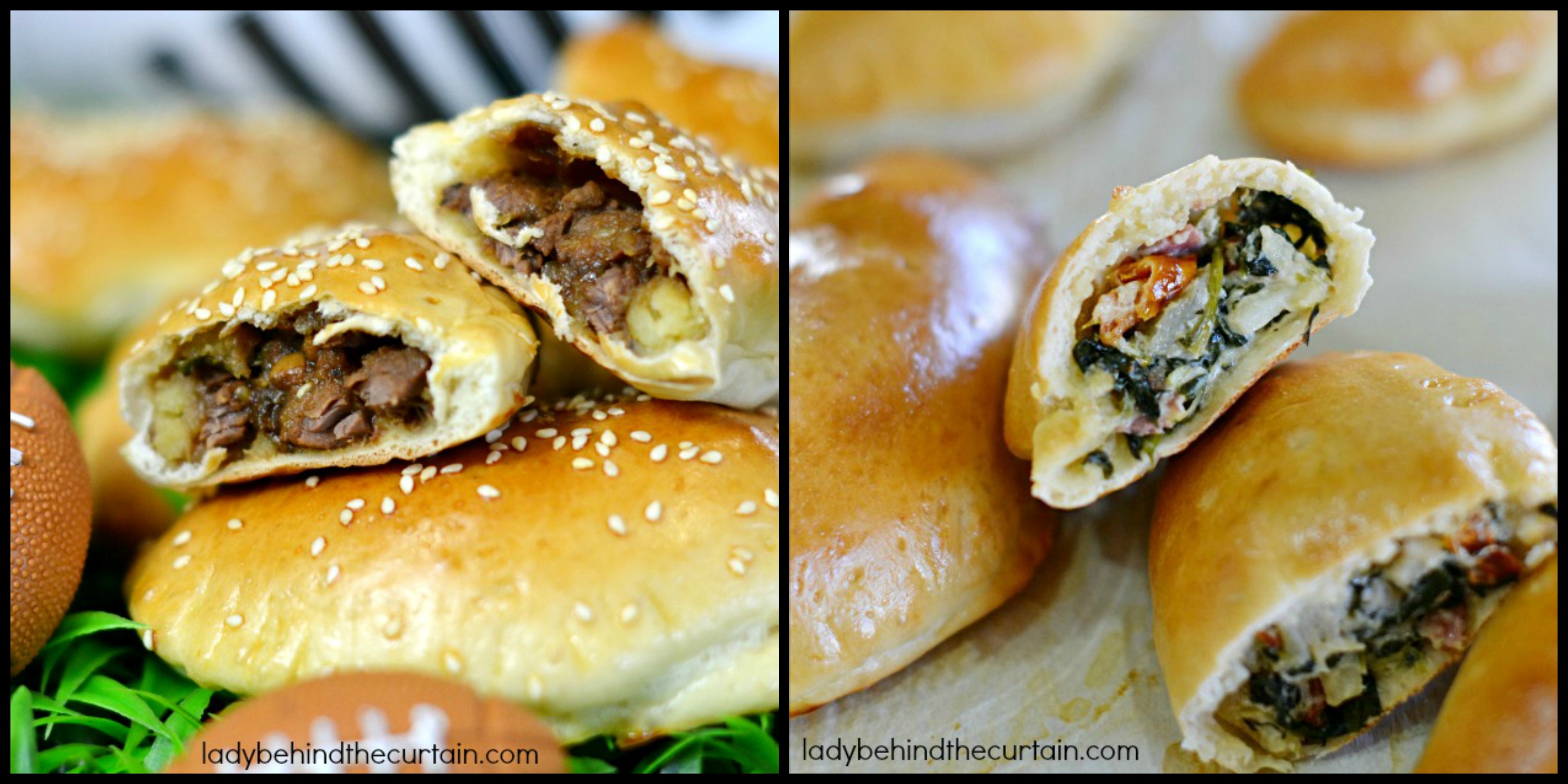 KOREAN BEEF POCKETS 2. ARTICHOKE DIP POCKETS
NEVER MISS A POST!
Sign up for my newsletter (two per month) and receive my recipes in your inbox.  Easy to see anytime and saved for safe keeping.  Click Here and sign up today! —->>>>CURTAIN CALL NEWSLETTER