Spicy Orange Shrimp Tacos
My favorite dish as fast food oriental restaurants is orange chicken.  Deep fried and delicious!  But that is ONLY a treat.  I don't like to eat too much fried food.  That's why these Spicy Orange Shrimp Tacos are perfect!  Light on the calories but BIG on flavor!  This recipe is also very versatile.  Next time I'm going to serve it as lettuce wraps!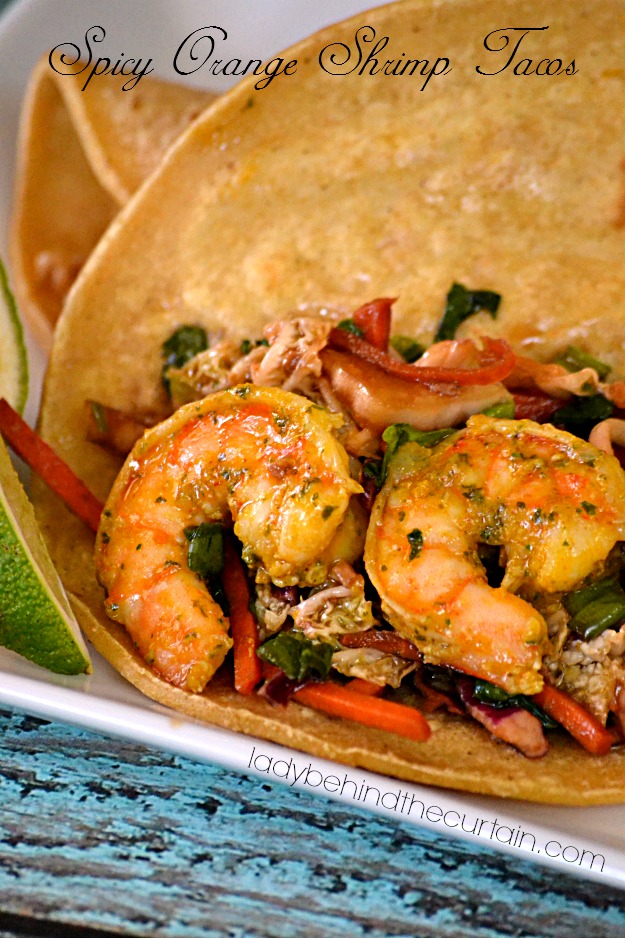 To add even more punch of flavor these Spicy Orange Shrimp Tacos are also smothered with a Cilantro Asian Slaw!  Move over fancy Oriental Restaurants!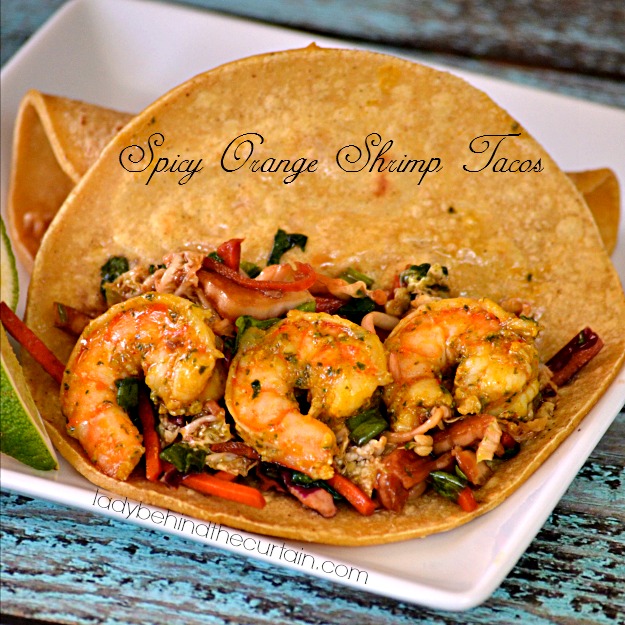 The spicy , citrus flavors are also perfect with chicken.  Sub the shrimp for 4 boneless, skinless chicken breasts cut into strips.
Want more Mexican food ideas?  Follow me on my Fiesta and Mexican Food Pinterest Board for over 100 pins and growing!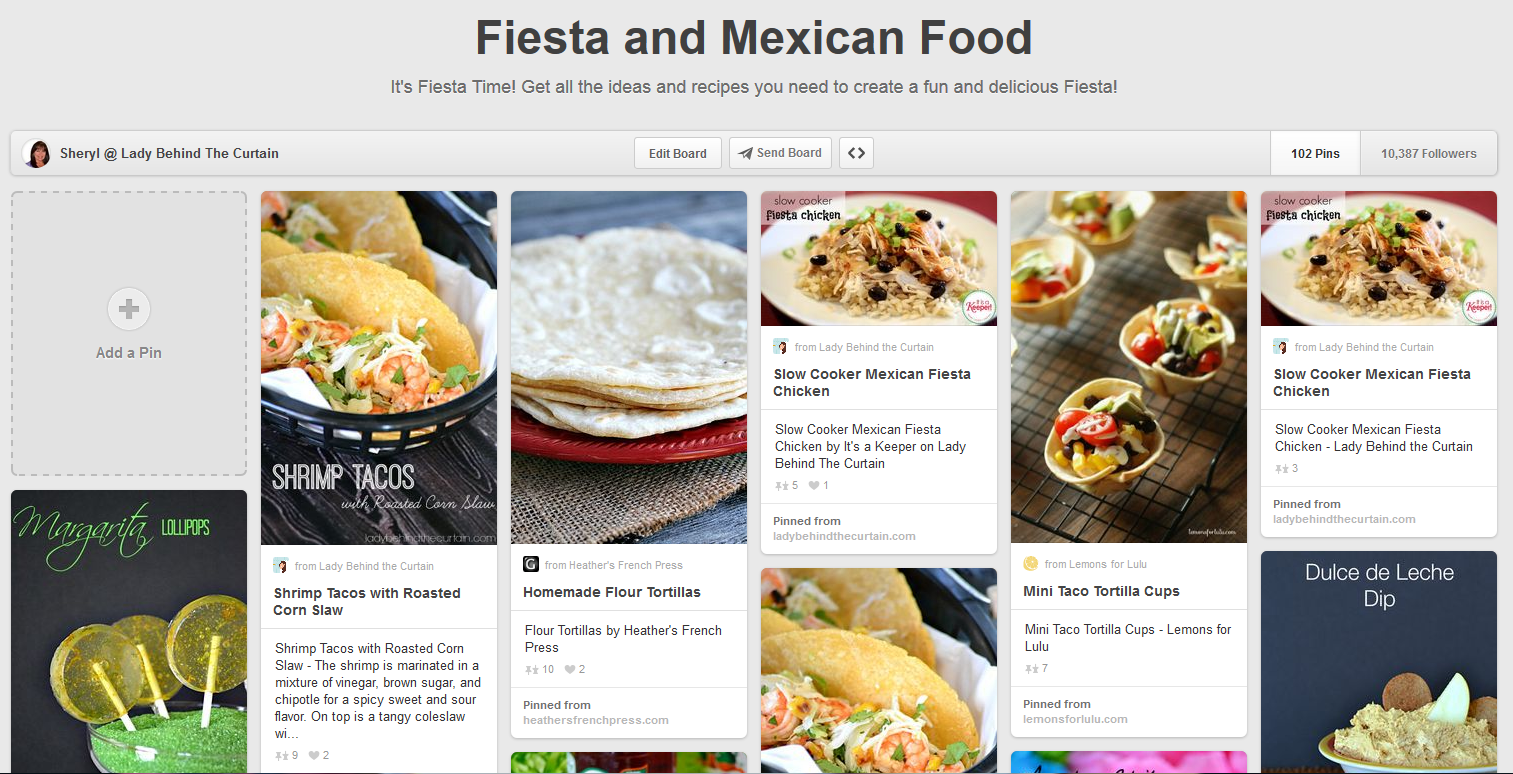 Create your own Recipe Box and save your favorite Lady Behind The Curtain recipes.  Make a Meal Plan with your favorite recipes and ZipList will automatically add the ingredients to a Shopping List.