Springtime Punch: The perfect party punch with only four ingredients. There's nothing better then a good punch recipe, and this punch has it all. A touch of tartness from the lemonade and sour from the cranberry juice mixed with sweet pineapple and lots of bubbles from the ginger ale.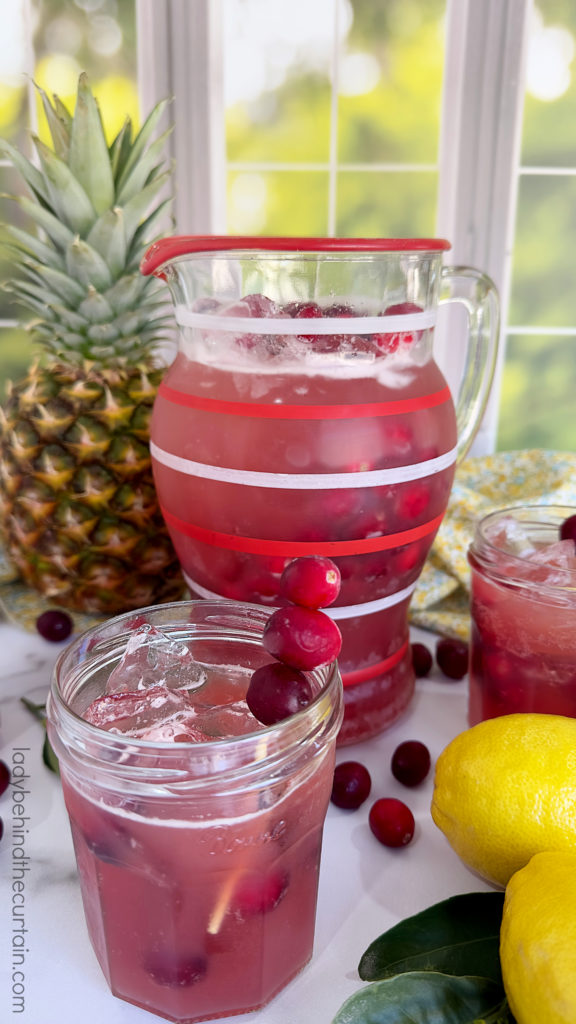 Springtime Celebrations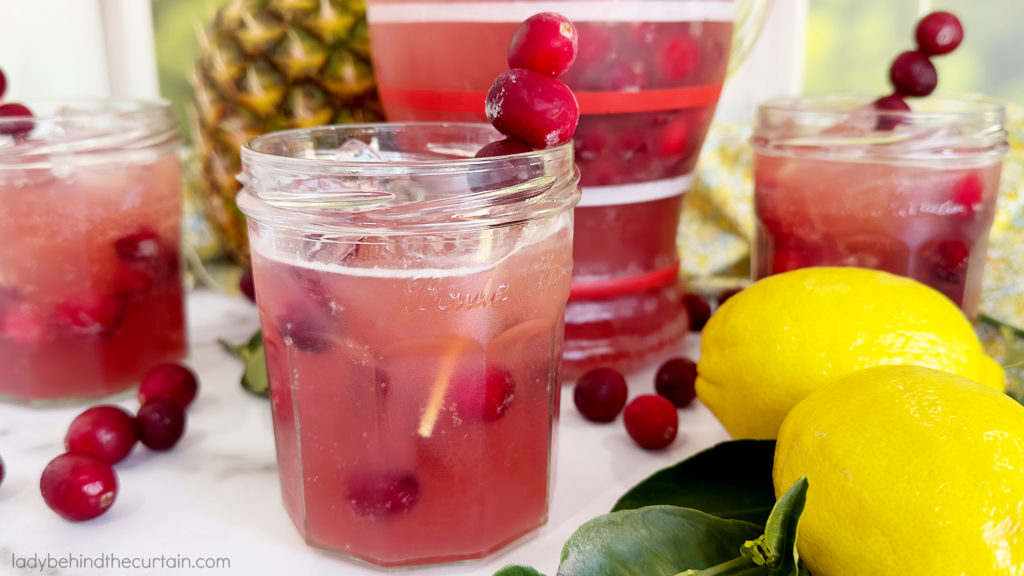 How to Make Springtime Punch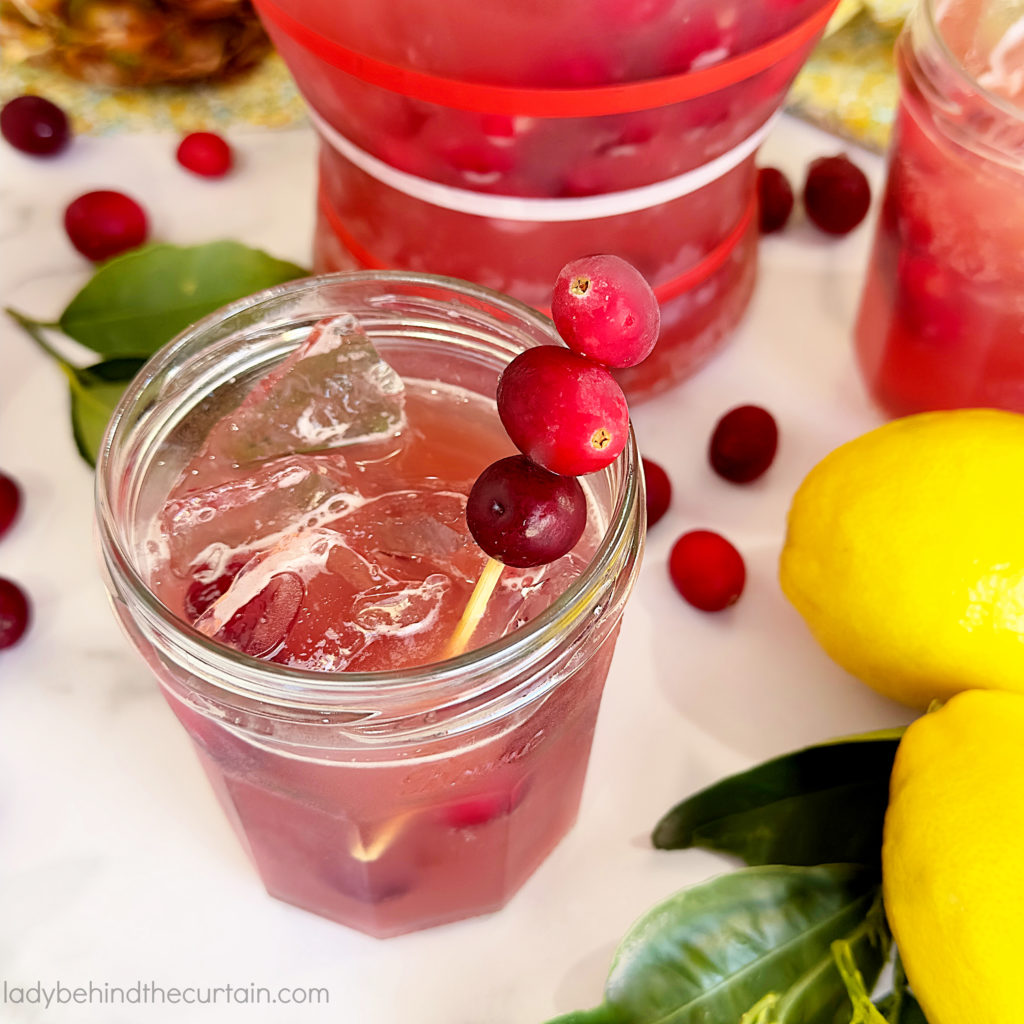 INGREDIENTS
•PINEAPPLE JUICE
•CRANBERRY JUICE
•LEMONADE CONCENTRATE
•GINGER ALE
DIRECTIONS
The recipe is simple to make. The most important step is to make sure all the ingredients are cold. In a large container, add the pineapple juice, cranberry juice, and lemonade concentrate. Stir to combine. Slowly add the ginger ale. Lightly stir to combine and serve.
Add Fruit!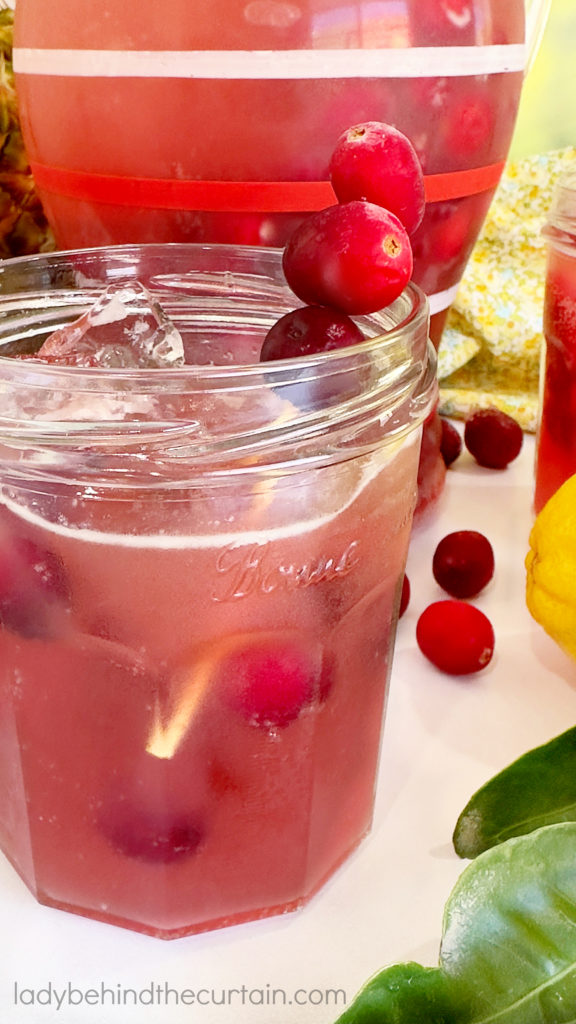 How to Transform this Springtime Punch into an Adult Party Punch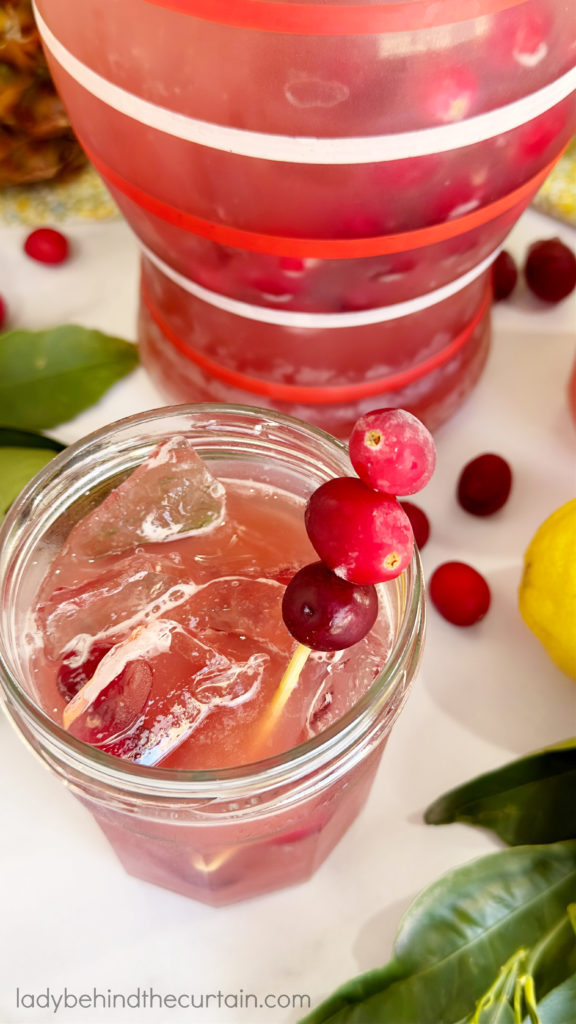 BOOZY PINEAPPLE PUNCH
Add an adult kick to this Springtime punch recipe. The most common alcoholic beverages of choice are listed below. The amount you add is up to you.
• CHAMPAGNE
• RUM
• VODKA
• GIN
• RED WINE
• TEQUILA
How to Make an Ice Ring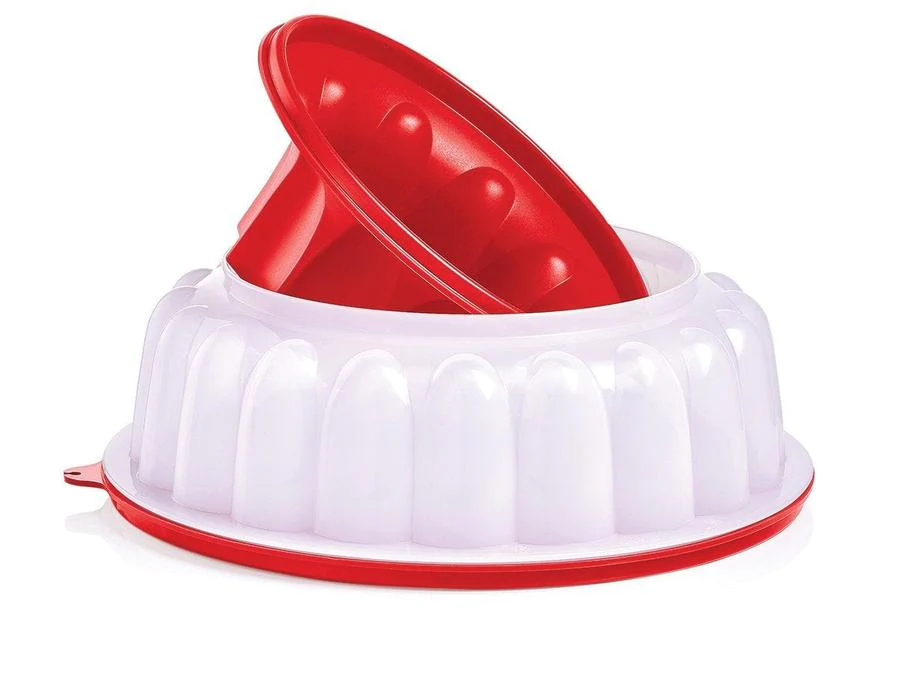 NO MORE DILUTED PUNCH! Adding an ice ring to a big bowl of party punch, not only offers a pretty presentation but also adds a touch of fun. THE SECRET to a successful ice ring is….don't use water. For this ring I made two punch recipes. I filled a tupperware with one recipe and served the other. That way when the ring starts to melt it will only add flavor and not dilute the punch. I also added slices of lemon and fresh cranberries. This rule applies to any punch. The liquid you add should be the same or a piece of the liquid in the punch. For this I used a jello mold. The mold is perfect because both ends come off. MAKE THE ICE RING AT LEAST THE NIGHT BEFORE THE PARTY. TO THAW: Run hot water around the sides and fill the side with the indention (smaller side—top) with water for a few minutes.
THE PUNCH BOWL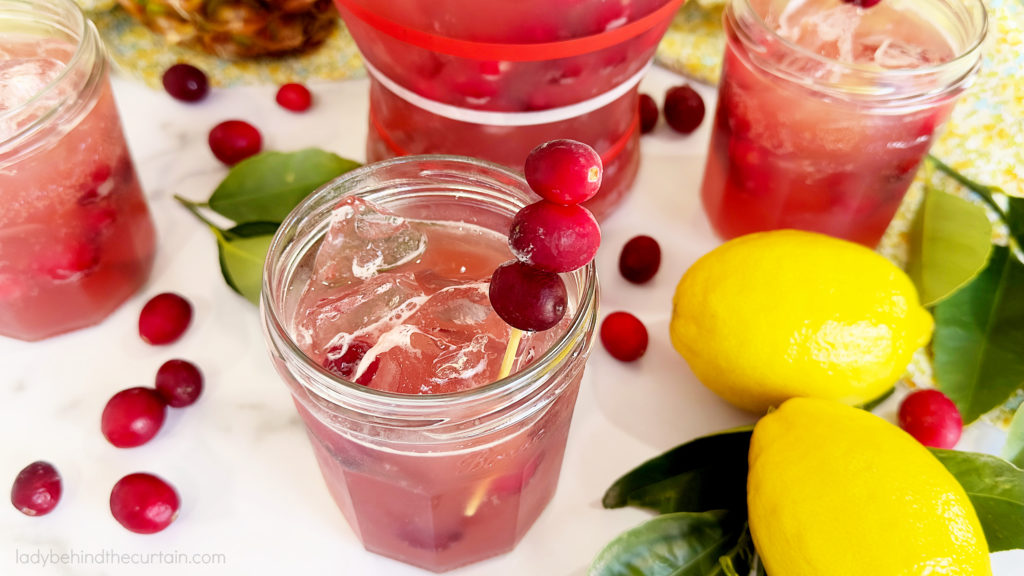 MORE PARTY PUNCH RECIPES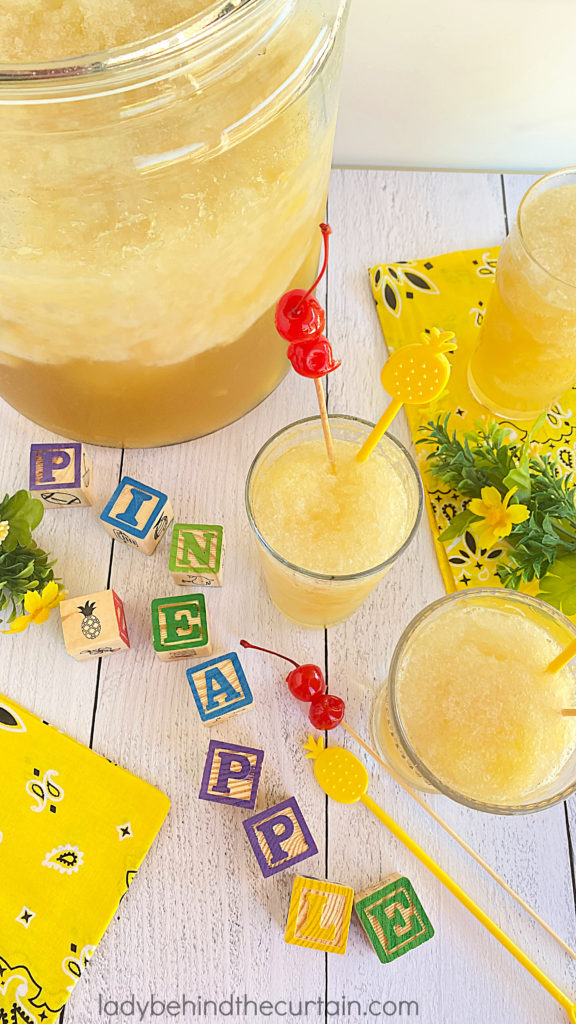 SPARKLING PINEAPPLE SLUSH PUNCH 2. CHERRY COKE PUNCH 3. PARTY PUNCH
SIGN UP FOR THE LADY BEHIND THE CURTAIN NEWSLETTER AND FOLLOW THE LADY BEHIND THE PARTY ETSY SHOP
THANKS FOR VISITING♥