Strawberry Cheesecake Ice Cream
Strawberry Cheesecake Ice Cream. An easy to make ice cream recipe that can be made in advance. Perfect for entertaining and delicious with a slice of white birthday cake on the side! Scroll down for serving and topping ideas.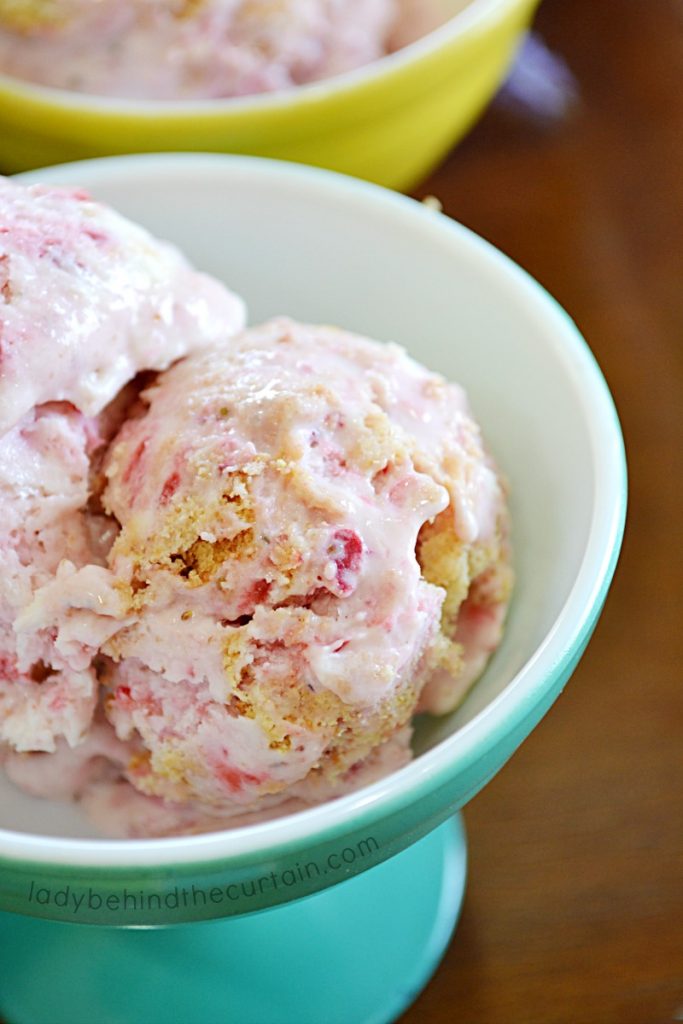 Do I need an ice cream machine to make this ice cream?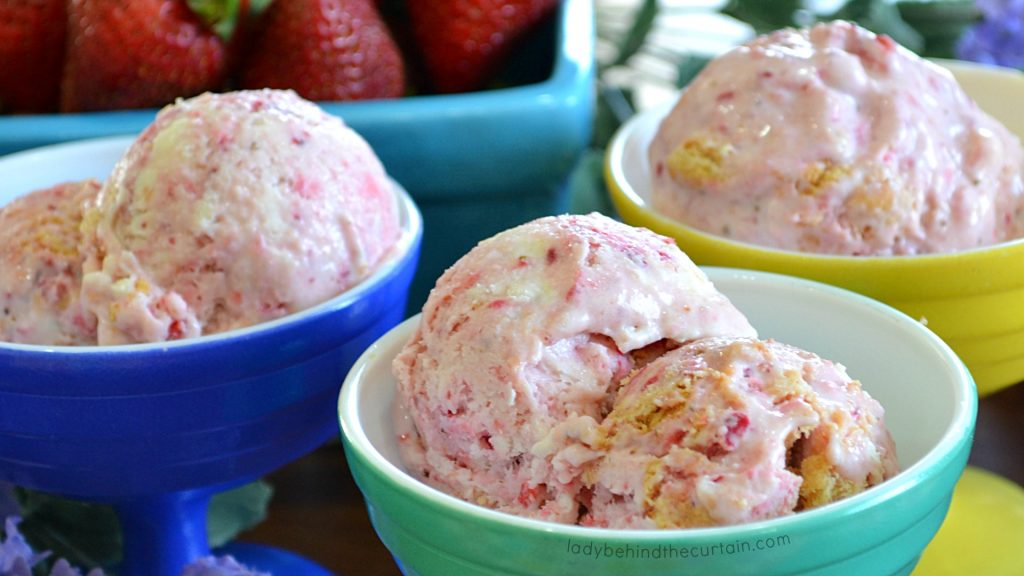 OTHER CHEESECAKE ICE CREAM RECIPES
Different Serving Ideas for your Strawberry Cheesecake Ice Cream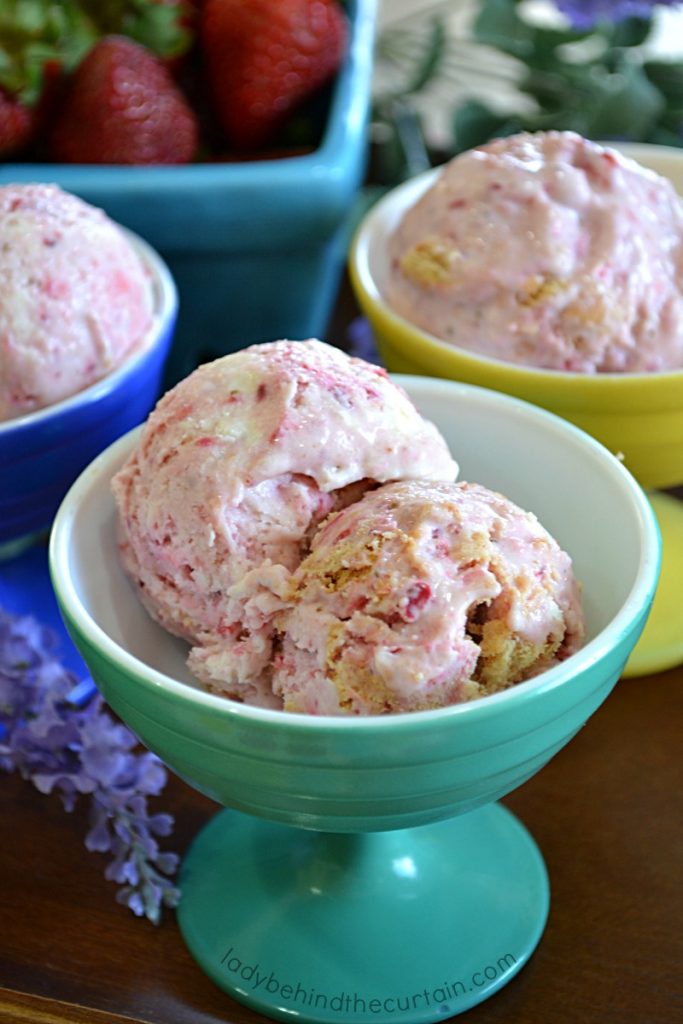 Push Up Pops: How fun to have a bunch of push up pops in your freezer filled with homemade ice cream. Great for summer parties! Fill before freezing.
Milk Shake Glasses: Make yummy milk shakes! Make into a super shake by adding a slice of cheesecake on top.
Large Waffle Cone!
DIFFERENT TOPPINGS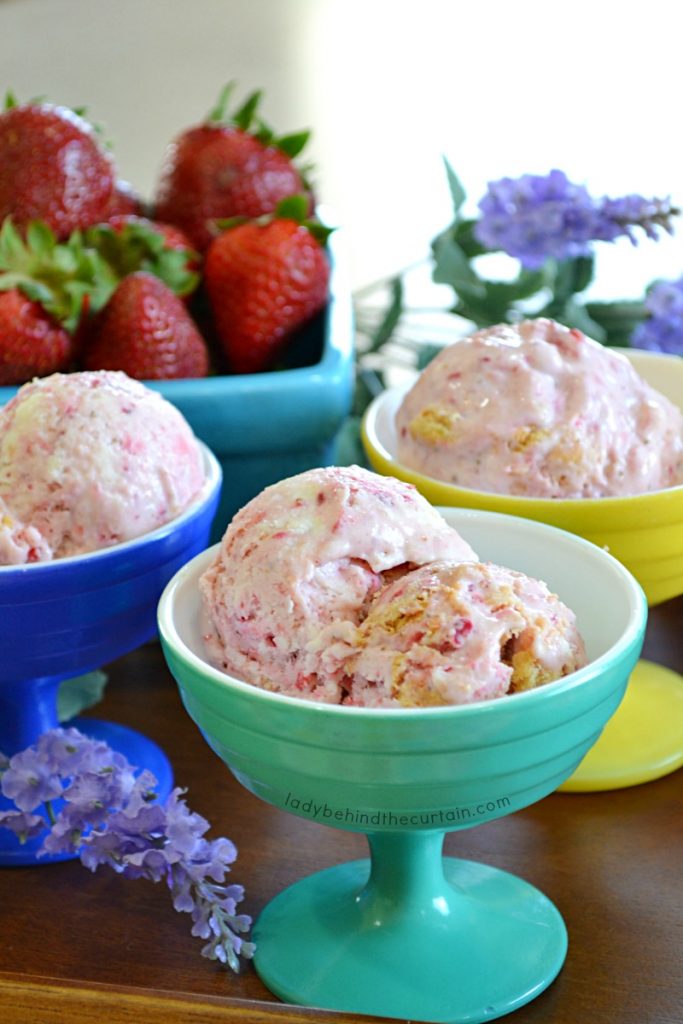 Banana Slices
Fresh Strawberry Slices
Dark Chocolate Syrup
Sprinkles
Whipped Cream
Graham Cracker Square, Fresh Strawberry Sliced in Half and a Drizzle of Dark Chocolate!
MORE ICE CREAM RECIPES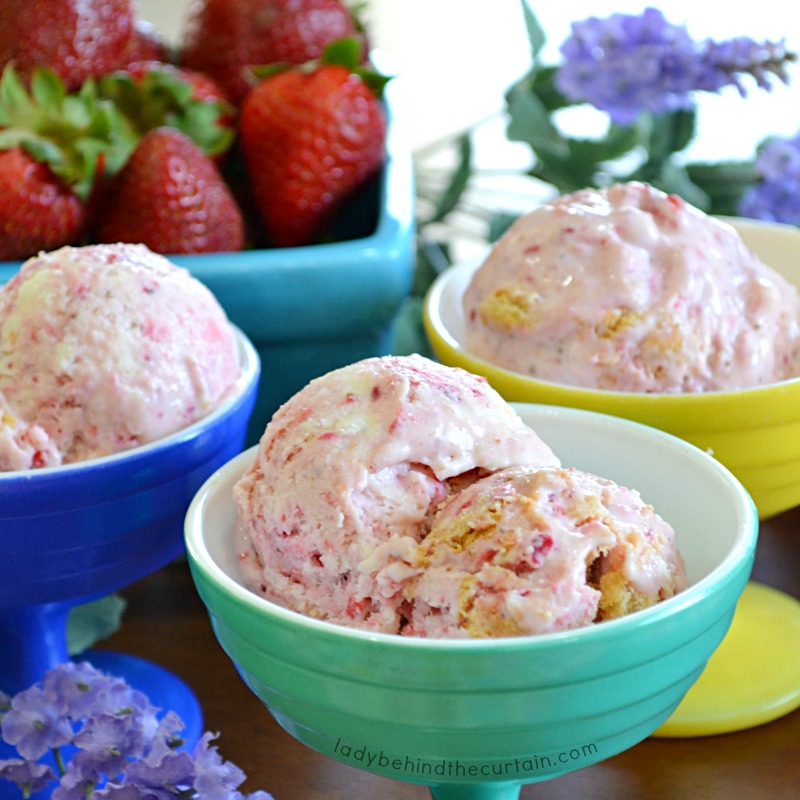 NEVER MISS A POST