Carrot Cake Cinnamon Rolls
Welcome Spring with these incredibly easy Carrot Cake Cinnamon Rolls!   Start Easter morning out right and surprise your family with cinnamon rolls!♥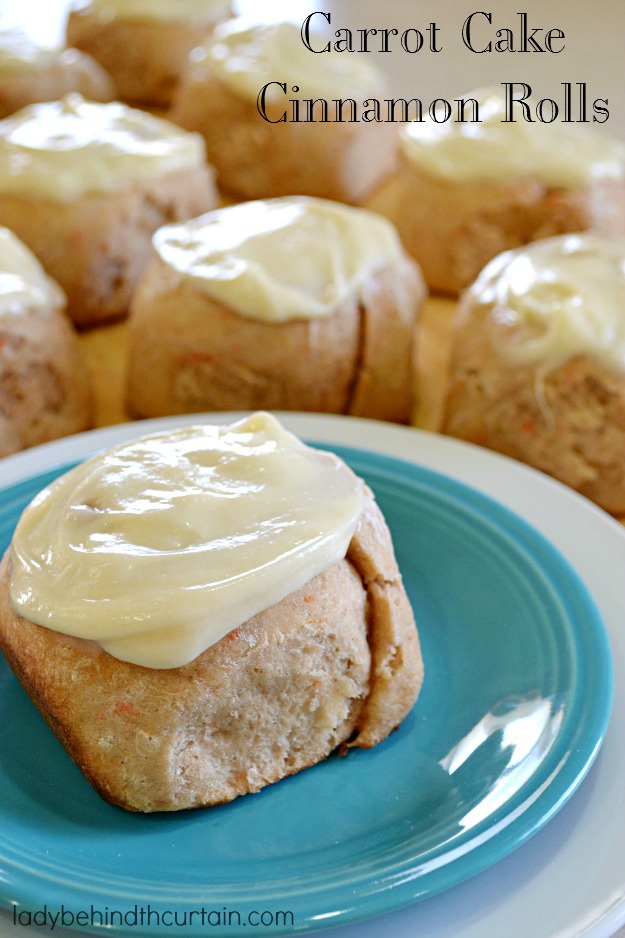 The Birthday boy or girl will really feel special waking up to the wonderful smell of cinnamon rolls baking just for their special day!  I forgot to mention these Carrot Cake Cinnamon Rolls are made with a CAKE MIX!
MAKE SATURDAY MORNING BREAKFAST SPECIAL!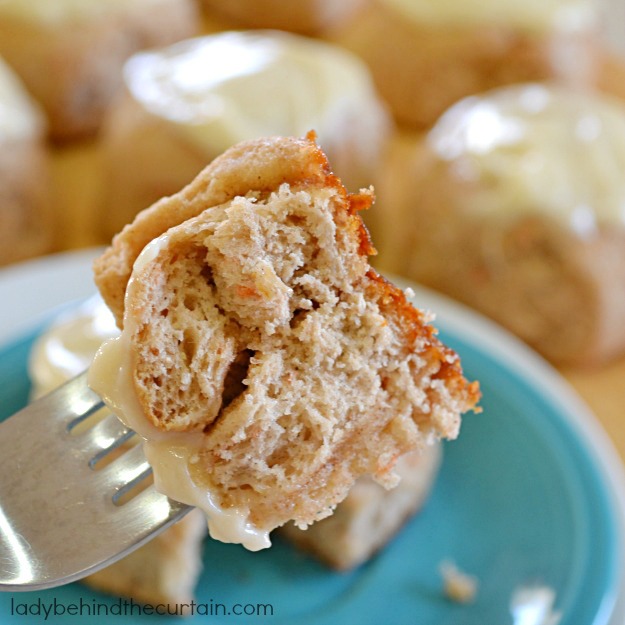 For detailed pictures watch the slide show below.
MORE CINNAMON ROLL RECIPES

1. CARAMEL PUMPKIN CINNAMON ROLLS  2. BROWN BUTTER CINNAMON ROLLS  3. FUNFETTI CINNAMON ROLLS