Bubble Gum Birthday Party Ideas
Bubble Gum Birthday Party Ideas: Treats, games and party favors to help you plan the perfect Bubble Gum Themed Birthday Party.
Make memories by creating fun themed birthday parties!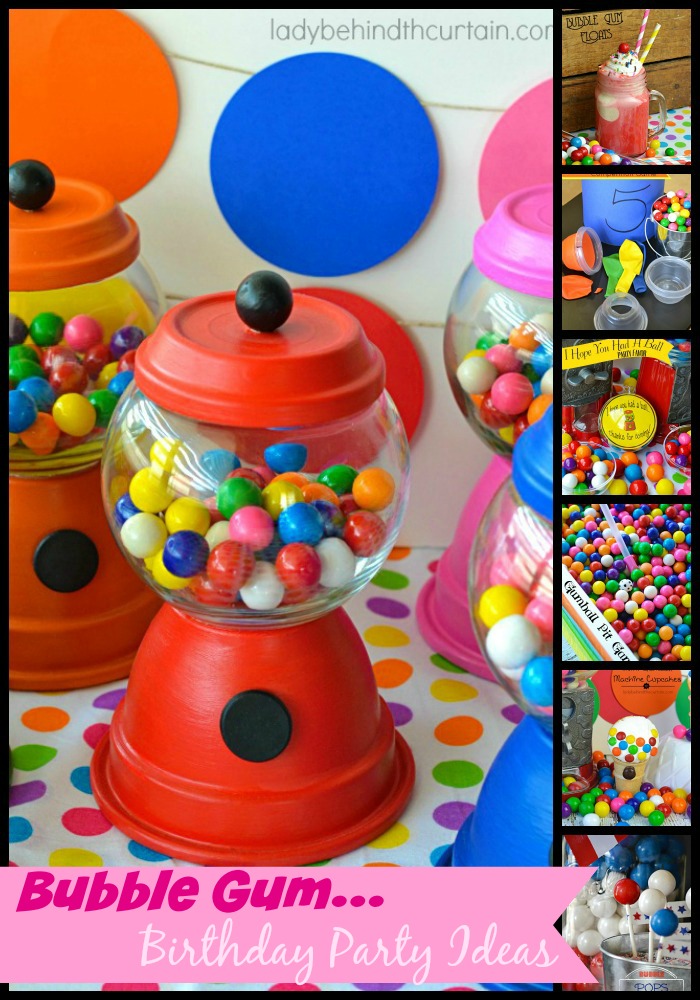 Perfect for a party or around the pool.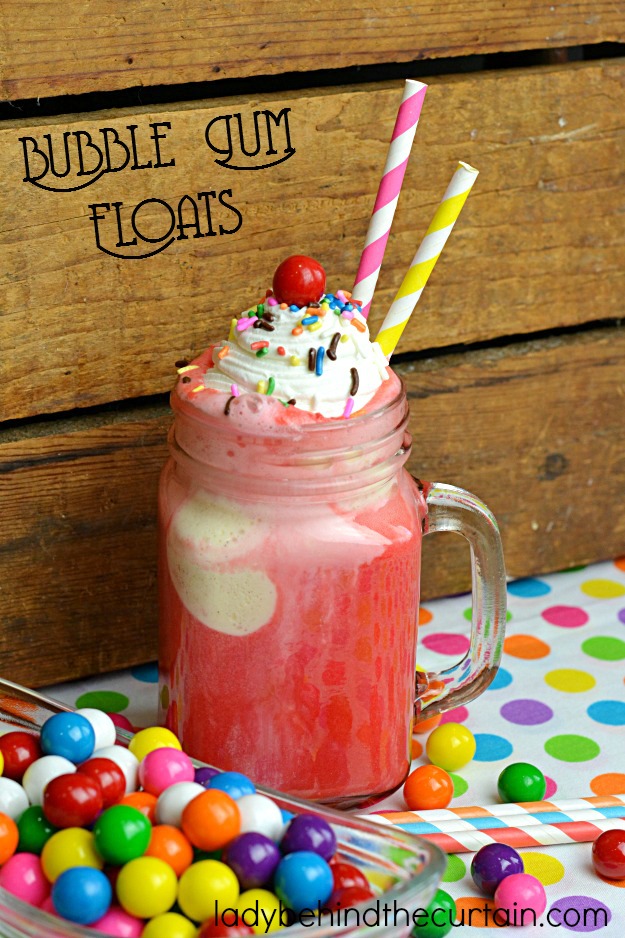 Super simple to make and fun to give as a party favor. Click the link for a game idea.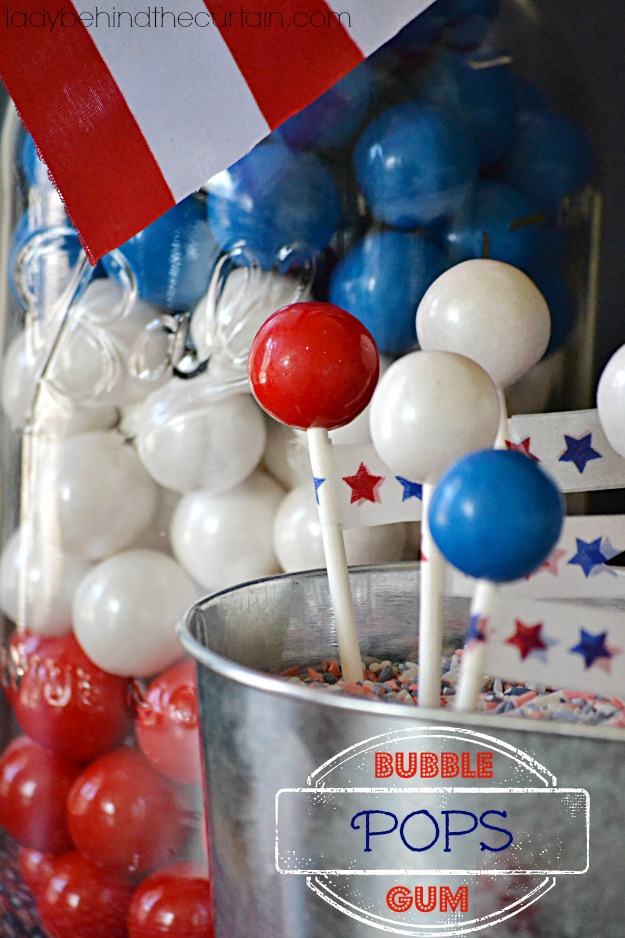 A fun idea for your next birthday party.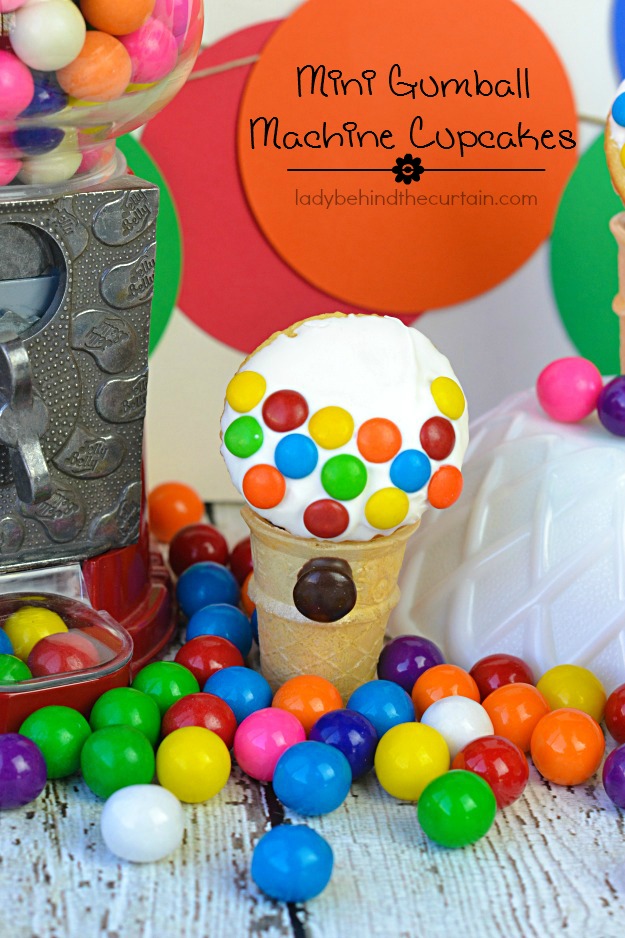 DIY GUMBALL MACHINE PARTY FAVORS
These fun party favors are sure to be a huge hit at your next party.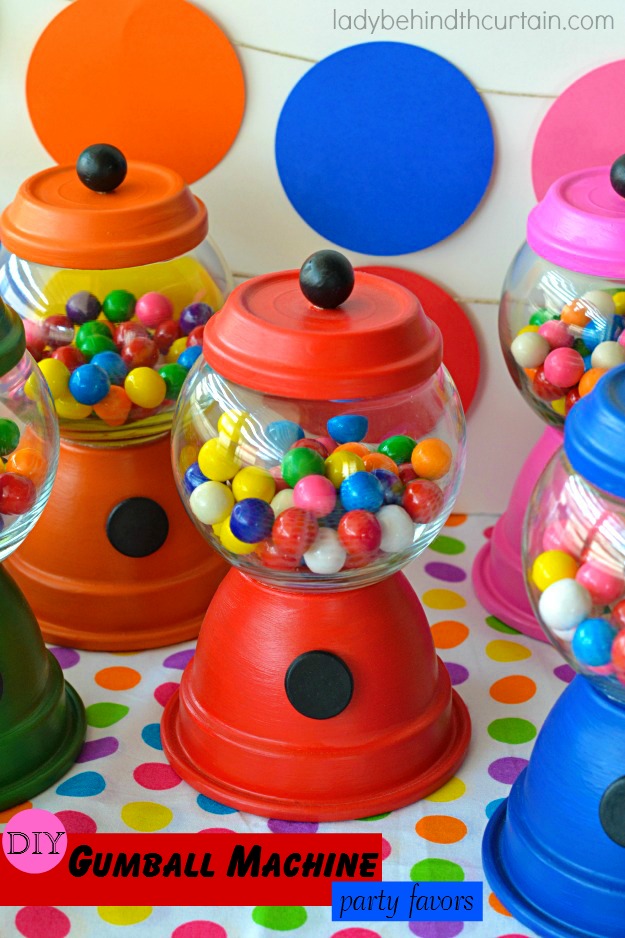 I HOPE YOU HAD A BALL PARTY FAVOR
Make an easy party favor for your party.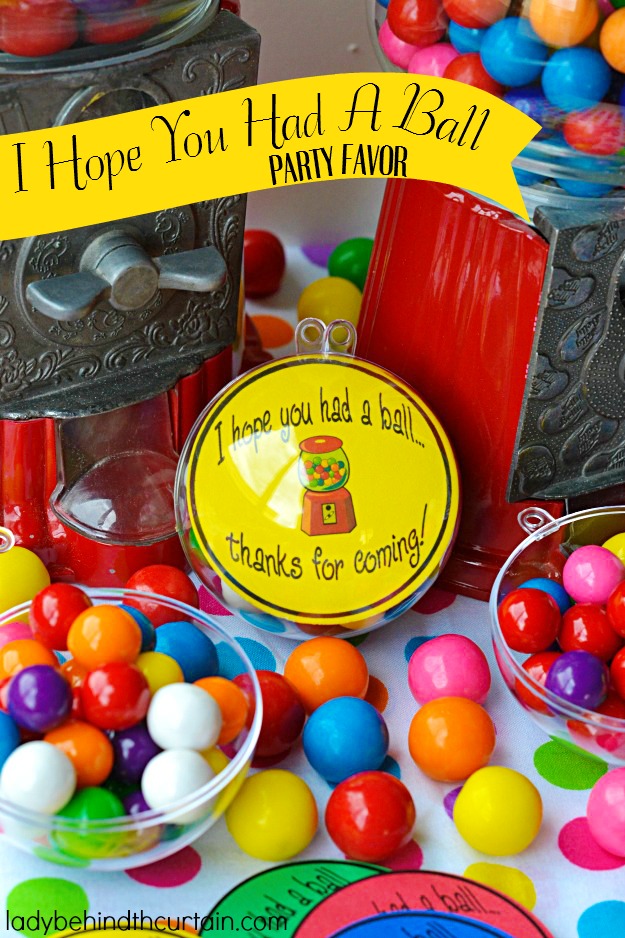 GUMBALL SHOOTER COMPETITION GAME
A game that is fun for ALL ages.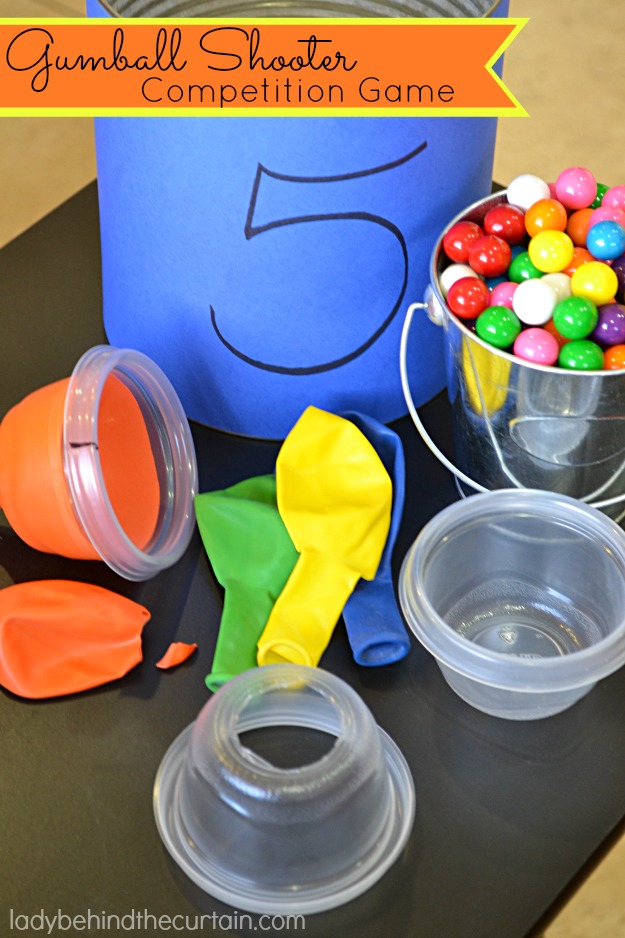 Create this as a game of let the kids scoop some into a small bag.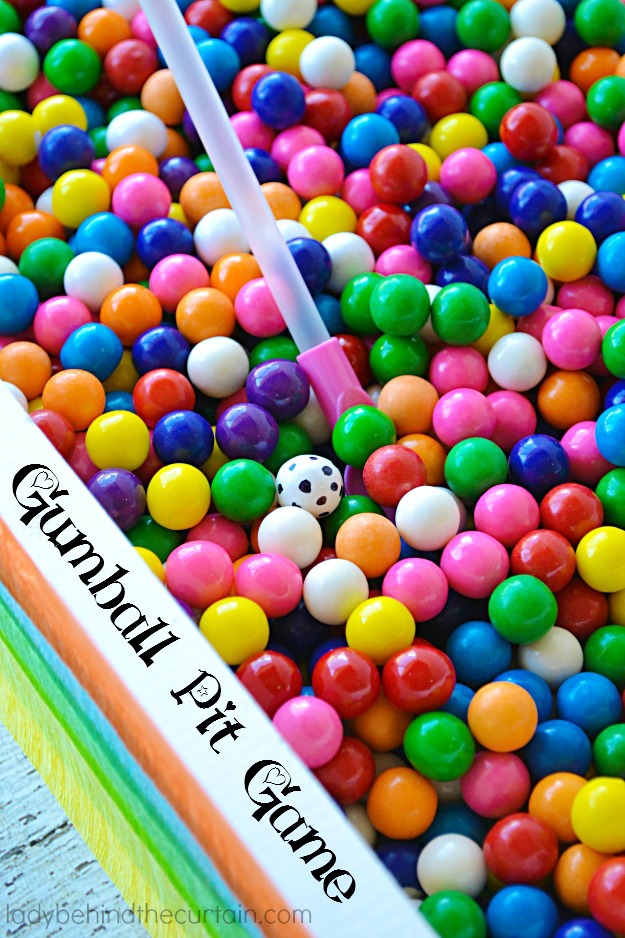 MORE PARTY IDEAS
1. TINKER BELL WOODLAND PARTY 2. SPLISH SPLASH POOL PARTY 3. FROZEN PRINCESS BIRTHDAY PARTY