The Best Party Punch Recipes
The Best Party Punch Recipes: I remember growing up and attending all kinds of women's functions with my Mom. Everyone always served punch. That sweet fruity drink with tons of bubbles. So it's no surprise that I continue to practice the tradition of serving punch. Party Punch is still my favorite drink.
Transforming Regular Punch into Boozy Punch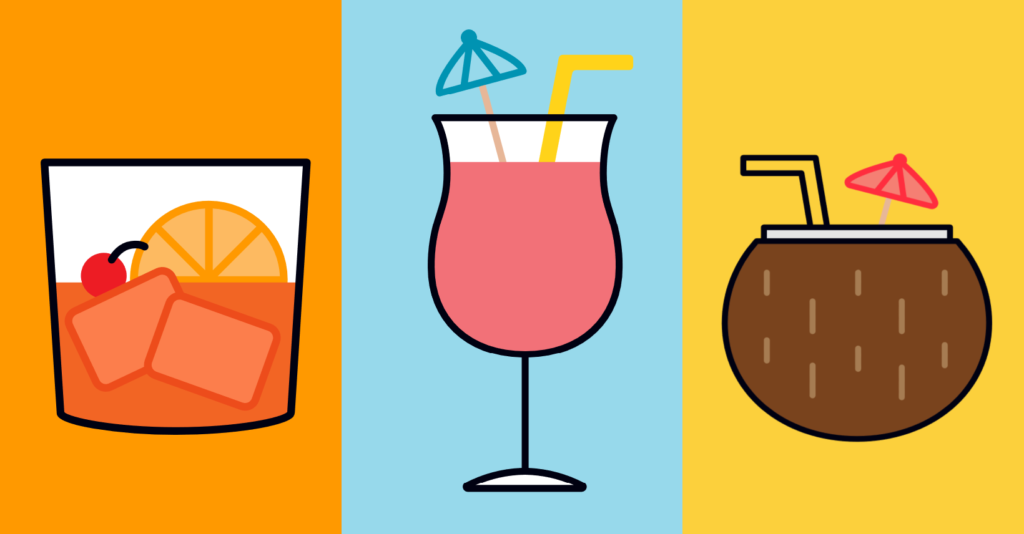 There are several kinds of alcohol that pair well with fruit. Below is a list of my favorite alcohols I like to add to punch.
•GIN: A fruity punch like citrus or watermelon are delicious.
•VODKA: Any fruity punch like strawberry, pineapple, Hawaiian punch
•RUM: Tropical party punch recipes are great.
•RED OR WHITE WINE: Dark fruits like cranberry or pomegranate.
The Best Party Punch Recipes
Below you will find an assortment of party punch recipes including a pirate ship floating in the clouds, giant spiders in a punch bowl, and fish swimming around a fish bowl. If you only look at one recipe you should totally check out the Halloween party witches wart juice punch. You will also find traditional recipes like pineapple wedding punch.
SIGN UP FOR THE LADY BEHIND THE CURTAIN NEWSLETTER AND FOLLOW THE LADY BEHIND THE PARTY ETSY SHOP
THANKS FOR VISITING♥