Classic Sugar Cookie Recipe
Classic Sugar Cookie Recipe | This tender cookie is everyone's favorite.  With a wonderful butter flavor and just the right amount of sugar.  You can cut this dough into a variety of shapes to compliment any occasion.  Most of us identify sugar cookies with Christmas but this classic sugar cookie recipe will help you create fun cookies for all occasions.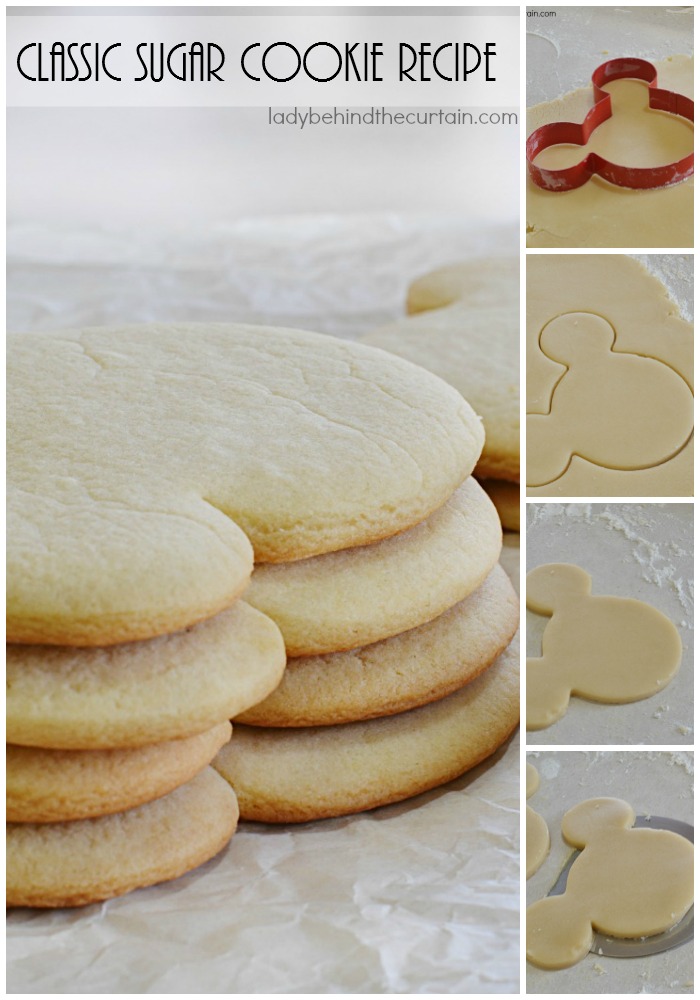 Make several batches!  I love making several batches and freezing them!  Short on time?  Simply take a bag out of the freezer the night before and the dough is ready for you the next morning.  Baking is easy when all you have to do is bake!  🙂  Follow my easy steps to have perfect sugar cookies every time!  ♥♥♥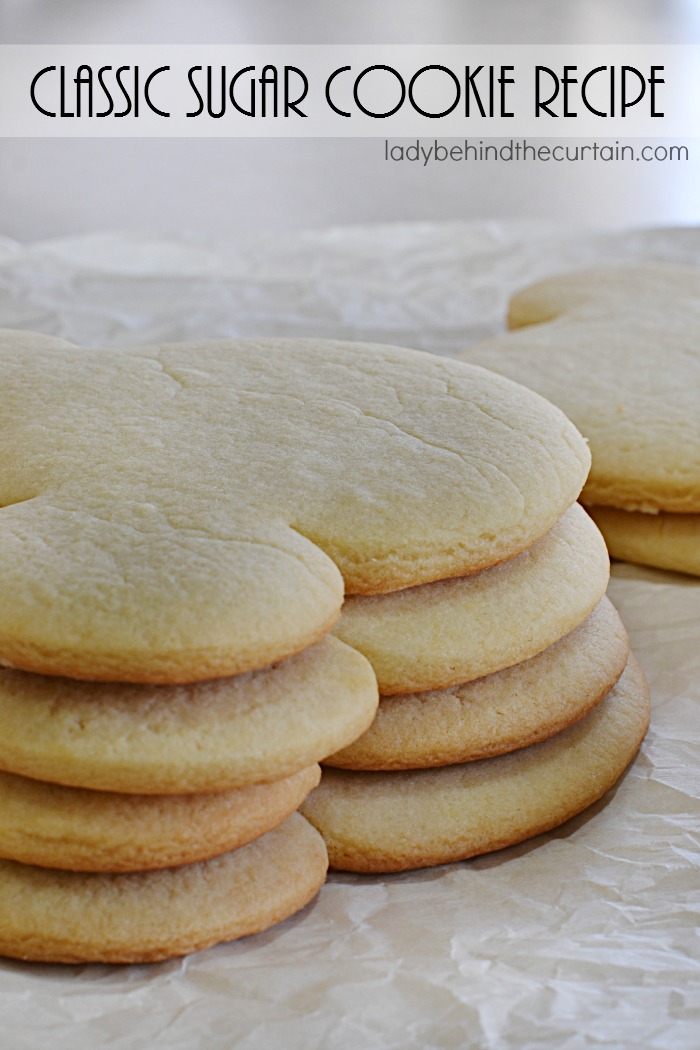 This recipe is VERY versatile.  Substitute the vanilla extract for another flavor and voila!  You have a different cookie!  For instance coconut, lemon, root beer and almond to name a few you could substitute.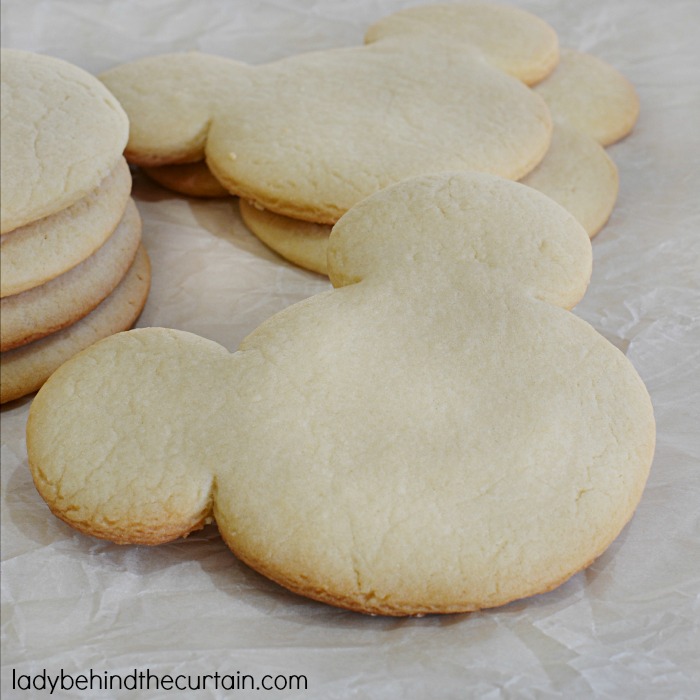 Roll dough into a thickness of 1/4-inch.
For large cookies use a spatula to pick them up and transfer to cookie sheet.
Classic Sugar Cookie Recipe
Yield:
Makes 10 Medium Cookies or 7 Large
Ingredients
3/4 cup granulated sugar
1/3 cup shortening
6 tablespoons unsalted butter, softened
1 large egg
1 tablespoon milk
1 teaspoon vanilla extract
2 cups all-purpose flour
1 1/2 teaspoons baking powder
1/4 teaspoon salt
Instructions
In a large mixing bowl, cream together sugar, shortening and butter until fluffy.
Add egg, milk and vanilla; mix well.
In a separate bowl whisk together the flour, baking powder and salt.
Add flour mixture to the butter mixture; stir to combine.
Cover and chill 3 hours in the refrigerator.
Preheat oven to 375°.
Line cookie sheets with parchment paper.
Roll into 1/4-inch thickness; cut with cookie cutter.
For large cookies use a spatula to lift the cookie from the counter onto the cookie sheet.
Place cookie sheets in freezer and freeze 20 minutes (this will help the cookies keep their shape during baking).
Bake 12 to 15 minutes; just until lightly brown.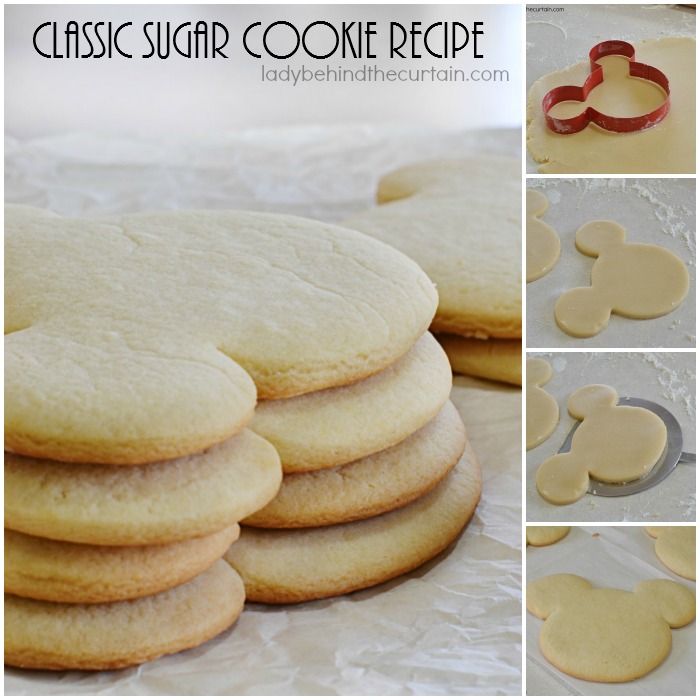 MORE COOKIE RECIPES

CHEWY BANANA PECAN COOKIES  2. TRIPLE CHOCOLATE BROWNIE COOKIES 3. SNOWBALL PECAN COOKIES