Cranberry Bliss Cheesecake
Cranberry Bliss Cheesecake |  Dazzle your guests with a delicious Holiday Cheesecake and transform your favorite Holiday Starbucks Cranberry Bliss Bars into a dessert that everyone will be talking about!  Unlike most cheesecake crusts this one starts with a brown sugar ginger sponge cake.  The filling is made with white chocolate and whole berry cranberry sauce.  Okay, I'm sure I've got you hooked by now and I haven't even shared with you the toppings!  Butter frosting, cranberries and white chocolate or my!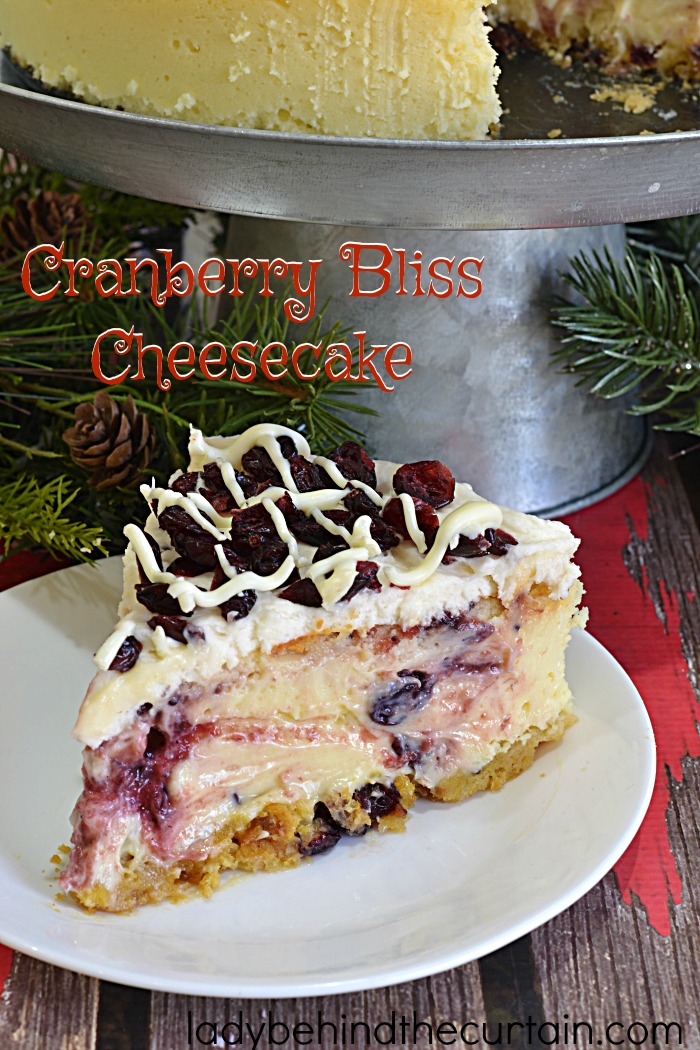 This cheesecake is a holiday on a plate and incredibly moist!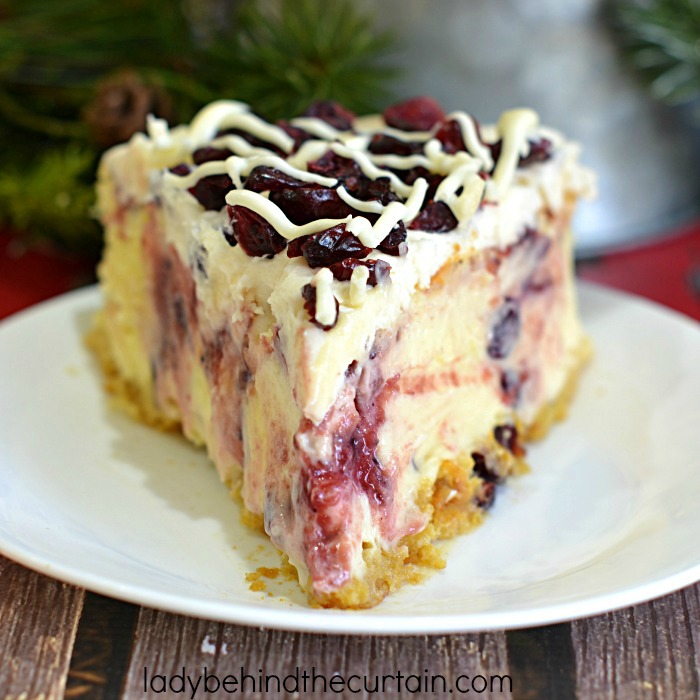 HERE'S HOW I MADE THIS JAW DROPPING CREATION.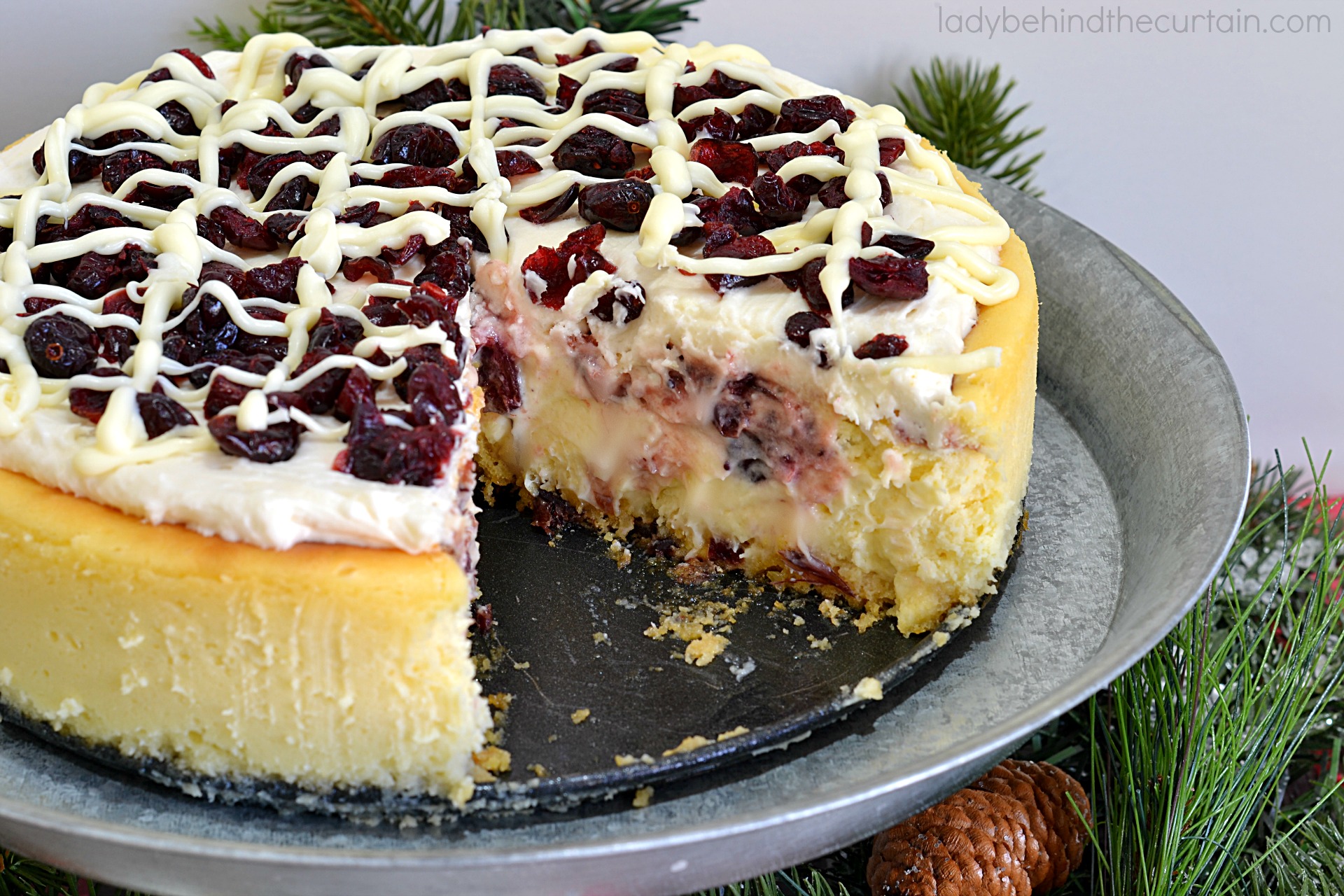 Whip the egg yolks until thick and creamy; set aside.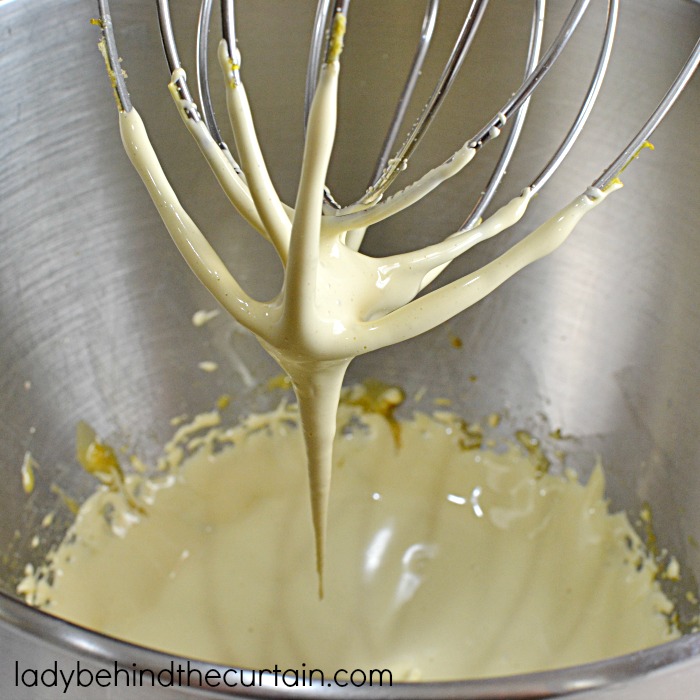 Whip the egg white until stiff peaks form.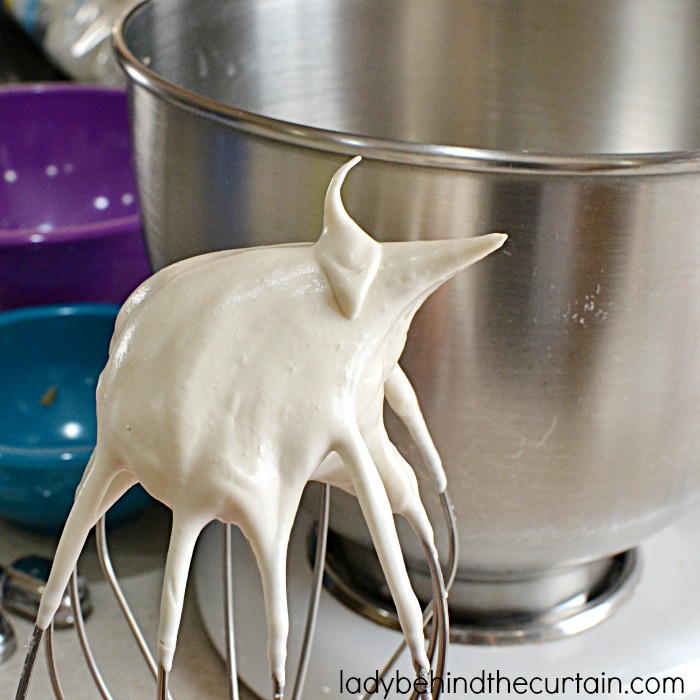 Fold dried cranberries and crystallized ginger into the crust batter.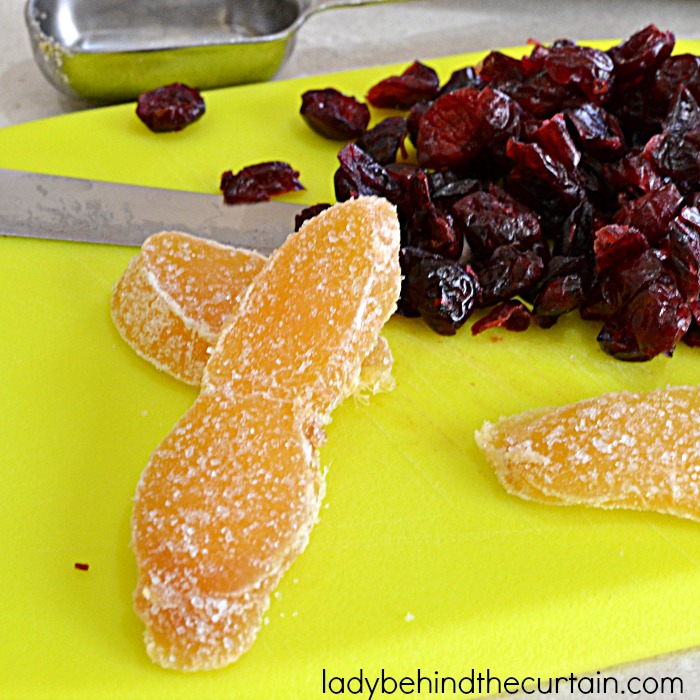 BAKED CRUST!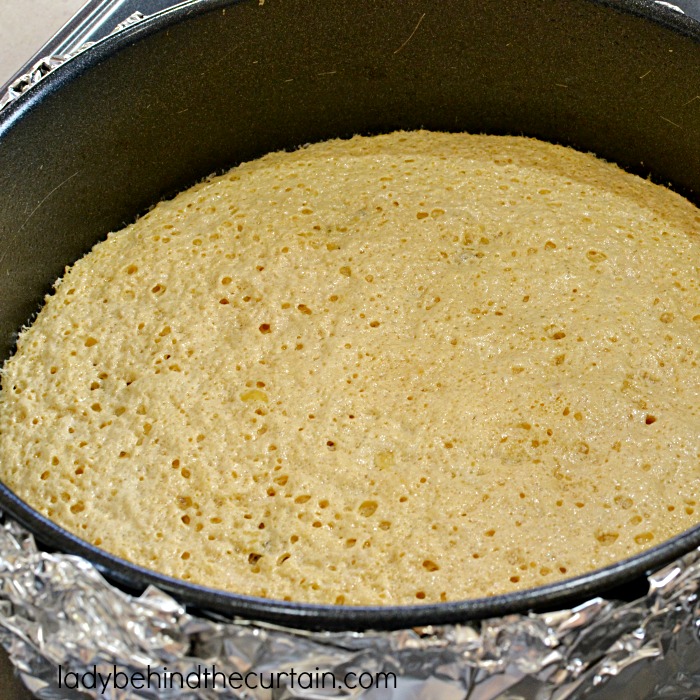 Add dollops of the cranberry sauce and push down into the cheesecake filling.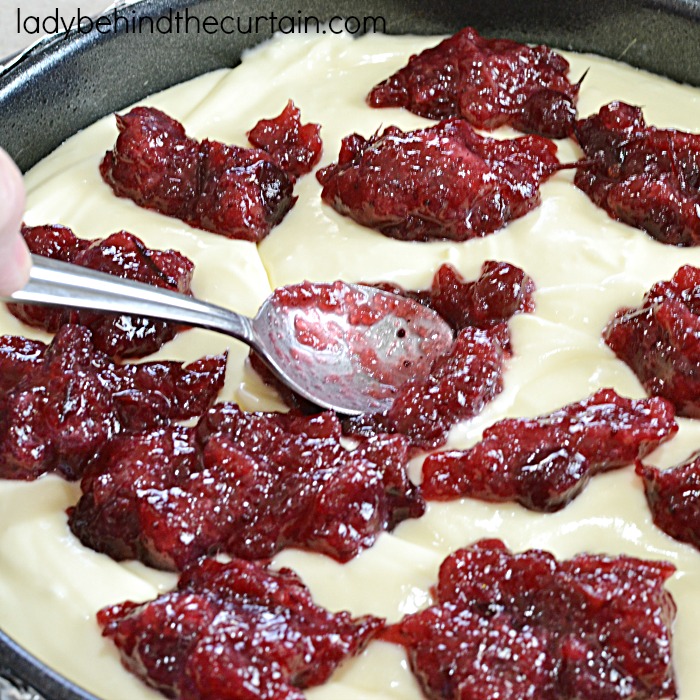 Use a sharp knife to swirl the cheesecake.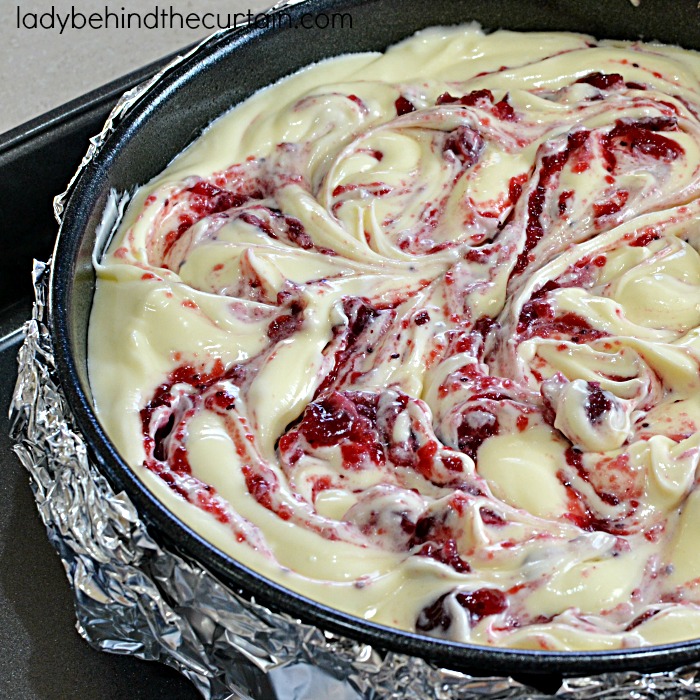 BAKED TO PERFECTION!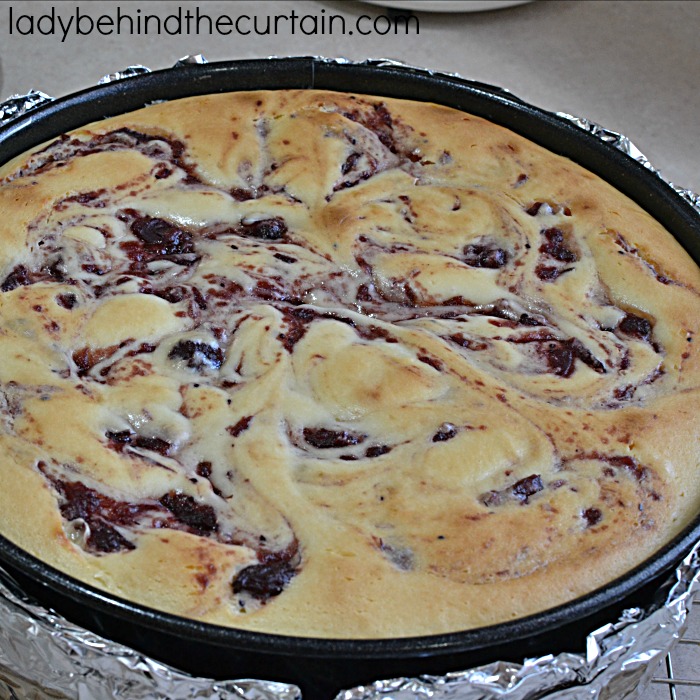 Add toppings: Butter Frosting, dried cranberries and a white chocolate drizzle.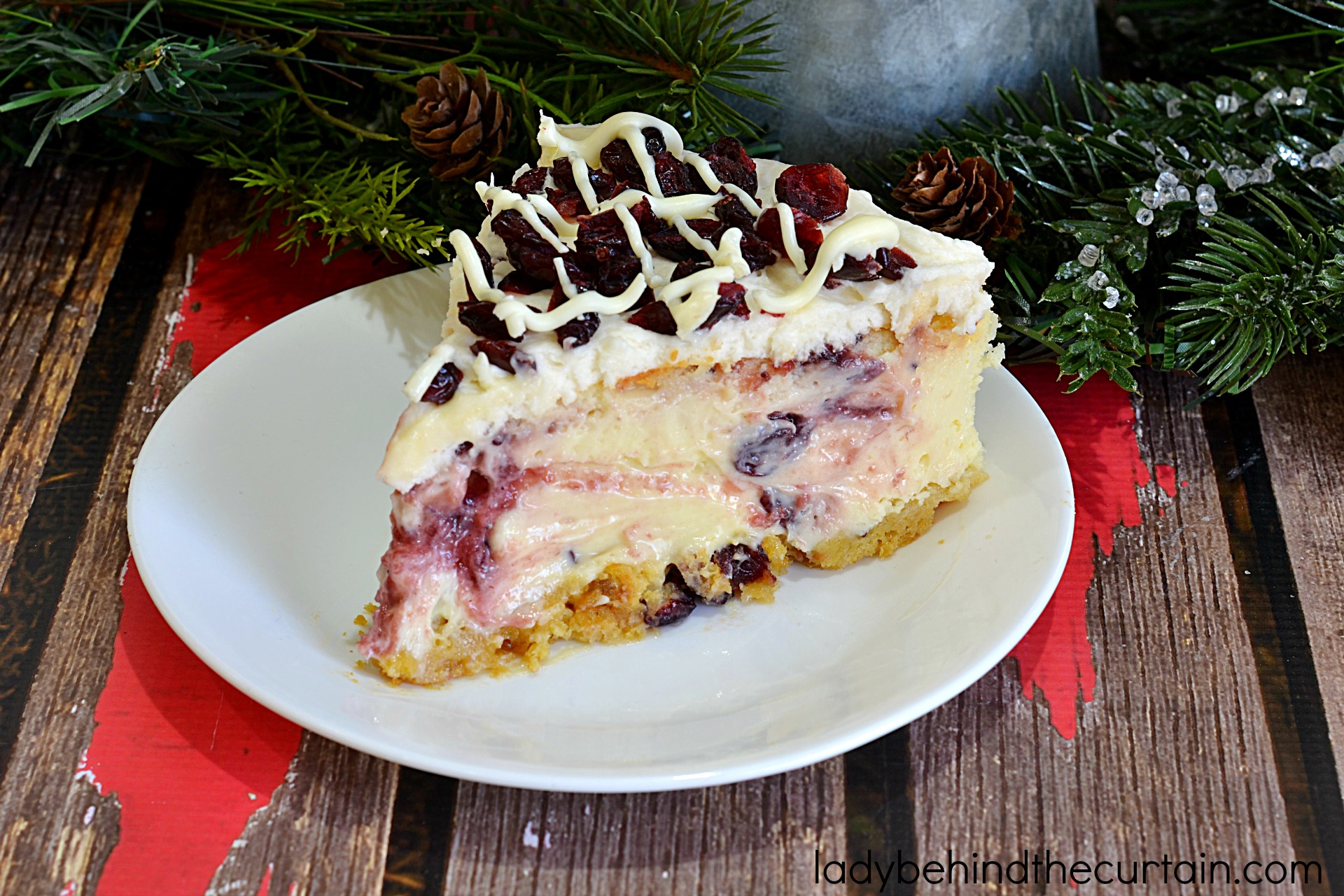 HERE IS A DIAGRAM SHOWING YOU HOW TO GET 16 SLICES OUT OF A CHEESECAKE.  You can also print it for future reference.
TO PRINT CLICK HERE—>>>HOW TO SLICE A CHEESECAKE INTO 16 PIECES
MAKE SURE YOU ARE IN LANDSCAPE MODE TO PRINT.
MORE CRANBERRY BLISS CREATIONS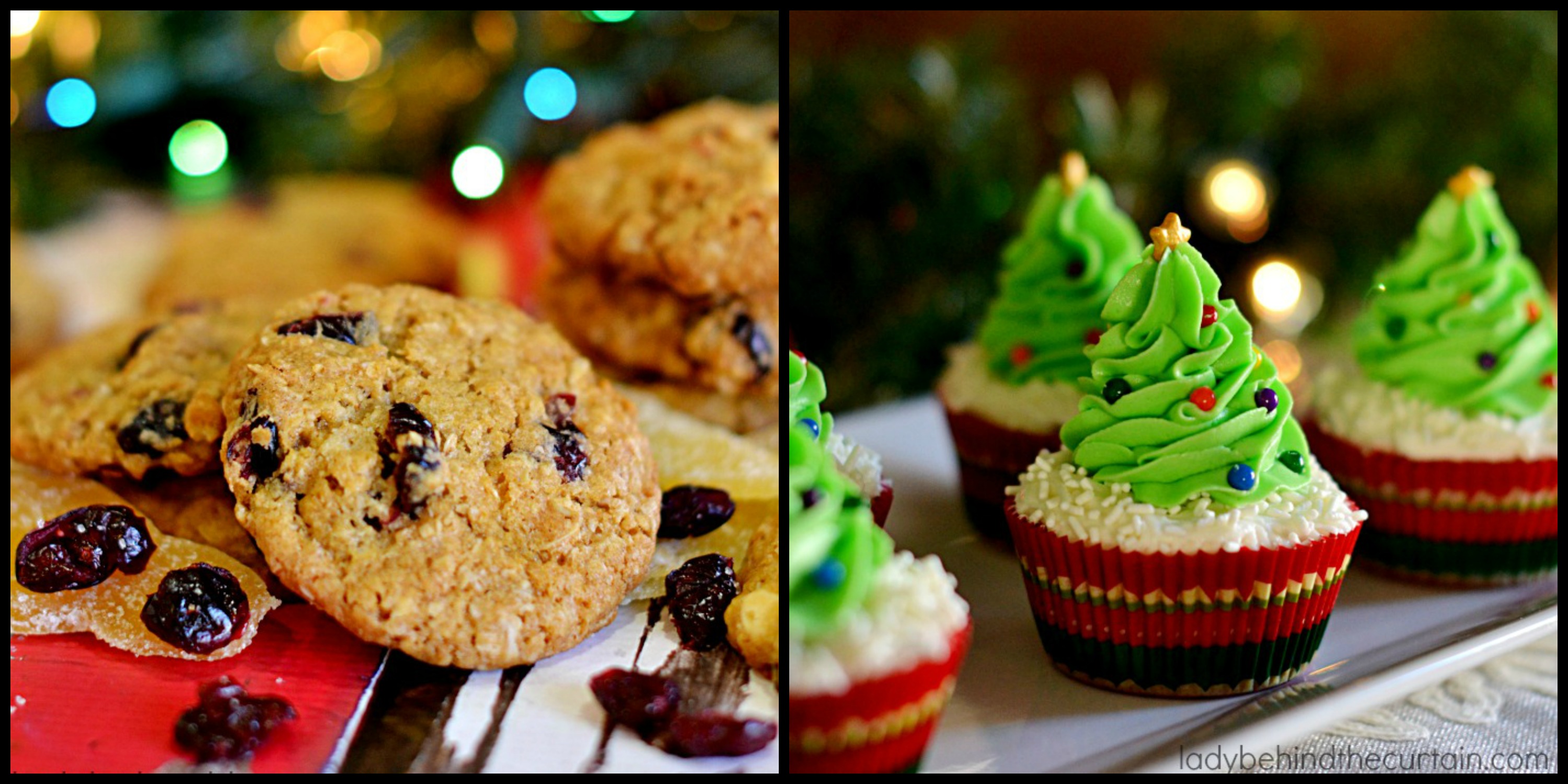 CRANBERRY BLISS OATMEAL COOKIES  2. CRANBERRY BLISS CUPCAKES