Pumpkin Butter Cinnamon Roll Crumble
Pumpkin Butter Cinnamon Roll Crumble |  These semi homemade cinnamon rolls are just what you need for your next brunch or family breakfast.  Nice and gooey just like your favorite cinnamon rolls with pockets of pumpkin butter and the perfect crumble on top.  You might want to make two batches because one cinnamon roll is not enough!  For a complete pumpkin experience serve my Pumpkin Butter Infused Hot Apple Cider.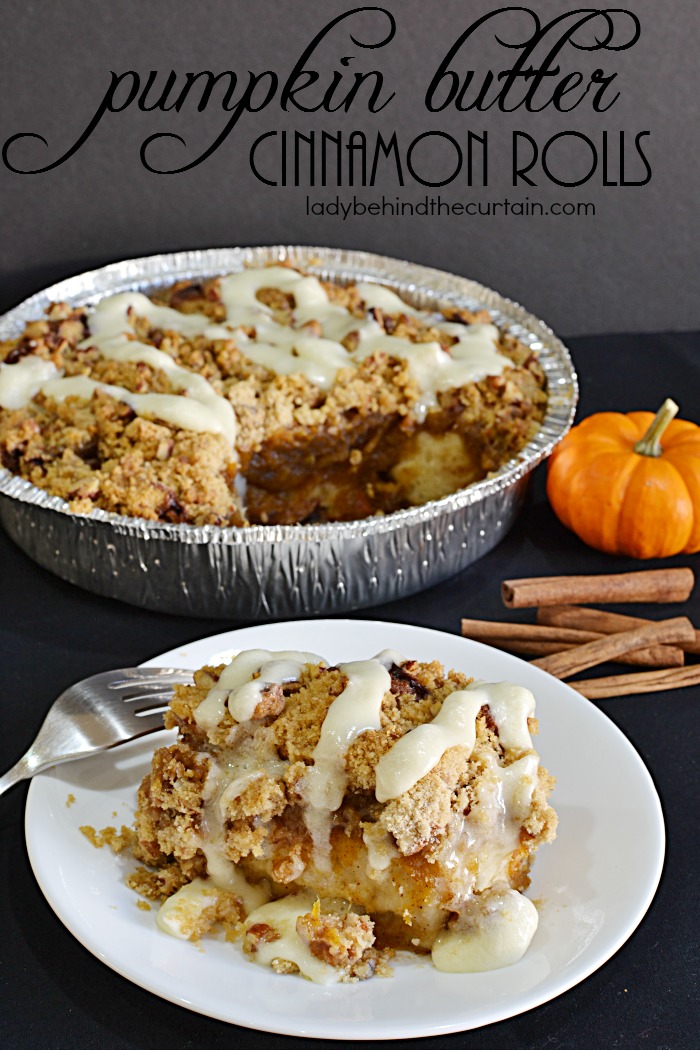 You can buy pumpkin butter ( I found it at Walmart and Trader Joe's) or you can make your own!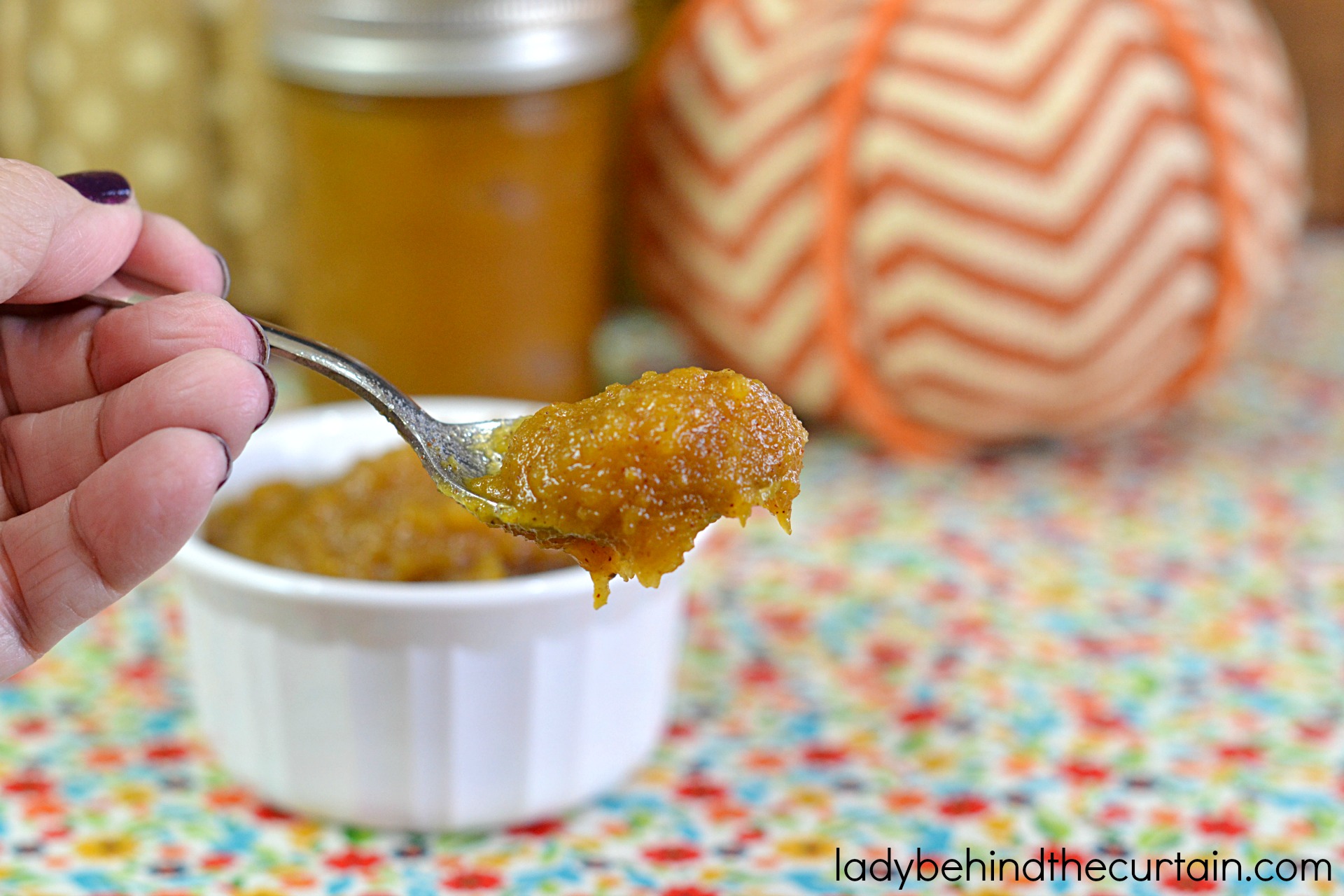 Start with Rhodes Frozen Cinnamon Rolls.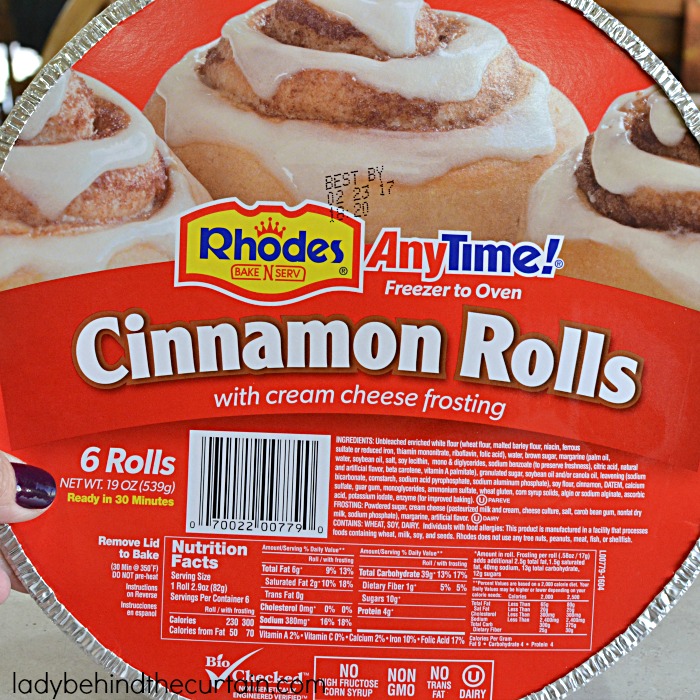 Add the pumpkin butter and a crumb topping.
Use the frosting packet that comes with the cinnamon rolls.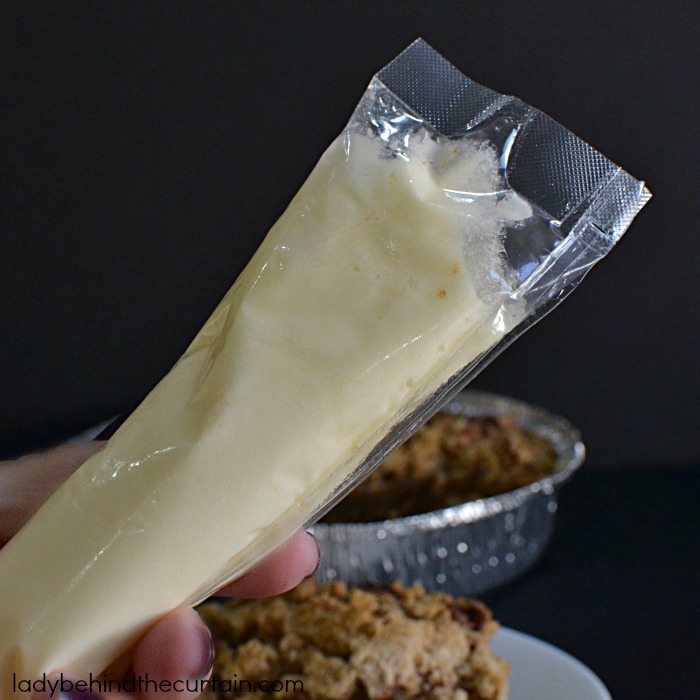 DELISH!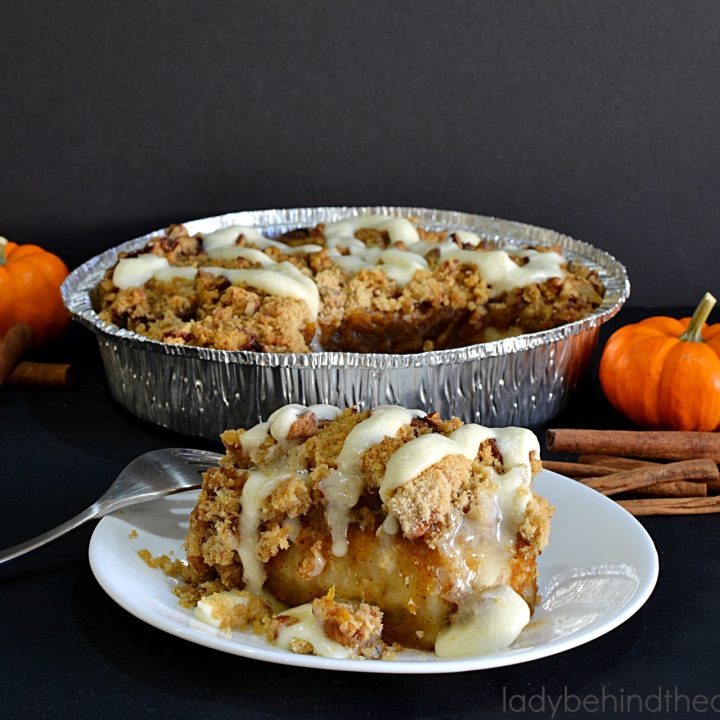 Pumpkin Butter Cinnamon Roll Crumble
Total Time:
1 hour
20 minutes
Ingredients
1 package of Rhodes Anytime Frozen Cinnamon Rolls (6 in a pan)
1 half pint Pumpkin Butter
1/4 cup unsalted butter
1/2 cup all-purpose flour
1/2 cup light brown sugar
1 cup pecans, chopped
cream cheese frosting (included in the package)
Instructions
Preheat oven to 350°.
Take the cinnamon rolls out of the pan and spray the pan with non stick cooking spray.
Place cinnamon rolls back in the pan.
Cover rolls with pumpkin butter.
In a small bowl combine the butter, flour, brown sugar and pecans.
Sprinkle crumble over rolls.
Bake 1 hour.
While the rolls are hot drizzle the frosting on top.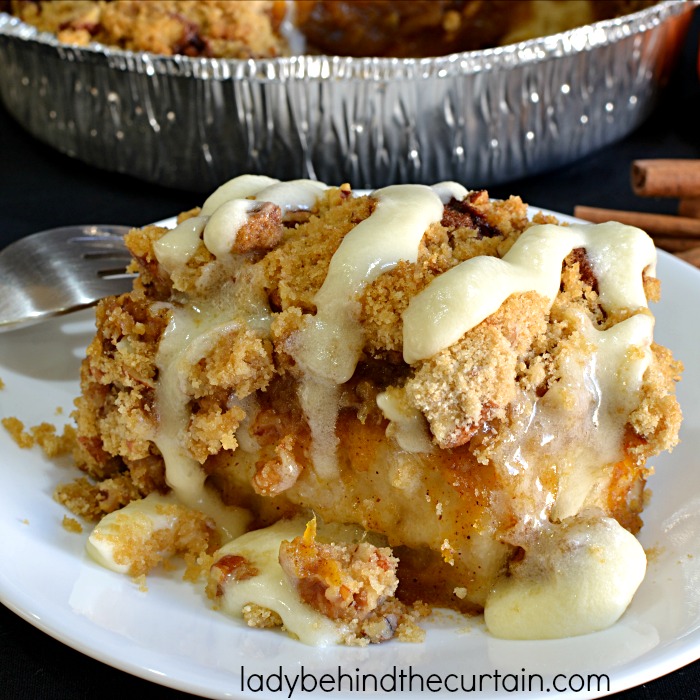 MORE BREAKFAST RECIPES

BAKED OATMEAL FILLED APPLES  2. GERMAN CHOCOLATE BAKE BREAD PUDDING  3. GREEN CHILES AND RICE FRITTATA