Pumpkin Butter Cinnamon Roll Crumble
Pumpkin Butter Cinnamon Roll Crumble |  These semi homemade cinnamon rolls are just what you need for your next brunch or family breakfast.  Nice and gooey just like your favorite cinnamon rolls with pockets of pumpkin butter and the perfect crumble on top.  You might want to make two batches because one cinnamon roll is not enough!  For a complete pumpkin experience serve my Pumpkin Butter Infused Hot Apple Cider.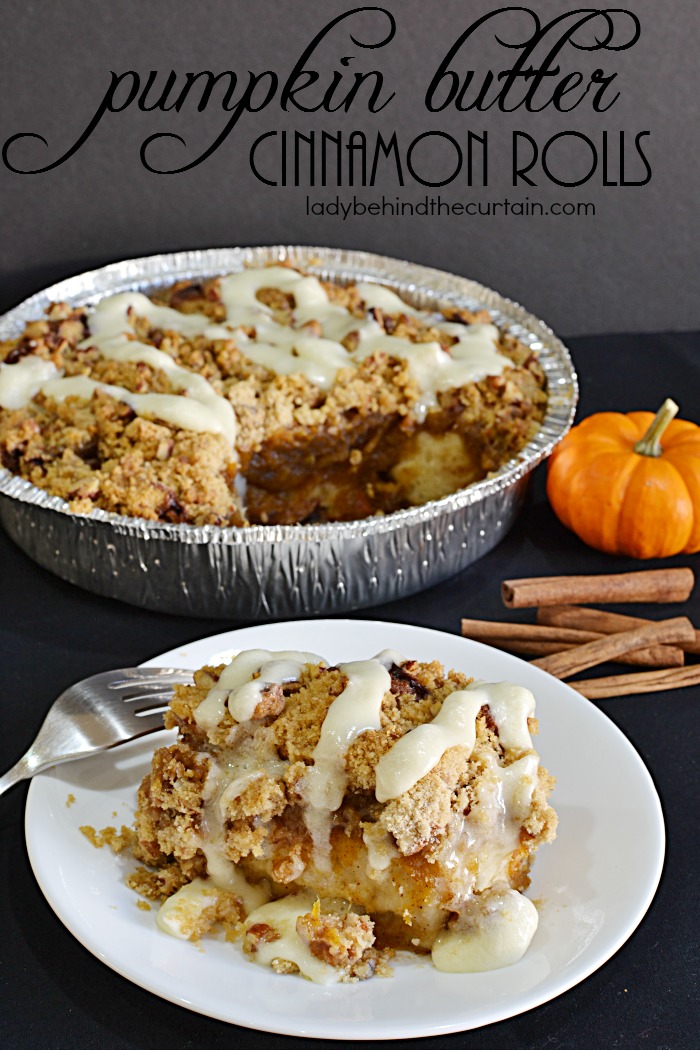 You can buy pumpkin butter ( I found it at Walmart and Trader Joe's) or you can make your own!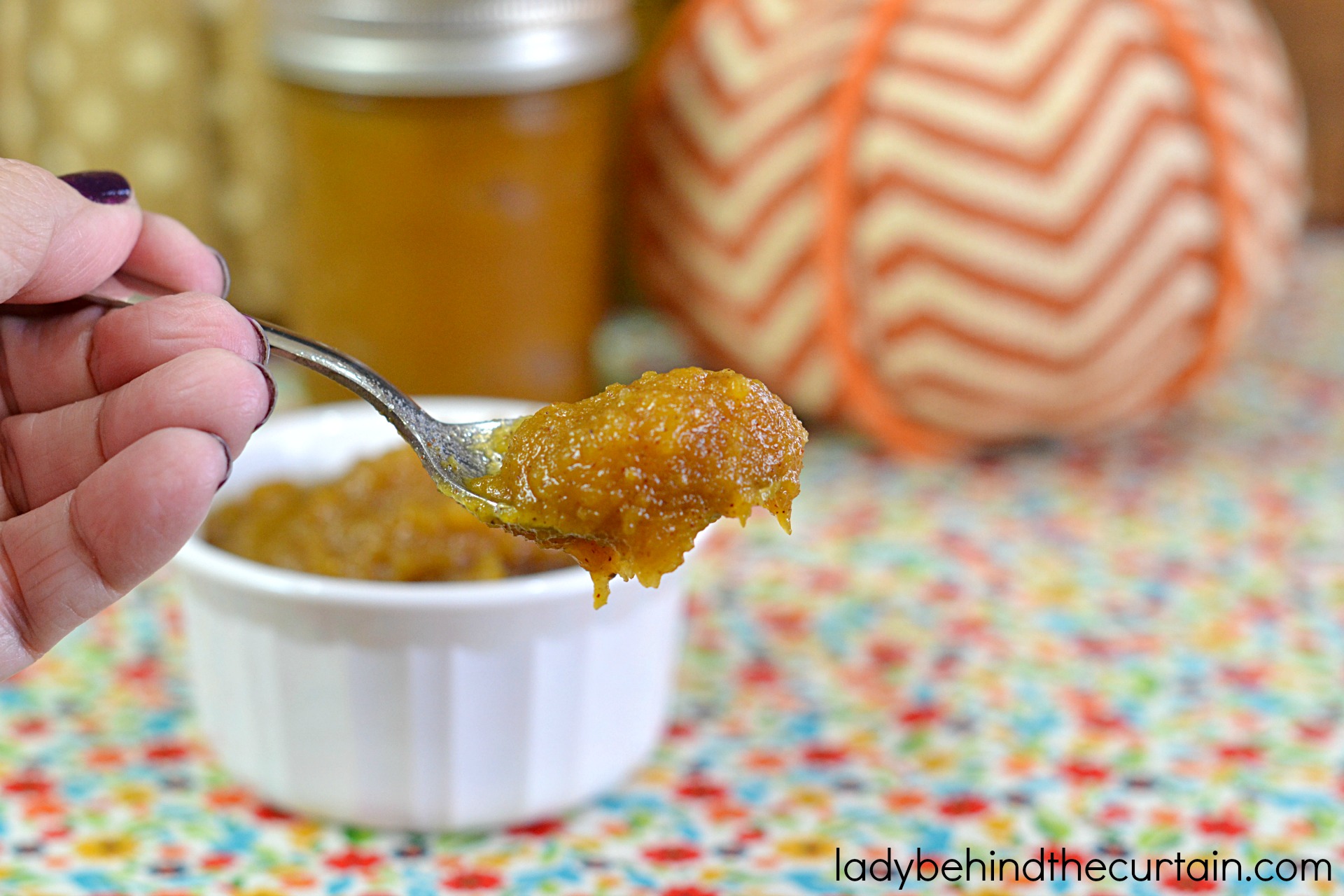 Start with Rhodes Frozen Cinnamon Rolls.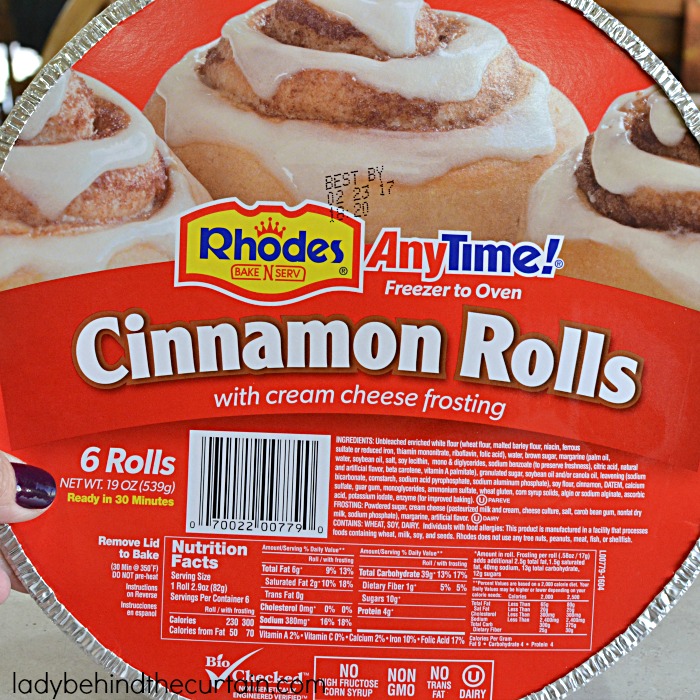 Add the pumpkin butter and a crumb topping.
Use the frosting packet that comes with the cinnamon rolls.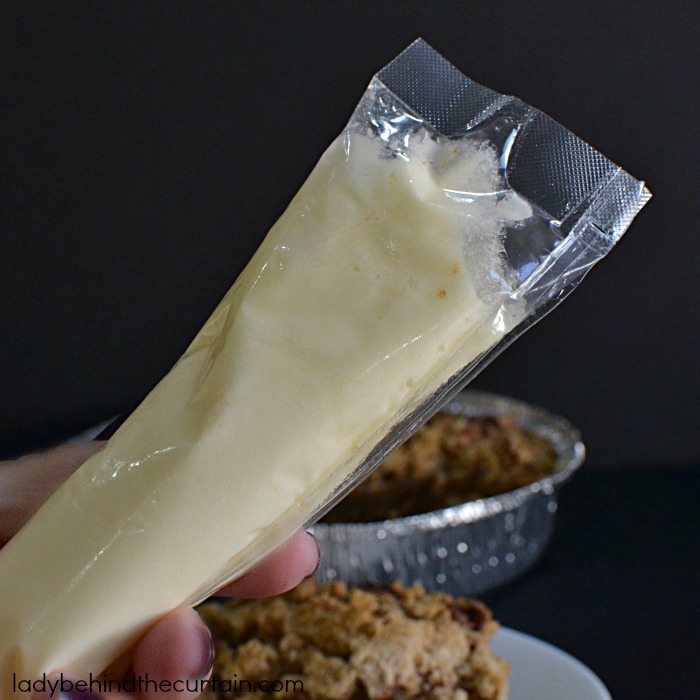 DELISH!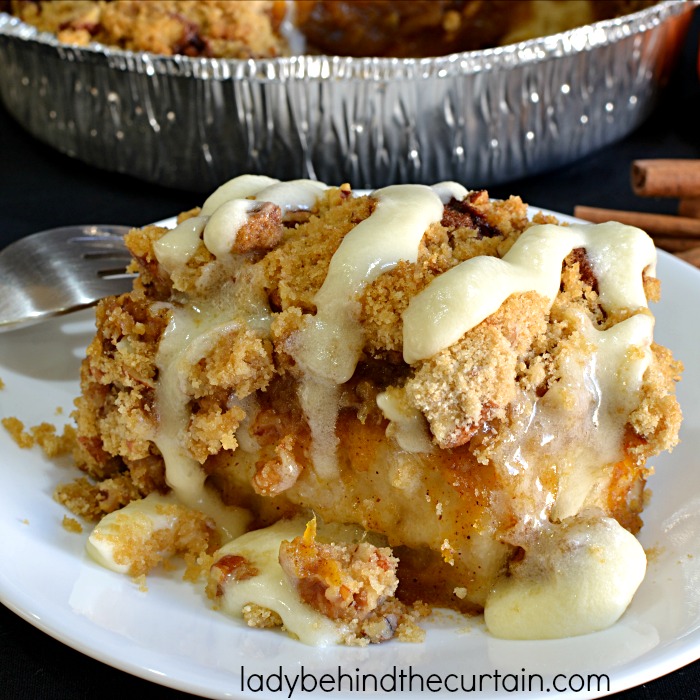 MORE BREAKFAST RECIPES

BAKED OATMEAL FILLED APPLES  2. GERMAN CHOCOLATE BAKE BREAD PUDDING  3. GREEN CHILES AND RICE FRITTATA