Homemade Special Burger Sauce
Homemade Special Burger Sauce| When it comes to burgers it all about the sauce. Toppings are great too but a good sauce goes a long way in the taste department. This Homemade Special Burger Sauce does not disappoint. It's creamy and sweet with a little kick from the chili sauce. Perfect for barbecue season and even great on leftover salad.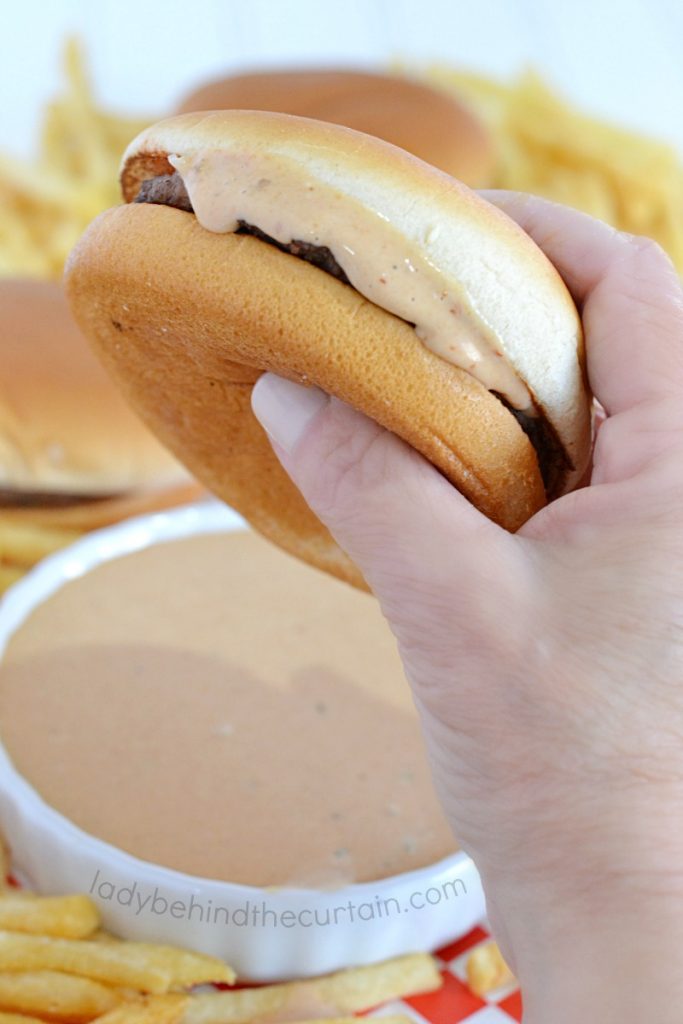 USE AS FRY SAUCE TOO!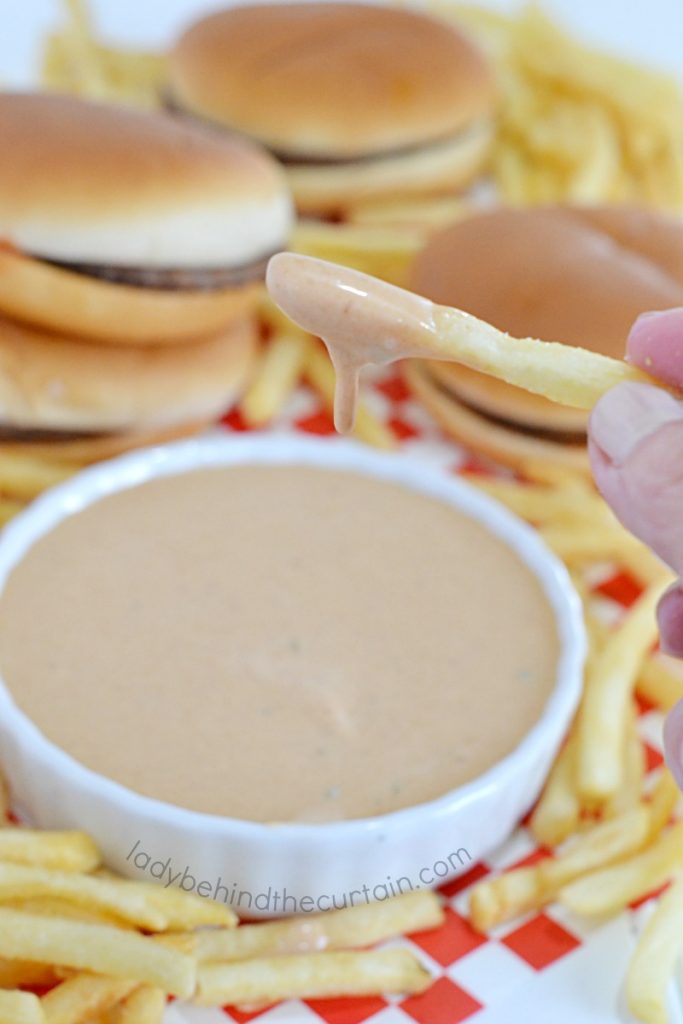 This sauce totally reminds of the the fry sauce from Freddy's Frozen Custard & Steakburgers joint. Only a lot fresher with a little kick. You can control the kick of this Homemade Special Burger Sauce by the amount of chili sauce you add.
GIVE YOUR GUESTS OPTIONS!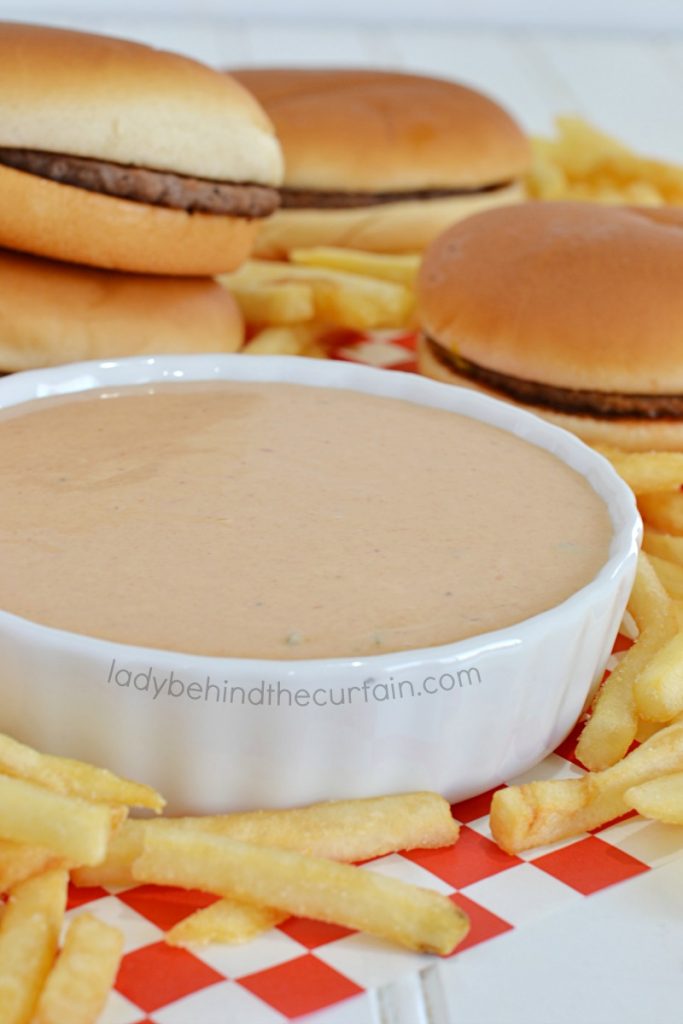 Create two sauces! One with the recommended chili sauce and another with not only the chili sauce but a squirt or two of sriracha.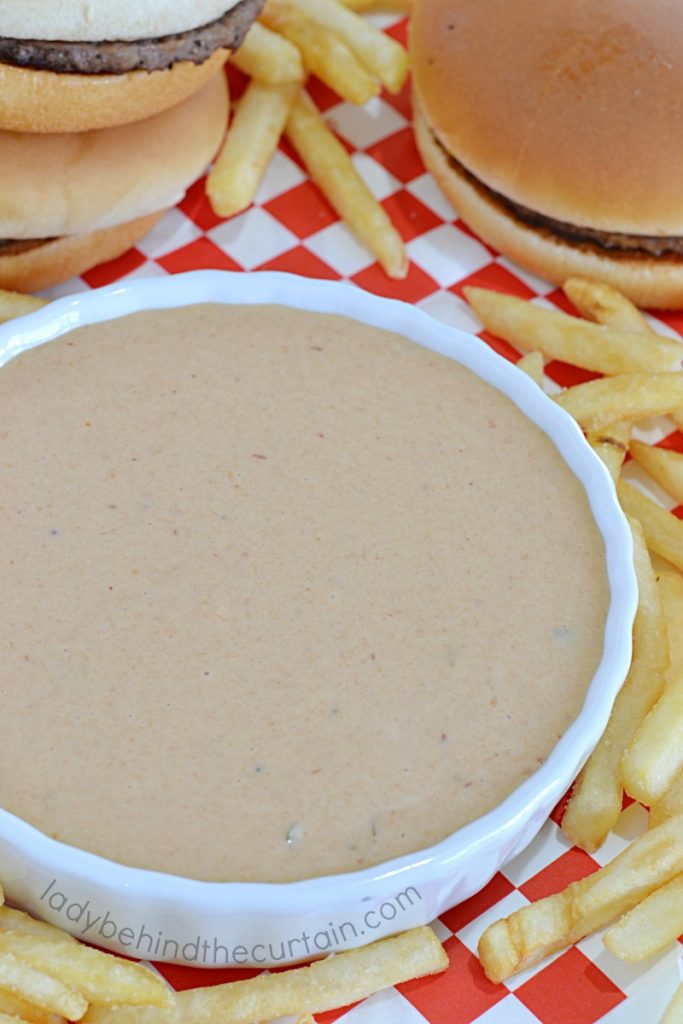 Start out the summer in style and serve your guests high end burgers! Here are some of my favorite burger recipes.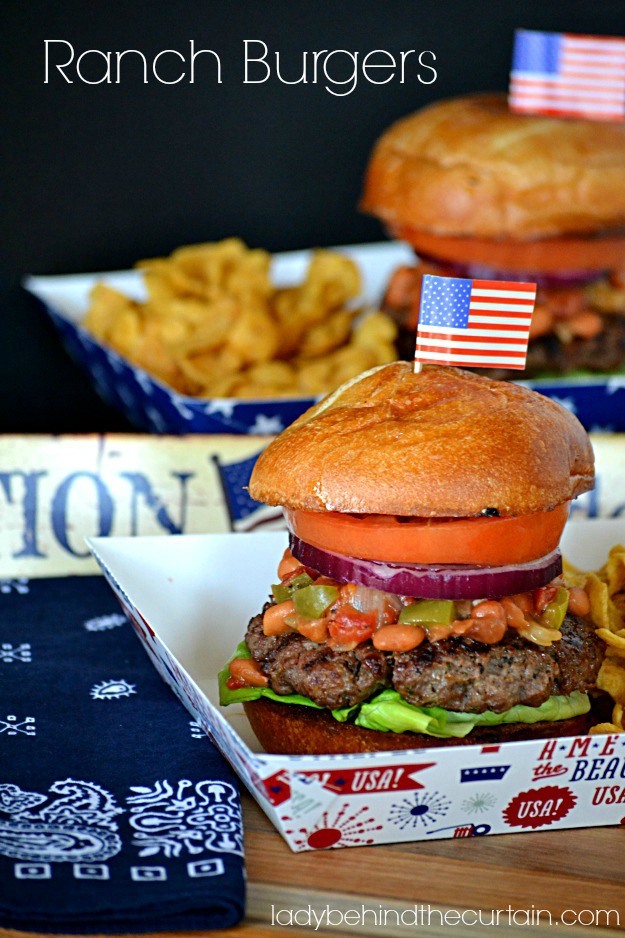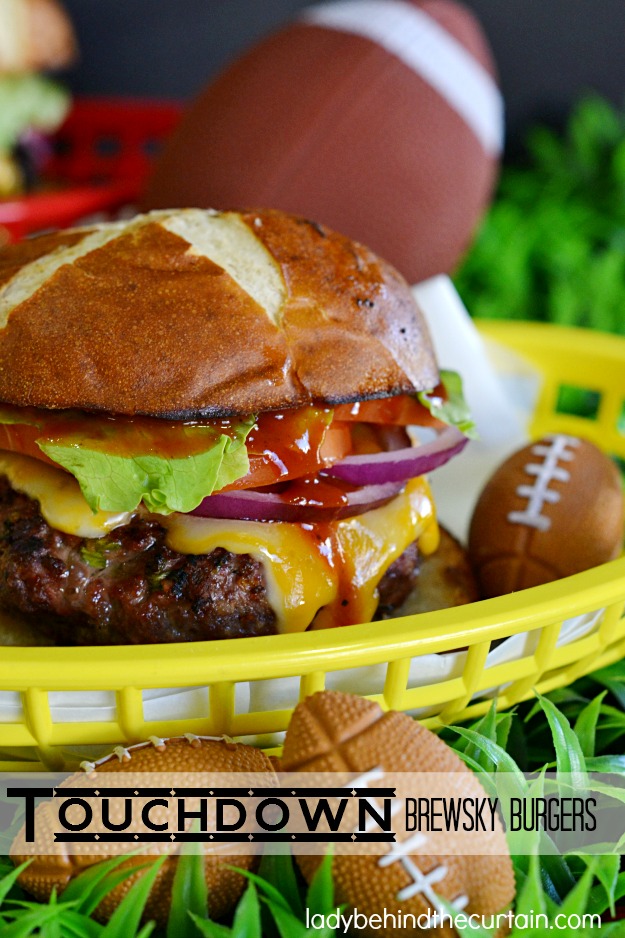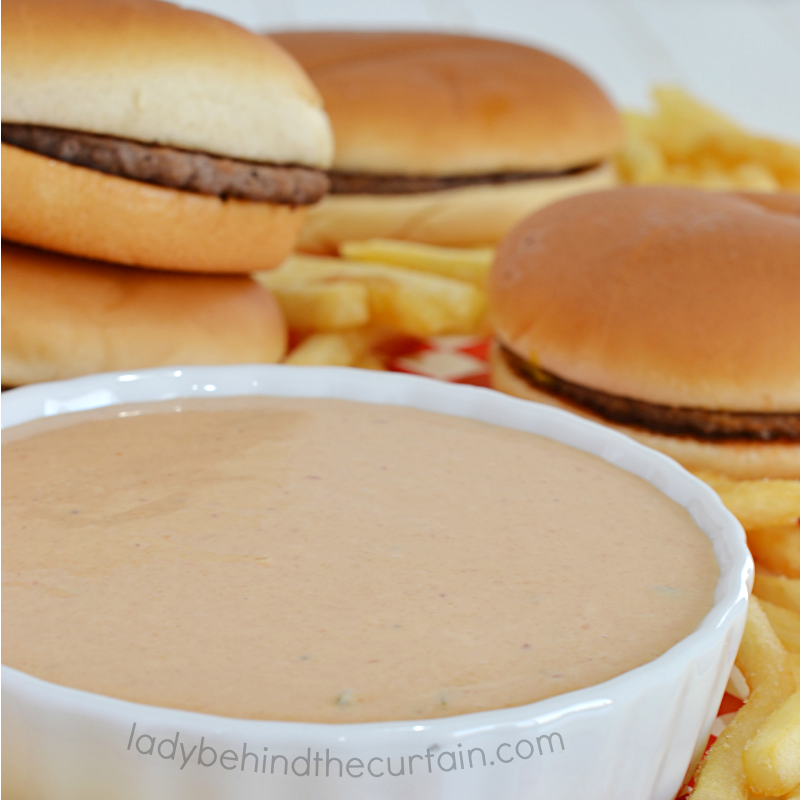 BURGERS…
For such little effort the flavor rewards are incredible! Pile on all your favorite toppings and you have created a masterpiece!
Click here for more burger recipes—->>>>BURGER RECIPES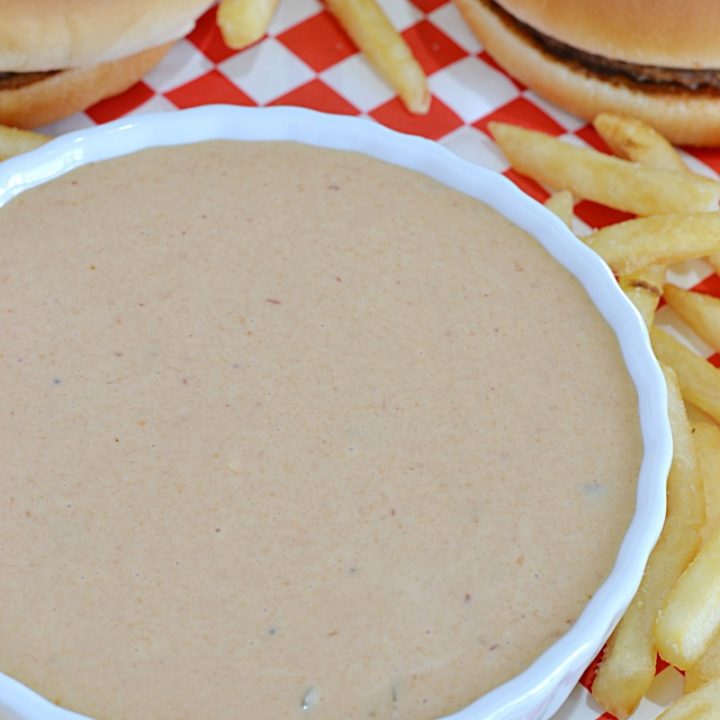 Homemade Special Burger Sauce
Ingredients
1 cup mayonnaise
¼ cup chili sauce
2 tablespoons smoky barbecue sauce
1 tablespoon sweet pickle relish
1 teaspoon Worcestershire sauce
***for extra heat 1 tablespoon sriracha sauce
Instructions
In a small bowl or jar whisk together the mayonnaise, chili sauce, barbecue sauce, pickle relish and Worcestershire sauce until combined. Store in the refrigerator until ready to use.
SIDE RECIPES THAT GO PERFECTLY WITH BURGERS
PICNIC POTATO SALAD 2. SOUTHERN BEANS 3. LAYERED CORN BREAD SALAD
NEVER MISS A POST!
Sign up for my newsletter and receive my recipes and Etsy store updates in your inbox. Easy to see anytime and saved for safe keeping. Click here and sign up today—->>>>CURTAIN CALL NEWSLETTER
More great side recipes you might like. HASSELBACK POTATOES and GREEN BEAN CASSEROLE