Incredibles 2 Party Pretzels
Incredibles 2 Party Pretzels | Save the world…or at least the party and create these fun Incredibles themed decorated pretzels.  Your kids birthday party will be the hit of the year when you bring the all time animated box office hit Incredibles 2 into your home!  The easy marble technique turns a simple pretzel into a party treat.
Incredibles 2 is a great movie!  I really enjoyed it from start to finish and so did my granddaughters.  I'm planning an Incredibles 2 birthday party.  Here's a tip for decorating on a budget.  When decorating a birthday party on a budget, I like making birthday party banners with themed paper plates.
All you need is crate paper, plates and a hole punch to make a fun Incredibles 2 party banner.  The image below shows you how cute this banner can be.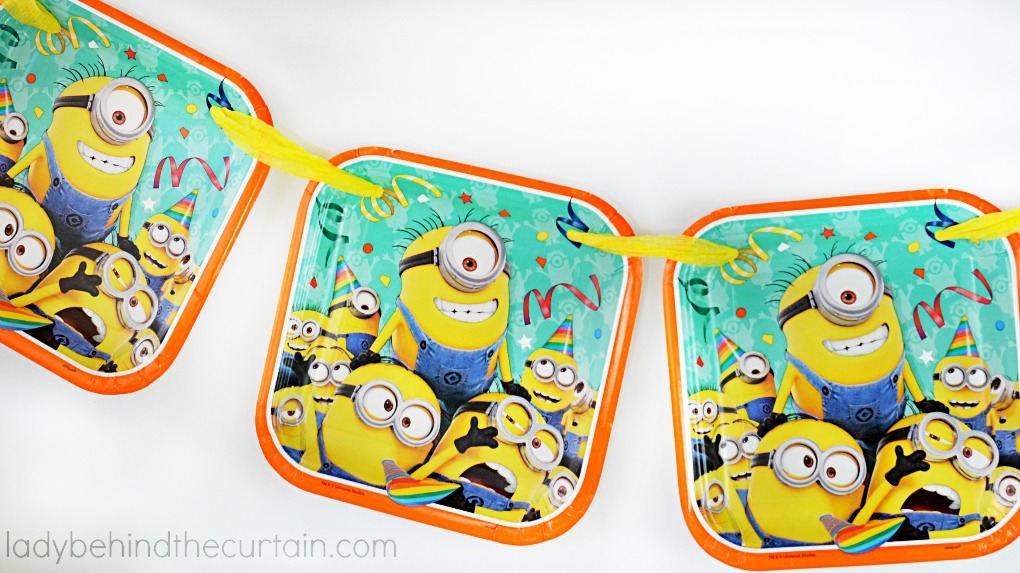 Click here for a tutorial on supplies and how to marble pretzels—->>>>MARBLED VALENTINES DAY PRETZELS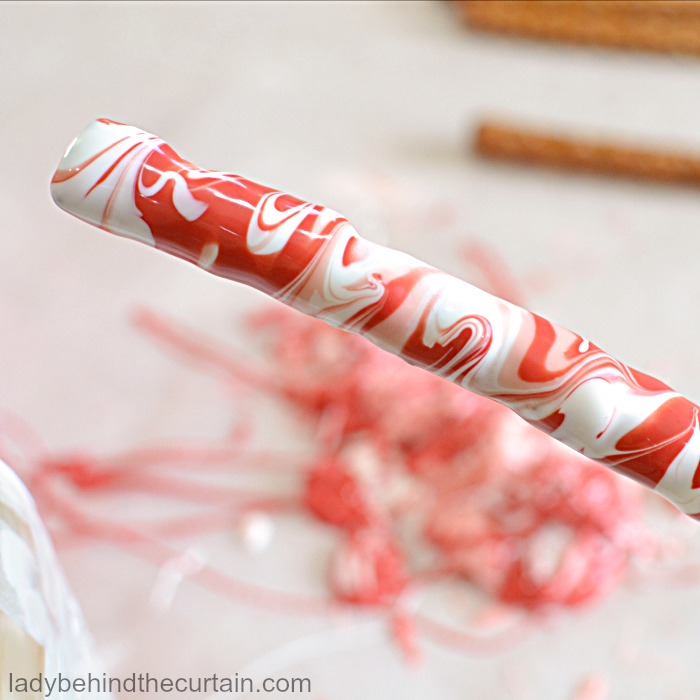 MARBLING PRETZELS
When you look at my technique for the marbling effect you may see that their is some waste.  Remember this…..you will be creating TWELVE incredible looking party pretzels for under $10.  Most techniques call for a tub of melted candy (the main color), drizzling the other colors on top and then dipping the pretzel in through the drizzled colors.  I don't think that technique works as well as the one I do here.
Video
Watch the video below for a step by tutorial.  Sorry for the bad quality…this video was initially an Instagram story and was taken in portrait.  Cutting it into a square for this post left it a little grainy.  I wanted to still share it so you can see first hand how easy it is to do the marbling technique. TURN THE SOUND ON!


I have a whole category dedicated to decorated pretzels with over 25 different ways to decorate pretzels.  From Halloween, Valentine's Day, Easter, themed birthday parties and more!  Click here for all the pretzel goodness—->>>>DECORATED PRETZELS
HERE'S A PRODUCED VIDEO ABOUT MARBLING.  In this video you will see that I skipped pouring the melted candy into piping bags.  I later found, there was less waste if I added the candy to a piping bag.
MORE DECORATED PRETZEL IDEAS
DARK CHOCOLATE CARAMEL PRETZEL STICKS  2. EASY MINION PRETZELS  3. LIGHT SABER PRETZELS
NEVER MISS A POST!
Sign up for my newsletter and receive my recipes in your inbox. Easy to see anytime and saved for safe keeping. Click Here and sign up today! —->>>>CURTAIN CALL NEWSLETTER